Experts in Shopify SEO
More website traffic means more Shopify sales
Thousands of new Shopify stores are being created everyday, choosing the platform for its many benefits and low barrier to entry.
Creating a store is the first step, but unfortunately, Kevin Costner's "If we build it, they will come" doesn't translate well to the real world of e-commerce. Time and attention needs to be given to making sure your website is well optimised (Search Engine Optimisation) so you start seeing your sales stats grow.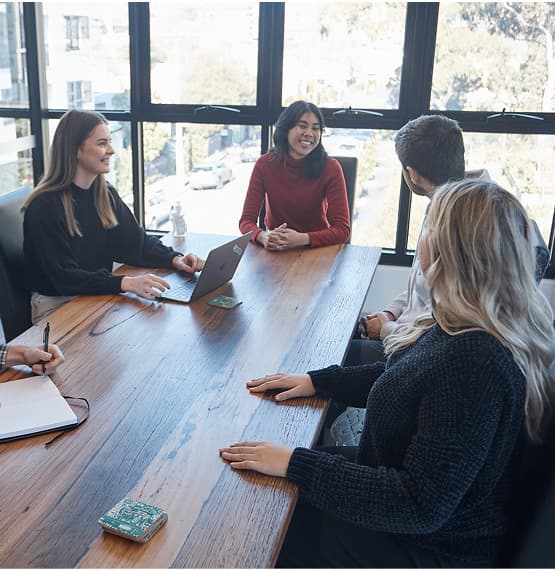 A True Shopify Plus SEO Partner
Optimising is one of the first Shopify Plus SEO Partners because it is a platform our team both love and know inside and out.
If you need a team who knows the ins and outs of Shopify SEO and can get the best performance out of your site, Optimising is your best choice.
We work with ecommerce brands big and small and have a wide range of experience across many different verticals from fashion and beauty to automotive and machinery - we have a track record of driving traffic and sales to your Shopify store.
Currently working with over 60 ecommerce brands, driving them increased sales and significant profitability.
We're proud to be a leading Australian Shopify Plus Partner
As a Shopify Plus Partner, we've proven that we are highly skilled in helping our merchants successfully grow their e-commerce business through SEO.
This tick of approval is proof that the business has a solid track record of helping Shopify merchants succeed and can be trusted to improve your ecommerce performance.
Optimising have long term clients that love them and love Shopify. From an SEO perspective, they're trustworthy and genuine in their approach. We're lucky to have the Optimising team in our program.

Tristan Miller - APAC Partner Manager at Shopify Plus

Does Shopify have good SEO out of the box?
A solid SEO start but not perfect
SEO for your Shopify website is just like any other campaign on a basic level, but it certainly needs a different type of expertise to know the ins and out of the system to ensure a strong and successful campaign.
Optimising has a lot of technical experience working directly with the Shopify platform and know exactly what needs to be done to ensure you get the most out of Google, and more sales through your store.
Whether you are selling high-end fashion, or tractor parts, you need SEO to ensure your website gets in front of the right customers at the right time.
We make sure that Google is getting the same, positive impression of your website that you and your customers see.
There is no "one size fits all" solution to great rankings for your Shopify store; experience with both Google's algorithm and Shopify's quirks and restrictions all help deliver an SEO solution that makes your store the strongest it can be.
Common Shopify Issues
Solving the problems to ensure you get the most out of your Shopify platform
A comprehensive redirect strategy is essential, particularly for site migrations
Apps can be fantastic but can cause SEO issues (eg creating hundreds of thousands of unneeded URL variants)
Site setup and structure can be a common issue
Many Shopify themes have settings are sometimes limited, which means we need to come up with clever custom development work for canonicals as a work-around
Innovative solutions for "no robots" limitations and sitemap issues on Shopify
A known issue can see many Shopify sites sitemaps not being completely crawled, making it harder to get these pages indexed.

We can help you with your Shopify SEO Strategy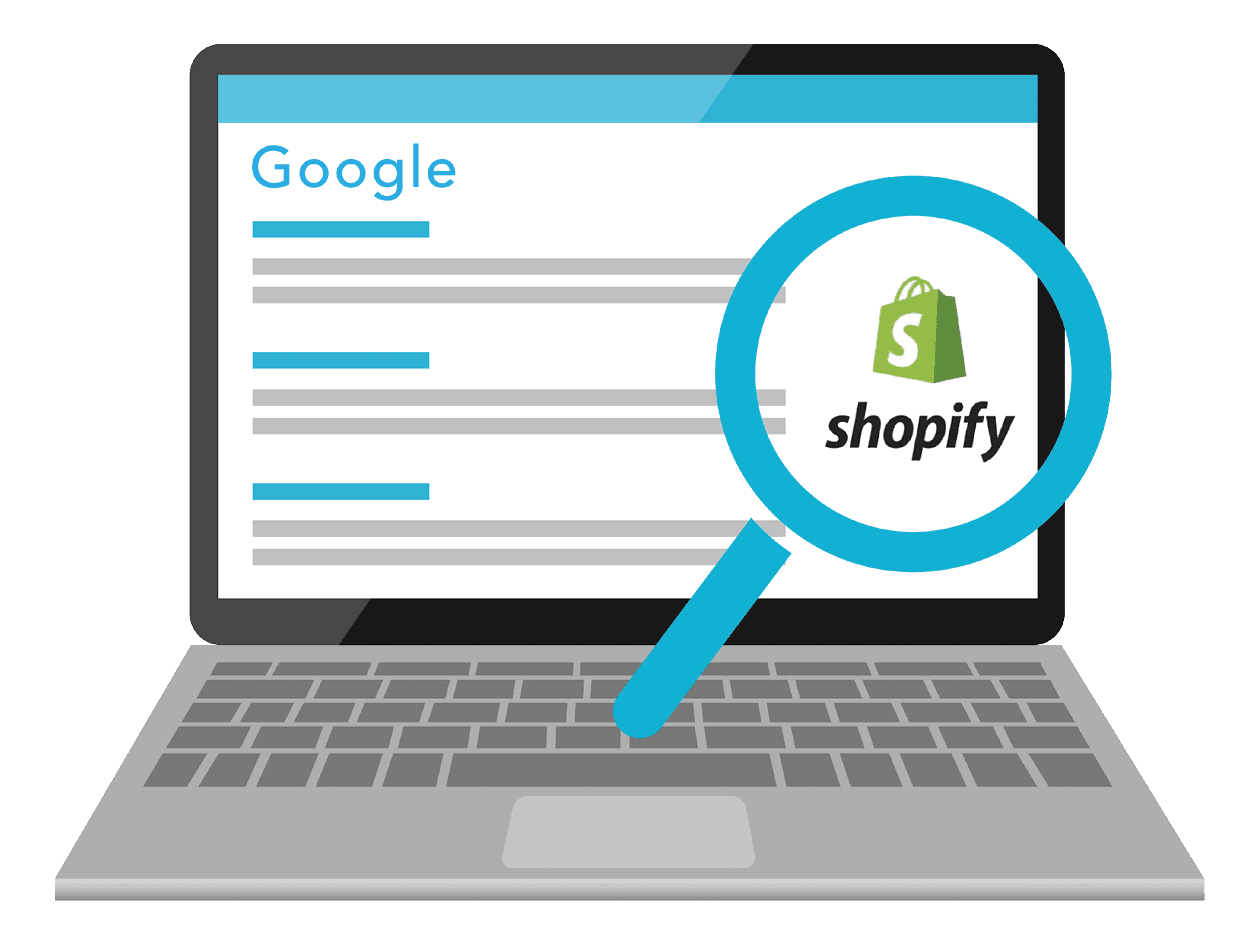 A tailored approach for your Shopify Store
Optimising have worked on many Shopify stores across all kinds of products. We know the platform like the back of our hand.
Our team are well-placed to take your business to the next level.
Ongoing Shopify SEO Campaigns
One-off solutions can have an impact, but an ongoing campaign is like having a personal trainer. We'll check in regularly, chart your progress, and perform and report on transparent monthly efforts, making sure you're always going in the right direction.
Technical Shopify SEO
Bulletproof Technical SEO is often the missing piece in an SEO strategy. It's what can separate a #1 listing from everything else – and it's what the Optimising team are best known for. Whether it be getting our hands dirty with JSON-LD, or diagnosing complicated hreflang tag issues that are confusing both Google and your customers, we've got you covered.
Shopify Website Audits
Solving Shopify SEO issues is like cracking the code of a puzzle. We get down to the nitty-gritty for you, identifying what works and what doesn't. Our comprehensive site audits deeply analyse how this is done, so you know exactly how to beat your competition.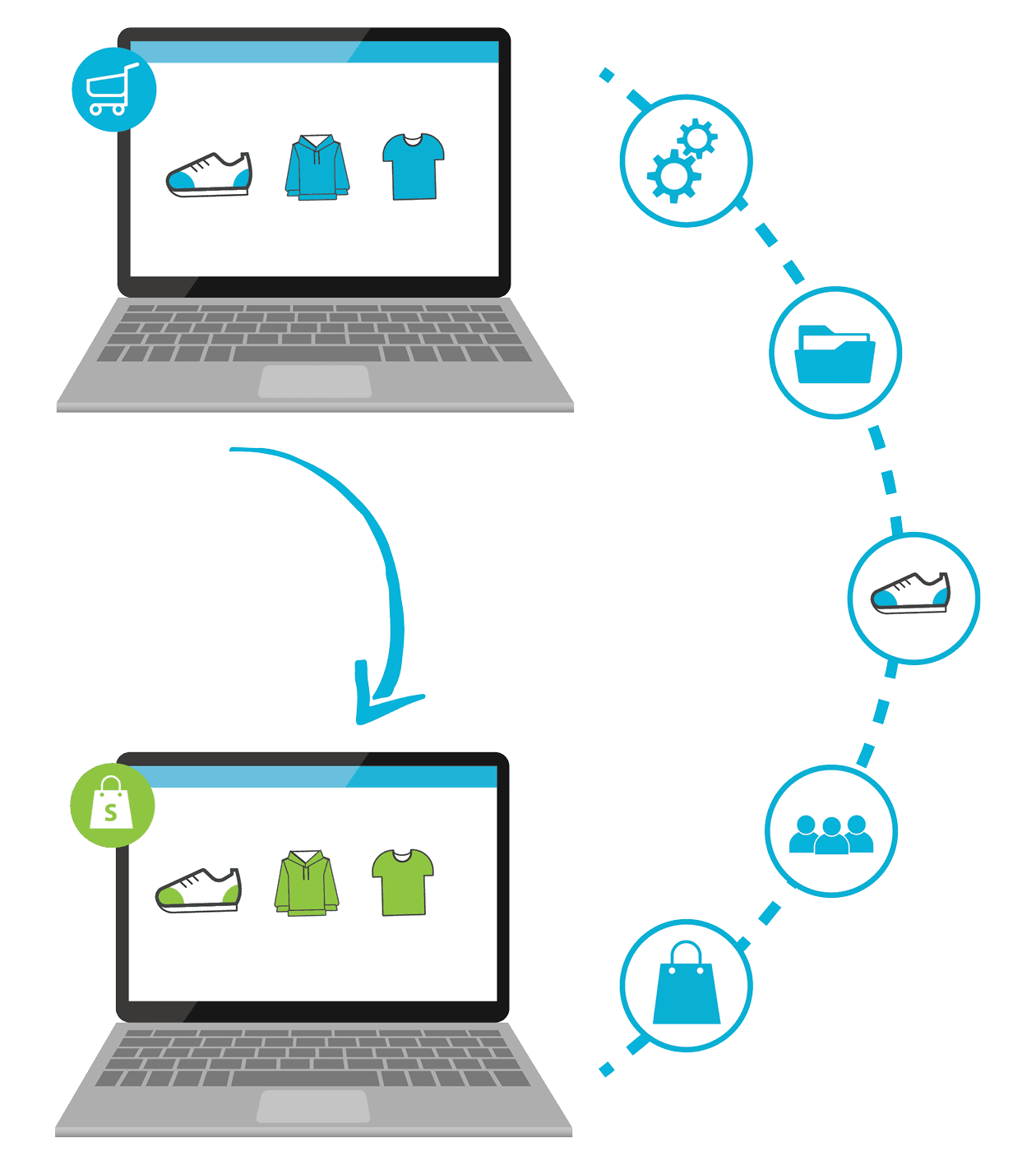 Whether you're rebranding or expanding, site migrations come with great risks concerning lost traffic and sales. We help you maintain your SEO position while you concentrate on your best overhaul
Shopify Paid Ad Campaigns
If you want to take advantage of a situation and drive immediate traffic, we can help with that through our network of Paid Search Partners:
Google Search Campaigns
Google Shopping Campaigns
Dynamic Remarketing
Facebook & Instagram campaigns
Some of our Happy Shopify Customers
Shopify Stores big and small - we will drive strong results
Level up your Shopify Store
More traffic and more sales = $$$
Since we started the company in 2008, the Optimising team has worked with all types of businesses on every kind of budget. 
From small enterprises and start-ups to well-known national brands, we've had a 15-year track record of always delivering those pesky ROIs.  We've seen it all - no project is too niche or daunting for us to tackle, and our collective technical expertise has solved even the most troubling of marketing issues.
You can be sure that we have all the necessary skills to take your Shopify SEO campaign to the top, giving it the visibility your brand deserves.
Find out how we can custom-design an SEO strategy to drive your organic traffic further
Learn more about Shopify SEO
Additional Reading