What We Do
An innovative technical SEO agency
We create clever campaigns and use proven techniques to deliver real and impactful results for our clients.
Our formula for success is simple: A passionate and experienced team + ethical and innovative processes 
Our Story
Optimising was founded in 2008 by Daniel and James. From a tiny shared office to one of the leading digital agencies in Melbourne, Optimising has grown significantly while still adhering to our core values. 
We continue to put our customers first and stay on the cutting edge of SEO. 
Ultimately, what has kept Optimising at the head of the pack is our dedicated and passionate team. In a very competitive and constantly changing market, it's our attention to detail and innovative approach which sets us apart.
Optimising continues to challenge the digital marketing industry with our customer-focused and transparent approach.

James Richardson - Co-Founder
Making a Difference
We're a B Corp Certified SEO Agency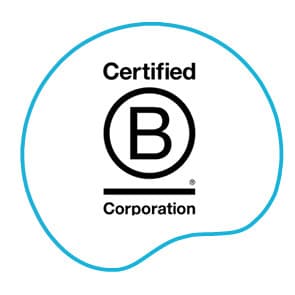 Becoming a certified B Corporation (or B Corp) was no easy feat! To successfully qualify as a B Corp, companies need to demonstrate how they are putting purpose before profit and are graded within five categories including governance, employees, community, customers, and the environment.  
Our certification serves as a reflection of our company values and commitment to making a positive impact on our employees, community and environment. 
We Give 1% for the Planet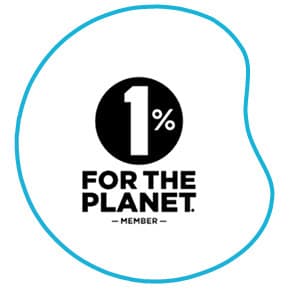 When it comes to helping the environment, we put our money where our mouth is. By joining the 1% for the Planet initiative, we are committed to donating one percent of our revenue to environmentally-focused not-for-profit organisations. 
Choosing local organisations such as Oz Harvest and Seed Mob, who align with our values has meant we can help to make a difference and give back to the environment. 
We're Active in the Community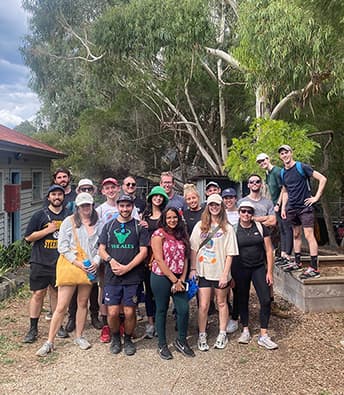 At Optimising, we've made an effort to directly support our local community groups doing important environmental and social work. 
By being local contributors to the Yarra Riverkeepers Association (YRA) and CERES, we've supported exciting new projects, workshops and events which all aim to educate the community and help preserve our environment for generations to come. 
At Optimising, we've made creating a positive impact a priority. Whether it be through our extensive recycling and in-office environmental efforts or funding exciting new community projects, we enjoy getting involved. 

Industry Recognised
We're great at what we do. And we've been recognised for it.
As a four-time finalist of the SEMrush Search Awards, we are proud to be recognised as one of the leading and innovative SEO companies in Australia.
Shopify Plus SEO Partners

Optimising is very proud to be recognised as a Shopify Plus SEO partner. Through this partnership, we receive unique insights and additional support which helps elevate our Shopify clients to the next level.
We are trusted by Shopify to work with the most successful merchants on their platform thanks to our extensive experience and results.
Google Premier Partner

Being awarded Google Premier Partner status means not only do we have some pretty good merch collection, but we are also ranked in the top 3% of Australian agencies. 
We've been recognised by Google for our successful campaigns which have delivered exceptional results for our clients. We've worked hard to develop and grow as an agency so we're proud to have the coveted title of Google Premier Partner. 
Our Team
Optimising is more than just an SEO agency. We're a team of brilliant digital minds who aim to transform the business of our clients through clever, outside of the box SEO solutions for our clients.
What makes Optimising a truly special place to work is our collaborative and learning-oriented approach. We are invested in helping our team grow and learn more about SEO and digital marketing by providing collaborative working styles and shared resources.
At Optimising, we've created an environment that celebrates teamwork and work-life balance. We want our team to feel excited to come to work every day so we're serious about promoting a culture of respect, inclusion and enjoyment.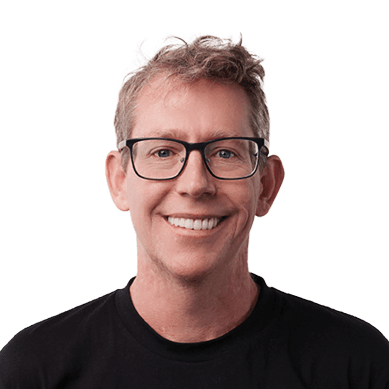 Dan Morrison
General Manager
Nick Parkinson
Senior Performance Specialist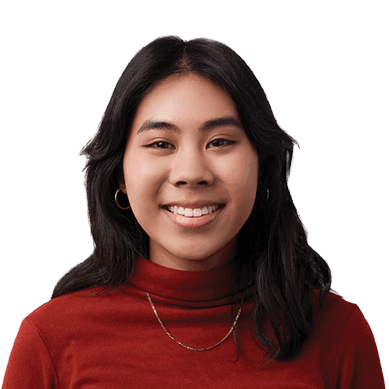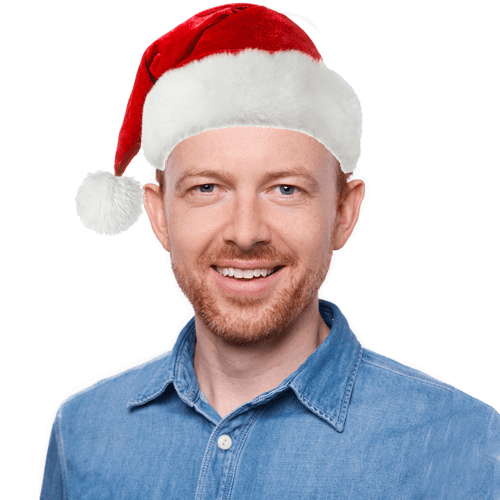 Marcus Griffiths
SEO Executive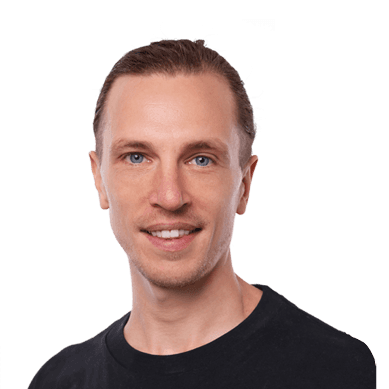 Daniel Zuccon
Co-Founder & Operations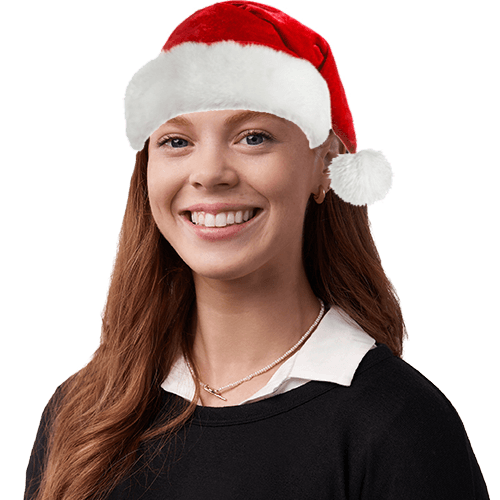 Marnie Duncan
SEO Executive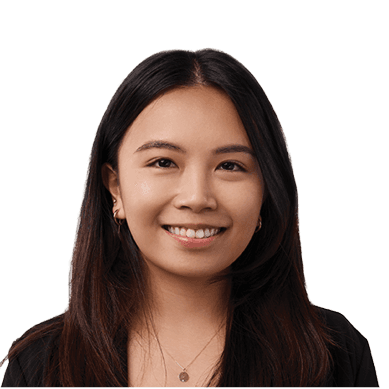 Francesca Del Rosario
Senior SEO Specialist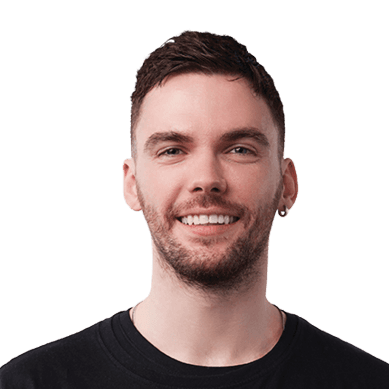 Lewis Reynolds
SEO Specialist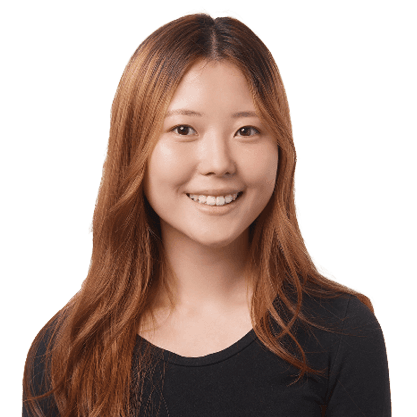 Jee Young Beck
SEO Specialist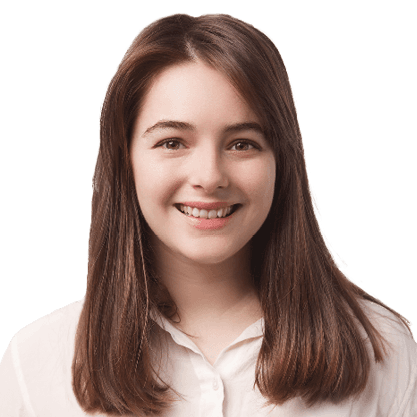 India Murphy
Content Specialist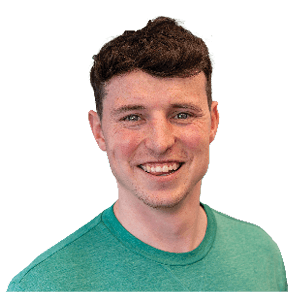 Andrew Bond
SEO Specialist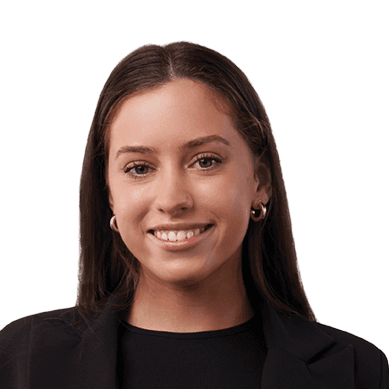 Maddy Wilson
SEO Specialist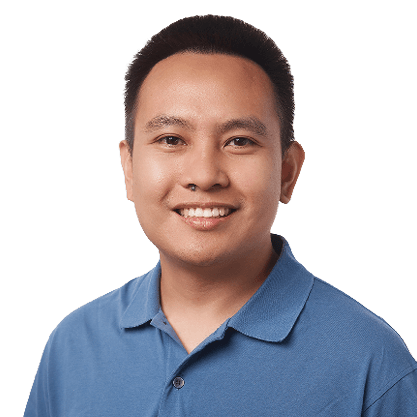 Daniel Estabillo
SEO Executive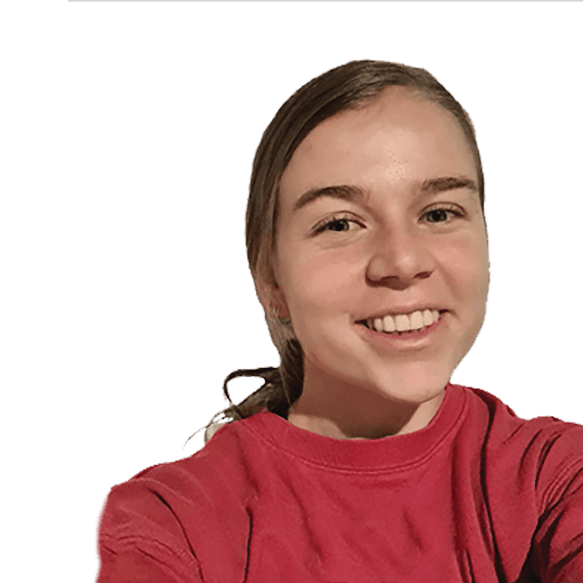 Skye Baker
People and Culture Specialist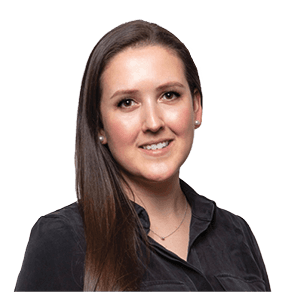 Monique Verstegen
Senior SEO Specialist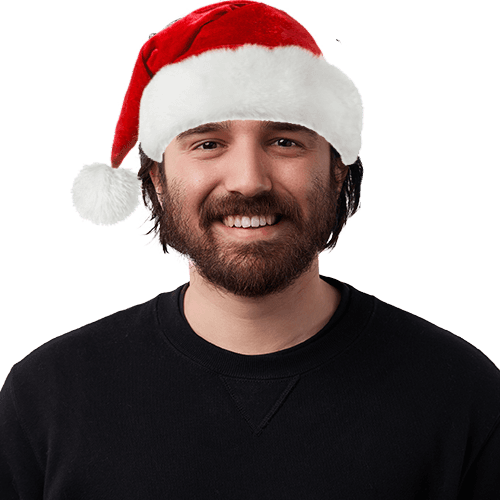 Harry McNamara
Delivery Lead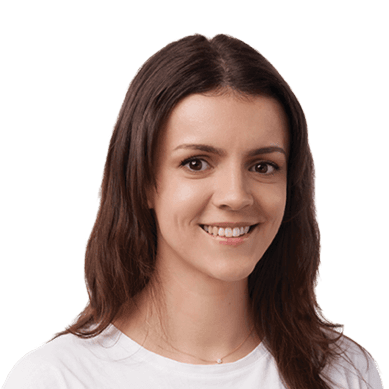 Ellie Handberg
SEO Specialist
Clara Crea
Senior SEO Specialist
James Richardson
Co-Founder & Partnerships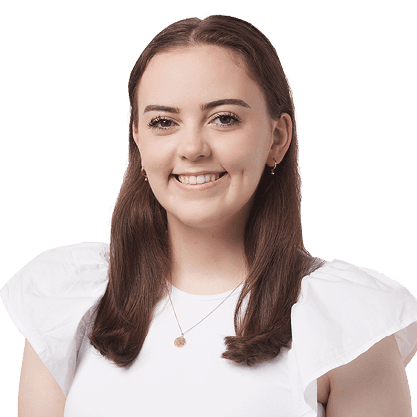 Isabelle Richards
SEO Executive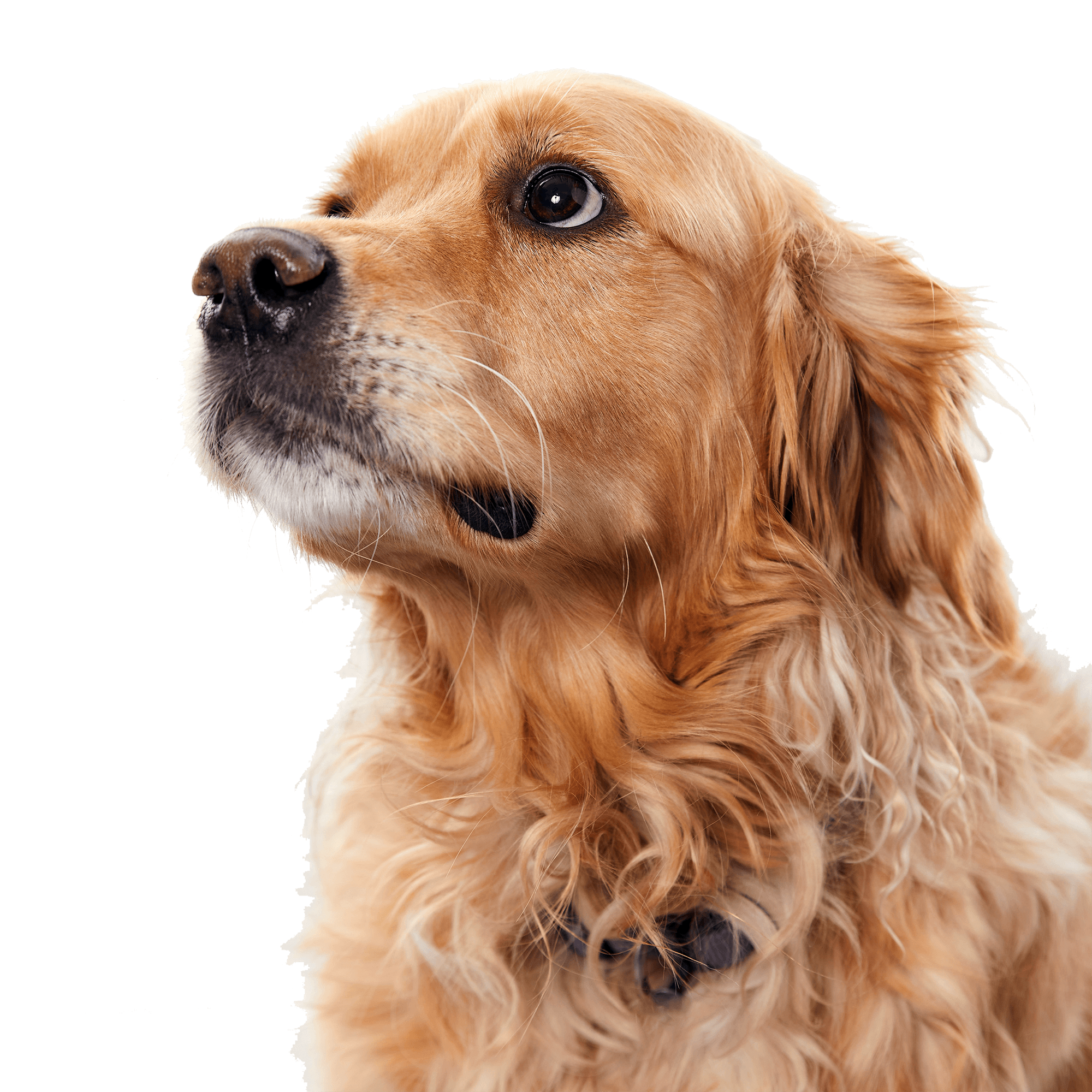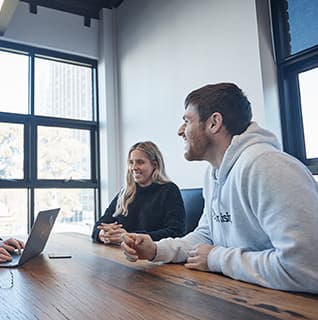 Join our team
At Optimising, we strive for one simple goal: which is to do great work for our clients. 
This has been the goal since we started 15 years later, our credentials show it.
Whether you're a Senior SEO Lead or a SEO Executive, you'll be working with a stellar bunch. 
Our rotating list of diverse and inspiring clients makes our work constantly stimulating and interesting. The cherry on top? You'll be having plenty of fun in between.