The important SEO steps for a Shopify SEO Migration
Migrating to Shopify made simple
Migrating to a new Content Management System (CMS) is rarely smooth sailing. This is especially true with respect to SEO, where oftentimes the entire Information Architecture (IA) is being rewritten on the current store you own.
At Optimising, we specialise in a Shopify store migration to ensure everything goes to plan SEO-wise. With more of our clients migrating to Shopify or Shopify plus, we've supported countless migrations from all kinds of CMS systems over the years. Migrating to Shopify doesn't need to be a problem if handled with forethought and planning. We take care of your online store and ensure your ecommerce platform is back up and running quickly.
Shopify migration is incredibly popular and it's easy to see why, with a robust ecommerce platform, integrated payment solutions and a responsive system that offers everything needed for online ecommerce success 24 7, a Shopify store migration is a quality solution for any online seller. With a choice of price plans and the benefits of Shopify Plus, Shopify is a great platform for any online retailer. Whether you are migrating to Shopify from your current store on a small platform in order to grow a business, or streamlining a larger operation with Shopify migration to take advantage of the benefits of the platform, there is no doubt that Shopify is the ideal ecommerce solution for most needs.
Based on our many years of experience, we've put together a list of the most important things to consider when migrating from any platform to Shopify. Here are the areas we tend to focus on:
While the staging site is being built
Ensuring that content is significantly better
Reviewing technical performance
Structured data implementation
Planning 301 redirects for URL changes
Launching your Shopify site
Preparation is key when migrating to Shopify
It's important to have a roadmap clearly laid out for how you're going to actually improve Organic Traffic with your Shopify or Shopify Plus site, rather than damage it in the process. From both a technical standpoint as well as the impact on your Shopify store marketing,
Each aspect of this migration process provides a significant step in delivering your Shopify site, and each can affect your overall results in different ways. A cohesive approach to migration flows through each step while ensuring that the Shopify site exceeds the existing one in terms of quality content and technical setup.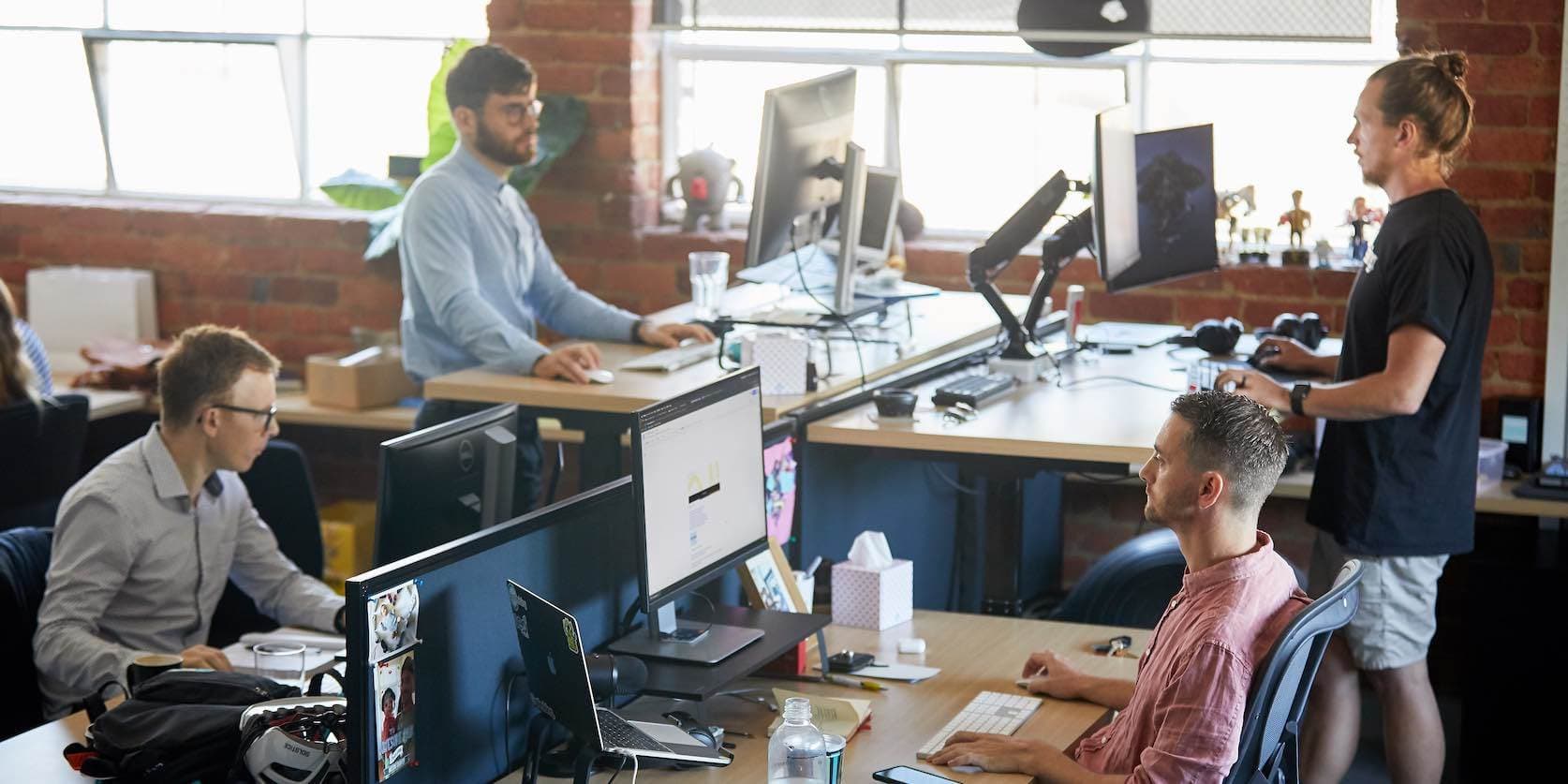 While the staging site is being built
Things to consider prior to migrating to Shopify stores
After the designs have been completed for the new site, it's important that an SEO Specialist is involved in the creation of the staging site. Ecommerce platforms are only as good as the number of visitors they receive, no matter how carefully crafted they may be. Therefore, creating a search engine friendly, discoverable site when migrating to Shopify is crucial to success.
Use best practice HTML structure
Correct HTML structure on your pages are one of these aspects. It is best practice to have a neat hierarchy of headings on the page (H1, H2, H3 etc.) and make sure all written content is indexable. This stretches to URL structure too, ensuring that everything is aligned to the established best practises can make a huge difference for overall search result rankings.
The structure of your HTML can either make or break an SEO strategy. With the need to have everything completely on track, having the right SEO tools deployed on the new ecommerce business gives the new site the best chance of success at launch.
A chance to start fresh with SEO
Migrating to Shopify is a great chance to start afresh, so ensuring the Shopify store eliminates any bad practises from your current store makes sense. As a store owner, getting the on-site SEO tight is essential, but in addition, a solid Off Page SEO Strategy can be the way to help boost initial traffic for the Shopify or Shopify Plus store post launch.
Consulting an Shopify SEO Specialist to provide feedback during the build with respect to code structure is incredibly important for the success of a website and for it to perform to its peak 24 7 (Hint: That's us!)

Ensuring that content is significantly better than your previous website
Taking advantage of the new Shopify website update
When launching your Shopify site, this is your chance to show Google that you've made a concerted effort to improve the information on your site.
As the site is pushed live, this will force Google to re-index all of your content. This means if your content isn't significantly better, Google may decide to demote your entire site in their results.
What you should & shouldn't keep
Instead of just transferring all of your existing content over to the new site, take the time to audit your pages and improve upon the information provided.
Google likes to see comprehensive content that answers users' questions.
A good approach to identify gaps is to do a Google search for a query you would like to rank for, then review the 'People Also Search For' feature on the results page. These are questions that your content should be answering.
Identify & add quality content
What does quality content actually mean? In the past, Google was happy to accept content of any kind as long as it included the relevant keywords in appropriate density. That density level changed over the years, but little else did. However, for the last few years Google has focused on content that adds value for the reader.
It makes sense, Google is sending people to these sites, if they end up with poor content then that will reflect on Google itself, so they want the sites they promote highest to be ones that give visitors a positive experience.
In this context, your Shopify store should have high-quality text that provides accurate descriptions or useful additional information and featuring the relevant keywords in a natural way. You need to keep everything user friendly too, with shopping carts, pricing model's and stock photos that offer a clear and easy to navigate experience.
With the right team behind your Shopify migration, you can enjoy all this and more in a seamless transition. This brings many advantages, by improving SEO and general performance, coupled with the innate benefits of migrating to Shopify. Overtime you can see a significant boost to the business once the new site goes live.
In addition to the optimisation of content on the ecommerce site itself, you can enhance performance through a tailored marketing campaign. The key aim here is to bring in additional traffic to the site following its relaunch. With your developer, suppliers and Shopify all working with you, your Shopify migration can improve your online store in every way, building your brand and growing sales.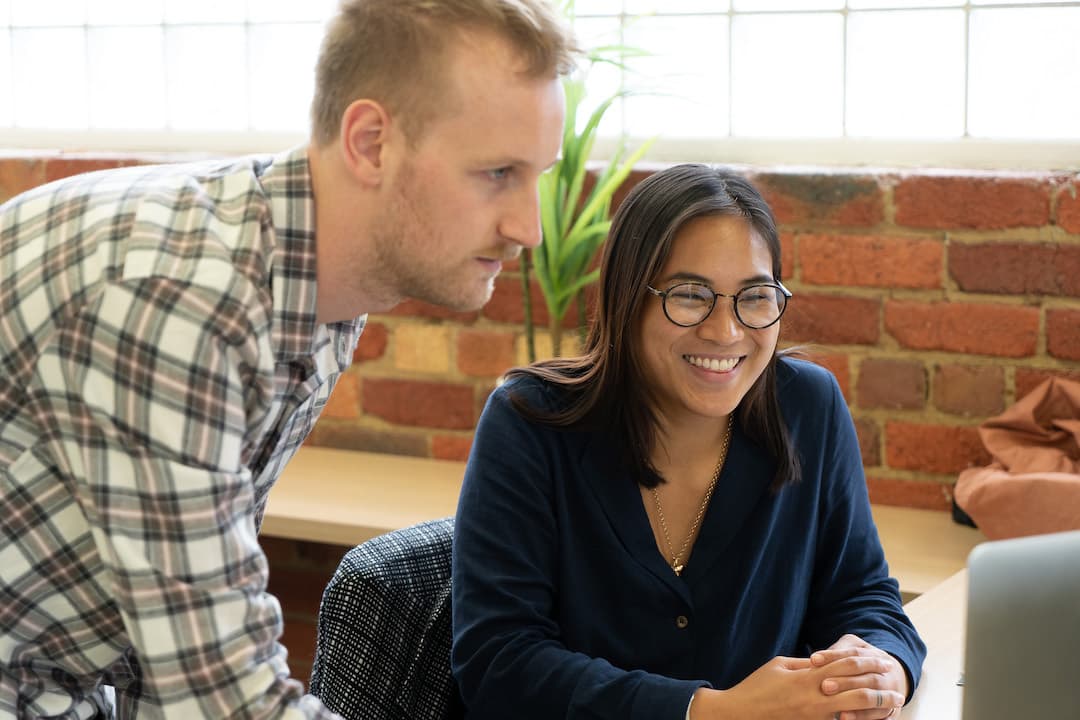 Reviewing technical performance of your Shopify website
Ensure all of your site's tags are correct after your Shopify SEO Migration
Not only is website speed important (on both Desktop and Mobile) for ranking on Google, we need to make sure many other aspects are in order before launching a site.
Other aspects to ensure are in check include canonical tags being setup correctly, hreflang tags are in order (if targeting users internationally), the Server being used is adequate, and also the robots.txt file and Sitemaps have been configured correctly.
Once completed, you can have confidence in the Shopify store to reach Google algorithms and produce excellent ranking results. This process is an essential step in your future site's success.
Thankfully, based on our experience with Shopify, in-built technical performance is generally better than many other platforms in the market – so we're already 1 step ahead when doing our review.
Hint: We have a great Guide to Shopify SEO that will help you cover off all the basics!
Structured data implementation for Shopify
Apply Schema Markup where appropriate
Structured Data, in the form of schema.org, is very important to have on your pages. This is especially true in the Ecommerce space, where rich snippets are needed to highlight your product attributes in Google's search results. With searchers now spending less time than ever looking at descriptions, having effective snippets integrated into your page setup can make a significant difference to clicks from your search entry.
For product pages, we recommend using Product Schema Markup, with all the correct fields being used such as Aggregate Rating, which is the value used by Google when it shows star ratings. Paying careful attention here is important, your product pages are perhaps the most important on your Shopify site, ensuring the right markup to reflect your business matters.
Also, if a site has a physical location, then we generally like to go down the path of using Local Business markup. This would include all relevant physical address information, the industry the site is targeting, along with any Social Media sites. This allows the online site to work well with local searches, supporting your physical location and often bringing new customers to the store.
Other common additions to most sites are 'Website' and 'Organisation' schema markup, which are often a nice addition to add to the majority of the pages on a site.
Google's recommendation is the more Structured Data used to describe the business, the better.
There are a few great Shopify Apps from the Shopify app store which handle this heavy lifting for you but ensure you choose one that does it correctly.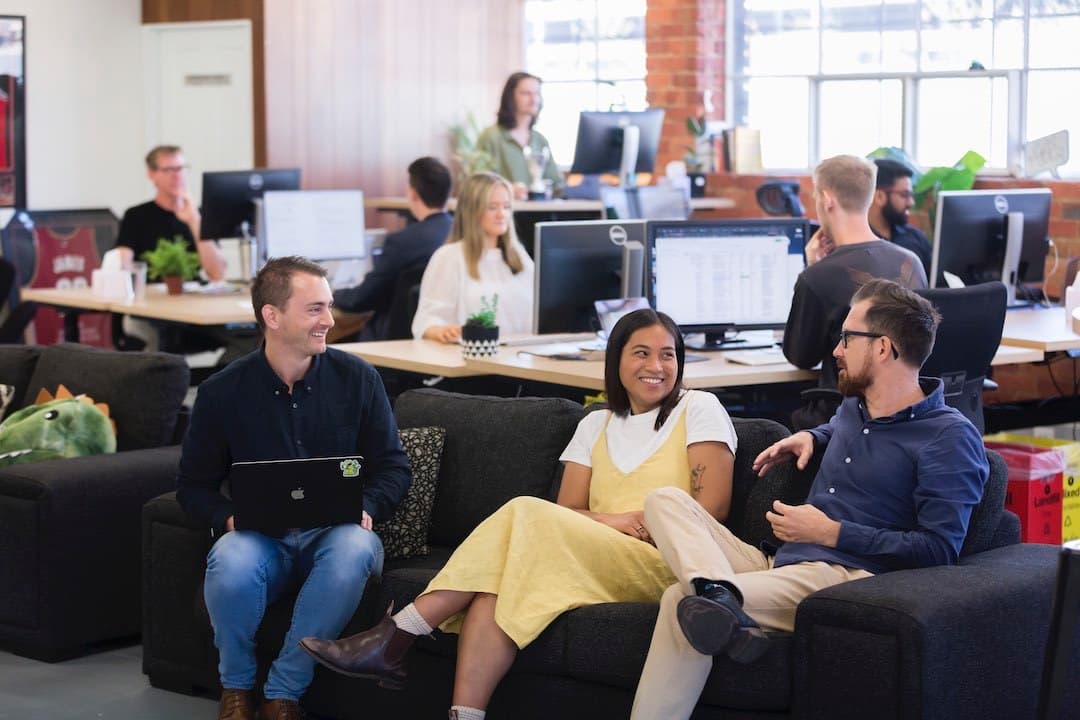 Planning 301 redirects for URL changes for Shopify
Check, and then check again
Once the new site has been completely built and is ready to be pushed live, the next step is to compile our list of 301 redirects, detailing where the old URLs on your old site will be redirecting to the new URLs on your Shopify site.
Using the most up to date Shopify Structure
It's important to stay up to date on the correct format used for Shopify redirects when we're planning this out for the new site. Making a mistake with redirects can cause site failure and leave the new Shopify migration functioning incorrectly or even failing completely. Obviously, this is a situation you need to avoid completely, online reputation is hard to win, but very easy to lose, and a broken launch can cause significant harm to the business.
Ideally, we want to find the closest variation of a URL when completing a redirect, to avoid Google flagging our redirects as soft 404's (this sometimes happens when you direct everything to the home page). The key is to integrate the new site seamlessly through considered redirects so that visitors enjoy a smooth experience throughout. We bring extensive experience of this process, so you can have confidence that our approach is methodical and effective, delivering the results you need throughout.
What happens if a product no longer exists?
At times, when launching a new site, your products and Collections of products will change. If a product is no longer being sold through your Shopify store, it is fine to allow that URL to 404 (after assessing referring domains to that URL, among other things).
Generally, with a Shopify site or Shopify Plus site, your URLs will be quite different compared to a most other ecommerce platforms you may have experienced previously. Instead of having '.html' in the URL, you will now have a structure that uses '/collections'. This means many of the page URLs will be changing when you are migrating to Shopify, making this an incredibly important step.
Note: it is important to ensure that a 301 redirect is being used as opposed to a 302 redirect, and there are no redirect chains being created in the process.
Launching your new Shopify site
The next steps of a Shopify SEO Migration
Now that you're ready to launch your new Shopify site, a post-launch analysis will need to be completed to make sure any testing completed on the staging site is consistent with the live site.
Checking all customer points of contact
By this point, any social media campaigns, blog posts and other marketing should be ramping up too, delivering a cohesive marketing strategy for your new site. Check out the various systems, especially if you are planning on using Shopify payment solutions. Make sure shopping cart, checkout, credit card integration and more are all functioning correctly. You can only launch a site once; it is important to get it right.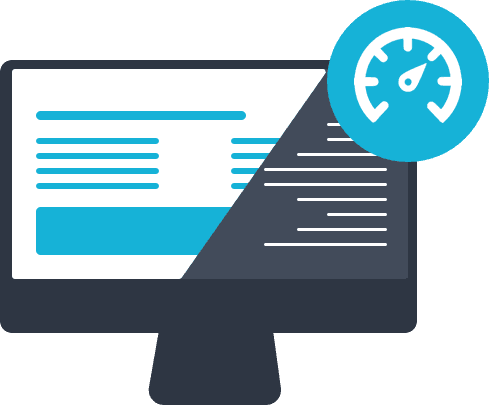 Making the best impression on visitors is crucial for long-term success, and because you are using a new platform, make sure that everything is in place to help them make full use of the features. Some Shopify owners include videos as guides for navigating the store and making purchases, but it is essential to highlight the way your new site works in some way.
Bring your existing customers with you
The idea of migrating to Shopify also is growth, but you want to bring your existing customer base with you. When they arrive at the new Shopify Store, things will be laid out differently, and may even look very different to your old store depending on the design selected, so ensuring they are not put off is essential. Invite them to the new site via email, and then ensure that everything is clear and simple to follow, because it will offer a different experience to your previous ecommerce platform.
Running technical SEO checks
Aside from those adjustments, we want to make sure all of the new content is being indexed effectively by Google and rankings are remaining steady. While bringing your existing customer base over is important, ensuring search ranking continuity matters too, a drop off here would mean a fall in organic traffic, which is the exact opposite of the intention here. The good news is that because we can test this before the final switch, this is much less risky than it may first appear.
The key is to make adjustments if necessary, to ensure ranking levels are maintained. Take no chances at this stage and ensure everything is in place and working as intended. With everything functioning correctly and ready to go, the new site can go live (Once all your Shopify Apps from the Shopify app store are configured correctly).
If the considerations in this article are applied, you'll likely receive a 24 7uptick in your Organic Traffic when transferring over to Shopify.
We're big fans of Shopify also  for Ecommerce and we hope to make Google just as big of a fan of your site by implementing the changes detailed in this guide.