Join the Optimising team
Love where you work
Established in Melbourne in 2008, Optimising brings together years of experience in Online Marketing & Website Development. Since then, we have assisted clients all over Australia with our innovative online marketing techniques.
From technical SEO campaigns to complex reporting and content strategies, our collective skill-set is wide-ranging. Our portfolio boasts household names, small family businesses and niche start-ups - in short, we've seen it all.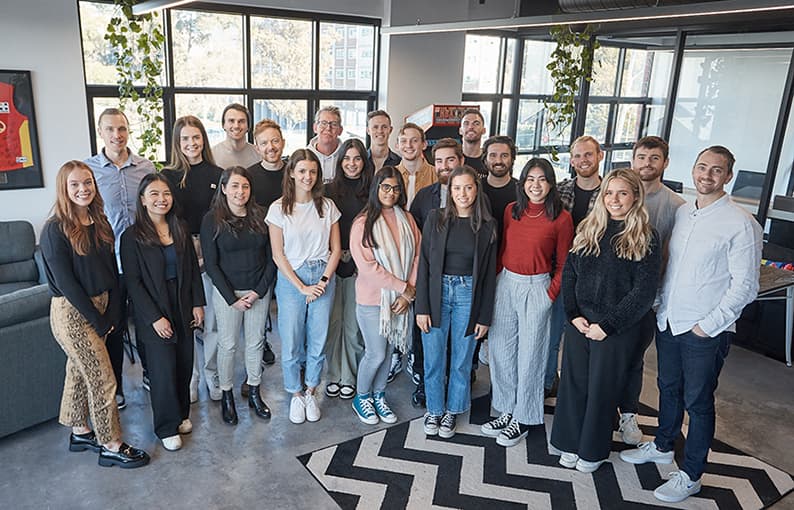 Why Optimising, huh?
We're not like the other SEO's we're not just saying that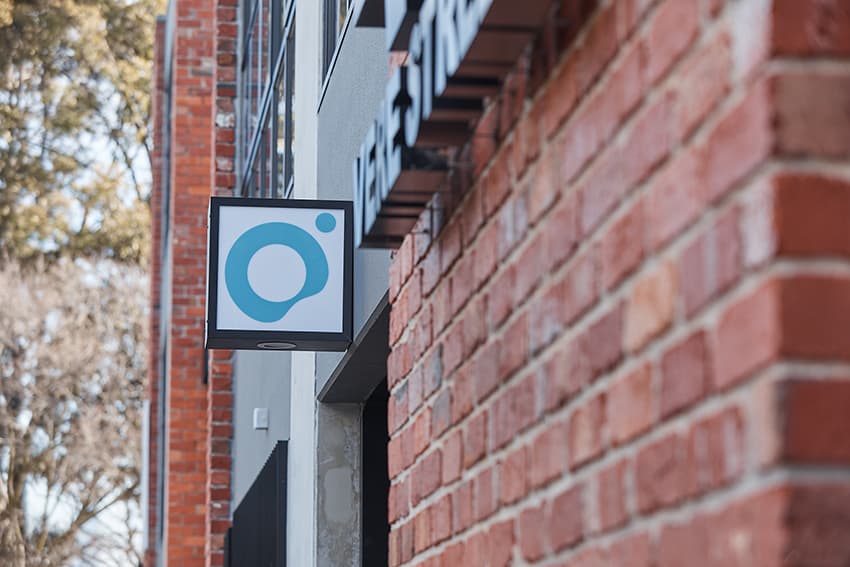 At Optimising, we strive for one simple goal: which is to do great work for our clients. 
This has been the goal since we started. 15 years later, our credentials show it.
Whether you're a Delivery Manager or an SEO Executive, you'll be working with a stellar bunch. 
Our rotating list of diverse and inspiring clients makes our work constantly stimulating and interesting. The cherry on top? You'll be having plenty of fun in between.
Perks, on Perks, on Perks
It's the little things that count
Across our many projects, the Optimising brand is about two things: Massive delivery and maximum fulfillment. With staff, it's the same deal.
This is a glimpse at what our staff culture involves:
Weekly team lunches
Internal training sessions
Zero micromanagement - everyone knows their role
Open-plan warehouse style space
Rooftop for an outdoor workspace or a brew after work
Weekly Yoga classes
Pet-Friendly environment
Next to West Richmond train station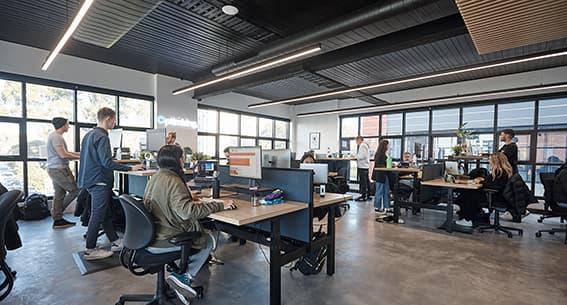 Optimising work and staff culture
Work-life balance
We're all about working hard and playing hard -  everyone in the team, from Accounts to SEO Specialists, ends up having a great work-life balance.
At Optimising, we aim to make sure that it's not only a great environment to work in, it's also a fun place to hang out with your friends.
We love our customers, the work we do and the common goal of always reaching new heights.
Join us!
Our currently available roles
SEO Specialist
In this role you will work on a wide variety of different client accounts, covering medium to large businesses, and building your SEO knowledge to the next level.
To express your interest reach out to james@optimising.com.au
Optimising Graduate Student Program
Just graduated or getting close? We're always looking for fresh minds who have the passion and drive to succeed in the online marketing industry. You'll get first-rate mentors, as well as plenty of opportunities to pursue greater challenges.