From Social Media domination to SERPs domination
There's always room for growth - even when you dominate Instagram
In an age of social media dominance, Bali Body founders David Oosterloo and Laura Foley have built a self-made empire that's worshipped by many. Last we checked, the brand's Instagram account has 1.3 million followers - no small feat!
This inspiring couple has taken the world by storm with their range of vegan-friendly skincare products, allowing devotees to keep that summer glow all year round.
With a strong global presence and a cult-like following, this Melbourne-based powerhouse has truly created a name for themselves - consistently featuring on many beauty websites and blogs.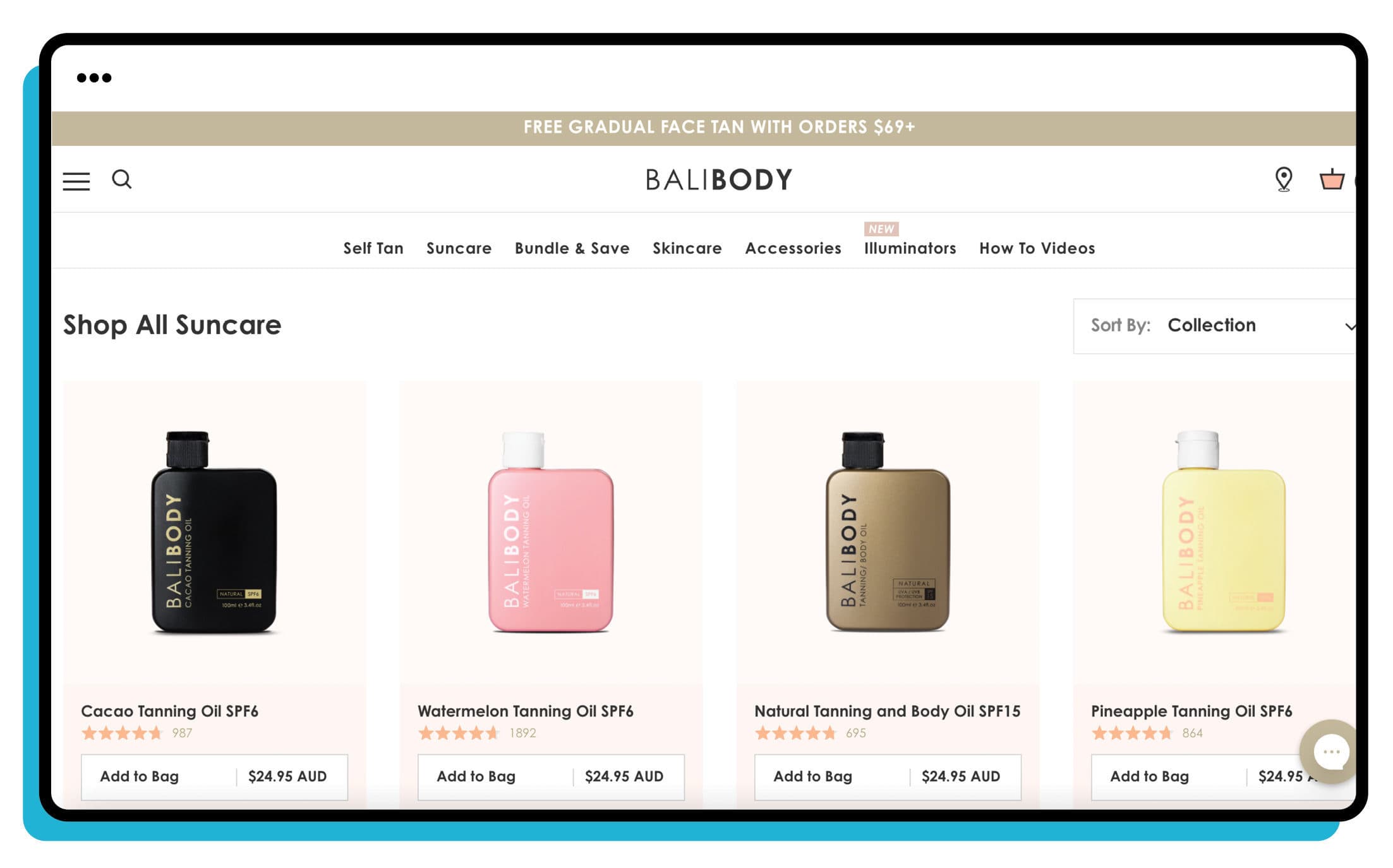 The Challenge
The sky's the limit: taking Bali Body to the next level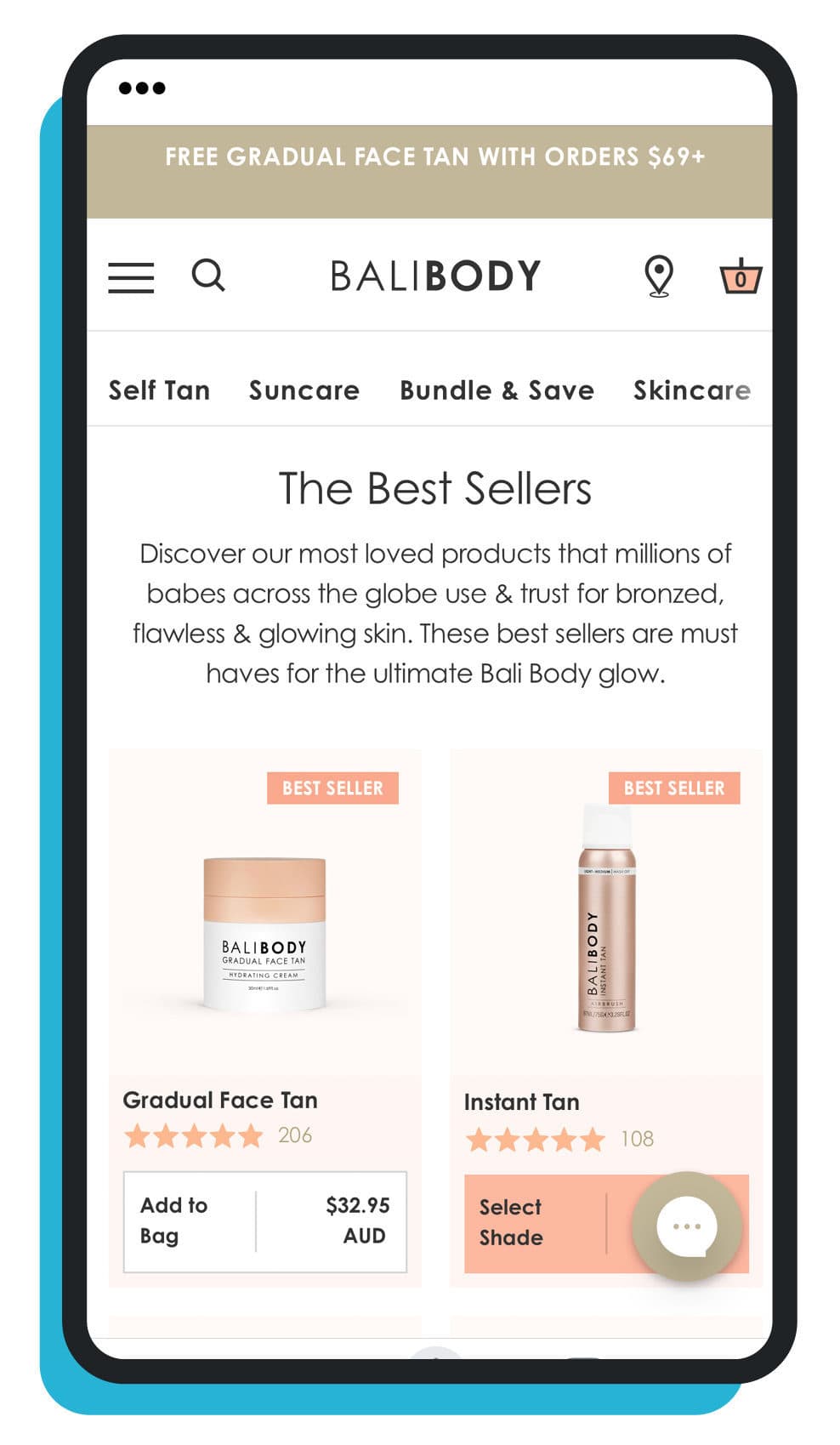 Founded in 2014 and experiencing constant viral growth ever since, it could be said that Bali Body had the success that many brands would kill for: loyal customers, a direct sales channel and worldwide exposure. Word-of-mouth alone often increased the brand's visibility - what more could they want or ask for?
But despite their already-established online presence, social media can be a fickle medium to rely on. When Optimising started working with Bali Body in late-2018, we set the wheels in motion to implement a sustainable long-term plan.
Bali Body's traffic and Google rankings had been very solid to begin with, but there's always room for growth. 
Our mission was to continue to strengthen what they had already achieved:
Many significant technical SEO fixes
Improving hreflang tags on their multiple international sites
Page speed and mobile-view optimisation
Adjustments on content marketing strategies
Reevaluation of outreach strategies
The Solution
It takes two to tango
While long-term success is an ever-developing work in progress, we make it a big priority to educate the Bali Body team on best practice strategies. As Digital Specialists, we do the work, but we want our clients to understand how the game works too.
Social media success or not, other internal processes that need that extra boost include website content, image optimisation and new product setups. 
The knowledge that Bali Body gleaned about their own business gave us the opportunity to help them achieve the organic improvement goals we were striving for.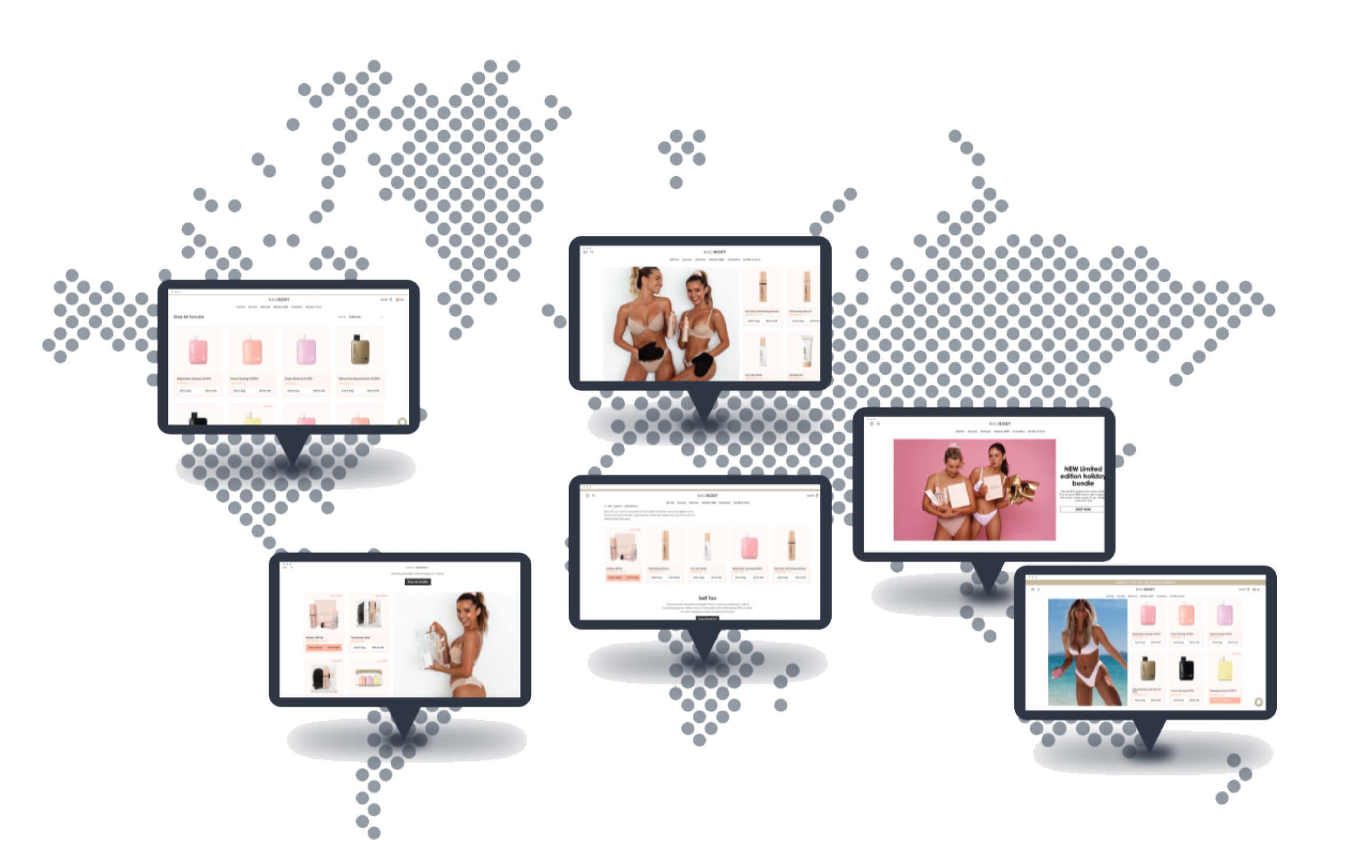 The Result
2019 Organic Traffic at its highest level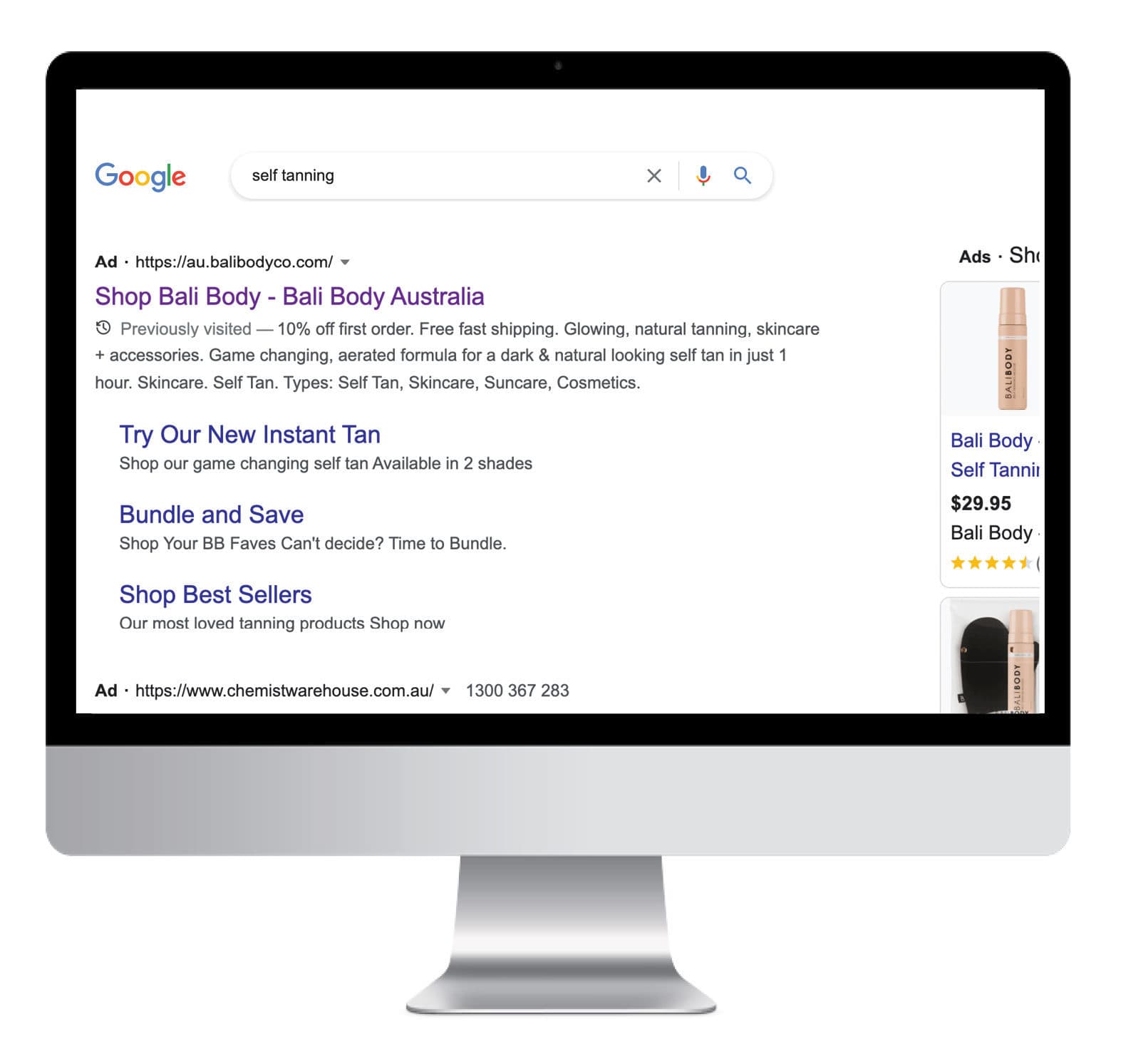 At Optimising, we like to ensure our clients always get that "triple threat" - while social traffic and paid traffic both convert amazingly, consistent Organic Traffic is the final flourish that brings in the best customers.
While still in its early days, the results with regard to Bali Body's Organic Traffic have been game-changing.
David and Laura have seen major improvements in many areas of the business, such as:
Significant increase in the volume of keywords ranked
Increased accuracy of international sites showing in search results