Skip to content
Grow your organic traffic. Simple.
Work with the leading SEO agency to transform your business.
An SEO Agency


focused on real results.

At Optimising, we focus on being the best at one thing - SEO.

We are a team of highly experienced and innovative thinkers who solve difficult SEO problems.

Whether you are an emerging business looking to level up, or a household name looking to solidify your organic position, Optimising can drive significant impact.

At Optimising, we play to win and our game is SEO.
Helping you take your business to new heights.
Ongoing SEO Campaigns
SEO is the ultimate long game, with powerful SEO strategies fostered over time. A majority of our engagements are ongoing and involve working closely with internal teams to ensure we're building a sustainable SEO campaign together. We're committed to your results in the long term.
Technical SEO Audits
A professional Technical SEO Audit might be what you need to find the missing pieces of the puzzle. The Optimising team will launch a deep investigation of your website, going through the content with a fine-tooth comb to diagnose the exact problem(s).
SEO Migrations
Optimising has been involved in hundreds of seamless website migrations and has the expertise to ensure nothing is missed. We can be as involved throughout the entire process as you need, and are happy to liaise with your developer throughout the design and build stage to lend an SEO point of view to discussions.
---
Our Proudest Achievements
An SEO agency is only ever as good as its results, and we're lucky to have had more than a few.
From small business to enterprise, our skills and experience know no bounds.
We help exceptional brands accelerate their growth online.
---
We're real people! Meet the Optimising team!
Optimising is no ordinary SEO agency. We've brought together the best people in our industry to deliver best in class solutions.
Our team is made up of skilled individuals who consistently deliver leading solutions. A team of brilliant minds who aim to transform the business of our clients through clever, outside of the box solutions.
We are a highly experienced, dynamic group of professionals specialising in creating game changing SEO campaigns.
Blog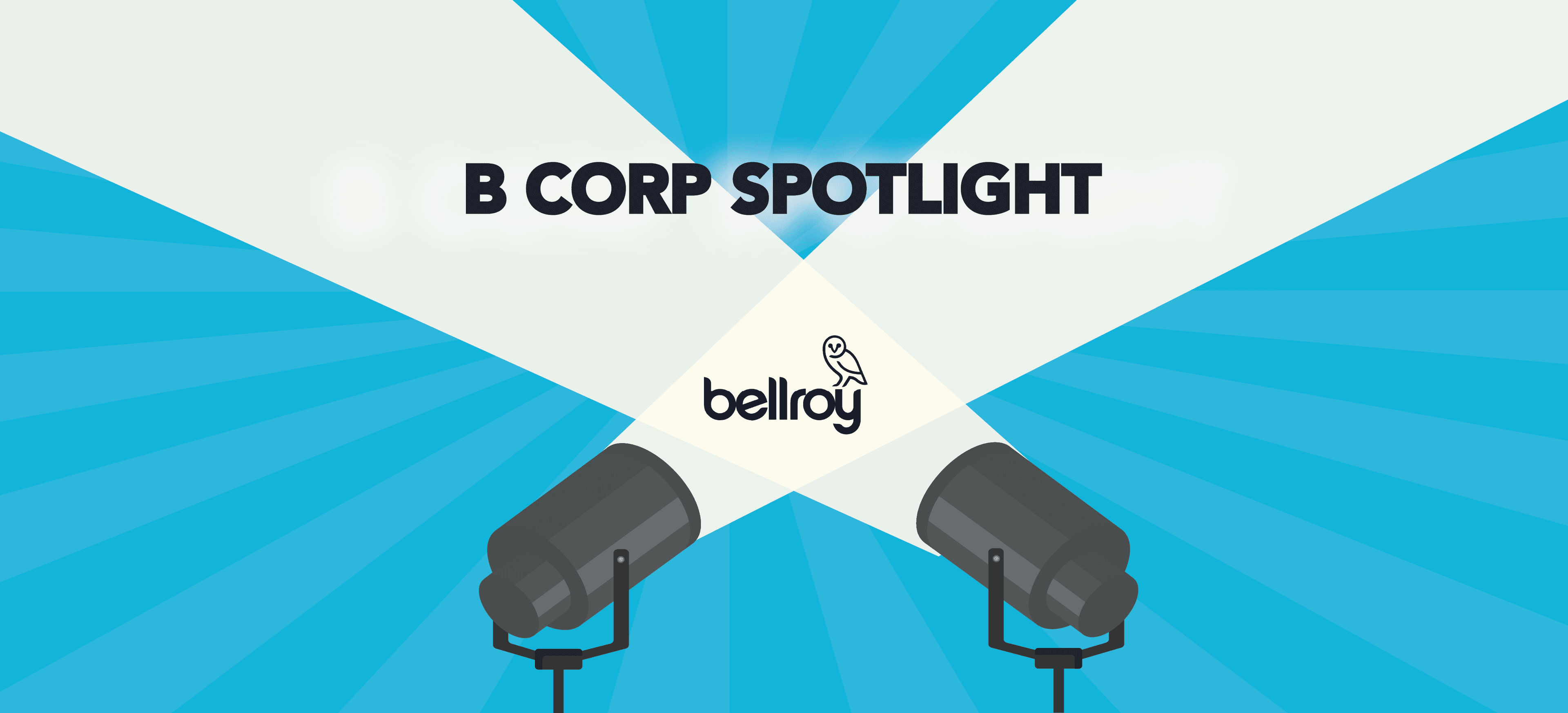 Optimising speaks to the team at Bellroy to learn more about their journey of becoming a B Corp.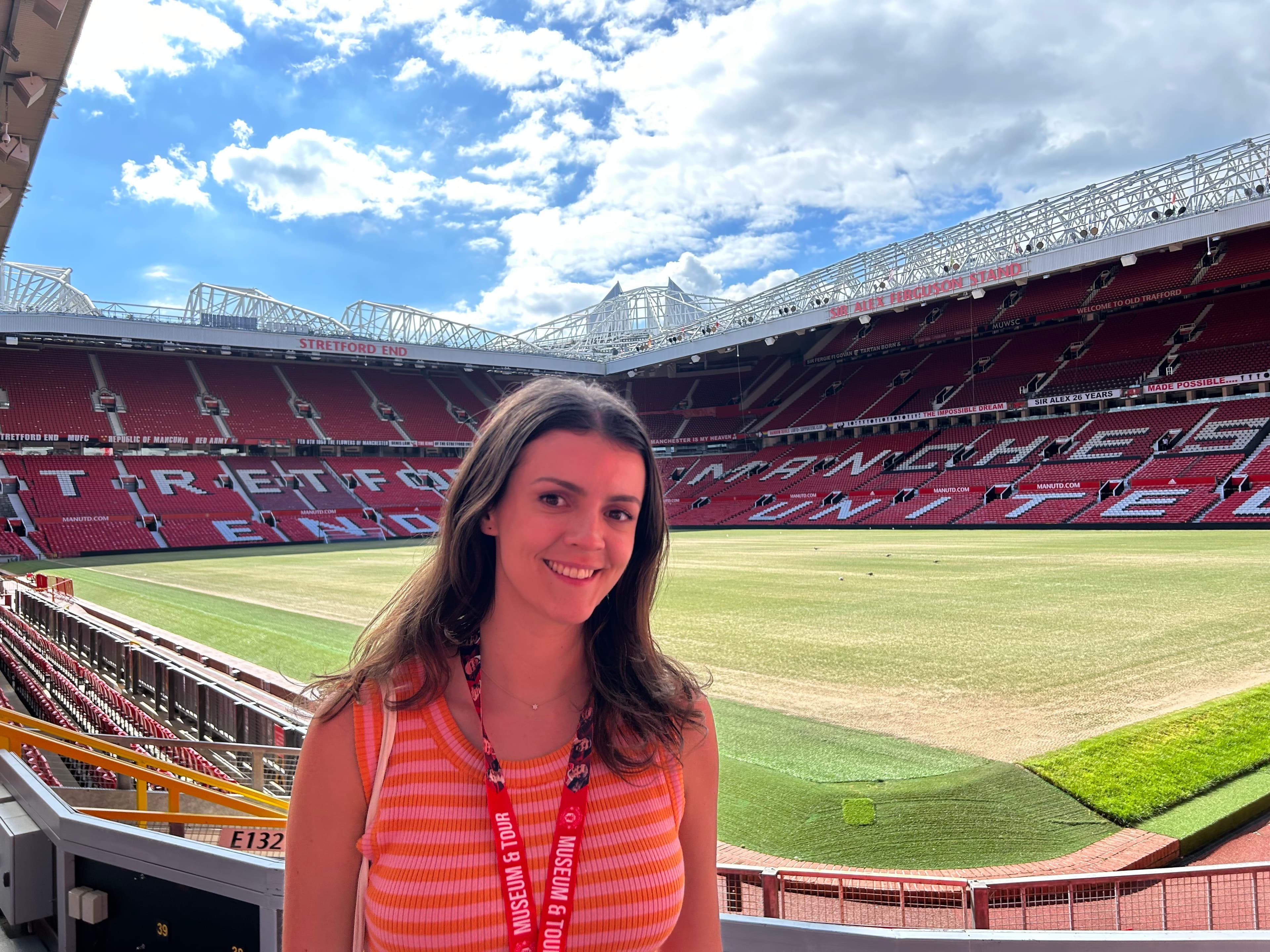 Interested in learning more about Optimising SEO Specialist, Ellie Handberg? Read her meet the team interview to learn about why she loves SEO!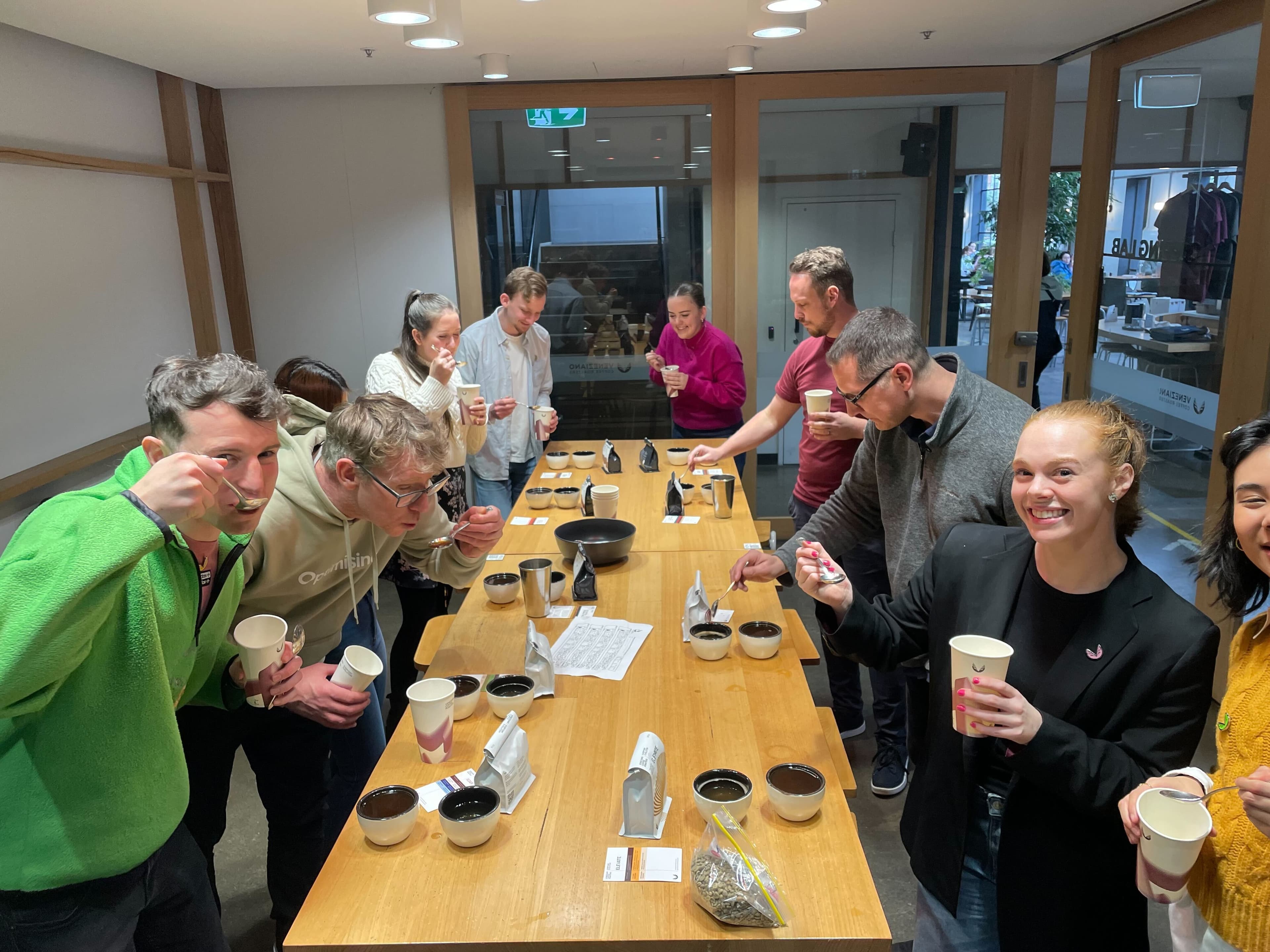 Fellow B-Corp Veneziano taught Optimising how to make the perfect brew.
We value purpose over profit and take action.
Our values and beliefs have always set the tone and approach to our business. It's not just enough to grow as a company and produce profits, we have a global responsibility to make our economy more inclusive and sustainable. As both a B Corp and a member of 1% for the planet, we have further cemented this purpose within our organisation.
However, our work isn't done quite yet. For Optimising, this is simple the start of our journey towards building a better business and world!
Find out more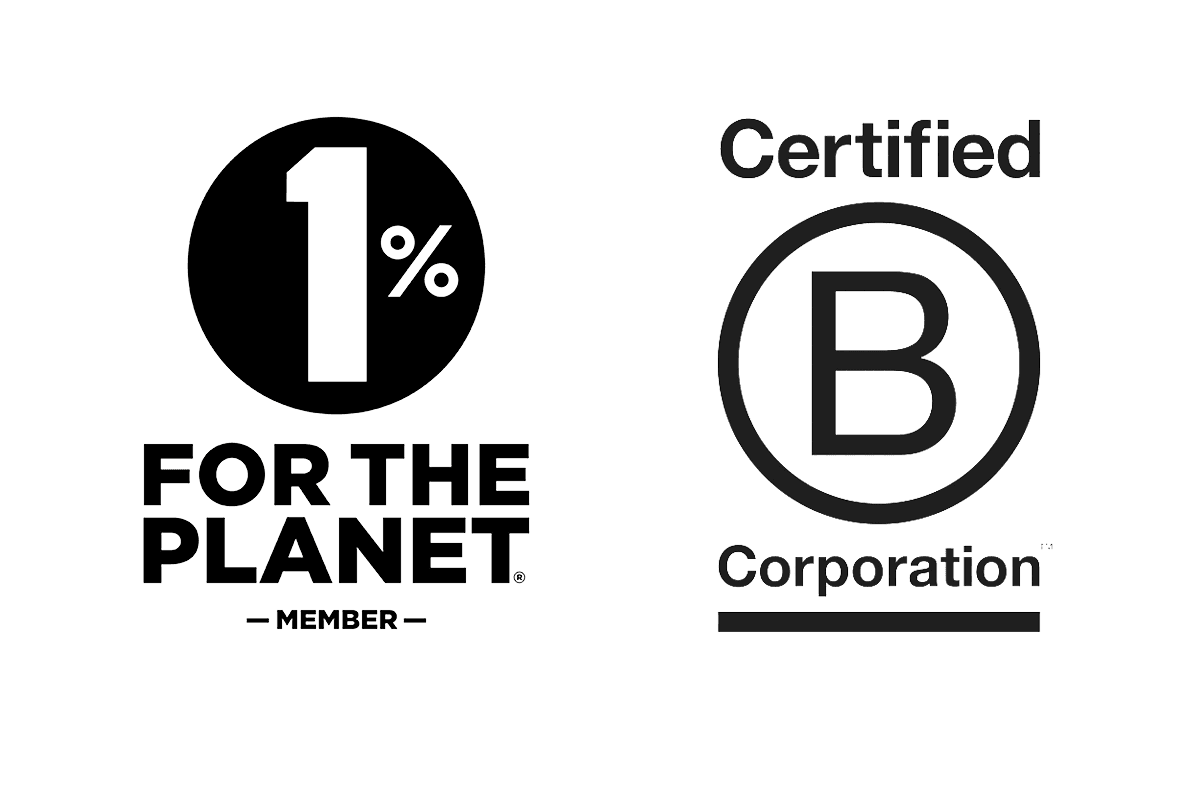 Partner with
the real deal
Chat with us today and we'll get you the results you deserve.
We acknowledge the Wurundjeri Woi Wurrung people as the Traditional Owners of the land now known as Richmond. We pay our respects to Elders from all nations - and to their Elders past, present and future.
Optimising is committed to cultivating and preserving a culture of inclusion and connectedness. We are able to grow and learn better together with a diverse team of employees.