Man with a Van… and a Great SEO Plan
Market Innovator & Creator
From humble beginnings, Man With A Van has become one of Melbourne's most well-known brands in the removals space.
Back in 2001, founder Tim Bishop effectively created a whole new industry in short distance removalists, transforming it to the market we know today.
With their headquarters based in Abbotsford, Man With A Van services all of Melbourne and its surrounds.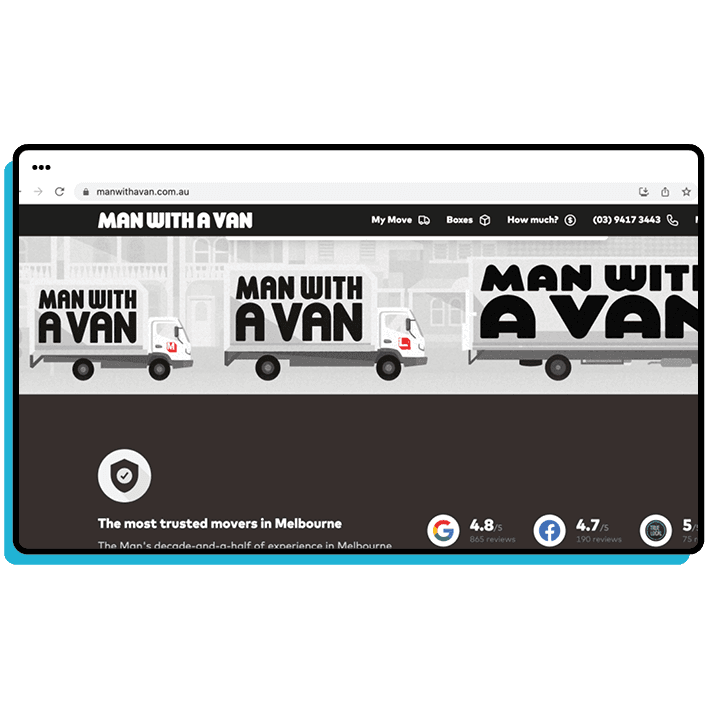 Best in the business and we've tried them all! - Tim Bishop, CEO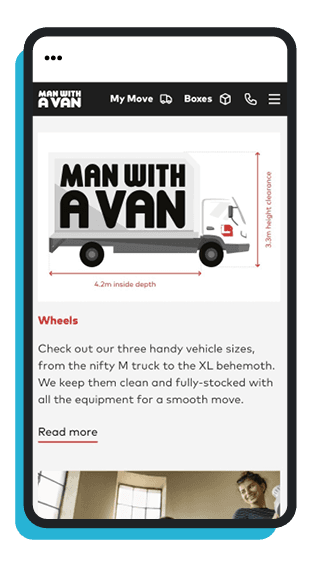 The Challenge
The tallest of poppies keep getting cut down
Since their inception in 2001, Man with a Van has had their fair share of challenges. From legal trademark battles, to copycats and bad experiences with online marketing companies - they have been through it all.
When Optimising started working with Man with a Van in 2013, we took over a campaign with plenty of potential. Their brand was rising, but there were lots of baggage we had to get rid of before tackling their SEO. Some of these included:
A few major technical SEO issues
Thin content
Poor link profile that did not reflect their brand profile
The aim of the campaign? We wanted to see Man with a Van rank high in the removalist search results, a position they have rightfully earned from being an industry leader. As their nominated digital solutions company, our goal was to ensure that their online presence aligned with their offline reputation.
The Solution
A long-term collaboration that always evolves with the landscape
The digital landscape as we know it is always evolving. Our job was to ensure that the business was keeping themselves up-to-date with their rankings. As a result, our plan for Man with a Van has changed significantly over the five years we've worked together.
We've tweaked our strategy to suit:
A significant website launch
More companies entering the market
A much more competitive and changing organic SEO landscape
These shifts have resulted in us developing a fluid strategy that has taken into consideration many aspects of the MWAV online presence.
We've been there every step of the way. From a strong focus on link building, to improving link profile and driving relevant traffic, we've also worked on running ongoing paid campaigns dedicated to branding and customer acquisition. Through this collaboration, Man with a Van became Man with a Plan.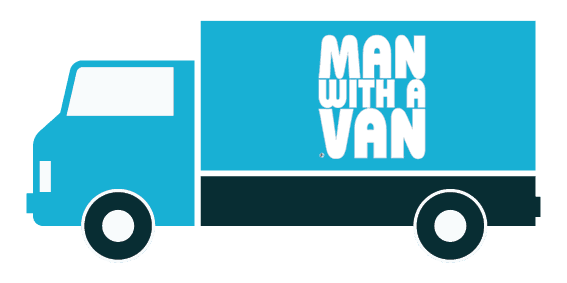 The Result
Consistent Results, Long Term Growth, Happy Customers
Without a doubt, exceptional results are a given with every client. But what really adds the icing on the cake comes with their long-term success.
Our biggest win in this campaign has been seeing the business grow exponentially over the years, as well as the wonderful relationships we have built with their team.
It's a long-term alliance that pays off in increments, and a relationship that requires nurturing to suit the tides of the market. We look forward to many more years working together.