86% More Traffic, 100,000 New Users
Aluminium to Alu-maximum
Aluminium Trade Centre is Melbourne's top aluminium retailer and the one-stop-shop for everything aluminium.
Servicing both trade and retail customers, they cater to projects of all sizes through online or in-store ordering.
With over 800 types of extrusion, sheet and hardware, they are one of the fastest growing names in the business.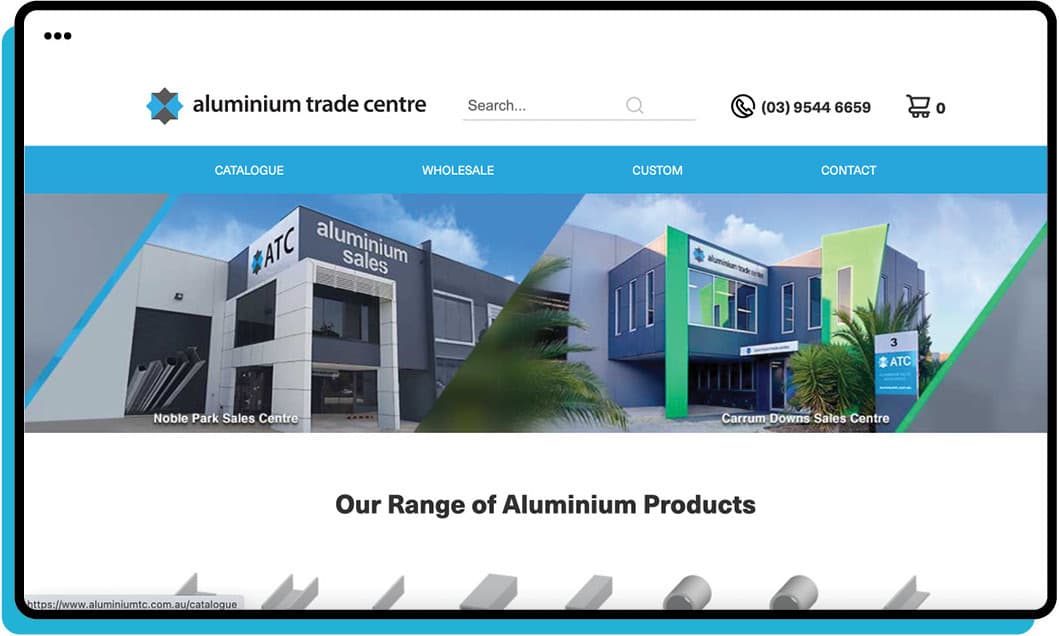 The Challenge
New player in a small but competitive market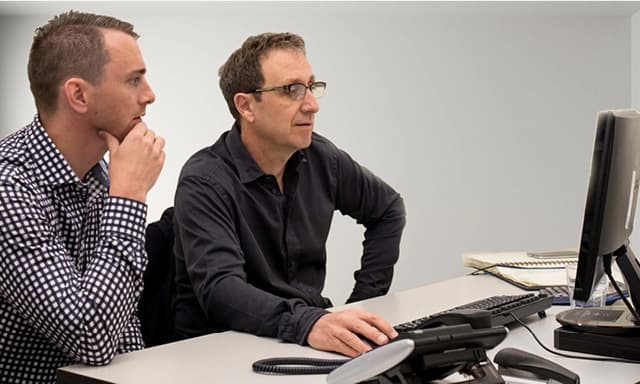 The aluminium industry predates the internet. A profitable but niche market, it can be tricky for aluminium retailers to establish a strong web presence. How can old dogs learn new tricks?
When Aluminium Trade Centre first approached us 5 years ago, their biggest roadblock was maximising their web presence. While they had a website, it ranked very low in searches. On an SEO level, they might as well have been non-existent.
We worked with Stephen and identified some key issues: 
Wide range of applications and industries
Not something people necessarily look for online
Not an industry where people know exactly what to look for
Lots of other old, established players in the market
Complicated and wide ranging website
Through this, Optimising came up with an integrated strategy that not only recognised them as a market leader, but also significantly boosted their brand authority.
Our Solution
A comprehensive SEO strategy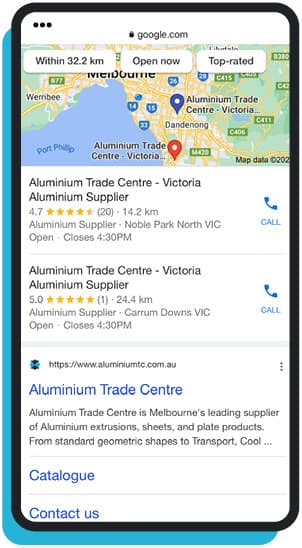 Impressed by some of the work Optimising had done for his other businesses, Stephen entrusted us with the entire strategy.
Our comprehensive SEO audit narrowed down the nitty-gritty. Alongside usual fixes like keyword mapping and site speed, we paid extra attention to: 
Developing an ongoing content strategy for both evergreen and blog-style content
Testing UX analysis (both organic and paid)
Mobile SEO, given such a high percentage of traffic now comes from smartphones and tablets
Increasing internal linking to better define website hierarchy
Expanding content on all pages to nail down more specific keywords
The Result
86% organic traffic growth + < 100,000 users
From an ordinary site hidden deep within search rankings, Aluminium Trade Centre have come a long way.
Since Optimising began calling the shots, we have seen phenomenal growth in terms of traffic, sales, and visibility year-over-year, leading to an 86% increase in organic traffic and more than 100,000 users.
One of the first improvements Stephen started noticing immediately were the site-wide traffic gains, which has continued to enjoy monthly growth.
This expansion catapulted their entry into Sydney's market, leading to the creation of a distribution network in NSW.