Skip to content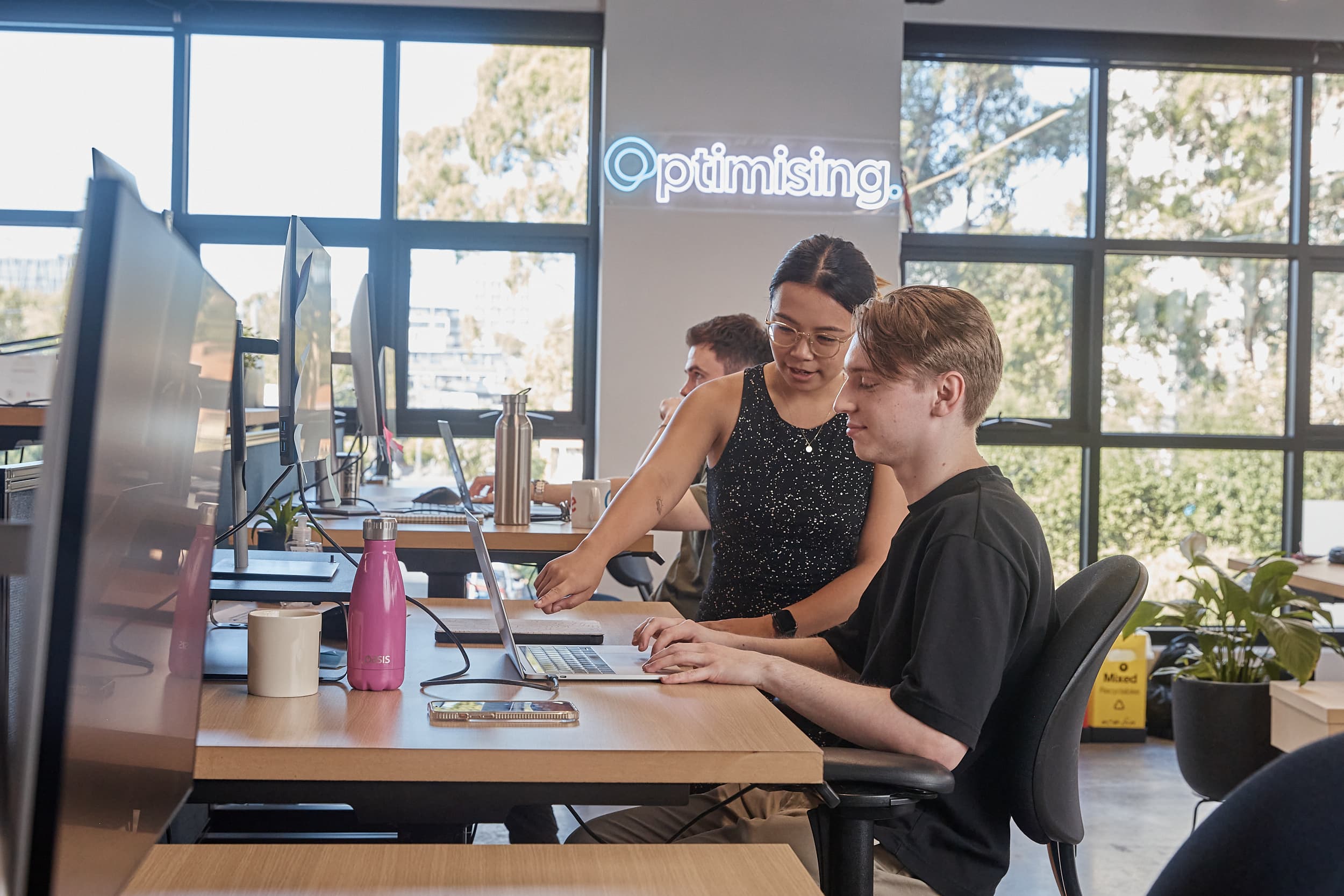 B Corp Spotlight: Bellroy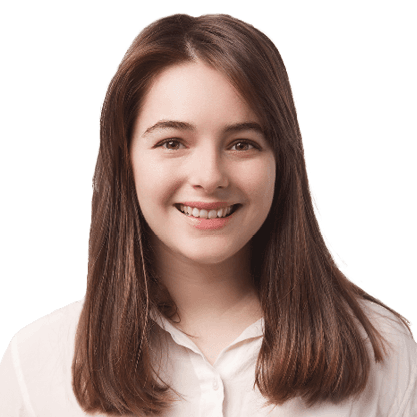 India Murphy
Content Specialist
We shine the spotlight on B Corp, Bellroy!
Ever admired someone's wallet? It was likely a Bellroy!
The Australian accessories brand, Bellroy, produces crossbody bags to wallets to keychains - basically everything you need to "move around the world with ease and energy" as they aptly put it. Their products are designed to last and are created using recycled fabrics, sustainable materials, and low environmental impact leathers. Bellroy is proud to be a responsible business and certified B Corporation. 
At Optimising, we're passionate about doing our bit for the environment. Our B Corp blog series is all about speaking to like-minded businesses and shining a light on the great work they do as fellow B Corporations. This month, we spoke to the team at Bellroy to learn more about their journey of becoming a B Corp, how they manufacture the best possible products without compromising their environmental footprint, and their advice for other businesses looking to do better.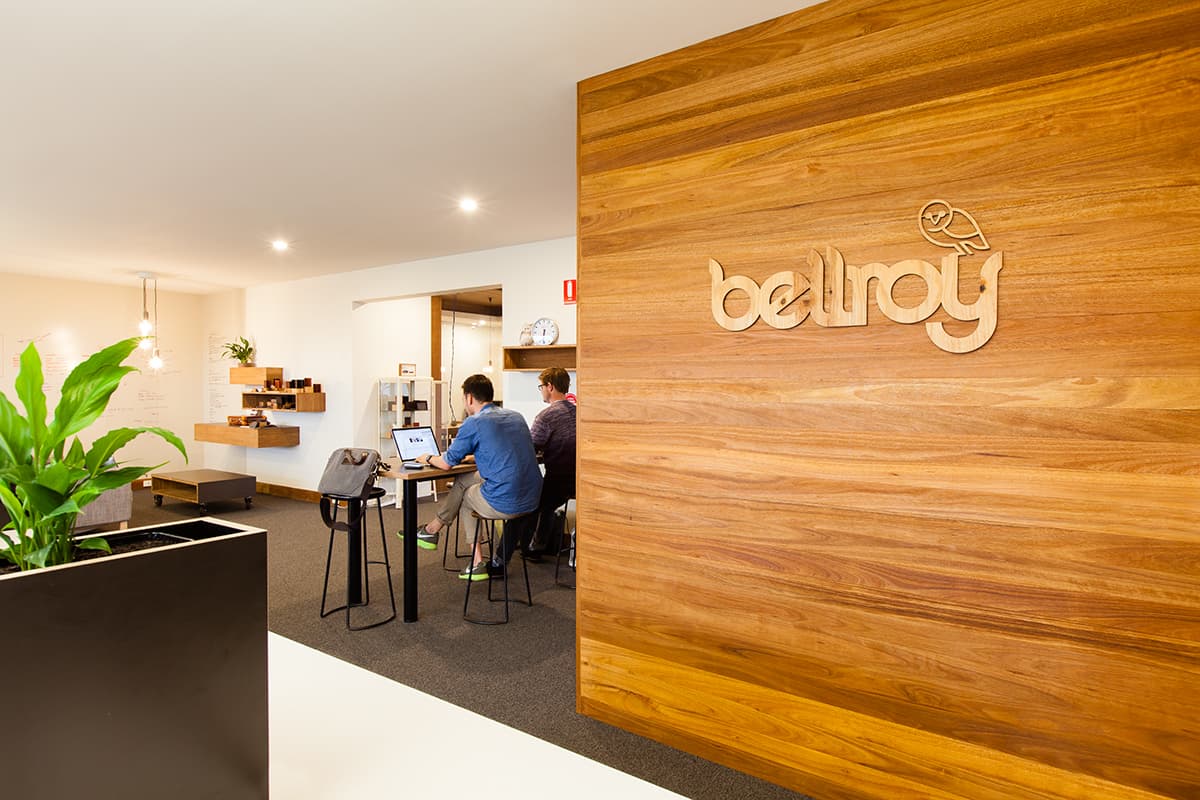 Becoming a certified B Corp rarely happens overnight, what was the process for Bellroy becoming a B Corp? Roughly, how long did it take for you to become certified?
We first [became] certified back in 2015, and have been through two re-certifications since! It's a mandatory process all B Corps go through every three years. Each time, there is quite a lot involved to gather the information and provide tangible proof that we're doing the good we say we're doing – across the different facets, including governance, workers, environment and community. It's a big undertaking, and a real team effort across the business to pull the applications together. But we really appreciate the measures in place that ensure B Corp holds credibility and a high standard for 'doing good'.
In terms of how long it first took…When we decided to apply to be a B Corp, we had already been active in using business for good. We decided that B Corp provided a really strong framework for us to hold ourselves accountable to, so the certification process was more a formality. We already had the intentions and processes in place, because we have always wanted to be a force for good in the world. B Corp has been a marker of that – but wasn't ever the catalyst. 
How does Bellroy balance the difficult challenge of creating high quality long lasting products while also trying to reduce your overall environmental footprint?
It's a complex answer. The simple version is: high quality, long lasting products IS the key to us reducing our overall environmental footprint. Durable materials and good design that remains useful will keep our products in use for years on end – so there are fewer products out in the world in total, and fewer that end up in landfill at the end of the day. Being a product business, selling goods that don't get washed (where impact continues through washing and wearing) or driven (where impact continues through every second on the road) – most of the impact for our products happens before it gets to the customer – through manufacturing process and raw materials. 
That's why we are so serious about material development. Using recycled sources, playing an active role in improving the leather industry, and investing in materials that move us towards regenerative cycles. 
There are some misconceptions about certain "sustainable" options such as vegan leathers that we don't buy into. Instead, we work really hard to equally balance the impact on people, animals and the planet in all of the decisions we make.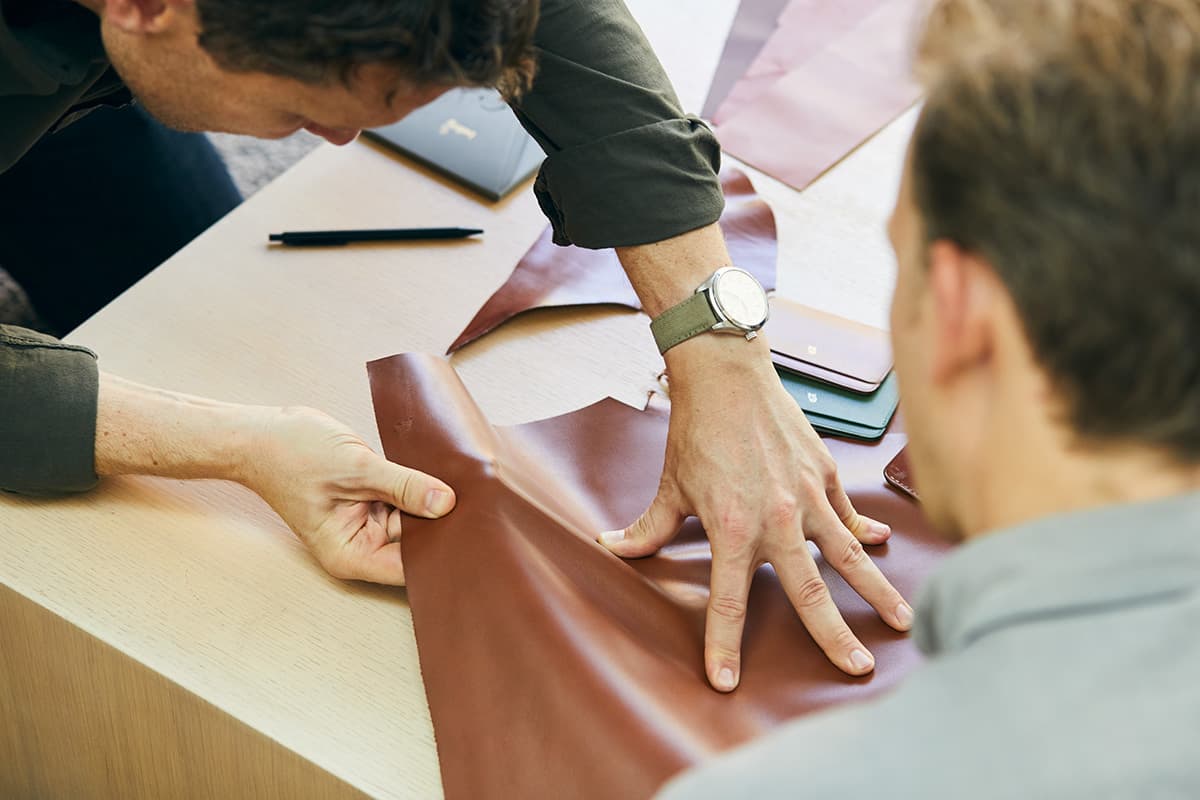 What is some advice Bellroy can give to other product manufacturers looking to improve their sustainability efforts? Where should they start?
Good question. It really depends on what products they're making, what resources they have available and what goals or priorities they have in terms of 'doing good'. Our simplest piece of advice is: take small steps in the right direction. None of us is going to change the world with one decision. And no solution is perfect. We try to find the 'most good' solution we can for the goals we have, [and] that requires looking at all the options critically, challenging assumptions (and bold claims) and choosing knowledgeable partners to work with.
We have a couple of articles that might be useful, including: 
https://bellroy.com/journal/recycled-fabrics 
https://bellroy.com/journal/future-materials-roundtable
https://bellroy.com/journal/nfw-in-conversation
Where does Bellroy hope to be in terms of sustainability in 5 years time? Are there any targets or goals you are hoping to reach that you are happy to share? 
Ultimately, we want to be working towards a regenerative system. But we tend not to put numbers or rules on things, because technologies change, solutions become available or new problems arise. And we want to be open to making decisions that work for where the world is headed, rather than stuck on statements that were made in the past. 
Our goals are to continue looking for ways to better the future for people, animals and the planet. That includes continuing our work with the Leather Working Group and its animal welfare committee (which we chair), developing materials that help clean up the waste already in our system (we have a new fabric made from a new recycled stream coming soon), and making sure our people have the resources they need to do great work, that benefits all of us. 
You can read about our goals on our responsible business page: https://bellroy.com/responsible-business.
Learn more about Bellroy
If you'd like to find more information about Bellroy and their sustainability efforts, then check out their website: https://bellroy.com/. 
To learn more about Optimising's environmental efforts, please visit our 1% for the Planet and B Corporation pages. You can also keep an eye on our blog and social media to see more updates about our sustainability initiatives!
---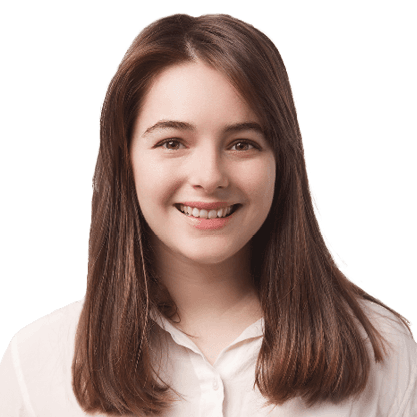 India Murphy
Content Specialist
Hailing from the gorgeous Australian Capital (yes, Canberra), India moved to Melbourne to attend the Film and Television School at the Victoria College of the Arts. Experienced in creating a range of content, India is a whiz at breaking down complex ideas and whipping them into something worth reading.
An emerging playwright, India is currently a She Writes Resident at Theatre Works and writes about teen drama, science fiction and boogieing babies.
Outside of writing, India enjoys dance, baking, and attempting to befriend (read: kidnap) the local neighbourhood cats.
We value purpose over profit and take action.
Our values and beliefs have always set the tone and approach to our business. It's not just enough to grow as a company and produce profits, we have a global responsibility to make our economy more inclusive and sustainable. As both a B Corp and a member of 1% for the planet, we have further cemented this purpose within our organisation.
However, our work isn't done quite yet. For Optimising, this is simple the start of our journey towards building a better business and world!
Find out more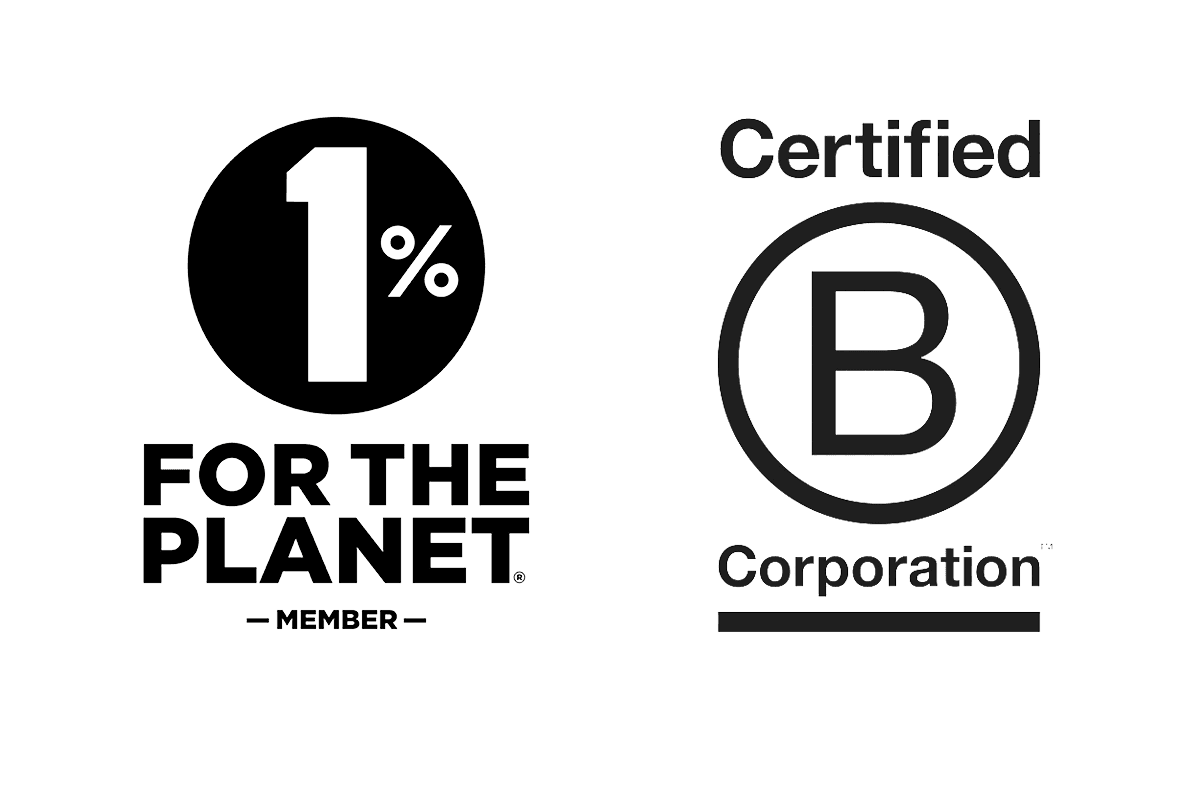 Partner with
the real deal
Chat with us today and we'll get you the results you deserve.
We acknowledge the Wurundjeri Woi Wurrung people as the Traditional Owners of the land now known as Richmond. We pay our respects to Elders from all nations - and to their Elders past, present and future.
Optimising is committed to cultivating and preserving a culture of inclusion and connectedness. We are able to grow and learn better together with a diverse team of employees.