There's nothing more important than our planet.
So 1% of all our revenue goes to organisations who are working to save it.
David Attenborough once said, "The future of humanity and indeed all life on earth depends on us." These powerful words symbolise the responsibility we all have to give back and rally together to bring impactful positive change to the world we all share.
We believe in giving back in meaningful ways, both as a business and as individuals, and that's why we are incredibly proud to recently partner with the global give-back movement 1% for the Planet. By connecting businesses with environmental partners who "work to advocate, conserve, steward, educate and activate to create a healthy, vibrant future for our planet." Through 1%, you donate to organisations who have been carefully vetted and meet strict criteria to provide environmental work through six core areas; climate, food, land, pollution, water, and wildlife.
We are committed to giving at least 1% of gross revenue each year to environmental non-profit partners who align with our values and make the biggest possible impact. It was important for us to work with not just one organisation, but a growing global movement that has a proven track record of driving on-the-ground change that the planet really needs right now. 
By partnering with a trusted movement like 1% for the Planet, we are able to help tackle some of today's most pressing environmental issues. 
Who we've partnered with
There's no shortage of organisations doing great work for the environment. We have donated and/or partnered with a mix of local and international environmental organisations. Optimising is proud to have advocated for some local businesses to join 1% for the Planet, such as CERES and Cultivating Community. 
Some of our partners include: 

CERES
Located in Wurundjeri Country (Melbourne), CERES is an environmental park, urban farm and social enterprise hub. Helping to connect people to the environment, CERES provides outreach programs, sustainable produce and materials, and volunteering opportunities.
WIRES Wildlife Rescue
As Australia's largest wildlife rescue organisation, WIRES works to care for and protect our Native wildlife. Following the last few years of fire and floods, the work done by WIRES has never been so important.
One Girl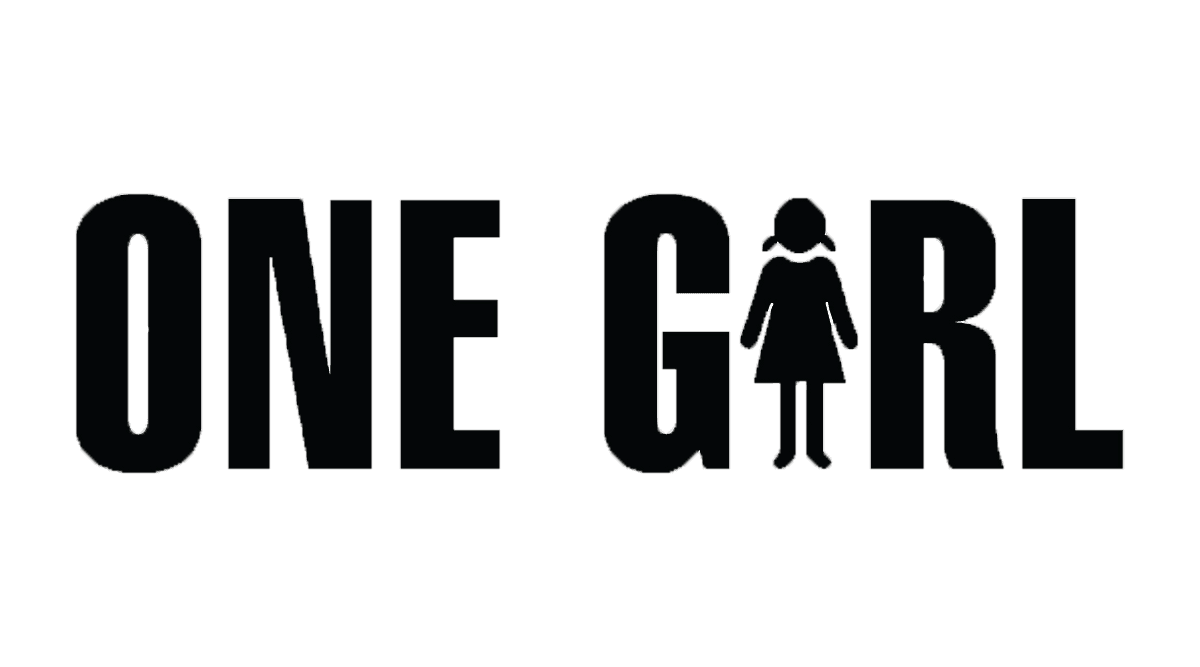 Organisation One Girl is ensuring a more sustainable and just planet by breaking down the barriers that prevent girls from accessing an education. With programs in Sierra Leone and Uganda, One Girl provides access to education and skills development so young women can complete high school and chase their dreams.
Cultivating Community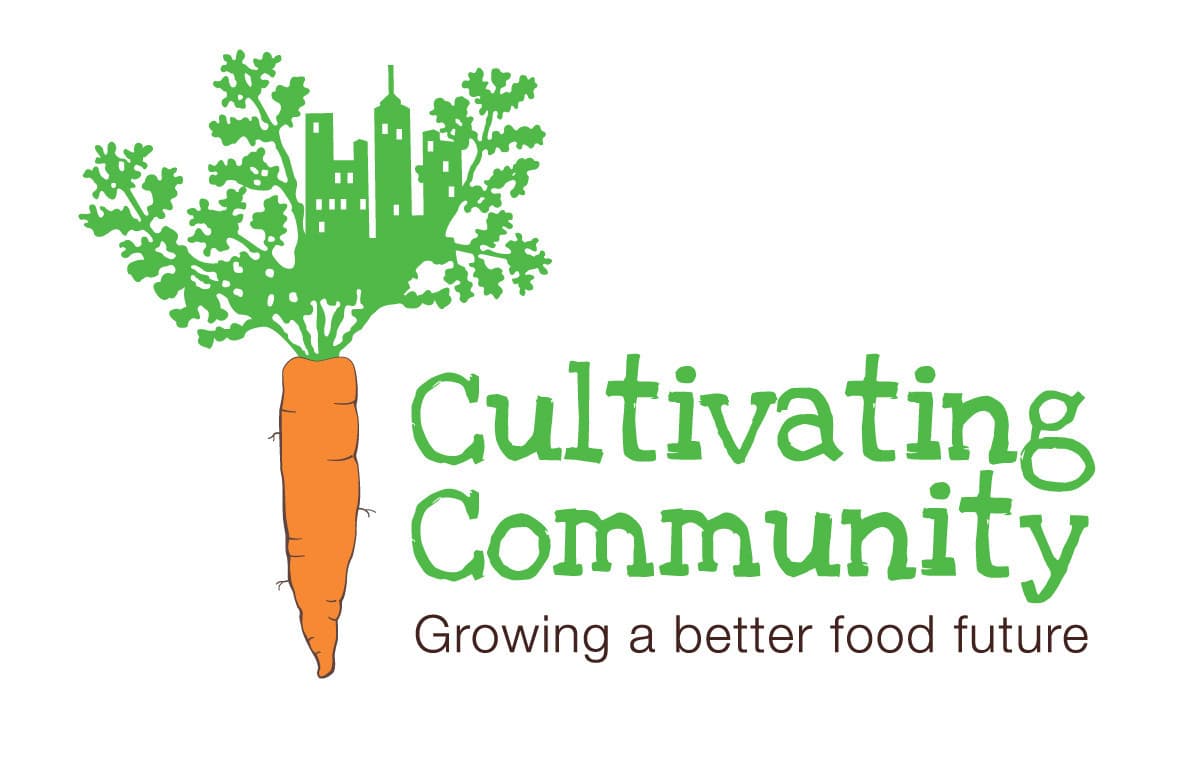 At Cultivating Community, food is the shared language which brings people together. Offering a range of food and gardening programs as well as workshops and consultancy for businesses, Cultivating Community is on a mission to grow a better future with food. 
Get involved
If you're a business owner (or have any influence over your boss), please consider becoming a member of this socially and environmentally progressive group. By contributing 1% of total annual sales to grassroots environmental groups, members of 1% for the Planet affect real change. 
For more information on being involved, visit here or just get in touch with us!