Skip to content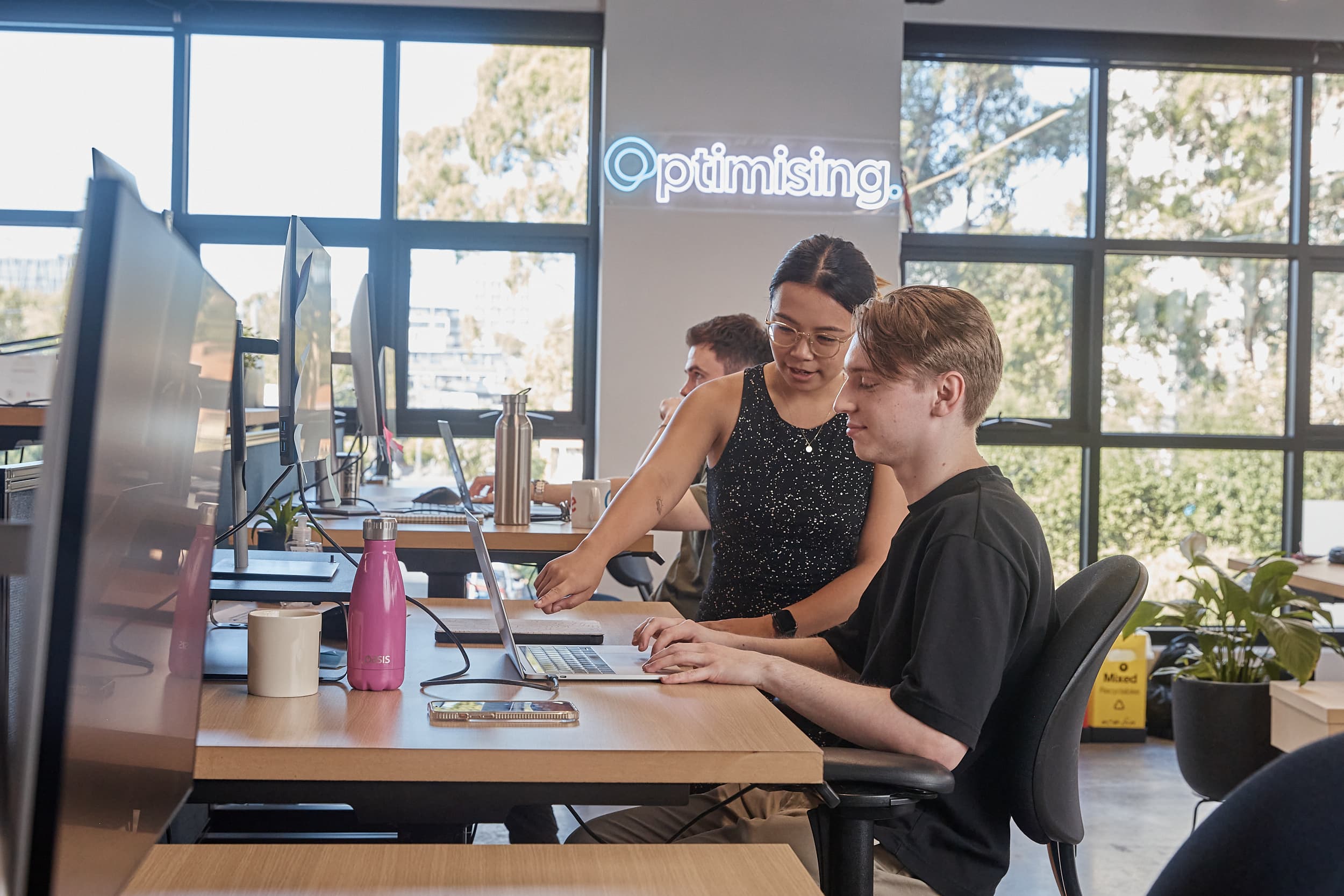 We're proud to be a Shopify SEO Partner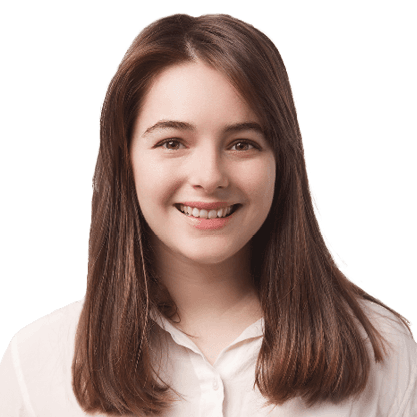 India Murphy
Content Specialist
Optimising is one of the first Australian Shopify Plus SEO Partners!
We have been recognised as a high performing digital agency.
After many years working with hundreds of Shopify merchants, we're excited to announce that we've been hand picked to become an official Shopify Plus SEO Partner, joining a very exclusive club of the best agencies in the market working on the Shopify platform.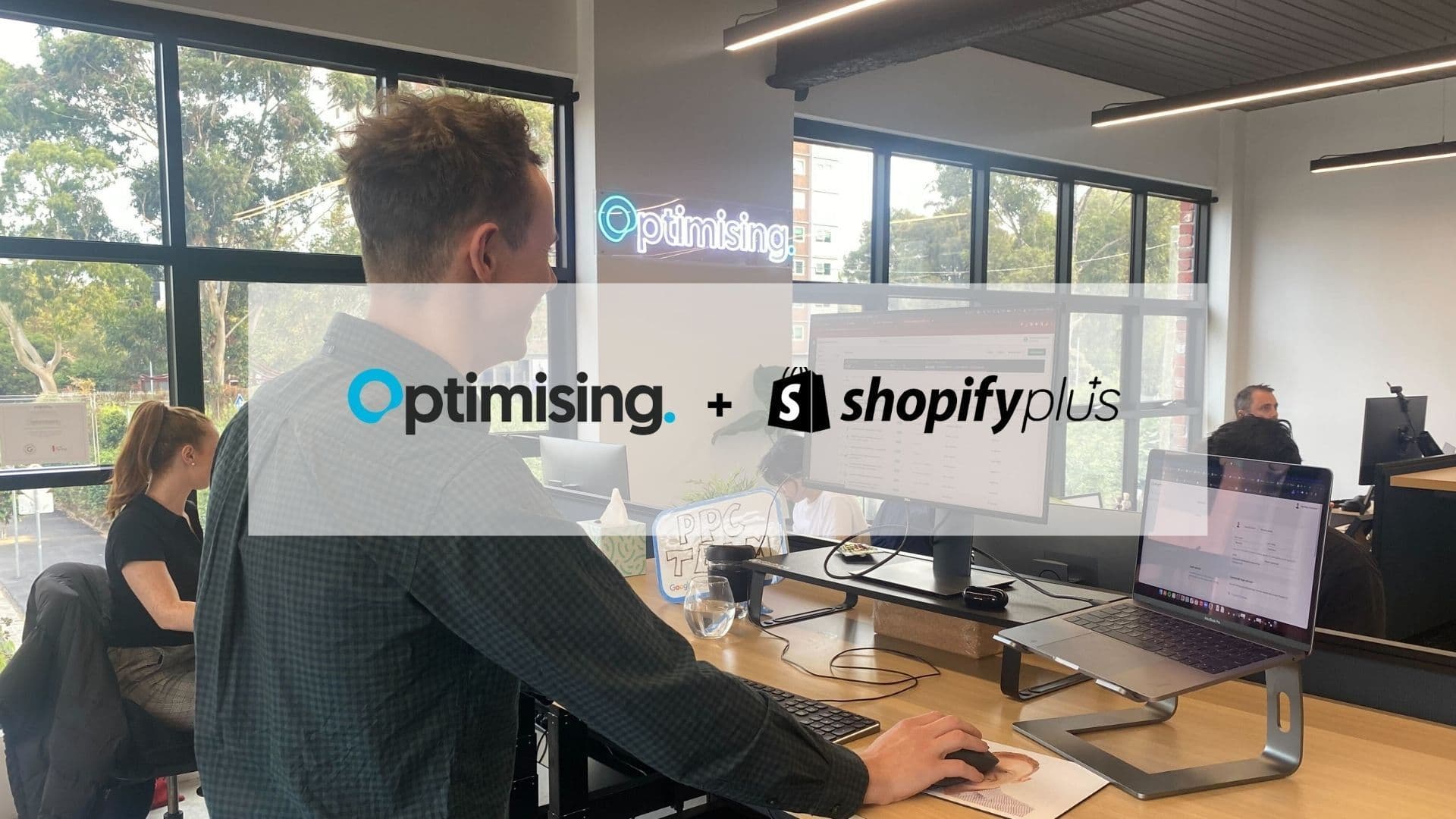 "Optimising is the perfect candidate for the Shopify Digital Marketing Partner Program. They have long term clients that love them and love Shopify. From an SEO perspective, they're trustworthy and genuine in their approach. Their loyal customers - our merchants - take their advice and continue to grow. And they have incredibly strong relationships with other development partners in our eco-system."

- Tristan Miller, Senior Plus Partner Manager at Shopify
The Shopify Plus Partner Program traditionally focused on the Design and Development partners. However, as Digital Marketing Agencies like Optimising began to be recognised for their work in creating sustainable merchant growth, Shopify wanted to further engage their skills. Shopify expanded the Shopify Plus Partner program to include Digital Marketing and partnered with top performing agencies to provide additional support and foster knowledge sharing. 
"We are huge fans of the Shopify platform and organisation here at Optimising so becoming officially recognised as a Shopify Plus SEO Partner is a great reward for the team's hard work with our merchants. We're really excited about the doors this will open up to us to help more Shopify merchants."

- James Richardson, Sales & Marketing Director and Co-founder at Optimising
The last few years have seen the transition of retail going online accelerated with Shopify at the forefront of this ecommerce evolution. According to Emarketer, there was a 25.7% surge in global ecommerce sales in 2020. Customers have still continued to shop online, even as the COVID-19 restrictions ease and life returns to some resemblance of 'normal'. 
Harley Finkelstein, Shopify's President best summarised the recent growth of Ecommerce by saying, "It took 15 years for our merchants to get to $200 billion in cumulative GMV, and just 16 months to double that to $400 billion." There's little signs of this growth slowing down as Shopify continues to innovate the platform by introducing new pay and shipping features. 
"Shopify will strive to promote the best partners in this space - those that have a history of great work and already know the Shopify Platform via the merchants they have guided to prosperity. We're lucky to have the Optimising team in our program!"

- Tristan Miller
Find out more about why working with a Shopify Plus Partner makes a difference. 
---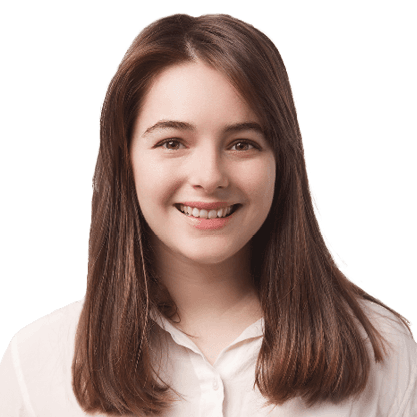 India Murphy
Content Specialist
Hailing from the gorgeous Australian Capital (yes, Canberra), India moved to Melbourne to attend the Film and Television School at the Victoria College of the Arts. Experienced in creating a range of content, India is a whiz at breaking down complex ideas and whipping them into something worth reading.
An emerging playwright, India is currently a She Writes Resident at Theatre Works and writes about teen drama, science fiction and boogieing babies.
Outside of writing, India enjoys dance, baking, and attempting to befriend (read: kidnap) the local neighbourhood cats.
We value purpose over profit and take action.
Our values and beliefs have always set the tone and approach to our business. It's not just enough to grow as a company and produce profits, we have a global responsibility to make our economy more inclusive and sustainable. As both a B Corp and a member of 1% for the planet, we have further cemented this purpose within our organisation.
However, our work isn't done quite yet. For Optimising, this is simple the start of our journey towards building a better business and world!
Find out more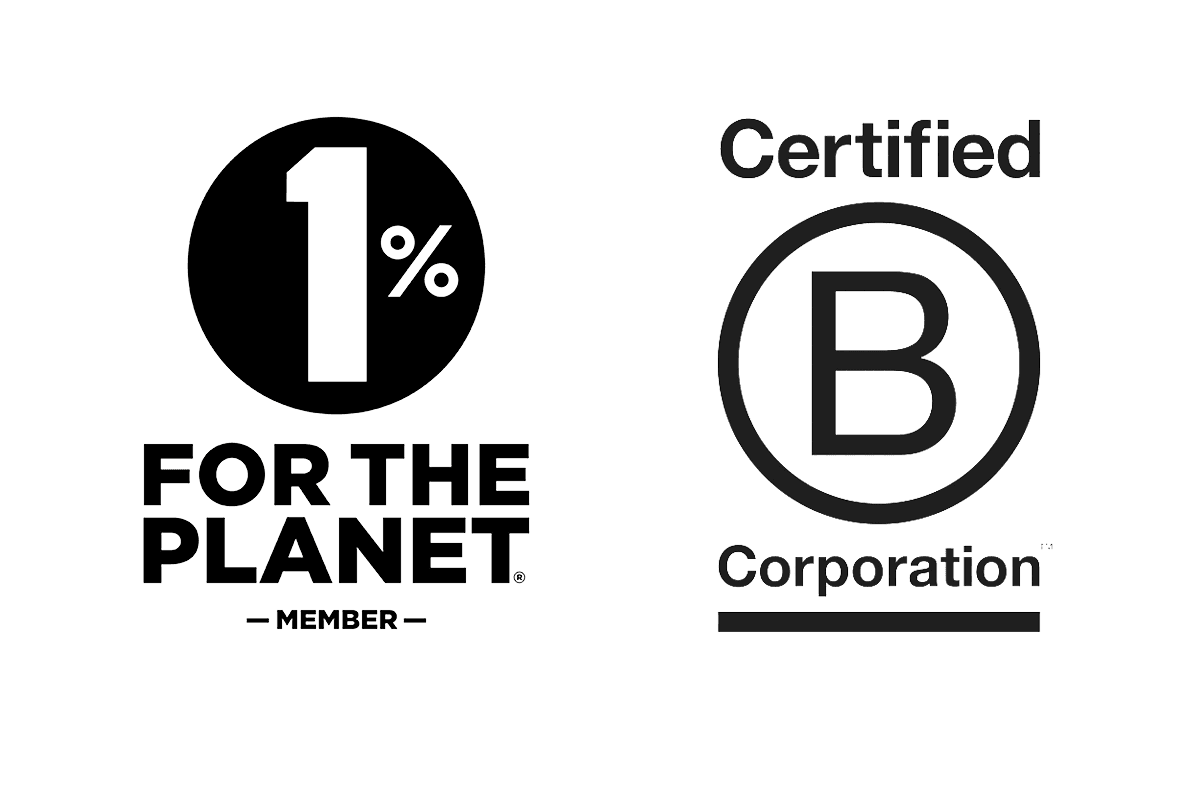 Partner with
the real deal
Chat with us today and we'll get you the results you deserve.
We acknowledge the Wurundjeri Woi Wurrung people as the Traditional Owners of the land now known as Richmond. We pay our respects to Elders from all nations - and to their Elders past, present and future.
Optimising is committed to cultivating and preserving a culture of inclusion and connectedness. We are able to grow and learn better together with a diverse team of employees.