Skip to content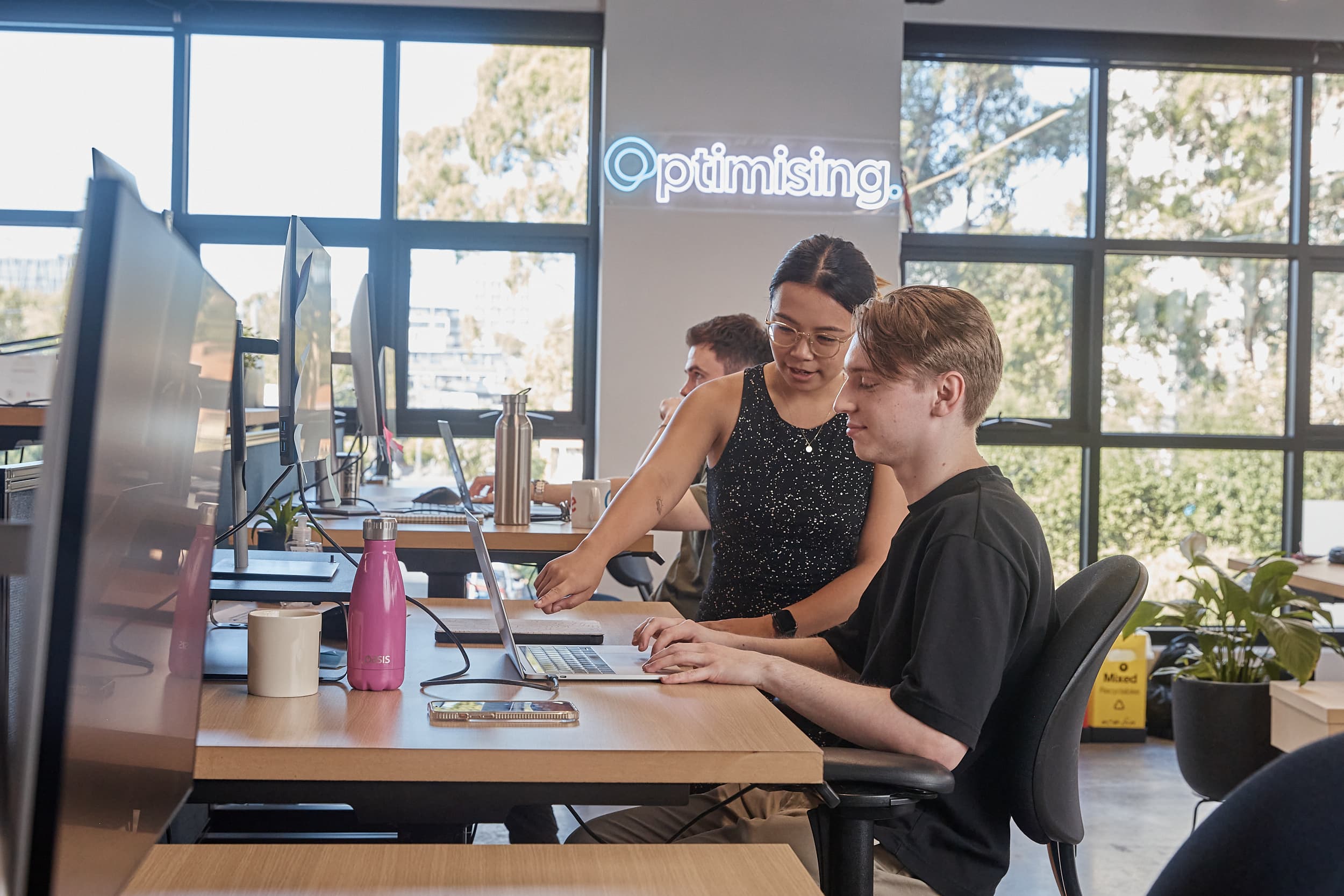 Meet the Team: Clara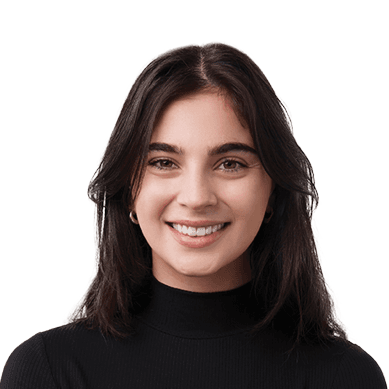 Kara Moss
People and Culture Specialist
Learn more about our Senior SEO Specialist and Pod Leader, Clara!
When Clara's not working on some of our biggest campaigns and leading her Pod , she's keeping her high-energy puppy entertained and tending to her flourishing garden. Find out how she does it all!
When and how did you join the Optimising Team?
I joined the Optimising team as an SEO Specialist in February 2022. My previous colleague Lewis had joined the Optimising team in the previous year and he was really enjoying it. After chatting one day, he recommended that I get in touch with James about a role opening and well, the rest is history.
Describe your job in one word?
Dynamic! But I really don't like that word, it sounds too formal!
What makes you most excited about coming to work?
It's really hanging out with the team. Everyone at Optimising gets along really well! It's a collaborative work environment and we all just bounce off each other. I found that previous workplaces didn't have the culture that Optimising cultivates. I feel fortunate that we do some pretty fun stuff. The Optimising Amazing Race was super different and such a good team bonding event.
What is an achievement you are proud of?
Having started at Optimising just over a year ago, I'm proud of how I have made my way into becoming a Senior SEO Specialist. I  am now moving into a leadership role. Being able to mentor  the junior staff is really rewarding. When I first  joined the team, there were some pretty great seniors above me, so to now be in the same category is really a great feeling.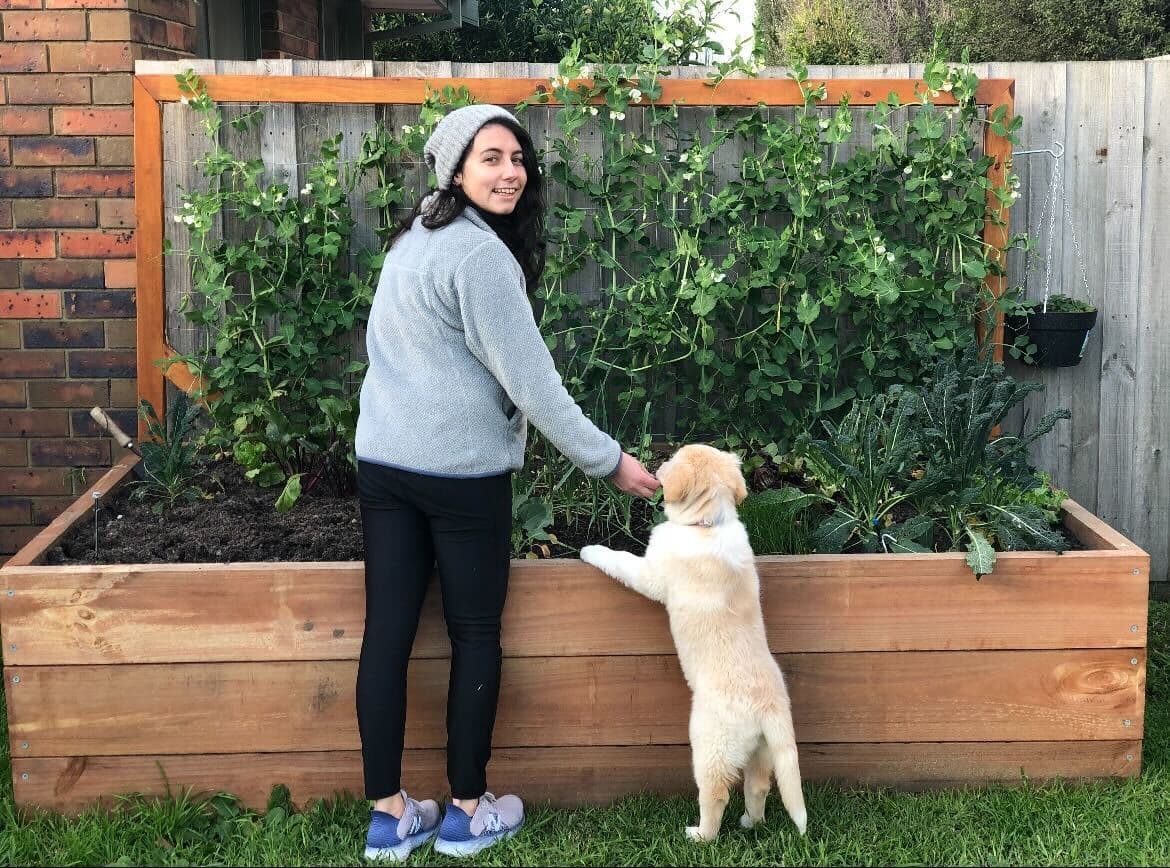 Describe your average day?
My day always starts by getting up and turning on my Gaggia coffee machine so it can start warming up to exactly the right heat. I then greet my border collie, Dashi and we (my husband Chris and I) let her on the bed for some pats before her morning walk - this is crucial or else she is absolutely feral in the afternoon and will proceed to destroy my beloved vegetable garden. Then I head off and start the big ol' journey from Chelsea to the Optimising office in Richmond.
My work days are a mixture of emails, working across campaigns, catching up with junior staff and making sure everyone is on track. As a Pod Lead, I have to make sure all the members of my Pod know what they are doing for their weeks. I direct the strategy of eight shared campaigns so it's a big job.
Since starting at Optimising, I've really felt like I have a deeper breadth of knowledge and I'm learning to do things with a more open mind. There is more than one way to do things in SEO. Being in such a team dynamic at Optimising has really helped me be open to new ideas. 
When I get home, the first thing I do is grab Dashi and take her to the beach and let her run wild and have a swim. I'm a bit of a night owl so I usually stay up way too late watching shows, a bad habit I know… and I do not sleep it off.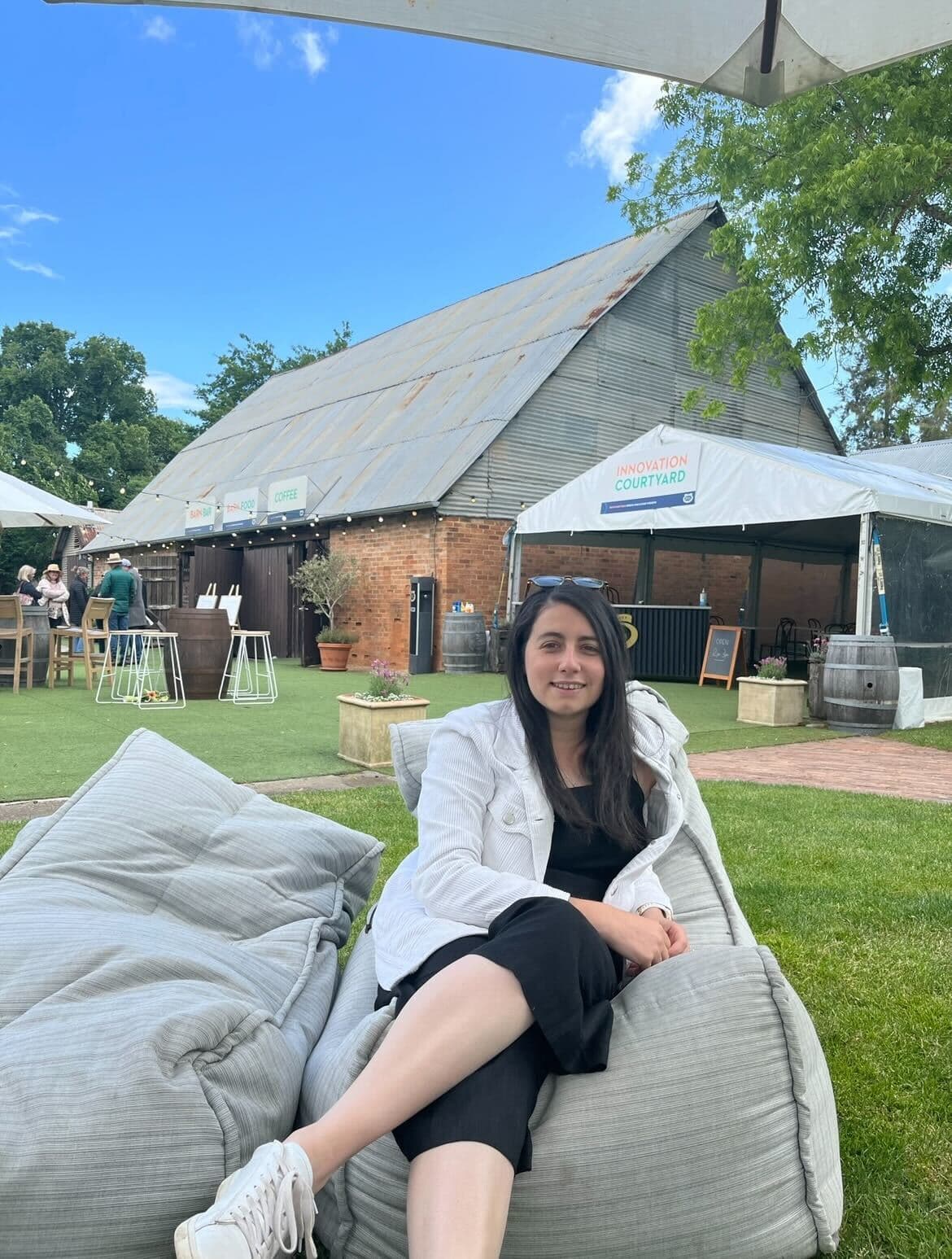 How would your friends describe you in three words?
Calm, collected (but also) chaotic.
If you could only eat one meal for the rest of your life what would it be?
Lasagne, we have my Nonnos traditional Sicilian family recipe and it is *chefs kiss*
As a Women in a tech industry, what is the best advice you have for other Women starting out in the industry?
Coming into an industry that is heavily male dominated, it can feel very intimidating especially when you are in your early twenties. You have to really have strong self-confidence and be able to push back on imposter syndrome. It's important to reassure yourself that you deserve to be there as much as anyone else does. 
I was lucky through the start of my career to have some amazing female leaders that helped me shape my career in the SEO industry and give me the reassurance I needed in the beginning to make my own mark.

It's been great to see the team of female SEO's grow here at Optimising, our girl crew all support and lift each other up, and I know how important it was especially at the beginning of my career having that network.

Recommend three things
Don't buy bagged lettuce because it's a scam, it's so easy to grow yourself!
There's a garlic press at Ikea, its $5 and the best one on the market
Keep pineapple OFF pizza, it's an Italian tragedy.
---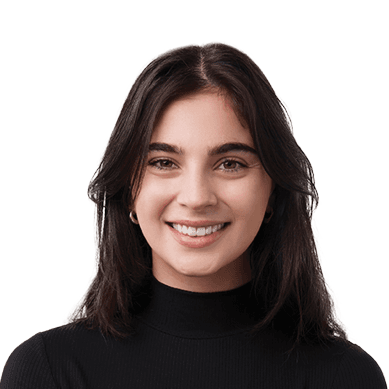 Kara Moss
People and Culture Specialist
As our People & Culture Specialist Kara ensures the office is a well-oiled machine! From organising all our team events to ensuring everyone has everything they need to succeed, Kara is using her love of people and culture to help make the Optimising environment better for all. Her strengths include never missing an Optimising birthday and stealing the microphone at Optimising karaoke nights.
In her spare time Kara likes to spend time with her family down in Williamstown or share a bottle of chilled red with her friends on her ginormous picnic rug. 
We value purpose over profit and take action.
Our values and beliefs have always set the tone and approach to our business. It's not just enough to grow as a company and produce profits, we have a global responsibility to make our economy more inclusive and sustainable. As both a B Corp and a member of 1% for the planet, we have further cemented this purpose within our organisation.
However, our work isn't done quite yet. For Optimising, this is simple the start of our journey towards building a better business and world!
Find out more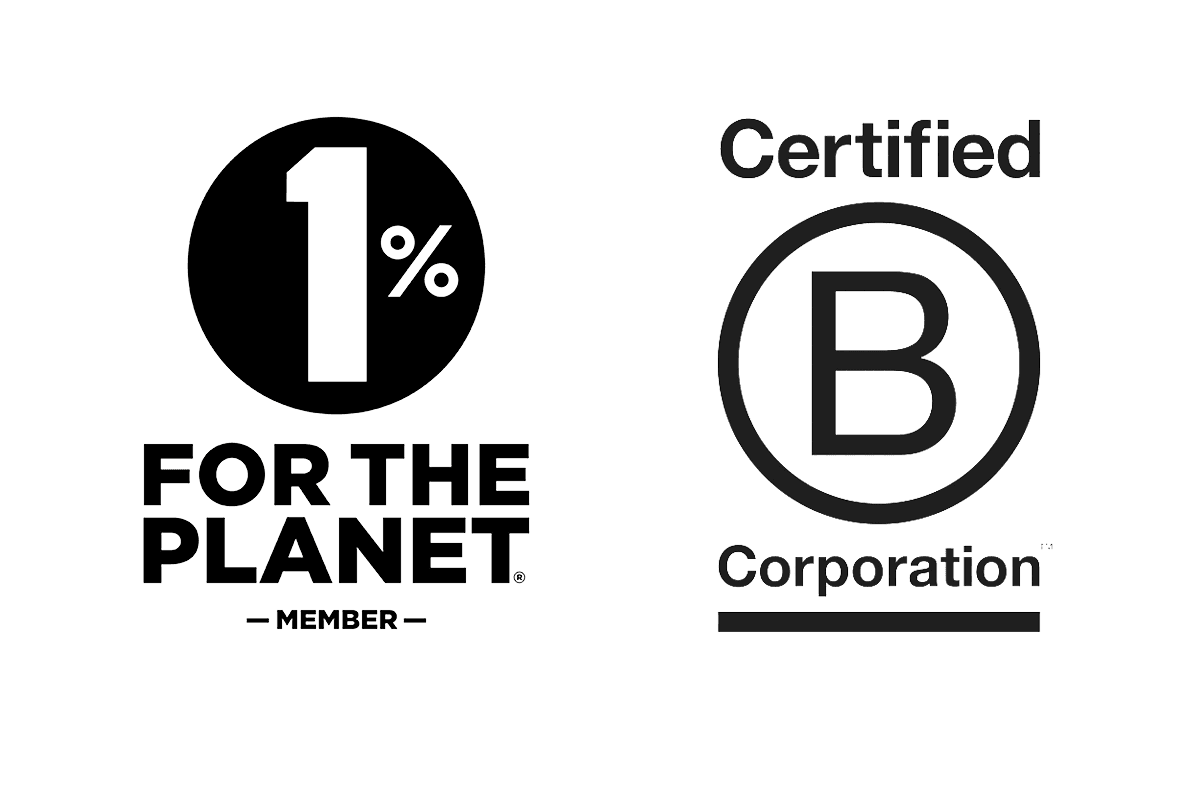 Partner with
the real deal
Chat with us today and we'll get you the results you deserve.
We acknowledge the Wurundjeri Woi Wurrung people as the Traditional Owners of the land now known as Richmond. We pay our respects to Elders from all nations - and to their Elders past, present and future.
Optimising is committed to cultivating and preserving a culture of inclusion and connectedness. We are able to grow and learn better together with a diverse team of employees.