Skip to content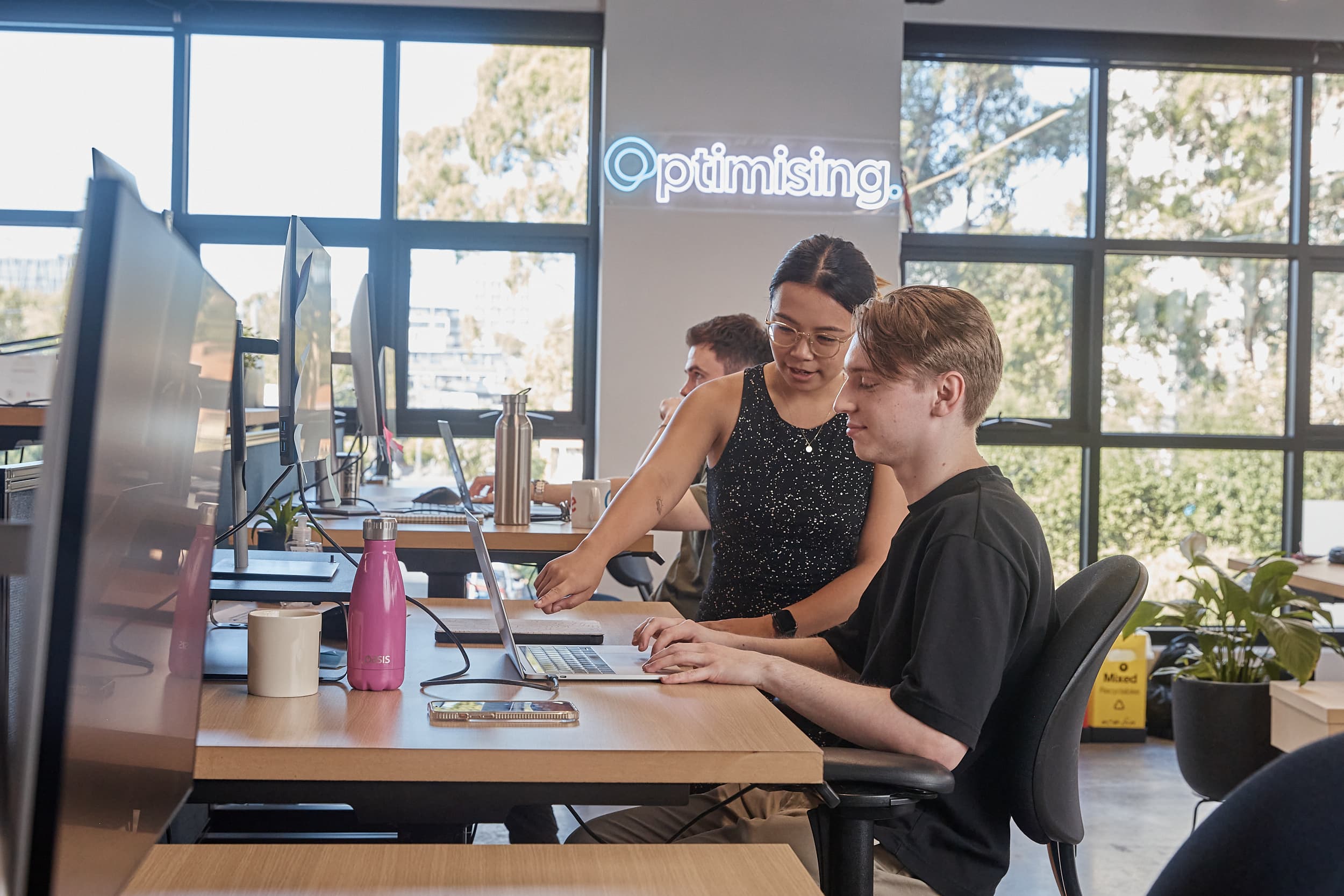 Meet the Team: Lewis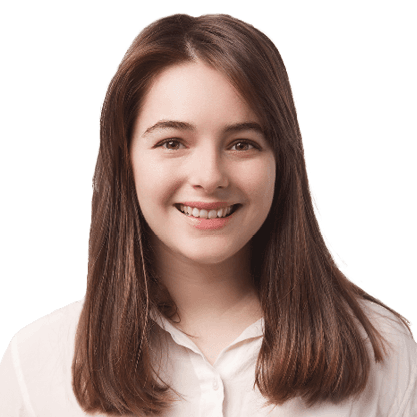 India Murphy
Content Specialist
Get to know SEO Specialist, Lewis!
A lover of snowboarding, MMA, and music, Lewis utilises his sales background to give him the edge on SEO campaigns.
Lewis is one of our beloved SEO Specialists who makes switching between client management and campaign work seem effortless. You'll find him collaborating on a POD campaign, being regularly tapped out on the Brazilian jiu-jitsu mats, or trying something creative every day. Read on to learn more about Lewis' journey to SEO, and what TV show he'd compare Optimising to.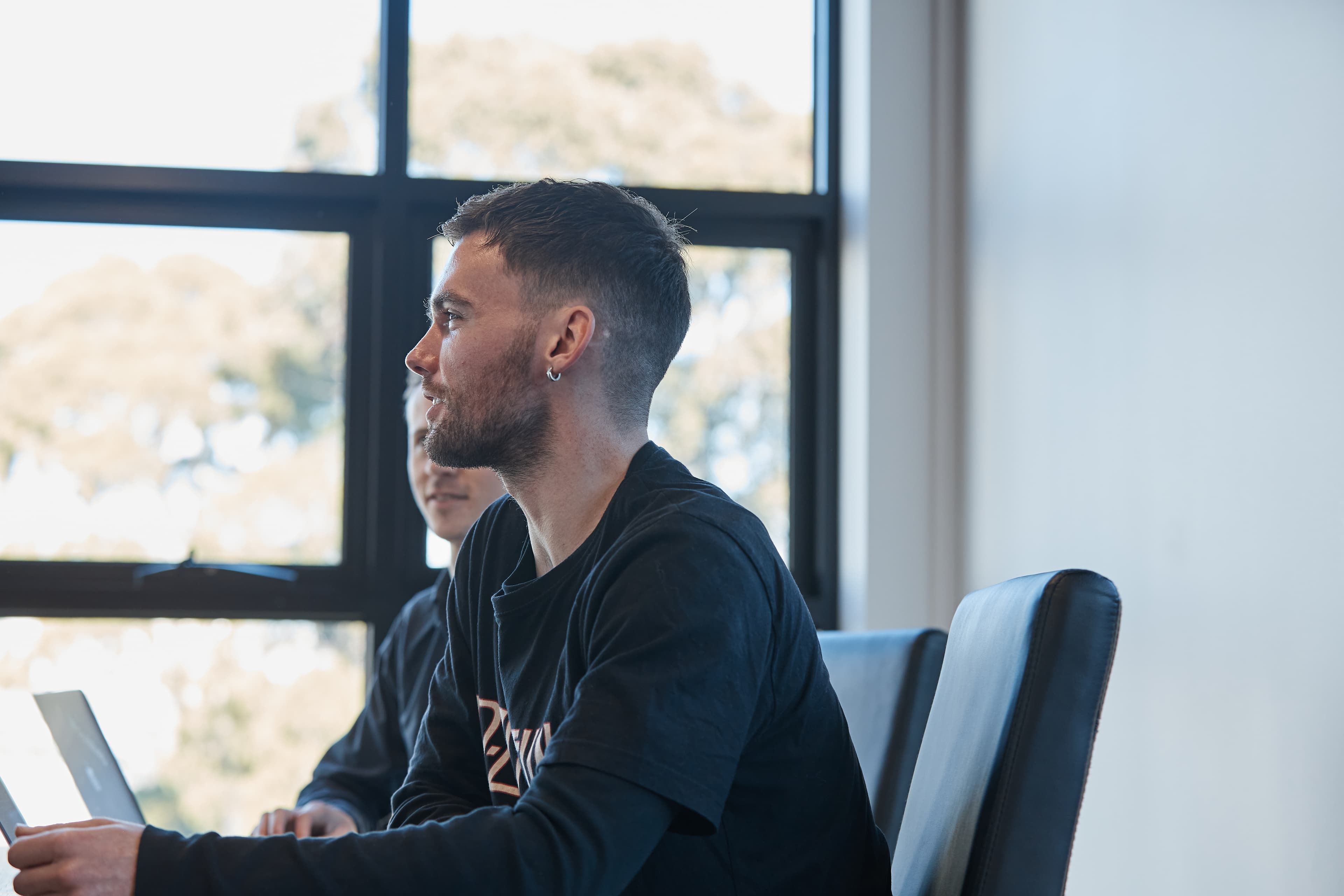 How and when did you join the Optimising team?
I've been with the Optimising team for a year now!
I actually come from an SEO sales background. I've always had an interest in SEO and the technical side, however at the time I was finding it tough to get my foot in the door and learn the skills. So to find a way in, I began selling the service business to business and loved every minute. 
Over time, I started to make the transition and learn more about hands on SEO. This was fortunate timing as the COVID pandemic wasn't a great time for salespeople - once the first wave hit, the majority of the salespeople in agencies were let go. 
A little later, while working with another agency, I received a call from an acquaintance who said that Optimising was looking for a new Specialist. I had a chat with James about what they were looking for and if I was a good fit, and he offered me a confidential chat with anyone from the team to understand the culture of Optimising. This sold me. It's rare for an agency to allow you to find out the working culture before signing the contract, as normally you have to find that out by being part of it for a while.
As part of the interview, I was asked to 'unpack' a website and give my thoughts on it from an SEO perspective. A few days later, Daniel reached out and mentioned some of the technical stuff that I had overlooked. Within 20 minutes of work, I had learnt so much. Optimising was starting to look pretty good. If this is what I can learn over a short call, what would happen if I made a career with them? 
So, I started my role as an SEO Specialist and have never looked back.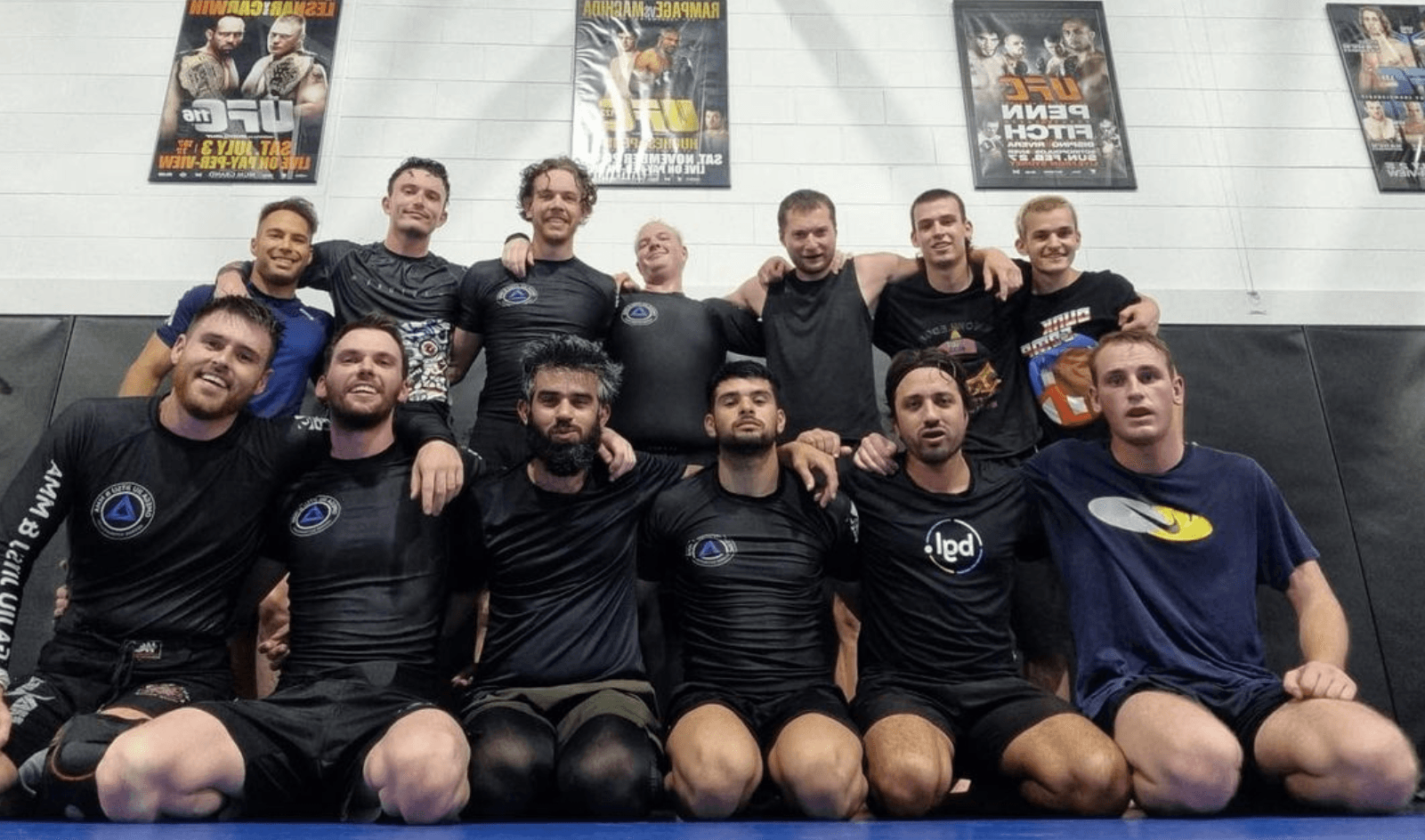 Describe your job in one word.
Technical. 
And in one sentence. 
Can't explain it to Mum. 
What is an achievement you are proud of?
At Optimising, I've built some client relationships that I'm really proud of. With clients unfamiliar with search marketing, it can take some time and effort for them to trust the process of SEO. It can be difficult to put your faith in the sales guy when there are so many questions answered with 'it depends' in this industry. So, when you can show your client some concrete results from their leap of faith, you don't just create anticipation for what comes next, but some trust in the process. Suddenly, the strategy becomes a team effort between you. Sharing that relationship with a number of clients can be pretty rewarding. 
If Optimising was a TV show, what show would it be?
I'd say we'd be The Gruen Transfer. We're an Australian group of marketers that are always discussing and analysing the concepts behind marketing we see in the wild. Always thinking about why something worked or didn't, and what we can learn from it.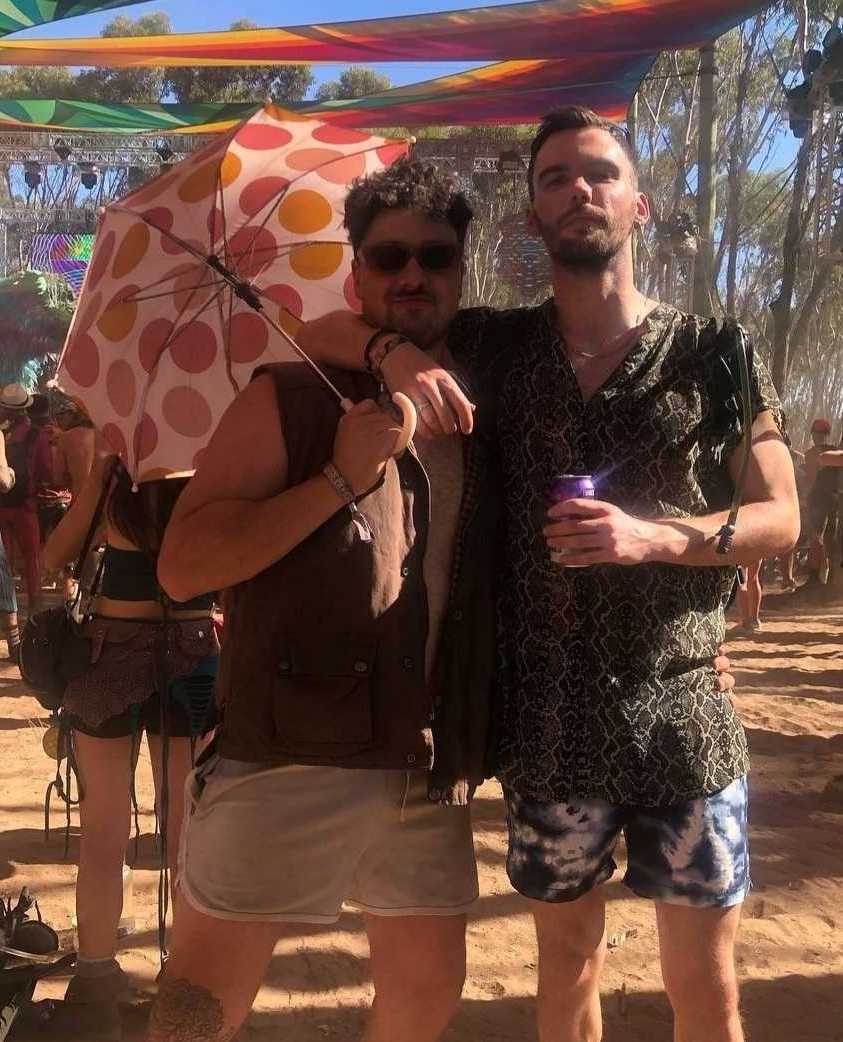 Describe your average day?
My day begins with some basic stretching and getting the brain ready. It's an 18 minute walk to the office on a bad day. Once I get to the office and am heavily caffeinated, I try to find the four to five things that I aim to tick off before 5pm. These things can include coming up with a multi-month strategy for a new campaign, catching up with a client, meeting with PODs, or just getting my head around a new website. I like to switch up my time between different clients to keep it interesting. Different client, different target audience, different industry - nothing engages you like a new challenge and website ecosystem. 
My favourite part of the day is probably speaking directly with the clients. Whether on a Zoom meeting or a quick phone chat, we're able to connect and chat while getting down to business at the same time. 
When 5pm rolls around, I try to spend an amount of time sharpening up a skill through some online reading. Once I leave the office, I normally head to a mixed martial arts class - no better way to finish a day of work than by getting choked out. 
Afterwards I might catch up with friends for a drink at the pub and a debrief on everyone's day, or I'll work on my side art and music projects. I really enjoy experimenting with visual designs or sound, I even will take apart amplifiers and put them together to get a better understanding of sound. I then head to bed and get ready to do it all again the next day!
What makes you excited to come to work everyday?
Knowing that I'll be better at SEO tomorrow than I was today. I'm always consuming knowledge about SEO and the tech space, from either the internet, from everyone at Optimising, and just learning on the tools myself and getting elbow deep. 
With SEO, there's a lot of troubleshooting on the go and you'll likely find that it's never a unique problem. If I don't find the answer within ten minutes, I'll refer to the rest of the team for a solution. I know I can always use our Slack channels to ask a question and I'll receive a range of opinions, experiences and resources. Optimising is really unique in how it encourages so much sharing of knowledge. 
If you weren't at Optimising, what would you be doing?
I'd probably be on my way to working at Optimising! Some of the people I'm familiar with from previous agencies are now starting to want to come here, so I can imagine I'd be on a similar path. 
Recommend three things.
Try and do something creative 15 minutes a day.
One minute meditation on the hour, every hour. Set a reminder so it becomes unconscious.
Wash your hands after eating chilli. Seriously.
---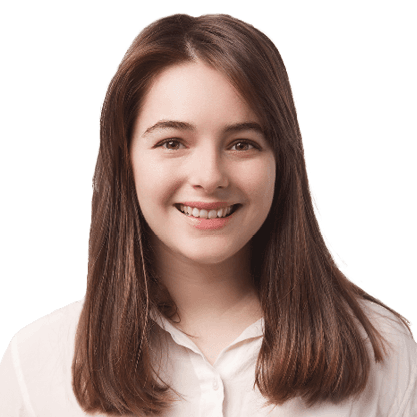 India Murphy
Content Specialist
Hailing from the gorgeous Australian Capital (yes, Canberra), India moved to Melbourne to attend the Film and Television School at the Victoria College of the Arts. Experienced in creating a range of content, India is a whiz at breaking down complex ideas and whipping them into something worth reading.
An emerging playwright, India is currently a She Writes Resident at Theatre Works and writes about teen drama, science fiction and boogieing babies.
Outside of writing, India enjoys dance, baking, and attempting to befriend (read: kidnap) the local neighbourhood cats.
We value purpose over profit and take action.
Our values and beliefs have always set the tone and approach to our business. It's not just enough to grow as a company and produce profits, we have a global responsibility to make our economy more inclusive and sustainable. As both a B Corp and a member of 1% for the planet, we have further cemented this purpose within our organisation.
However, our work isn't done quite yet. For Optimising, this is simple the start of our journey towards building a better business and world!
Find out more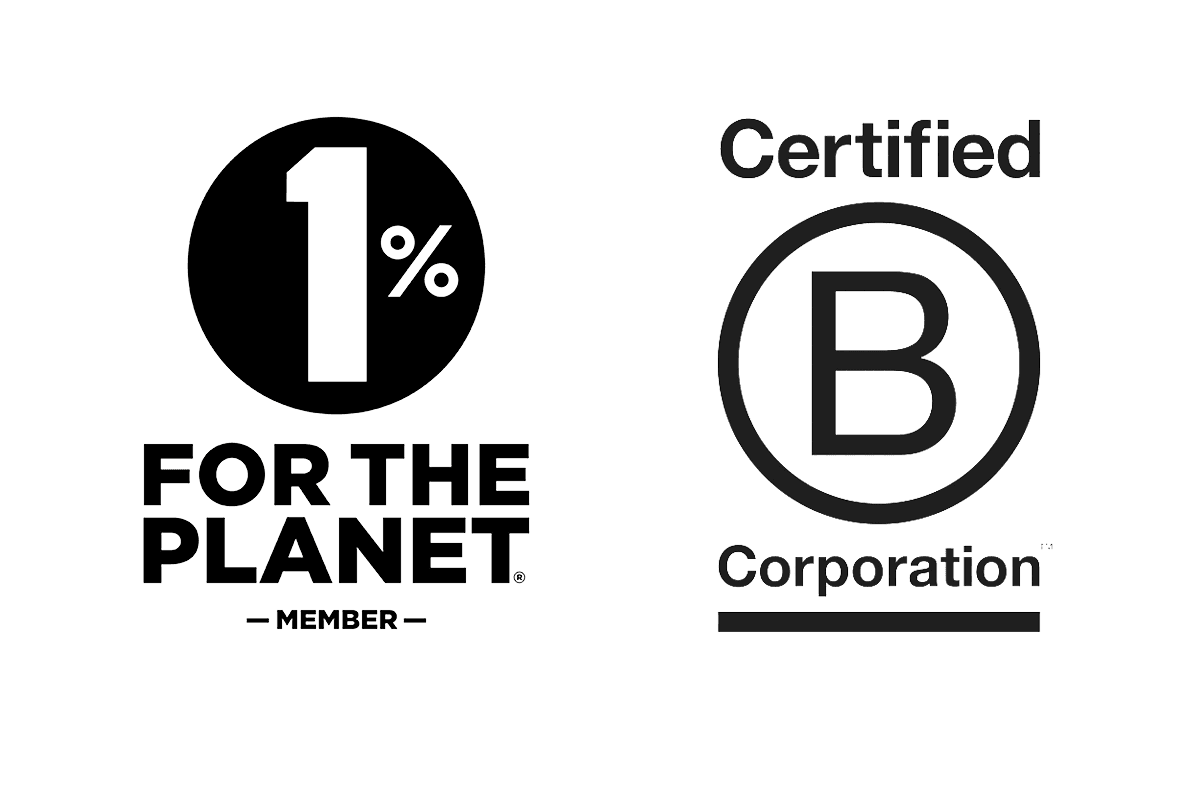 Partner with
the real deal
Chat with us today and we'll get you the results you deserve.
We acknowledge the Wurundjeri Woi Wurrung people as the Traditional Owners of the land now known as Richmond. We pay our respects to Elders from all nations - and to their Elders past, present and future.
Optimising is committed to cultivating and preserving a culture of inclusion and connectedness. We are able to grow and learn better together with a diverse team of employees.