Skip to content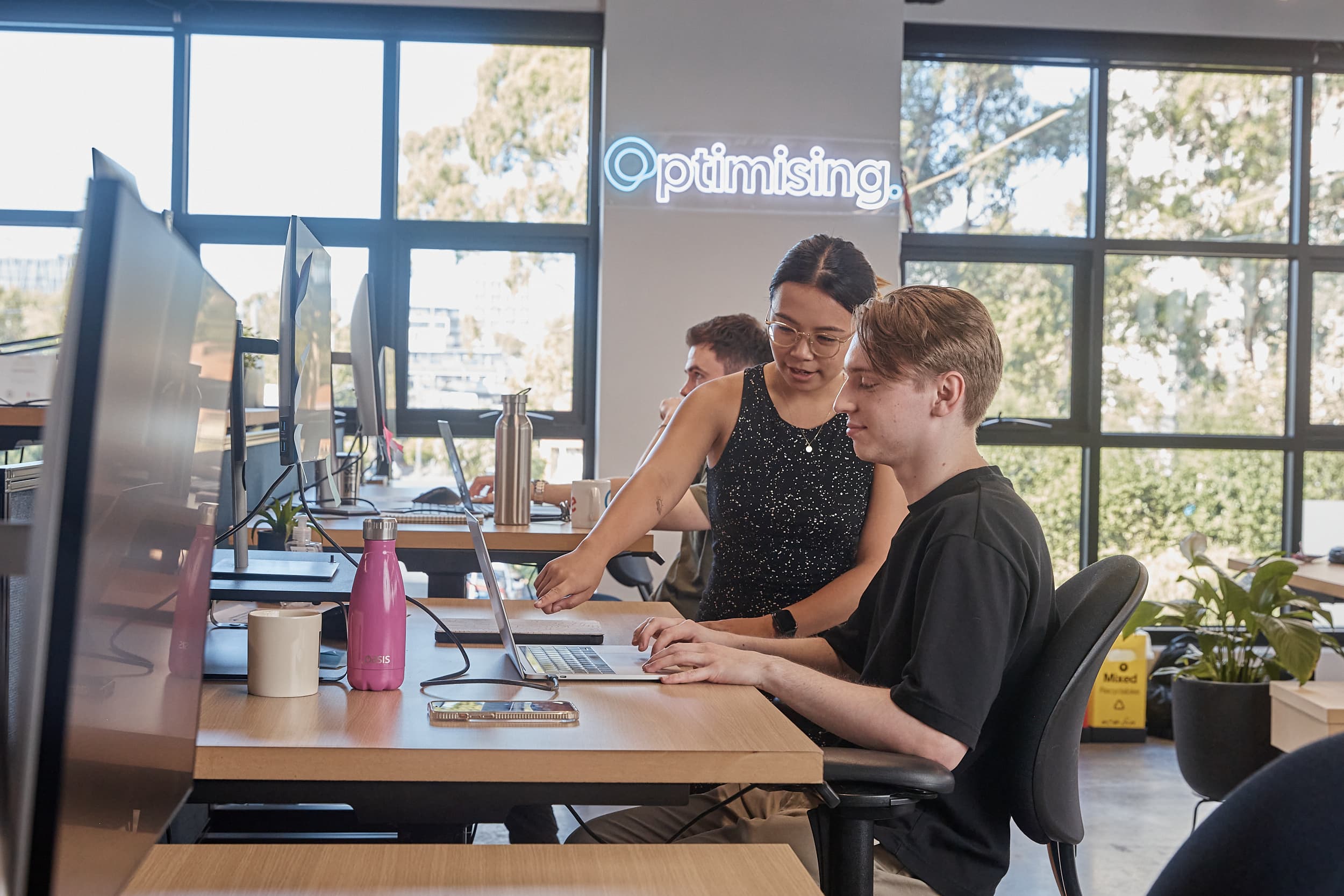 Learning From the University of Experience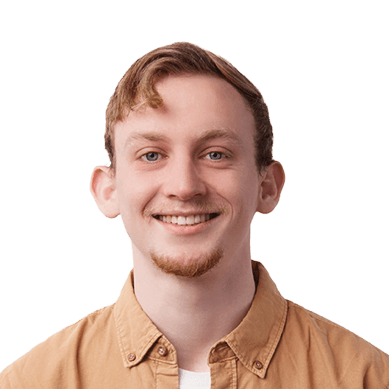 Marcus Griffiths
SEO Executive
Making the transition from University to full-time work?
Swinburne Graduate, Marcus talks through how he made the transition successfully with Optimising's Work Placement Program
As a university graduate it can often be difficult to crack that first professional role. The first time going through a professional recruitment process, learning all the business soft skills and etiquette, mastering professional communication …. and that's before you've even scratched the surface of all the technical and industry skills you need to pick up! 
Like many other current and previous Optimising employees, I undertook a professional work placement in 2019, bridging the gap from my university degree to the workplace. Almost two years down the line, I have now settled into the 9-5 grind and can't imagine starting my professional career any other way.
How did I do it? The answers might shock you!? (Maybe).
Learning on the Job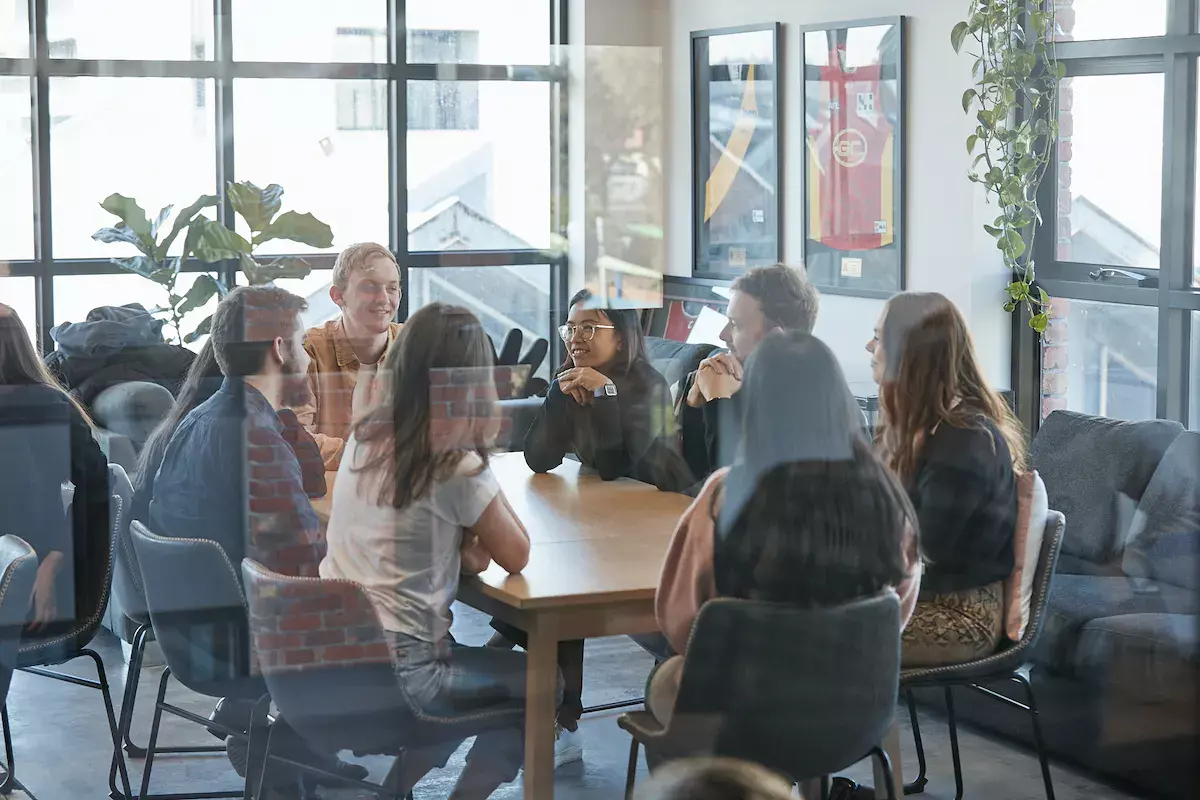 While I have really enjoyed my time at Swinburne and learnt a lot in my degree, there's truly no substitute for learning on the job. While on my professional placement, I was given the opportunity to work alongside and be mentored by some very talented members of the Optimising team (shout out to Jim Ferguson, Sam Penny and Joel Knight). 
When I started there was no assumed knowledge, instead I was encouraged to build upon the foundational understanding built in my degree, discussing key theories and challenging any misconceptions. Getting consistent feedback on deliverables, documents and client communications throughout my placement allowed me to make incremental improvements, growing steadily and quickly.
Under the mentorship of various Senior Specialists, I was able to take a piece of each of their unique styles, establishing my campaign management style based on their strengths and knowledge, developing into a well rounded team player. Each of these mentors nurtured my natural inquisitiveness and encouraged me to ask questions whether it be on my own clients or in shared campaigns. With my own portfolio of clients, I was encouraged to learn through doing, making my fair share of mistakes but taking key learnings that still inform the way I manage my clients today.
Being able to work on and learn from real client problems helped me to solidify and ingrain the theory that I had been taught, understanding how digital marketing practices work in the real world. Working with industry leading tools on campaigns like The Good Guys, Allied Moving Services and Life Saving Victoria helped to teach me valuable lessons in a fast paced environment, responding to client requests, adhering to deadlines and developing strategy to improve upon priority metrics. Working with these tools and analysing real world campaign data gave me insight that would have been impossible in my degree, developing my ability to synthesise and read data as well as measure the impact and results of my changes.
Outside of this, I was also able to refine the soft business skills like client communication, strategy development and professional planning throughout my placement. This helped to soften the transition from part time employment to full time professional work, helping me to not only be a great digital marketer but a confident and organised employee. 
Education in a Dynamic, Ever-Changing Industry
Another major benefit for a professional work placement, particularly in the digital marketing space, is to learn current industry best practices. With SEO being heavily influenced by algorithm changes and new technologies, the resulting strategies and best practices to implement across client's websites are ever changing, often leaving the theories and practice taught at university outdated by the time the degree has been finished. 
By being in the industry and surrounded by like-minded individuals committed to learning the tricks of the trade, you're able to pivot and respond to emerging trends or changes. Being surrounded by a team that strives to be the best and always be learning, it becomes very easy to keep up to date with the industry and on the bleeding edge of innovation. Rather than sticking to existing processes myself and the wider team were consistently encouraged to share ideas, learn from one another, utilise softwares and technologies to support our own knowledge, always looking to improve the way things were being done.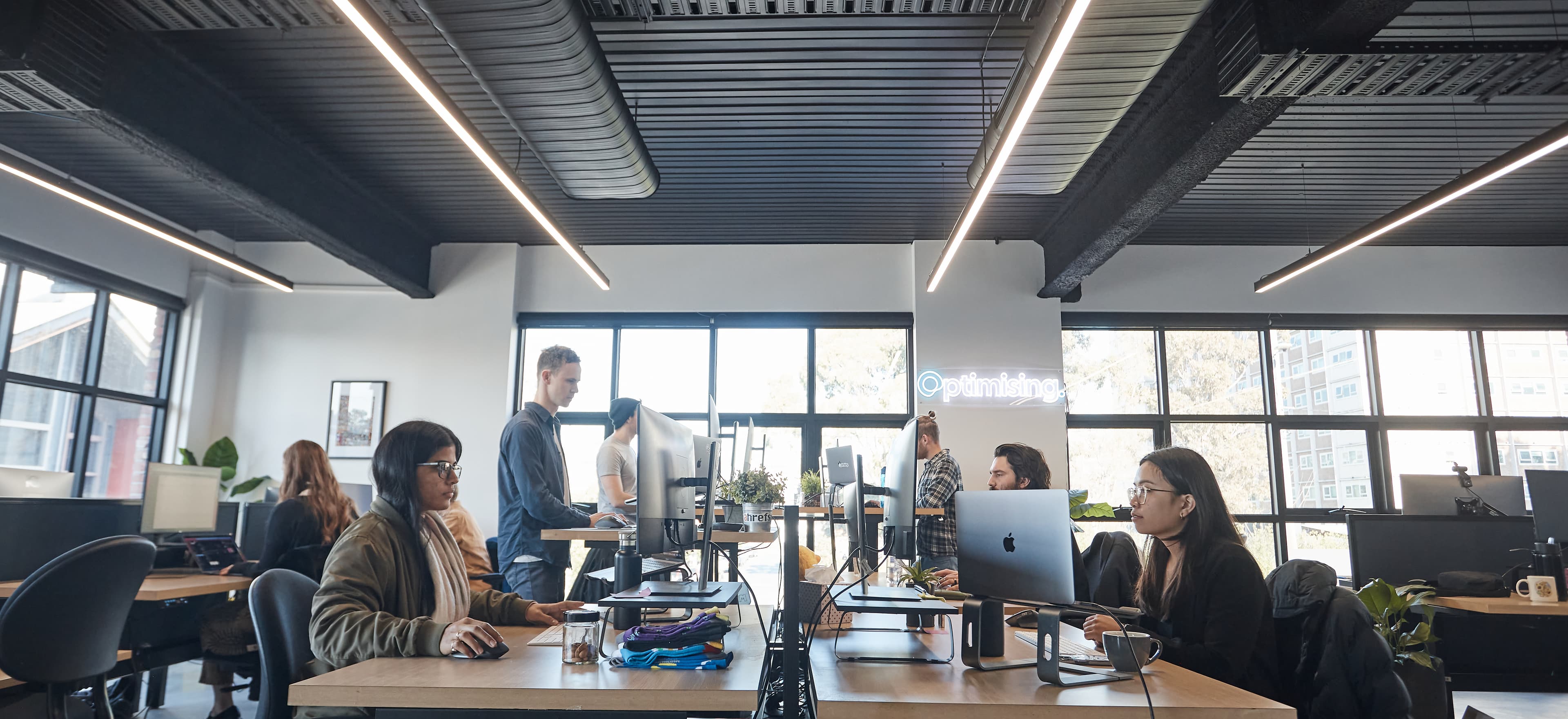 In short, anyone considering an industry placement should seize the opportunity with both hands. The ability to engage with and learn from industry professionals, work with leading industry tools and manage a portfolio of clients with guidance and feedback from mentors will kickstart recent graduates' careers like nothing else. Go for it! 
To find out more about Optimising's graduate program and your future in SEO, check out our Graduate Program page!
 
---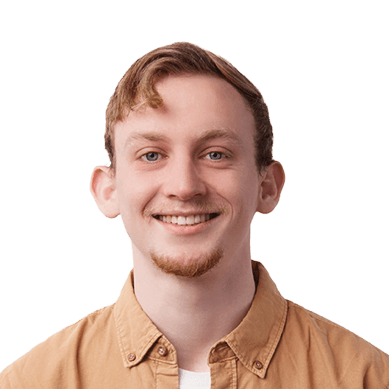 Marcus Griffiths
SEO Executive
Marcus is an SEO Specialist here at Optimising, and one of our many previous Swinburne professional placement students who decided to stick around. When he isn't working hard at Optimising he loves to learn as much as he can about digital marketing and SEO, participating in a number of short courses to best equip him for our dynamic ever-changing industry.

Outside of work Marcus enjoys everything basketball, getting way too competitive against his friends, and supporting his favourite NBA team the Denver nuggets. You'll also find Marcus adding to his ever-growing sneaker collection, keeping up to date on all the latest Jordan releases.
We value purpose over profit and take action.
Our values and beliefs have always set the tone and approach to our business. It's not just enough to grow as a company and produce profits, we have a global responsibility to make our economy more inclusive and sustainable. As both a B Corp and a member of 1% for the planet, we have further cemented this purpose within our organisation.
However, our work isn't done quite yet. For Optimising, this is simple the start of our journey towards building a better business and world!
Find out more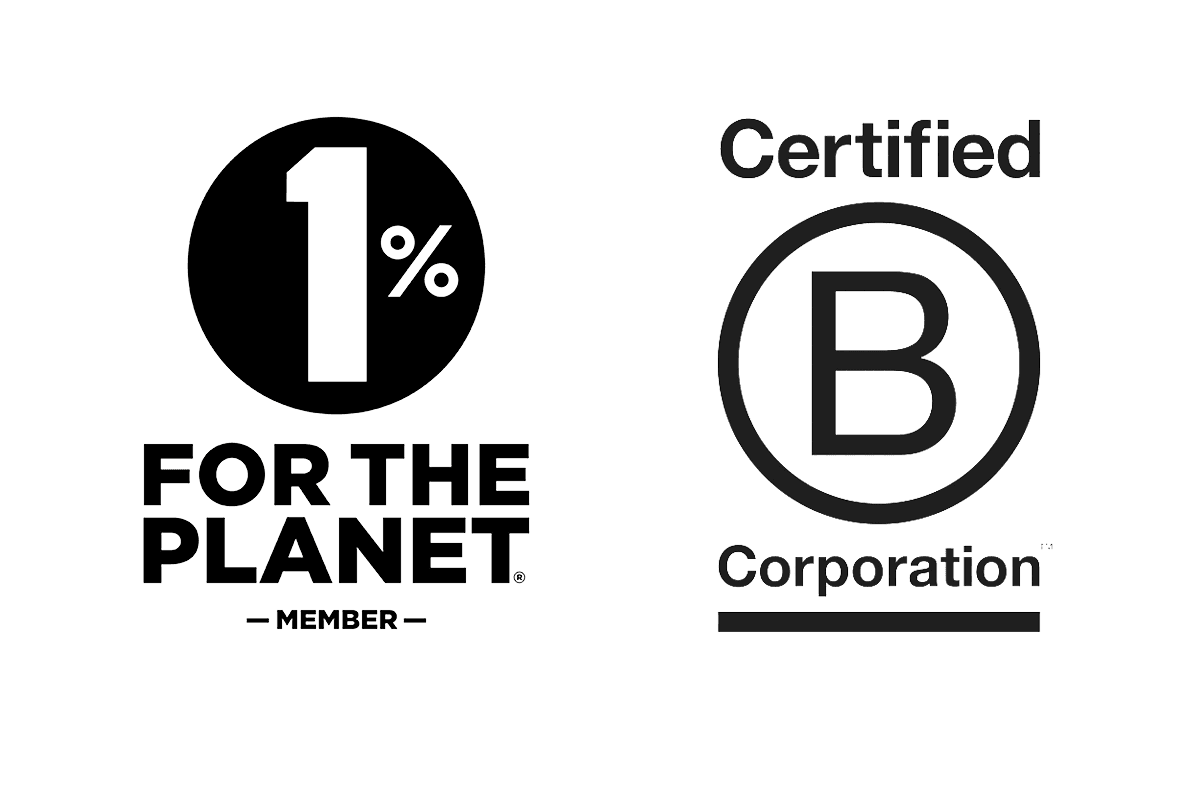 Partner with
the real deal
Chat with us today and we'll get you the results you deserve.
We acknowledge the Wurundjeri Woi Wurrung people as the Traditional Owners of the land now known as Richmond. We pay our respects to Elders from all nations - and to their Elders past, present and future.
Optimising is committed to cultivating and preserving a culture of inclusion and connectedness. We are able to grow and learn better together with a diverse team of employees.