Begin your SEO career at Optimising
Your future in SEO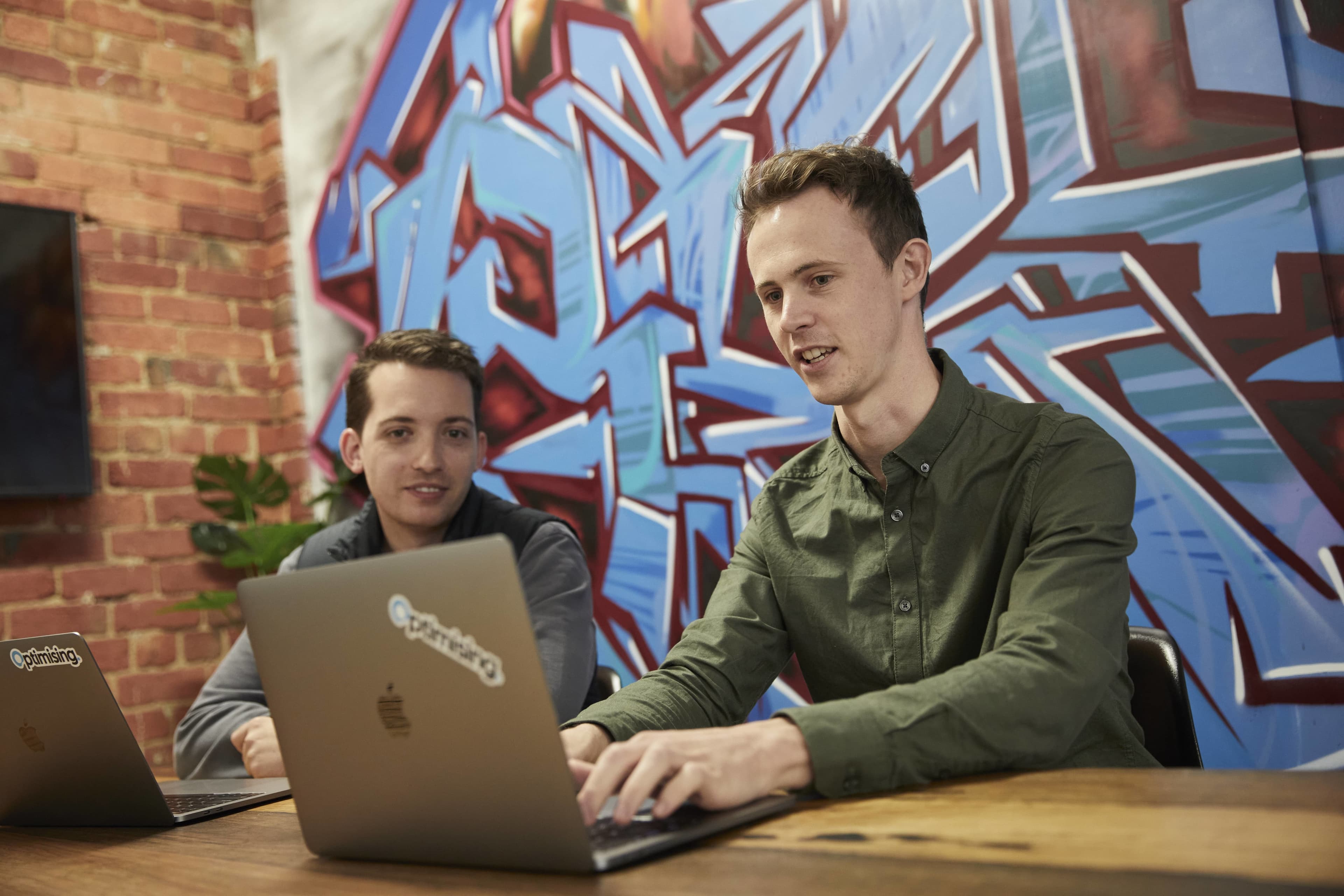 Optimising is always on the lookout for  graduates who have the passion and drive to succeed in the online marketing industry. We have exciting opportunities in Information Technology, Business, and Marketing & Communications.
Optimising is not just your regular digital marketing company. We're  a company that strives to give our employees the best opportunities to grow, learn and have fun while doing it. We want to help you reach your full potential and set you up for a successful career in the digital marketing industry. 
Our graduate program gives you the advantage of working across all areas of our business. You'll gain some unique insight into how a high-performing and the innovative digital agency works and learn from some of the industry's best. 
Swinburne is proud to partner with Optimising who we see as a trusted and long-term Swinburne host. We love that our students get to launch their careers and learn from their experienced team. We get huge satisfaction from watching our students and graduates excel at Optimising. If you are looking for a place to unlock your tertiary knowledge in the real world - Optimising is the perfect place to make that happen.

Charles Slee (Industry Engagement Consultant, Swinburne University)
At Optimising, you will:
Be mentored by our experienced SEO and Paid Ads teams 
Collaborative with a diverse and supportive team 
Work on meaningful projects for household brands
Develop strong relationships with other graduates within the program
Building a framework for a successful career
Work for one of Australia's most exciting digital marketing agencies
What to expect from our Graduate Program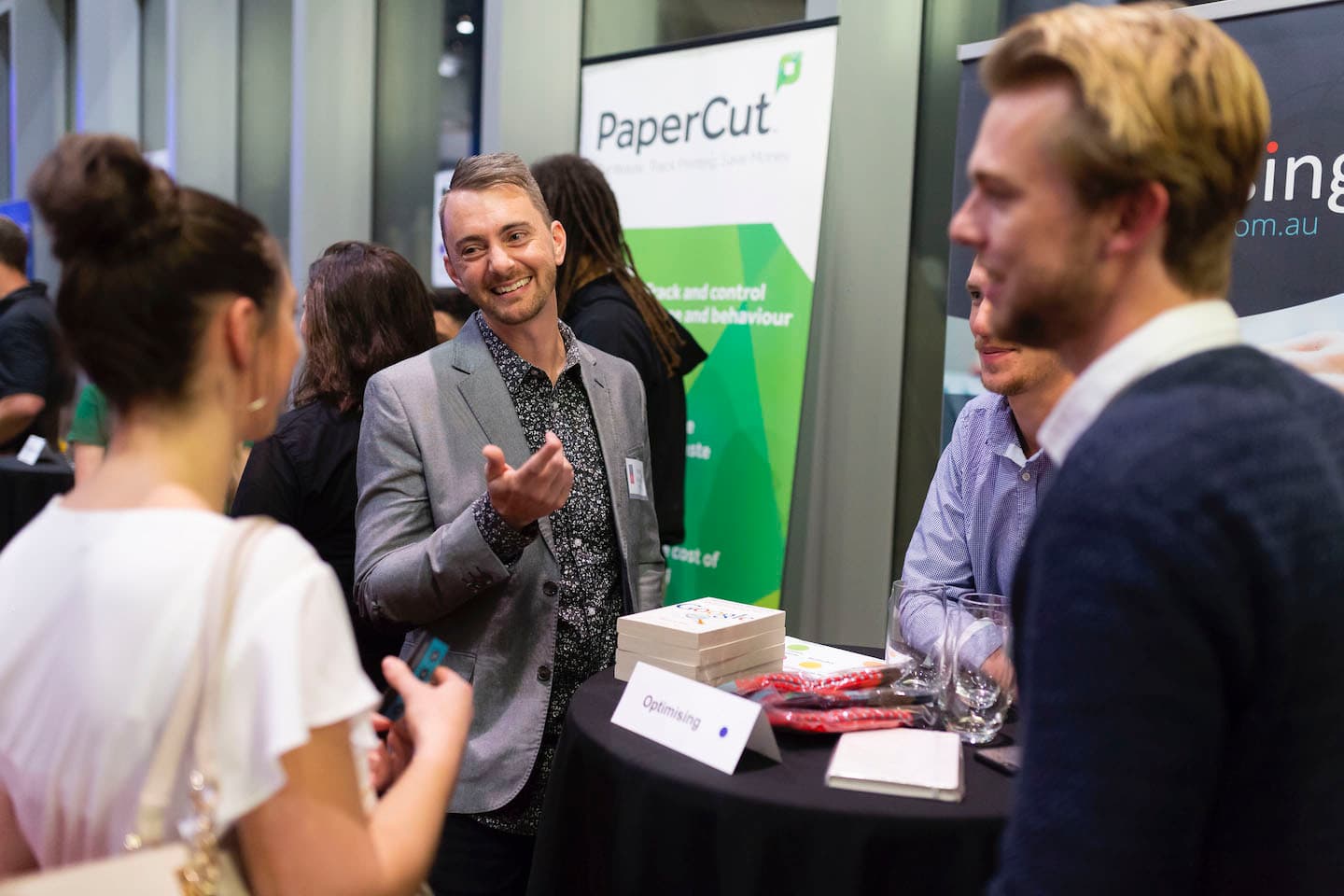 As a graduate at Optimising, you will be involved in a structured 12 month program and undergo several rotations which will expose you to all areas of our business including SEO, Paid Search, Development, and Content.
You'll get to learn and work on:
SEO Campaign Strategies
Client and competitor research
Keyword research
Content marketing
Google Adwords setups
Social Media campaigns & Strategy
Website edits
Client meetings and communication
You'll be working in a hybrid work-from-home and office environment. Office days are based out of our vibrant light-filled space on Vere Street, Richmond with the open plan design ideal for our collaborative working environment. It's where we hustle and challenge each other all while making delicious coffees, chowing down on our favorite Thai Friday meals, and competing in arguably the best trivia in Melbourne. 
While we begin as a 12-month program, Optimising looks to further the prospects of our graduates and encourage those looking for a longer career to apply. 100% of our graduates have transitioned to permanent roles after their initial 12 months, and many are being promoted to Specialist and leadership positions.
Eligibility
To be eligible to apply for the Optimising Graduate Program, you must:
Be a current Swinburne Student as part of your professional placement year; or have completed your undergraduate or postgraduate studies in the last 3 years, or currently are completing them.
Have Australian citizenship or permanent residency (including New Zealand citizenship) at the time you apply.
While we don't have restrictions in place, this graduate program is best suited to people studying the following disciplines:
IT
Information Systems
Website Development
Digital Marketing
Marketing
PR
Journalism
Communications
Business degrees
How to apply
Our graduate program is always open but our general intakes take place in January and July to fit around university timetables.
Our application process takes no more than four weeks and operates as follows:
Initial application submitted to Optimising (Either through our internal process or through your relevant university.)
Telephone interview conducted
In person interview conducted
Reference checks completed
You start at Optimising!
Some of our graduate stories
Over the last few years, we've been fortunate enough to work with some of Swinburne's finest graduates who have all continued to work at Optimising as full time employees.  
Amy Ho - SEO Specialist
"I joined Optimising through my university's placement program and it has been such an invaluable learning and growing experience for my professional development! Their initial training program really helped me build a strong foundation of SEO fundamentals which I was then able to directly apply throughout my individual campaigns."
"I have thoroughly enjoyed working with the supportive, passionate and driven team at Optimising who made my experience entering into the workplace exciting and fulfilling."
Marcus Griffiths - SEO Executive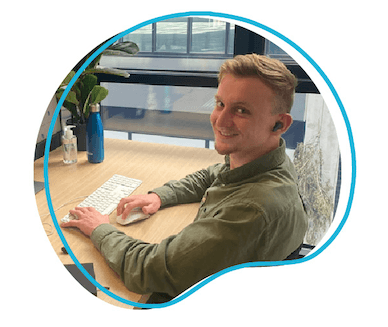 "The Optimising Graduate Program was an incredible opportunity to build the foundational industry knowledge I gained from university in a practical, real-world setting, trusted with my own portfolio of clients."
"Working alongside a talented team, mentored by senior employees I was given consistent feedback on not only areas of improvement but also my strengths, challenged to progress my skills and also felt recognised as a valued team member. Having graduated from this program, I couldn't imagine graduating with my degree without this hands-on experience, getting industry insight, tips, and knowledge that would be almost impossible from university alone."
Mike Nicholas - Optimsing Alumni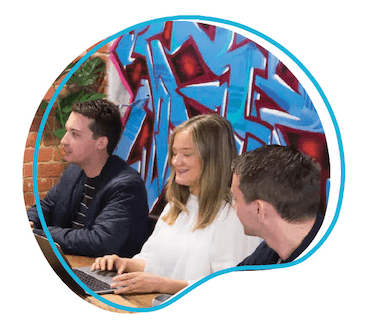 "I had the pleasure of joining the Optimising team in 2018 as part of a 12-month professional placement program through my university, Swinburne. During the first few months, I was taught foundational knowledge and skills for SEO, paid media, and general website development. After my placement was completed, I proceeded to specialise in paid media at Optimising for the next 4 years, working with many SMBs through to large-scale multinationals."
"I met many brilliant minds working at Optimising. I made great friends, achieved great results for clients, and even got the opportunity to improve on my own personal weakness, public speaking! I wouldn't be where I am today if it weren't for this fantastic team. If you like the idea of digital marketing and the ever-changing industry, I encourage you to apply, you won't regret it!"
Marnie Duncan - SEO Executive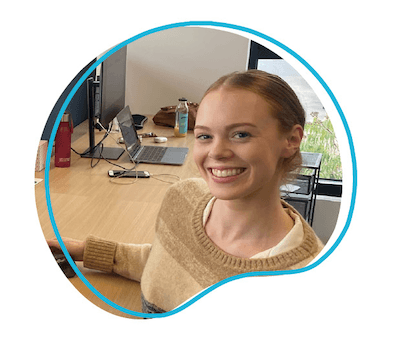 "This 12-month placement helped prepare me to be head and shoulders above other students who're studying the same course as I am. Now I not only have great resume material but feel confident and capable of utilising my Pay-Per-Click (PPC) knowledge in this job and for the rest of my career. "
"Optimising's work culture has made me feel super welcomed. I knew this was the right placement after my first week here, where I had my 21st birthday and Optimising organised a cake from my favourite ice cream shop!"
To find out more check out our Partner Stories page over on the official Swinburne site!