Skip to content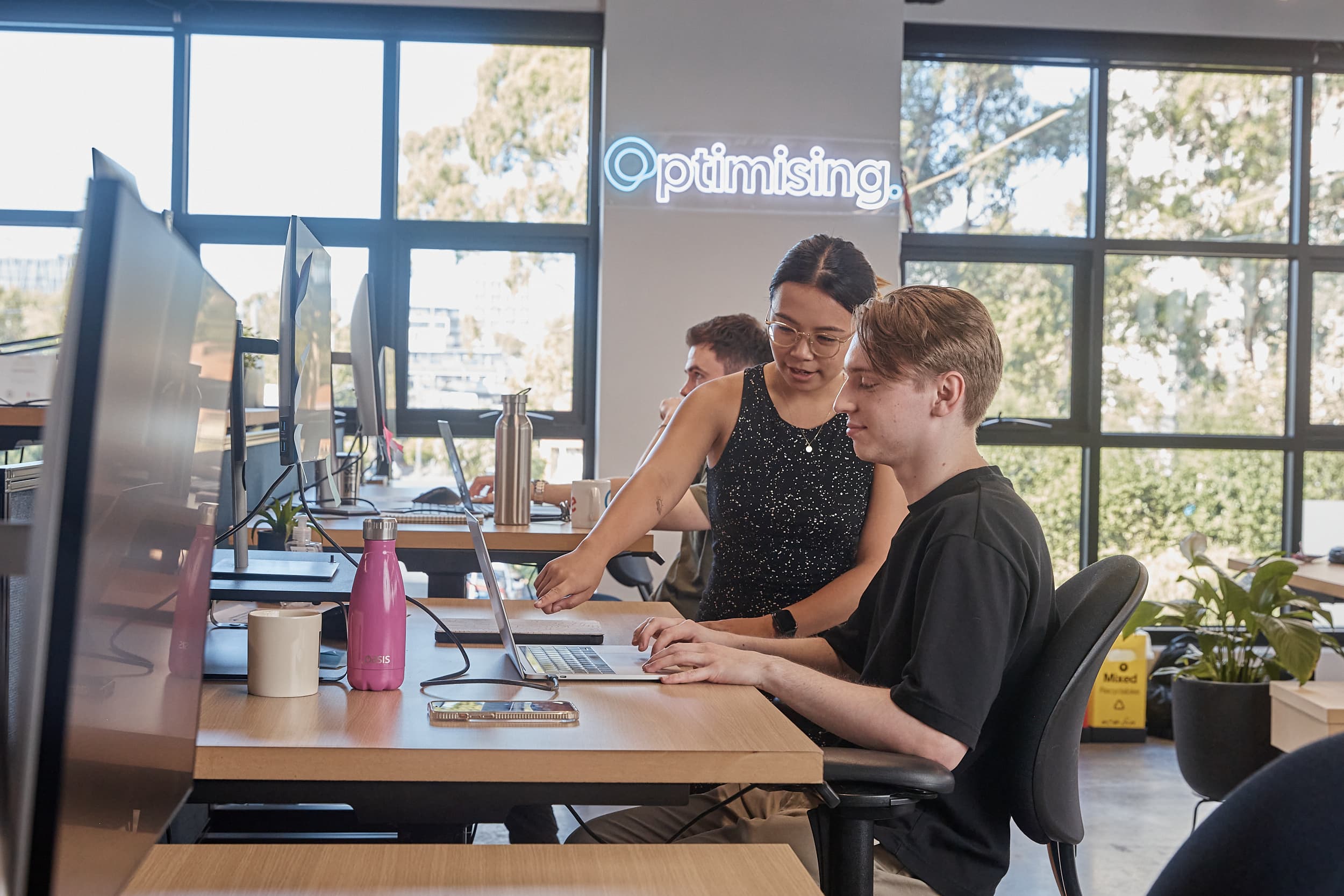 GA4: The Advantages and Disadvantages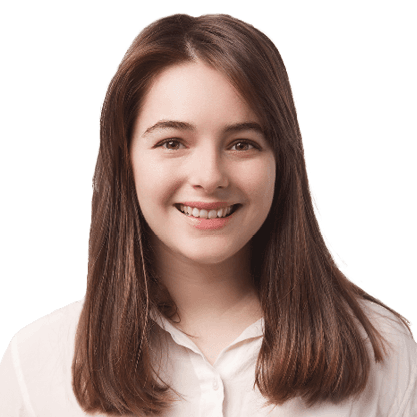 India Murphy
Content Specialist
As Universal Analytics retires in mid 2023, the migration to GA4 begins!
But is GA4 all that's it cracked up to be? We weigh up the pros and cons.
If you're interested or work in digital marketing and SEO, you'll likely spend a significant amount of time with Google Analytics. Giving you great insights into your website engagement, Google Analytics is a tool which can help guide your SEO and marketing strategies as you're able to discover how users are arriving at your website, and how they interact with content and/or call-to-actions. 
Google Analytics 4 (GA4), formerly known as 'App + Web', is replacing Google Universal Analytics.
The introduction of GA4 has been met by a mixed reception, with many users reluctant to migrate to the new platform. However, Google isn't giving users much of a choice. From July 2023, Universal Analytics will no longer process data so it is best to start setting up your new GA4 properties as soon as possible.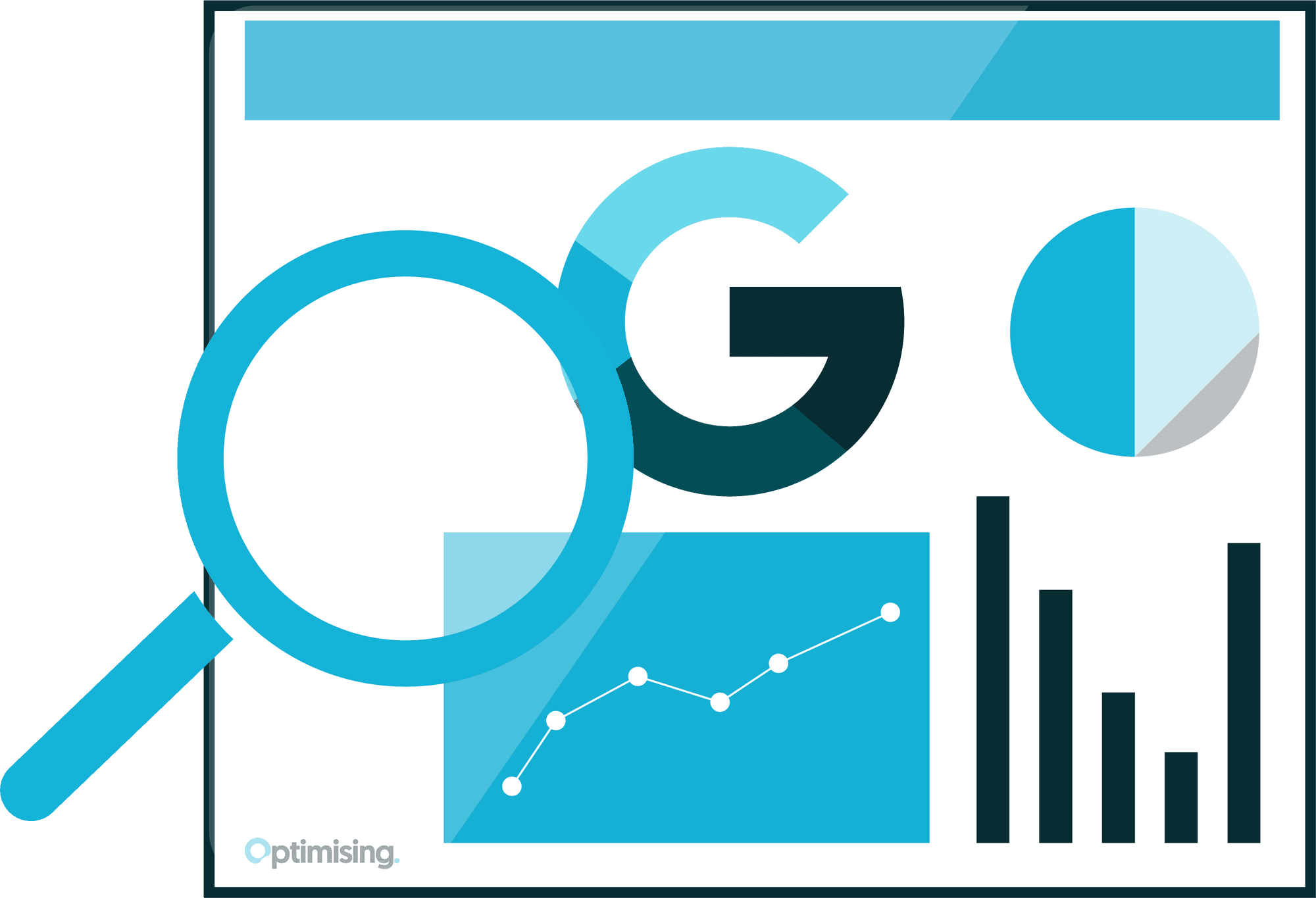 Why Google Analytics 4 and why now?
While GA4 is being touted as innovation by Google, there is some speculation from industry insiders that the introduction of GA4 was slightly forced. As the rest of Silicon Valley (in particular Apple) has decided to put privacy first and the European Union enforce their cookie consent laws, Google has no choice but to make changes to the types of data they collect. While the new push for privacy and limited cookies is positive for consumers, it's difficult if you're an advertiser trying to directly market to your target audience and have been relying upon Google Analytics to provide those insights. 
Advantages and disadvantages of Google Analytics 4
Every tool comes with its own unique pros and cons. To understand whether GA4 is really going to be all it's cracked up to be, we weigh up the positives and the negatives. 
The advantages
While change is difficult, GA4 does bring some new and exciting features and upgrades.
One of the major advantages of GA4 is that goal and conversion rate tracking, now known as 'events' has been improved. It is now considered to be more flexible and accurate, enabling tracking on a range of different mobile and apps. Users will be able to track up to 30 conversions and unused goals can be archived for the future which is ideal for those running seasonal or limited time campaigns.
You'll also have the ability to unearth unique insights and predict future customer trends using an intelligent machine learning (AI). This new feature is intended to help users anticipate change in demand and respond to it accordingly. An exciting development, this algorithm has likely been developed in response as a tool to fill in the blanks of information as cookies become less available.
There's also the benefit of enhanced integration of Google's advertising platforms. You'll find that GA4 provides a more seamless experience when integrating multiple platforms and saves you time as it connects to other platforms including Google Ads, Google Search Console and Google Merchant Centre. This will make it easier for you to review campaign performance as a whole and make changes where necessary.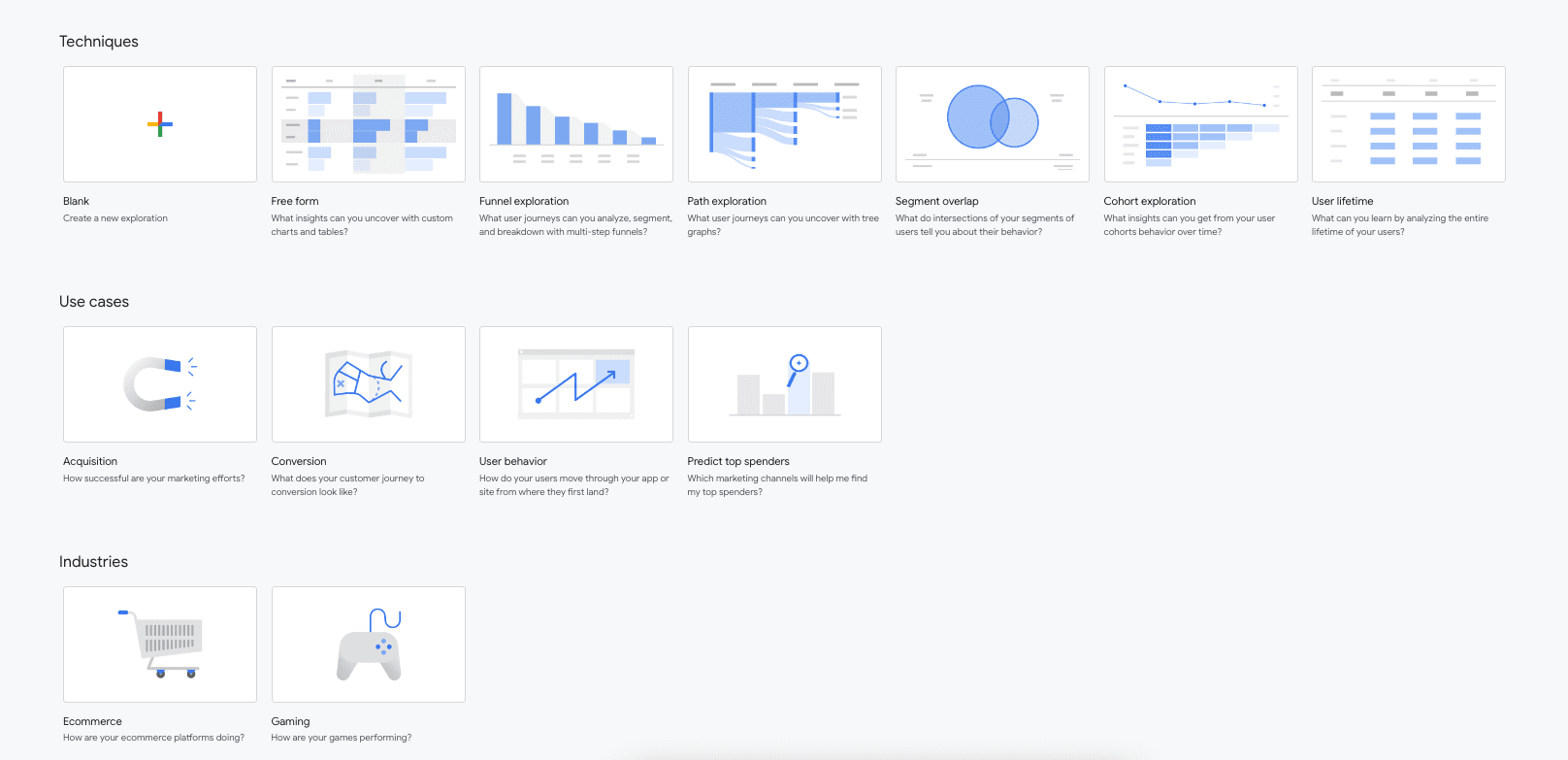 When it comes to using GA4, Google Tag Manager (GTM) will play an important role. GTM will enable you to easily track both web and mobile analytics which are controlled neatly in one place within GA4.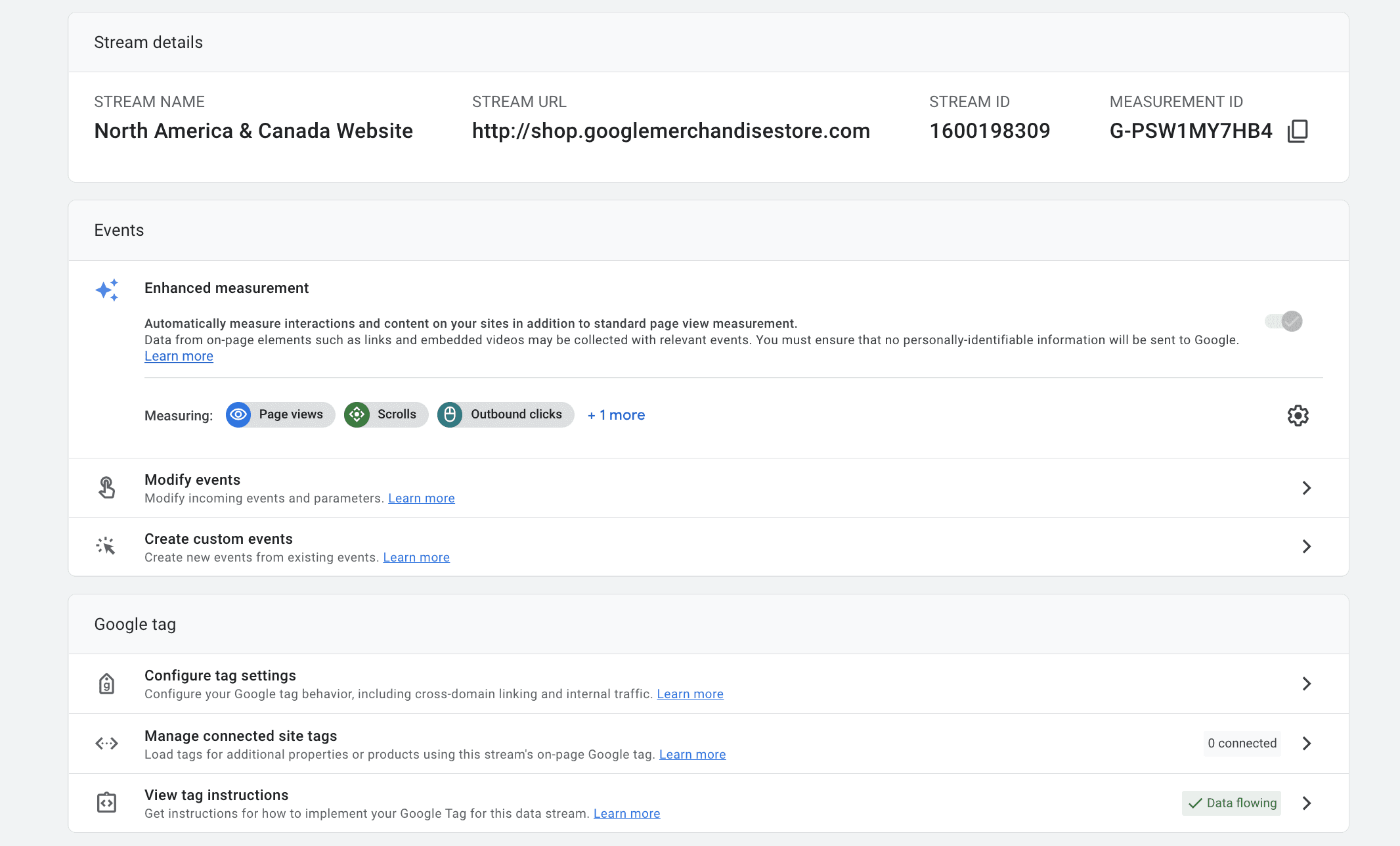 Ultimately, one of the biggest positives of GA4 is that it is intended to be 'future proofed'. It's expected that GA4 will be able to handle the changes in the future and adapt to them due to its flexibility and auto insights. Hopefully this will prevent the growing pains that we've experienced with the transition to GA4.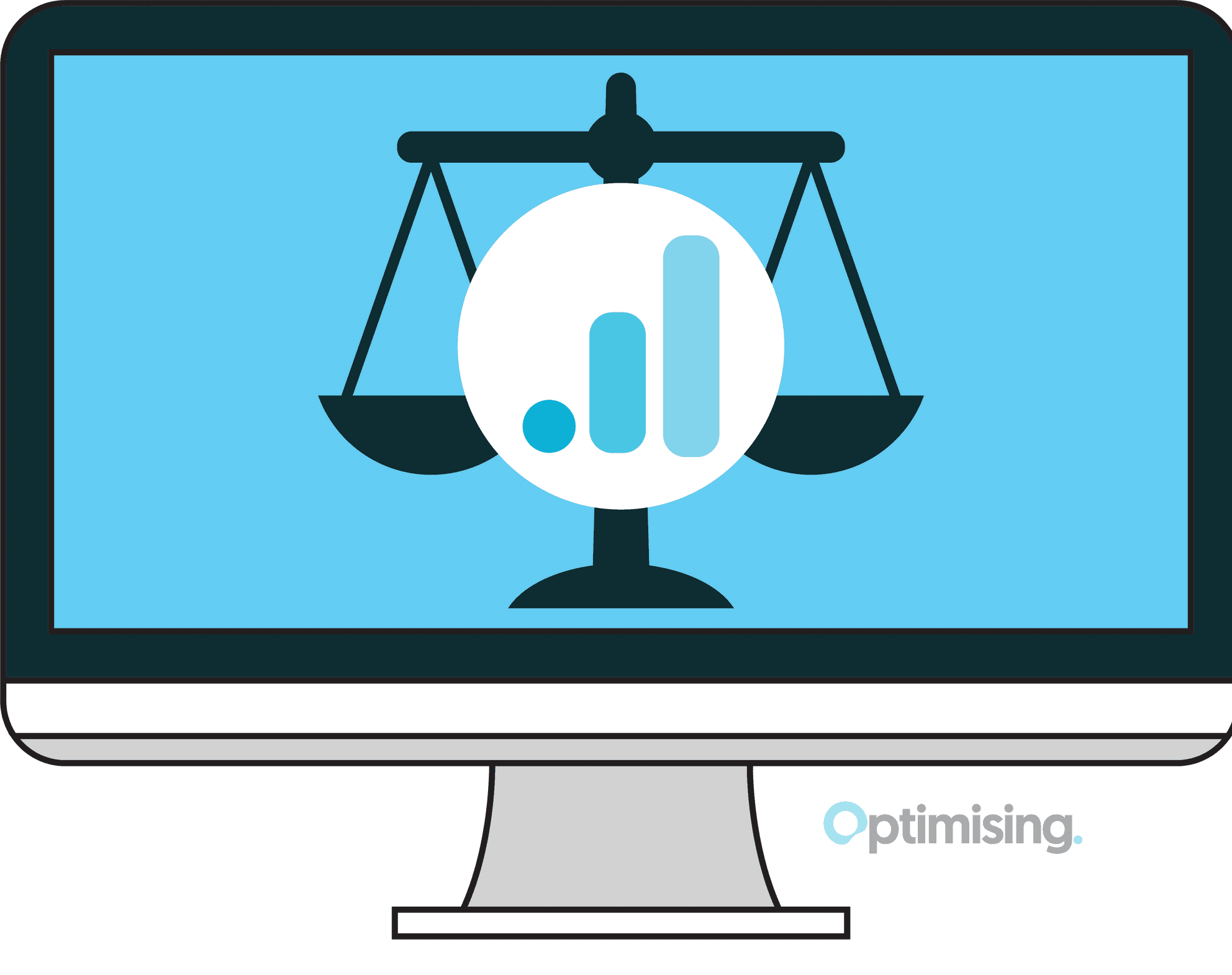 The disadvantages
It's easy to think that if it's not broken, don't fix it when it comes to GA4. Adjusting to a new interface can be a pain, especially when you are so familiar with the funnel-based layout of Universal Analytics. It'll take some time to adapt to the new layout of GA4, they've shuffled the general menu around and renamed some key features which we have traditionally relied on. The focus will shift from 'hits' to an emphasis on 'events' to measure user engagement. 

The transition has also created the issue of starting from scratch. As you migrate from Universal Analytics to GA4, you won't have the historical data within your new property, so it will become more difficult to track and compare your website performance year on year. 
You may be disappointed to find that some old favourites from Universal Analytics are missing in GA4, goal completions have been replaced by conversions  and bounce rate has been abolished. GA4 is introducing a new way of tracking and a fresh perspective on how we think about analytics so you'll need to get used to the changed emphasis on 'Events'.
As GA4 was created in response to the changing environment and considered more reactionary than innovative, it's clear that it hasn't been as thoroughly tested as other Google products. It has not been thoroughly tested through the rigours of beta testing and is still in alpha testing so you may run into some basic usability issues. It's also slow to load when compared to Universal Analytics. 
Is it worth using Google Analytics 4?
Ultimately, the pros of Google Analytics 4 outweigh the cons. While you may experience some growing pains as you adjust to GA4, overall it is worth making the migration opposed to going down with the ship of Universal Analytics or trying a competitor analytics platform.
If you are wanting to use GA4, it's best to migrate sooner rather than later. You'll want to begin setting it up as soon as possible to ensure that the transition between the analytics properties is smooth. 
---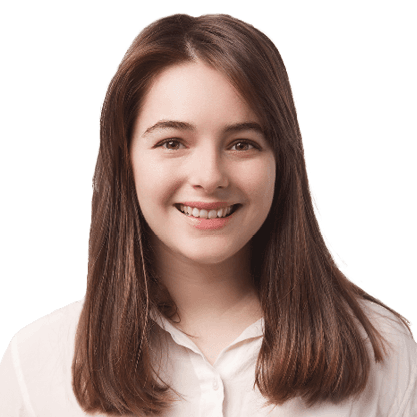 India Murphy
Content Specialist
Hailing from the gorgeous Australian Capital (yes, Canberra), India moved to Melbourne to attend the Film and Television School at the Victoria College of the Arts. Experienced in creating a range of content, India is a whiz at breaking down complex ideas and whipping them into something worth reading.
An emerging playwright, India is currently a She Writes Resident at Theatre Works and writes about teen drama, science fiction and boogieing babies.
Outside of writing, India enjoys dance, baking, and attempting to befriend (read: kidnap) the local neighbourhood cats.
We value purpose over profit and take action.
Our values and beliefs have always set the tone and approach to our business. It's not just enough to grow as a company and produce profits, we have a global responsibility to make our economy more inclusive and sustainable. As both a B Corp and a member of 1% for the planet, we have further cemented this purpose within our organisation.
However, our work isn't done quite yet. For Optimising, this is simple the start of our journey towards building a better business and world!
Find out more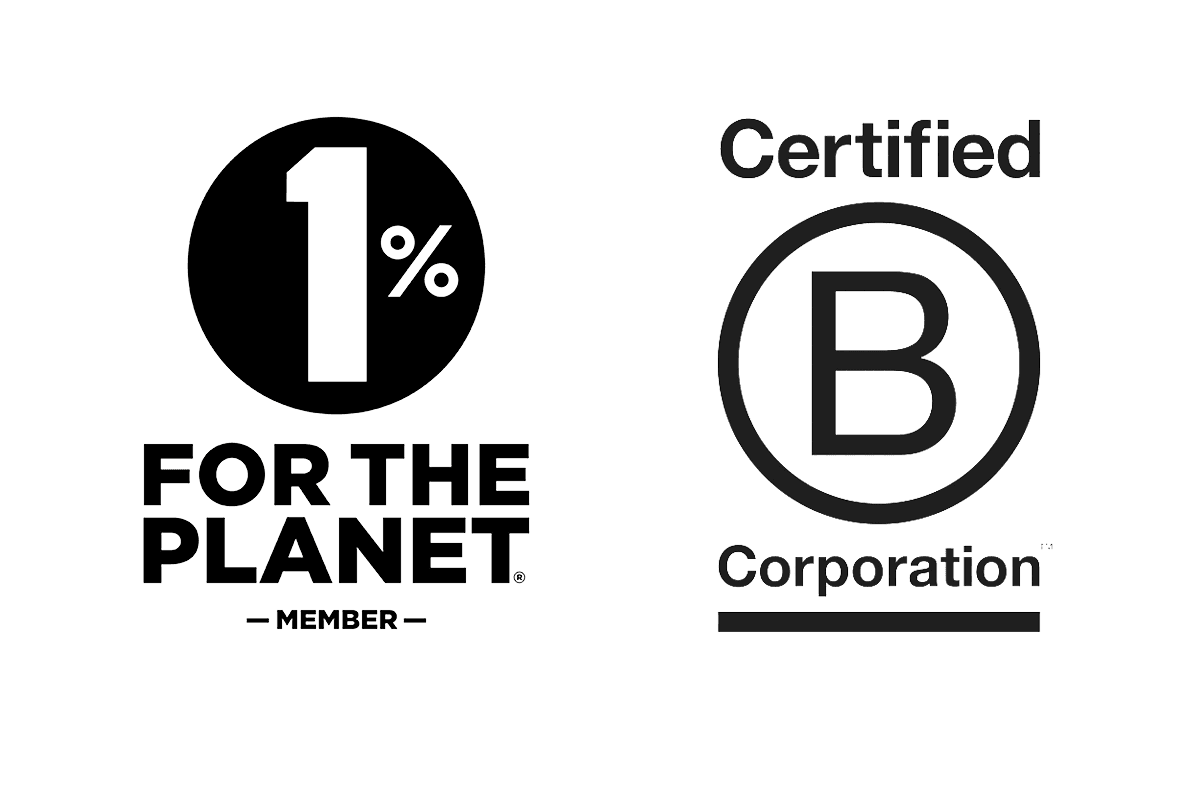 Partner with
the real deal
Chat with us today and we'll get you the results you deserve.
We acknowledge the Wurundjeri Woi Wurrung people as the Traditional Owners of the land now known as Richmond. We pay our respects to Elders from all nations - and to their Elders past, present and future.
Optimising is committed to cultivating and preserving a culture of inclusion and connectedness. We are able to grow and learn better together with a diverse team of employees.