Skip to content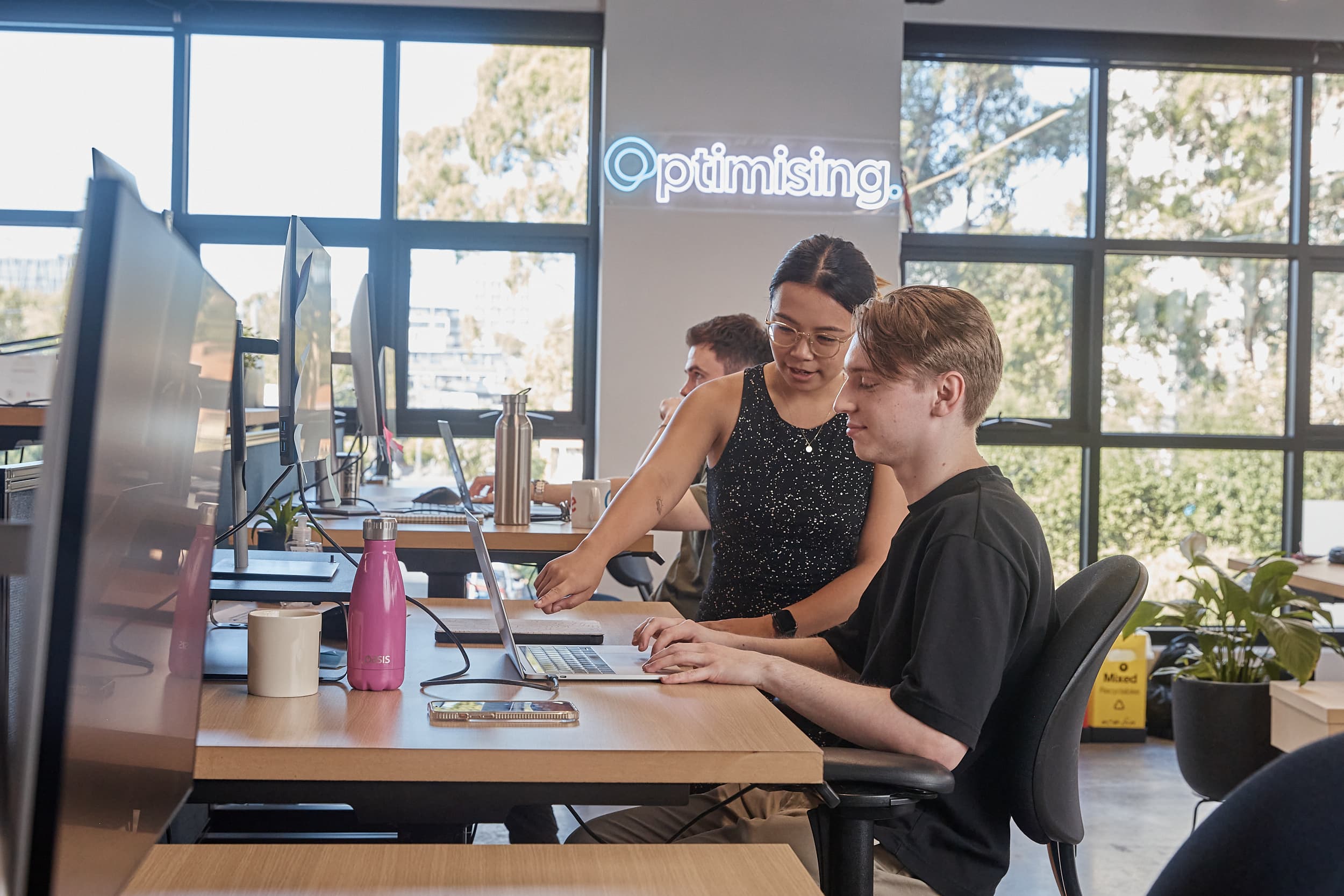 GA4: Your Introductory Guide to Google Analytics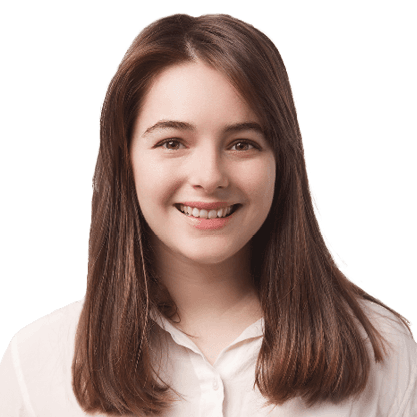 India Murphy
Content Specialist
New to using Google Analytics?
We break down the basics when it comes to using this handy metric tool
In 2022, the collection and analysis of user data has become commonplace. With every website begging for you to accept its cookies to targeted social media advertising, it's safe to assume that someone is interested in monitoring your behaviour online. And no tool is better at doing it than Google Analytics. 
What is Google Analytics?
Google Analytics is a free tool which enables you to track user behaviour and traffic on your website. Through Google Analytics, you are able to collect and measure what actions your users are taking on the site, for example viewing certain pages or adding products to their cart. 
Google Analytics was considered a revolutionary tool when it first launched, making previously hard to read website data easily accessible and understandable. It enables you to efficiently review your website insights through the user-friendly reporting tools. From these insights and reporting tools, you can develop actionable strategies to improve your website's performance to improve user engagement and improve growth through sales and/or leads.
Plus it has the big advantage of being free! 

A brief history of Google Analytics
Google Analytics has gone through various transformations and iterations over the years. When it first launched in 2005, Google had purchased Urchin software to power the new Google Analytics product. The Analytics interface was pretty simple with basic information about page visitors, bounce rate and traffic sources. In 2014, Universal Analytics emerged from beta and offered a more sophisticated look at analytics with data from mobile and tablet devices as being tracked. 
The introduction of Google Analytics 4 (GA4) came in October of 2020 and is now set to replace Universal Analytics from July 2023. Universal Analytics 360, the enterprise analytics version, is giving users an additional 12 months to transition to GA4 360. The newest development has a new approach to data collection, with machine learning forecasting trends and predictive analytics. GA4 has been met with some reluctance, having a range of benefits and disadvantages.
GA4 vs Universal Analytics
In previous years, Google made updates to the analytics platform by adding new features or simplifying the layout. However, the announcement of Google Analytics 4 (GA4) has seen the platform completely transformed. Not only has the interface been updated, but the types of data collected and the reporting feature have also changed. GA4 has introduced a new way of thinking about data analytics, with previous metrics now replaced by 'events'. 
Who should use Google Analytics?
If you have a website, you should be using Google Analytics. As mentioned above, Google Analytics is one of the most popular free tracking tools and can provide some pretty interesting insights into the engagement of your website. 
Aside from business owners, Google Analytics is also a great tool for marketers. You're able to see who is viewing what parts of a website and when. This data can help inform a marketing strategy helping to inform where best to allocate your budget, time and effort. But can you use analytics to make an informed decision?
What are the types of data collected by Google Analytics?
To first understand how to use Google Analytics to your advantage, you first need to understand the type of data it collects. Google Analytics collects a variety of different data to help you understand more about your website. The types of analytics are divided into three major categories; Life Cycle collection, User collection, and App Development collection.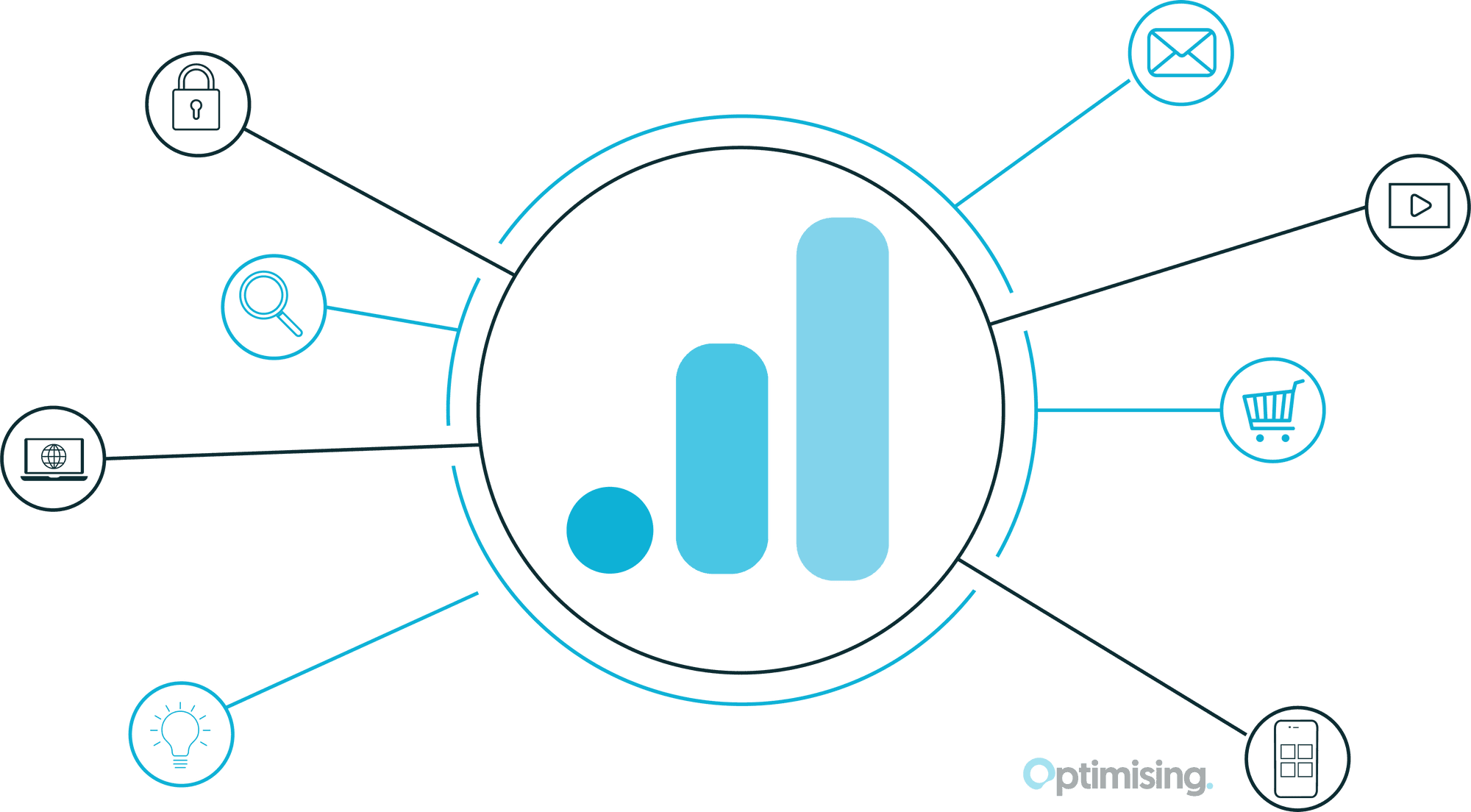 Life Cycle Collection
Life Cycle collection includes information about a user's journey on your website, from how they found your site to how long they remained there. 
Within Life Cycle collection are subcategories of data collection including:
Acquisition - the methods of how users find your site. 
Engagement -  the web pages that users visit and the events that take place throughout the user journey.
Monetisation - the revenue created from ads, products, and subscriptions on your site.
Retention - how frequently and how long users engage with your site. 
Life Cycle collection is great for understanding the relationship between your website and users. 
User Collection
User collection is how you can better understand who your users are. This data enables you to learn more about your users demographics and their devices. 
Demographics - you can group users by age, location, language, gender and interests.
Devices - what technology your audience is using to access your site such as desktop, mobile or table. As well as a breakdown of the device brand (e.g. Apple vs Samsung) and Browser (Safari vs Firefox). 
With User collection, you're able to identify important information about your users and how to best market towards them and design your site with the user in mind.
App Development
Have a mobile app as well as a website? Then you'll be using App Development to track how your users are interacting with your app on the respective platforms. 
How can analytics influence your marketing
Google Analytics can be incredibly useful in helping you create a sustainable marketing campaign for your business. However, without the right context, data is nothing more than numbers. When it comes to getting the most out of your Google Analytics data, it's all about proposing a question about how you'd like to improve your website and using the data to give measurable insight and results. 
Easy measures to track progress
One of the most beneficial aspects of Google Analytics is the ability to easily track whether your marketing strategy is paying off. For example, if you are updating an existing page on your website, you will need to have the right measures in place to determine if it was a success. This can include setting up tracking for user behaviour to understand how long users are spending on the page after you've updated the page content. 
Google Analytics provides some pretty important insights into where best to focus your paid ads marketing and who to target. You can use Google Analytics to create reports and see how much traffic these ads on Google SERPs or social media are channelling to your website. 
Understand your target audience
Through the data collected by Google Analytics, especially the User collection, you're able to understand exactly who your website visitors are. You're also able to understand who your website isn't appealing to, which demographics are less likely to visit your site. This information can then help you to decide your next course of action.
Predict trends
Marketing is more than responding to what's happening now, you also need to plan for the future. Google Analytics can give you great insight into future trends and help you make decisions for the next year ahead. If page visits and conversions for your eCommerce swimwear site tend to fall in the autumn months, you can then plan your advertising strategy around this information for the coming months.  
Why should I use Google Analytics?
Ultimately, Google Analytics gives you the opportunity to learn more about your website and those who visit your site. What you choose to do with the data is entirely up to you, but having the basic understanding of user behaviour and website performance gives you the power to make better informed decisions. 
---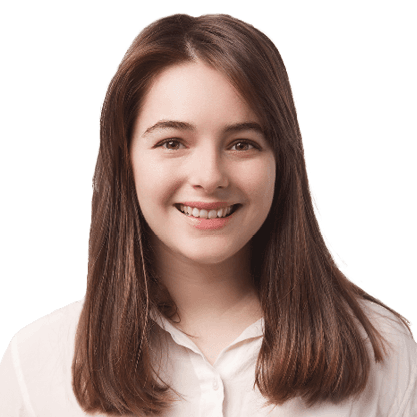 India Murphy
Content Specialist
Hailing from the gorgeous Australian Capital (yes, Canberra), India moved to Melbourne to attend the Film and Television School at the Victoria College of the Arts. Experienced in creating a range of content, India is a whiz at breaking down complex ideas and whipping them into something worth reading.
An emerging playwright, India is currently a She Writes Resident at Theatre Works and writes about teen drama, science fiction and boogieing babies.
Outside of writing, India enjoys dance, baking, and attempting to befriend (read: kidnap) the local neighbourhood cats.
We value purpose over profit and take action.
Our values and beliefs have always set the tone and approach to our business. It's not just enough to grow as a company and produce profits, we have a global responsibility to make our economy more inclusive and sustainable. As both a B Corp and a member of 1% for the planet, we have further cemented this purpose within our organisation.
However, our work isn't done quite yet. For Optimising, this is simple the start of our journey towards building a better business and world!
Find out more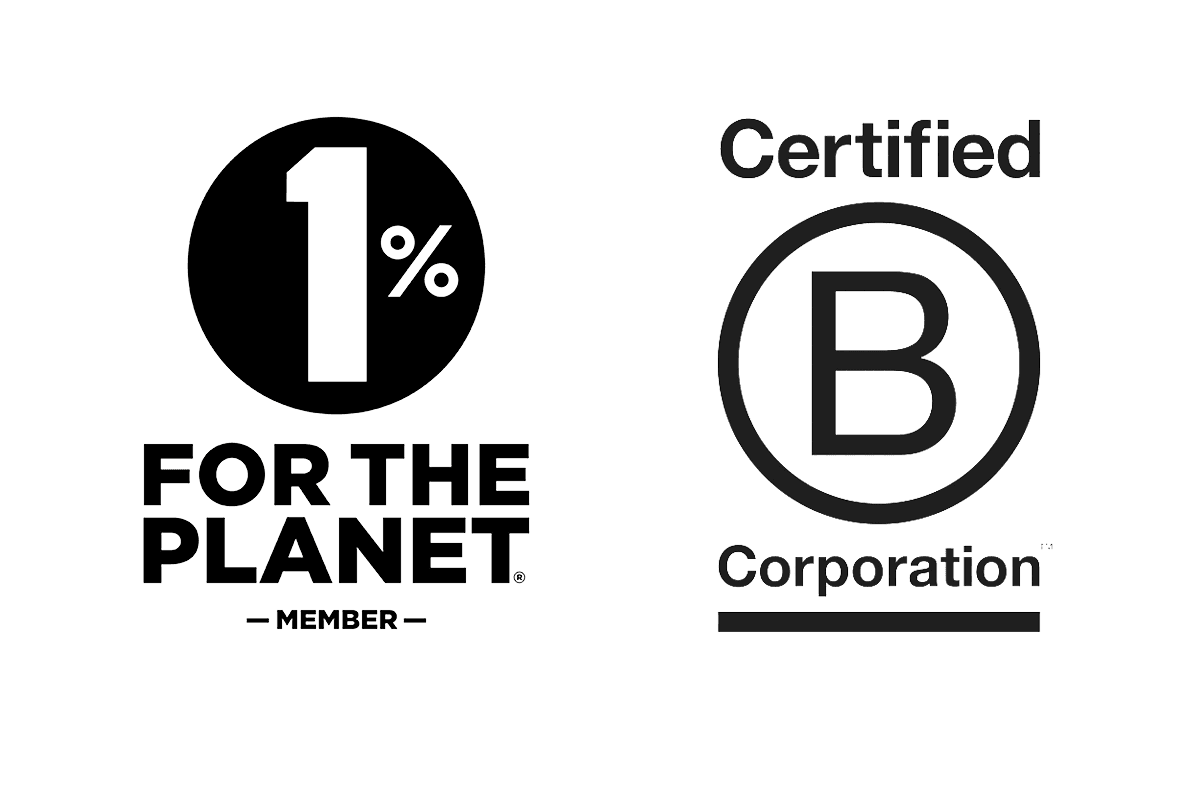 Partner with
the real deal
Chat with us today and we'll get you the results you deserve.
We acknowledge the Wurundjeri Woi Wurrung people as the Traditional Owners of the land now known as Richmond. We pay our respects to Elders from all nations - and to their Elders past, present and future.
Optimising is committed to cultivating and preserving a culture of inclusion and connectedness. We are able to grow and learn better together with a diverse team of employees.