Skip to content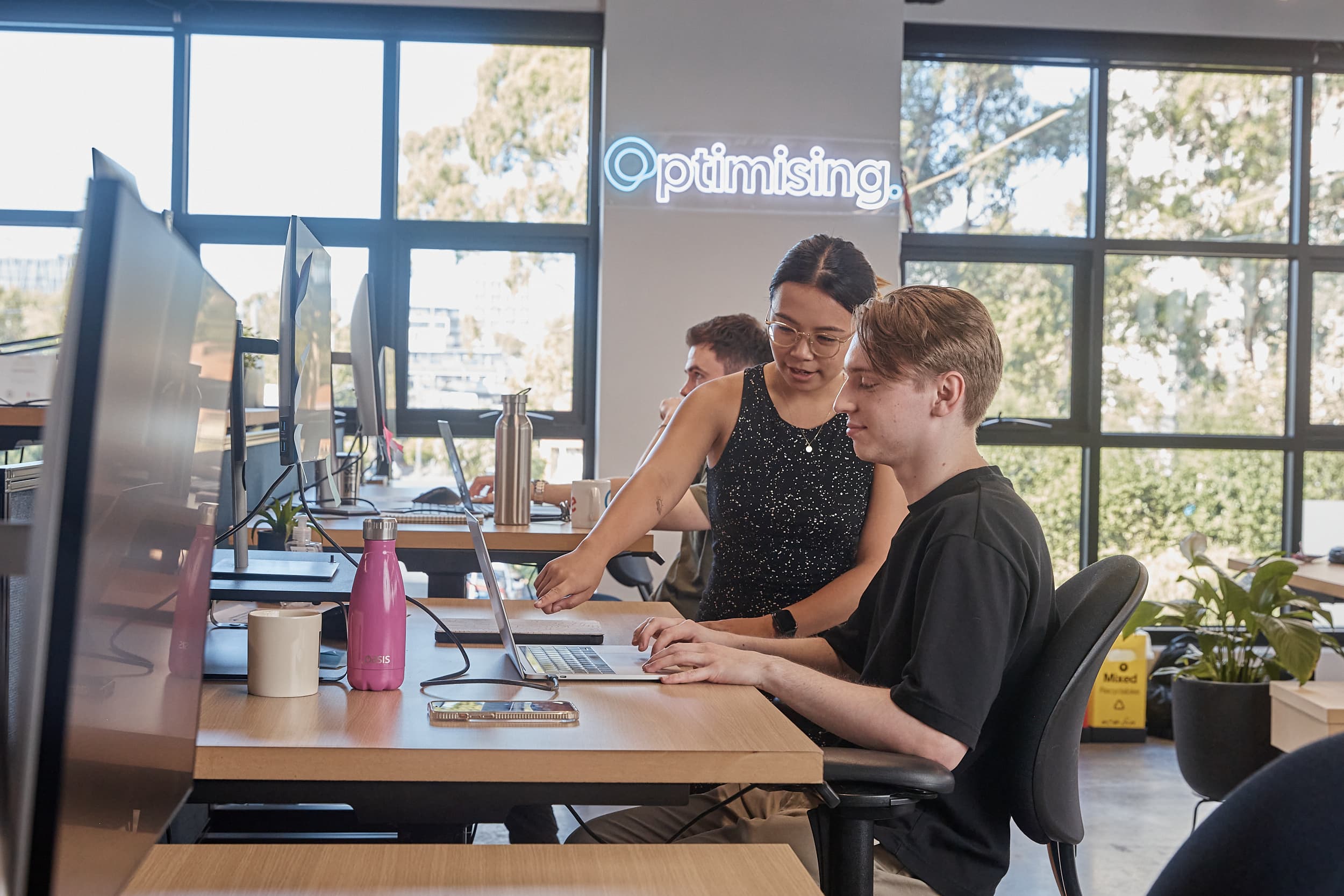 The 2015 Optimising scholarship winner is...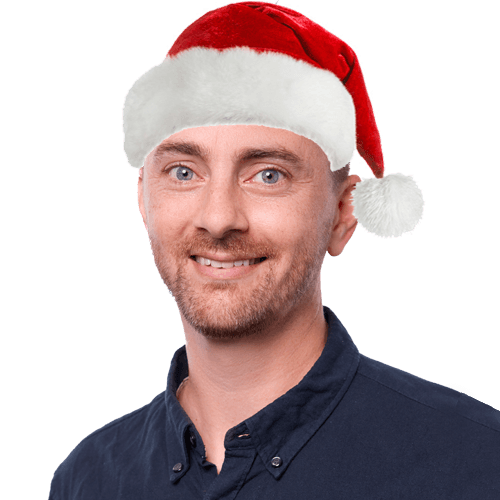 James Richardson
Co-Founder & Partnerships
If you are not aware, for the past few years, Optimising has been running the 'Optimising Online Marketing Scholarship' to increase the awareness of Online Marketing to students at universities around Australia.
We have long been of the opinion that the education around online marketing is badly neglected in university education, and in this small way, we would like to change that for at least one student!
This year, we are very happy to announce that the winner of the 2015 Scholarship is Eleanor McPhee, from University of Adelaide. Eleanor is studying a combined Bachelor of Law and Media. We were impressed with her genuine interest in Online Marketing, her desire to learn, and some great practical examples she was able to show us on previous Online Marketing endeavours.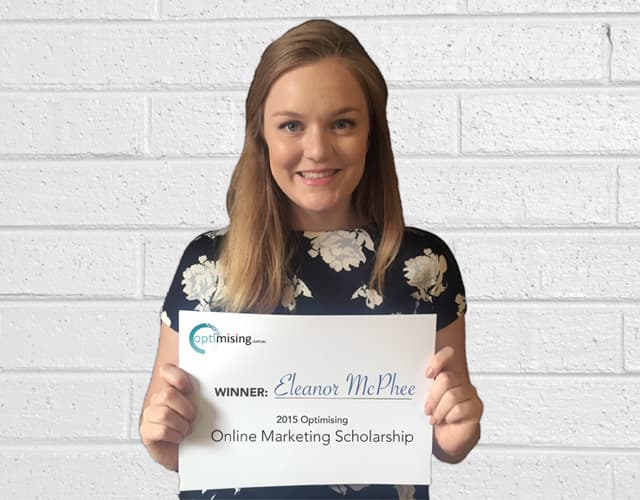 We had a chat to Eleanor this week to ask her a few more questions:
Why did you apply for the Online Marketing Scholarship?
I first heard about the scholarship through my university. Having looked at some online training in the past I thought it would be a great opportunity. The application process was very straightforward so I figured it couldn't hurt to try. I love to learn new things so it appealed to me because of all the training aspects and mentoring which the winner would receive.
Why will Online Marketing be so important in the future?
In my opinion online marketing is already an important aspect of our day to day lives. It will undoubtedly continue to be a powerful tool in the future. With an increase in mobile technologies it is the first port of call when anyone wants information. For example if you are looking to buy a new phone you are more likely to search online before you actually step in the shop. Buyers want to be well informed and online marketing is the perfect way to inform them. I am very passionate with the inbound marketing methodology which works hand in hand with online marketing.
What have you learnt about online marketing in your studies so far?
There has been a large shift to online marketing within the last few years. It is a rapidly growing and expanding concept so I have found, whilst I have learnt a lot from my studies, I also look for further information through journal articles, podcasts and seminars. I don't think you can ever say you know all about online marketing because it changes so rapidly. Therefore it's important to stay ahead and continue to grow your skill set.I actually like that aspect a lot because there is always something new and exciting to explore. For example these last few weeks I have been trying to learn more about periscope because I think it is a powerful marketing tool which I want to master.
How do you see online marketing being involved in your career in the future?
I believe a strong understanding of online marketing to be one of the most important aspects of my future career. Our generation has a slight advantage over our older colleges in that we have grown up within this social landscape, we understand the mediums.I think having a strong online presence is vital to any company who is looking to market themselves and I want to have all the information so that I can help them in the best way possible to grow their audience and customer base.
We'd like to congratulate Elenor on being this year recipient, and wish her a successful career in Online Marketing!
Want to apply for next year? We'll be taking applications in the next couple of weeks so keep an eye out!
---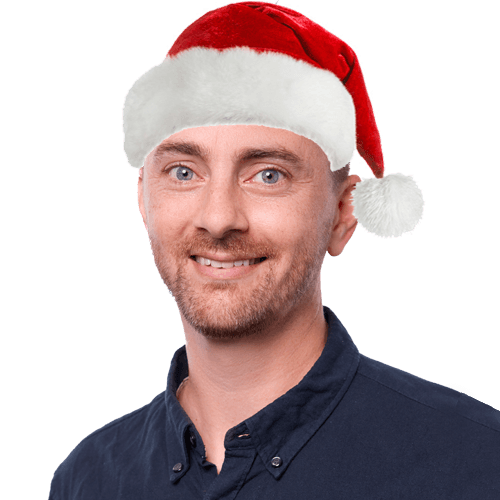 James Richardson
Co-Founder & Partnerships
Working in the SEO industry for many years alongside some of Australia's biggest brands, James started his online career running online Sports Fan sites, as well as cutting his teeth on several successful eCommerce brands and content sites.
Previously holding various senior roles across the Sales and Marketing teams for ASX listed companies, he went on to found Optimising with Daniel and is proud he has helped mould it into one of Australia's leading SEO agencies.
When he's not in the office he's at home having pretend tea parties, or building a cubby house in the lounge room with his three young girls.
We value purpose over profit and take action.
Our values and beliefs have always set the tone and approach to our business. It's not just enough to grow as a company and produce profits, we have a global responsibility to make our economy more inclusive and sustainable. As both a B Corp and a member of 1% for the planet, we have further cemented this purpose within our organisation.
However, our work isn't done quite yet. For Optimising, this is simple the start of our journey towards building a better business and world!
Find out more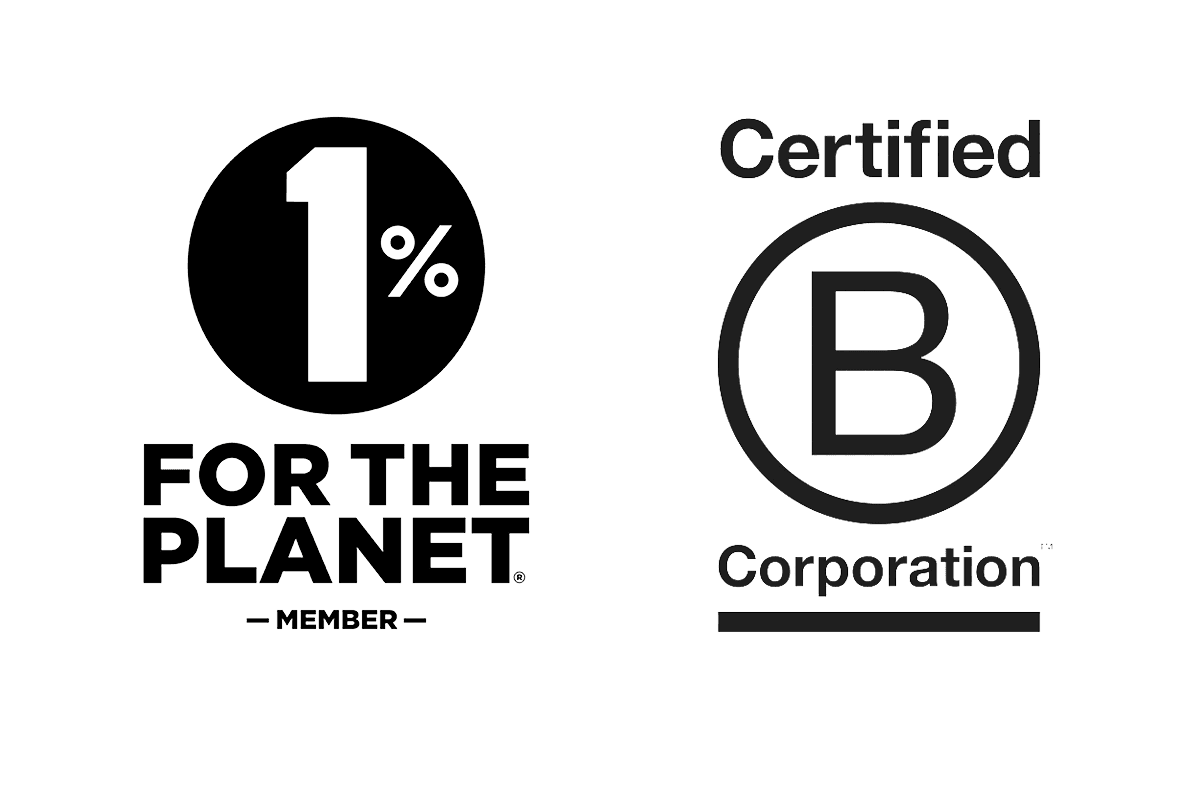 Partner with
the real deal
Chat with us today and we'll get you the results you deserve.
We acknowledge the Wurundjeri Woi Wurrung people as the Traditional Owners of the land now known as Richmond. We pay our respects to Elders from all nations - and to their Elders past, present and future.
Optimising is committed to cultivating and preserving a culture of inclusion and connectedness. We are able to grow and learn better together with a diverse team of employees.