Skip to content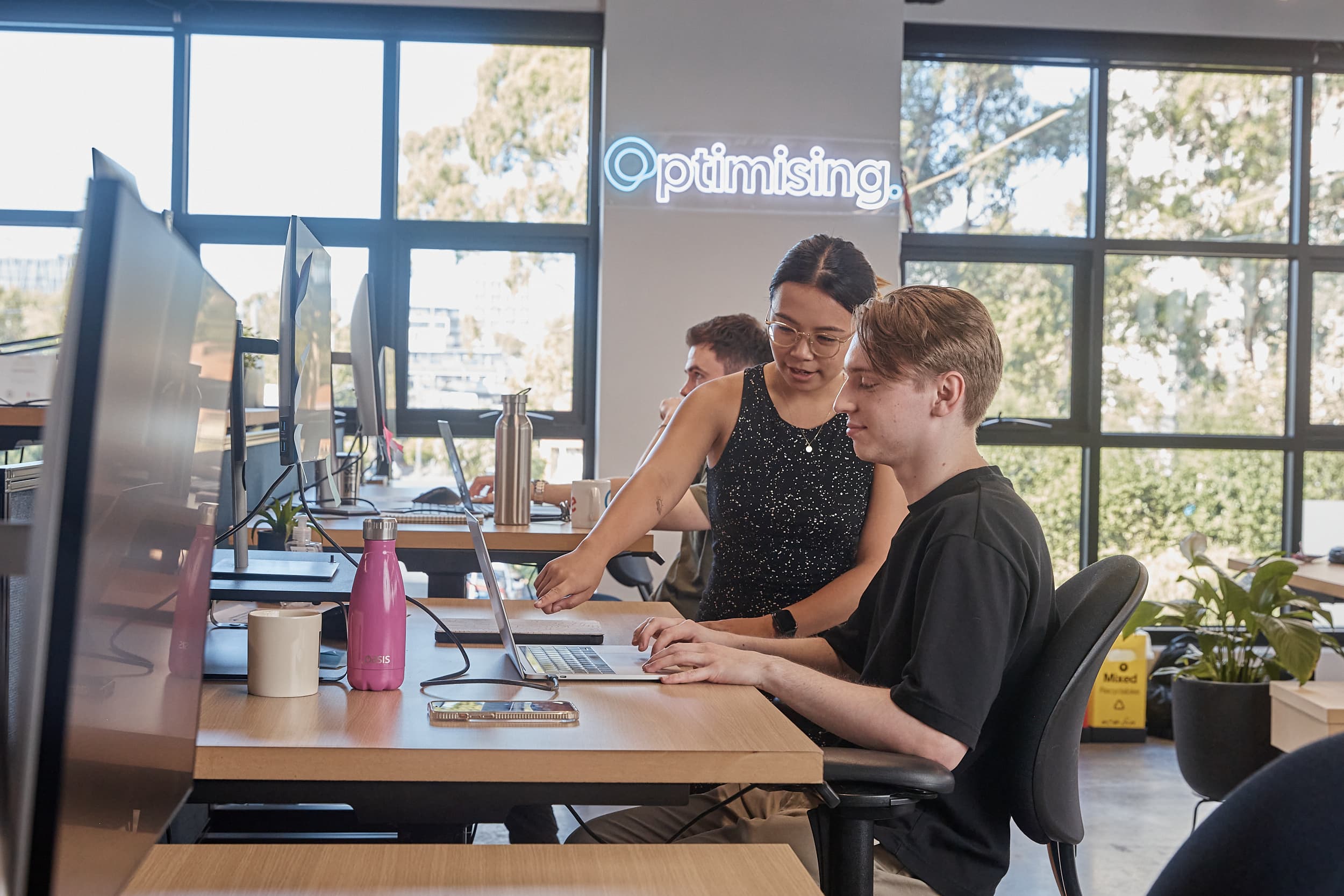 Why you should care about Wikipedia links for SEO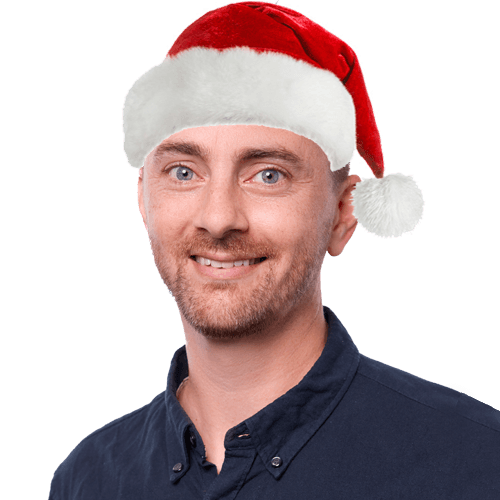 James Richardson
Co-Founder & Partnerships
For a while now, all links that came from Wikipedia have been 'no-follow', in an effort to reduce spam. We all know that the SEO value of a 'no-follow' link is minimal at best (I am talking purely SEO here, traffic wise is another story...), but today I will let you in on a little secret, Wikipedia can help in an indirect way with your organic SEO efforts.
Benefit from the #1 Source on the Internet, Wikipedia.
Did you know that Wikipedia is one of the most commonly referred to and scraped websites on the internet?
Let me give you an example of how this can work for you as a website owner. Say you are an travel website all about Melbourne Tourism. A Wikipedia page you may be able to add some valuable insight or additions to might be the Melbourne Wikipedia Page. Now this may not give you a direct SEO benefit, but an indirect benefit will be potential links from one of the many sites which 'syndicate' wikipedia content, such as the PR4 Page on Answers.com here, which is actually a 'do-follow'link. Much of the prolonged benefit depends on a few factors, but mainly how long your link remains on Wikipedia. 
If that wasn't enough, Wikipedia is also a great way to gain direct links to your content, with little to no effort on your part. With Wikipedia being such a well used source, if you manage to pickup a link from a popular or semi popular page, many people will see your link and naturally create links to it, citing it as a source. Wikipedia pages are still extremely popular in search engines, appearing at the top of search results for millions of terms, and thus, receiving a lot of traffic which increases visibility.
Techniques for getting your Wikipedia Link to 'Stick'
Getting your link to stick on Wikipedia is not easy. This takes a bit or practise with a sprinkling of luck. Some good ideas include: 
Fill in missing citation gaps.
Wikipedia often lists 'Citation' needed in places where it requires content to fill gaps. If you have or are able to create content around these gaps, and the quality is high enough, Wikipedia may accept your content as a 'Citation'
Create a Wikipedia page that has a high relation to an existing page or topic on your website.
Link to that new page from an existing Wikipedia page. Add an external link to the new page as a reference. This has a high chance of remaining as you are providing relevant information and filling gaps in the Wikipedia content. Be clever, use it properly, and remember, just because Wikipedia links are 'no-follow' is not a valid reason to ignore them.
---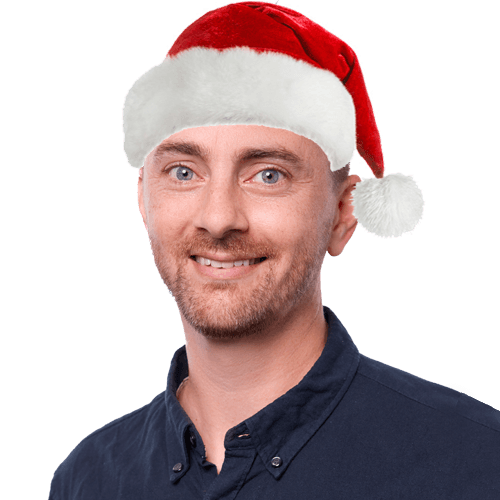 James Richardson
Co-Founder & Partnerships
Working in the SEO industry for many years alongside some of Australia's biggest brands, James started his online career running online Sports Fan sites, as well as cutting his teeth on several successful eCommerce brands and content sites.
Previously holding various senior roles across the Sales and Marketing teams for ASX listed companies, he went on to found Optimising with Daniel and is proud he has helped mould it into one of Australia's leading SEO agencies.
When he's not in the office he's at home having pretend tea parties, or building a cubby house in the lounge room with his three young girls.
We value purpose over profit and take action.
Our values and beliefs have always set the tone and approach to our business. It's not just enough to grow as a company and produce profits, we have a global responsibility to make our economy more inclusive and sustainable. As both a B Corp and a member of 1% for the planet, we have further cemented this purpose within our organisation.
However, our work isn't done quite yet. For Optimising, this is simple the start of our journey towards building a better business and world!
Find out more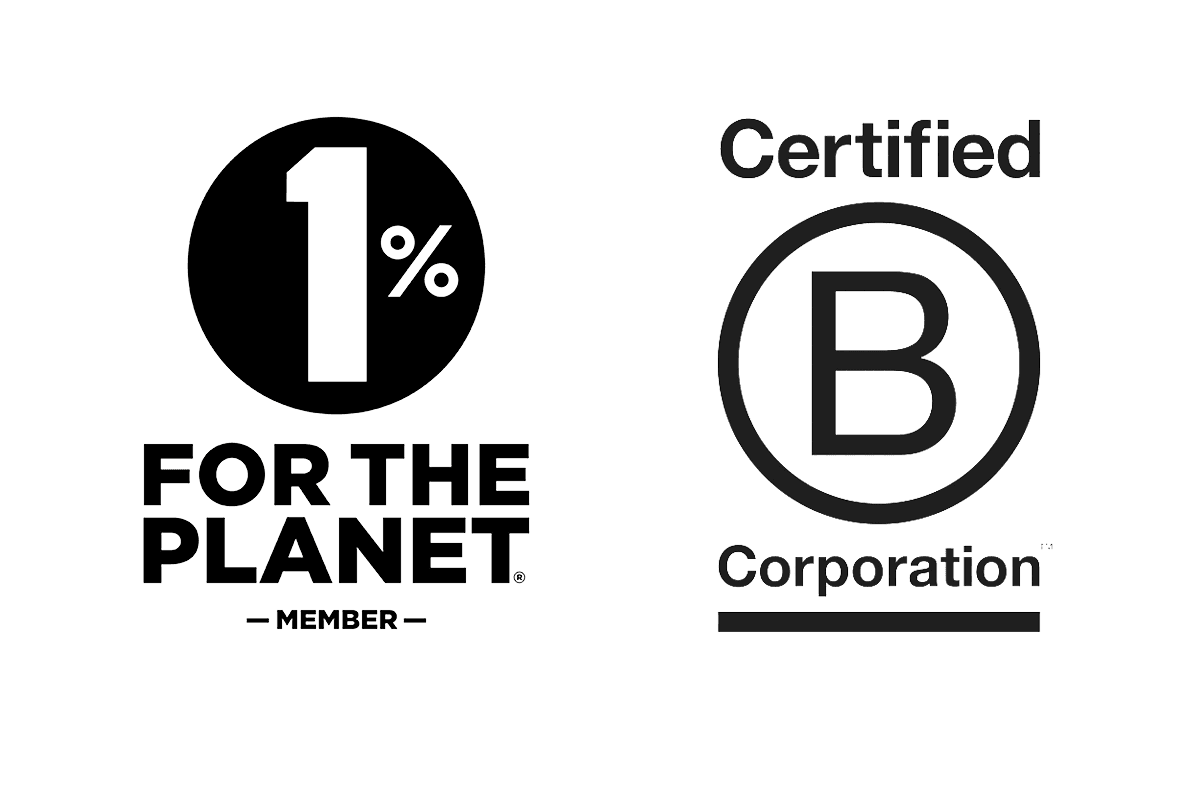 Partner with
the real deal
Chat with us today and we'll get you the results you deserve.
We acknowledge the Wurundjeri Woi Wurrung people as the Traditional Owners of the land now known as Richmond. We pay our respects to Elders from all nations - and to their Elders past, present and future.
Optimising is committed to cultivating and preserving a culture of inclusion and connectedness. We are able to grow and learn better together with a diverse team of employees.