Skip to content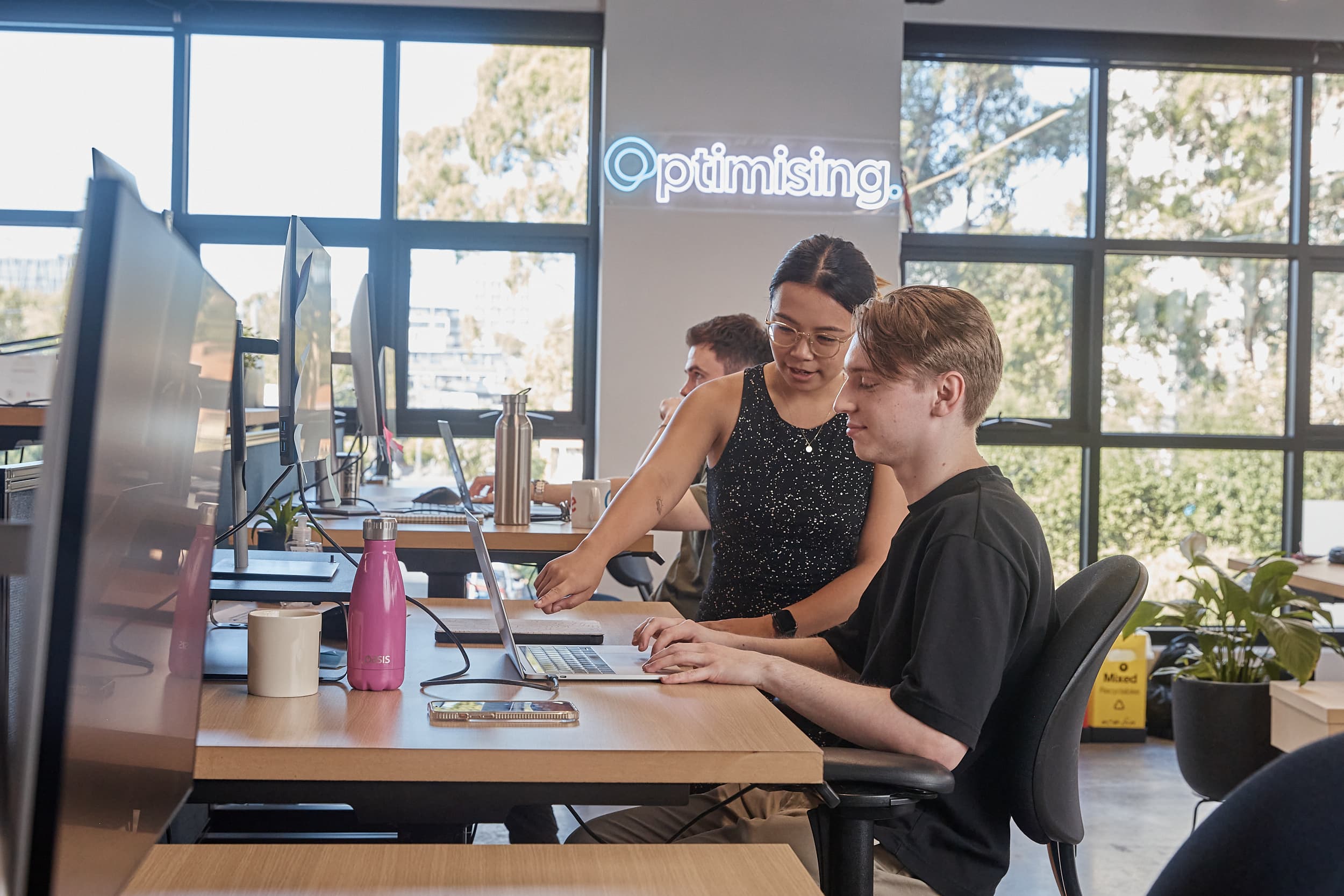 Why Twitter is still #winning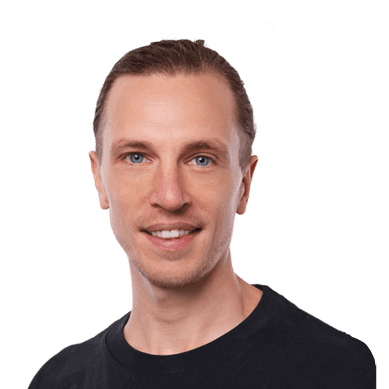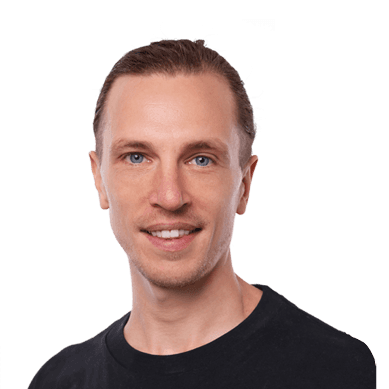 Daniel Zuccon
Co-Founder & Operations
Anyone who doubts the power of Twitter need only see the phenomena that is Charlie Sheen. Going from 0 to over 1 million followers in only 24 hours; his face and tweets on every news channel around the world; live tours and merchandise; a Guinness World Record; all firmly off the back of an active twitter campaign. 
Twitter is definitely not a passing fad, and has proved it will be a big player in the social media scene for some time to come. Growing at an extremely fast rate, the recently announced official Twitter stats make some interesting and insightful reading.
Tweet Stats
It took 3 years, 2 months and 1 day from the very first Tweet, to the one billionth Tweet. Now it takes 1 weeks for users to send 1 billion Tweets. 1 year ago, the average number of Tweets per day was 50 million. Quite an impressive stat in itself. Now this figure has risen to 140 million Tweets per day (and as high as 177 million Tweets in a day after the recent Japan earthquakes). After the Japan earthquake, there were 6939 tweets sent in ONE second. Otherwise known as TPS (Tweets Per Second).
Twitter Account Stats
I'm sure you be able to find some interesting people to follow with 460,000 new Twitter accounts created daily. 182% increase in the number of mobile Twitter users.
Twitter HQ
In January 2008, there were 8 employees. There are now over 400 employees working behind the scenes at Twitter. Whilst there is a lot of spam on Twitter, as with any form of promotional medium, if you learn how to filter it out and follow the right people, then you will be able to see the true power behind Twitter's networking and real-time news. Is your business #winning, if not, in the words of Charlie Sheen, "Shut up. Stop. Move forward."
---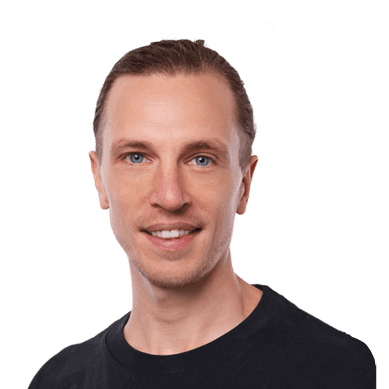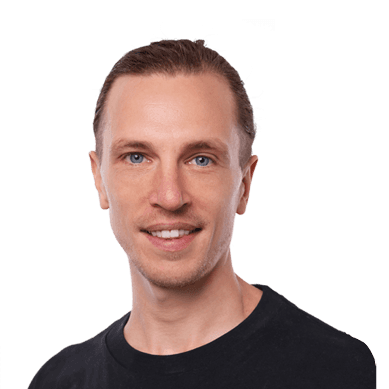 Daniel Zuccon
Co-Founder & Operations
With over 20 years experience in the industry, Daniel has produced an extensive number of web projects for some of Australia's largest brands. His passion and interest for web development originated from building his first website in 1998 (in exchange for a skateboard, no less!) to running many successful boutique eCommerce stores and large online communities.
Since then, Daniel has made the leap of co-founding Optimising, the specialist SEO Agency that we know today. From its humble beginnings, the team has grown from a two-man enterprise to a large core team, growing into a highly respected digital agency.
We value purpose over profit and take action.
Our values and beliefs have always set the tone and approach to our business. It's not just enough to grow as a company and produce profits, we have a global responsibility to make our economy more inclusive and sustainable. As both a B Corp and a member of 1% for the planet, we have further cemented this purpose within our organisation.
However, our work isn't done quite yet. For Optimising, this is simple the start of our journey towards building a better business and world!
Find out more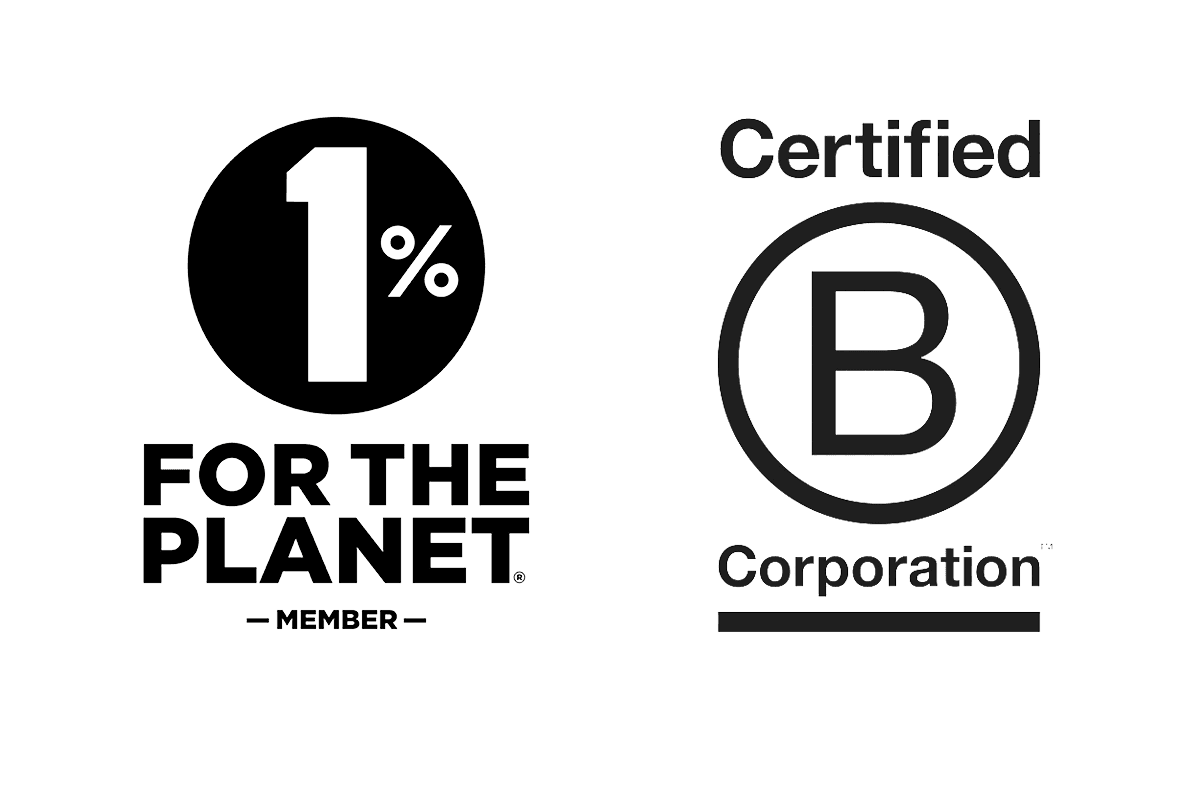 Partner with
the real deal
Chat with us today and we'll get you the results you deserve.
We acknowledge the Wurundjeri Woi Wurrung people as the Traditional Owners of the land now known as Richmond. We pay our respects to Elders from all nations - and to their Elders past, present and future.
Optimising is committed to cultivating and preserving a culture of inclusion and connectedness. We are able to grow and learn better together with a diverse team of employees.