Skip to content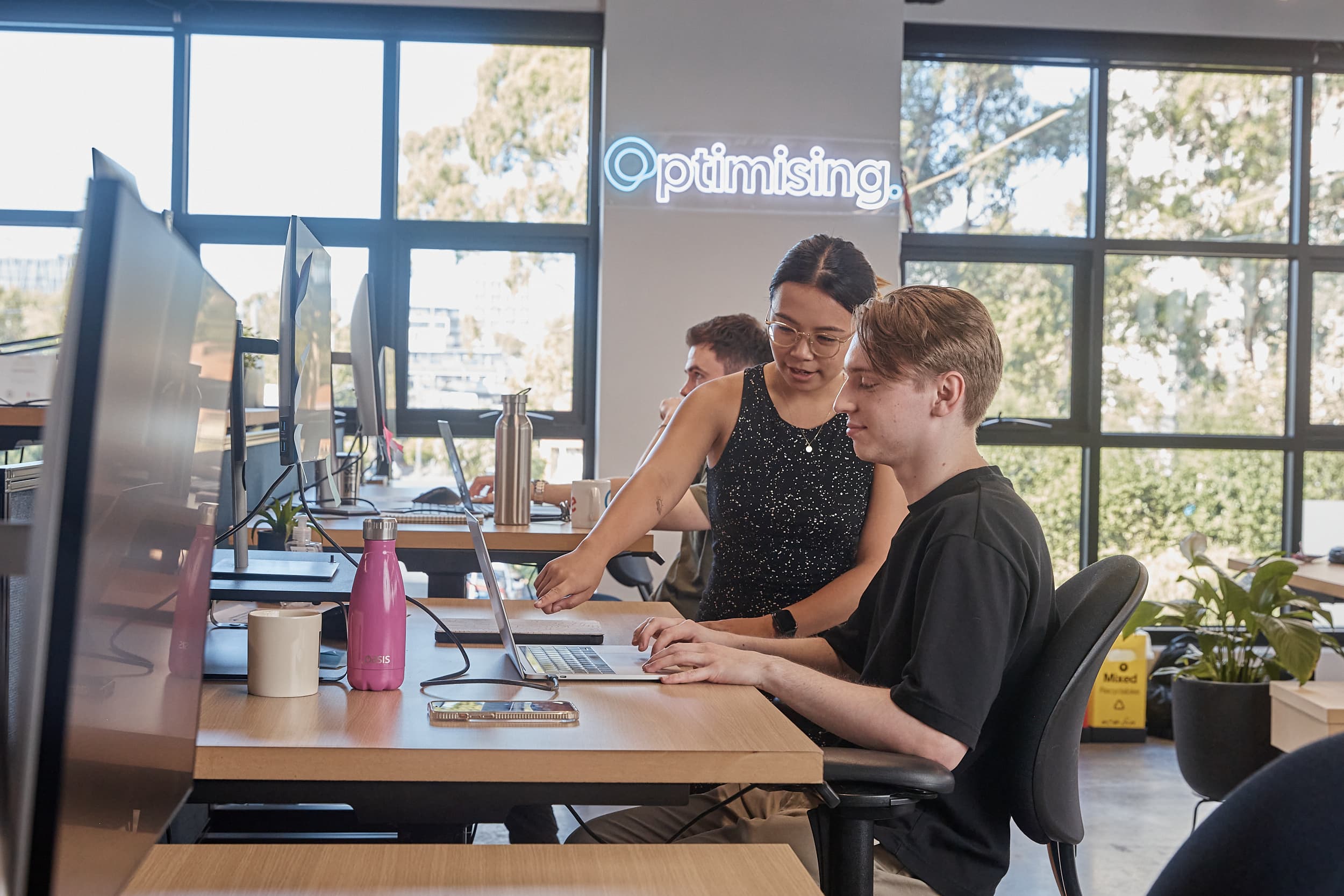 Where did businesses used to spend their online marketing budgets?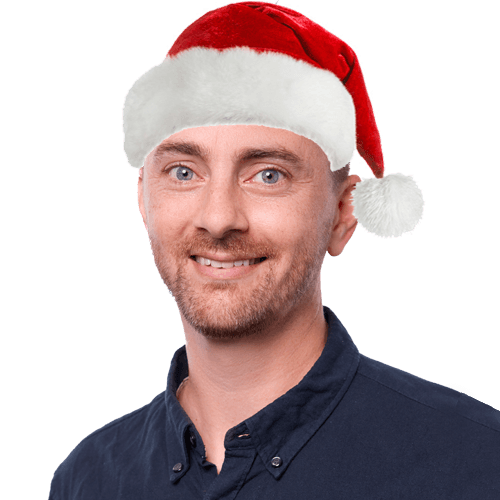 James Richardson
Co-Founder & Partnerships
I am constantly hearing stories from business owners about under performing advertising. Print, traditional, and ESPECIALLY Yellow Pages are big culprits! 
Today we hear from two business owners who are now big spenders on online marketing, on what they used to spend their marketing dollars on.
In 2005 I took out a $15k ad with the Yellow Pages. My ad ran for three years, after which it wasn't paying for itself anymore, so I was offered a bottom dollar ad ($4k). Finally, after this ad failed to recoup its costs, I decided to stop completely. With the same $15k annual budget, I have diversified our marketing strategy, with 2-3 networking events, a paid directory ad in the Desktop Design Directory Annual, two printed documents (including postage), and a focus on online with eDMs and social media. 
The difference in value is astounding. There are so many advantages to online marketing: it is liquid and flexible, instant and personal. It's easy for others to spread through social media, results are measurable, and it is sustainable. 
Stella Gianotto - Stella Designs
"In the days before online marketing was a must, we spent our marketing budgets on flyers, mail shots, magazines and national newspaper advertisements. We also relied on word of mouth and cold calling to increase our client base. Most of the time we were working blind. Now we spend our money on marketing with results. 
Everything we use to advertise our business we can track to see what effect is has on our ROI. We use Google AdWords, SEO, SMM, SEM, Email Newsletters, affiliates and a whole lot more which can be tracked at any time of the day. Online clearly works better for us, as we can reach our target market instantly AND be able to see the response to it. Whether they click on an advert or visit us through social media we can see what's working most effectively allowing us to optimise our time and money." 
Amy McGinty - Online Media Marketing
---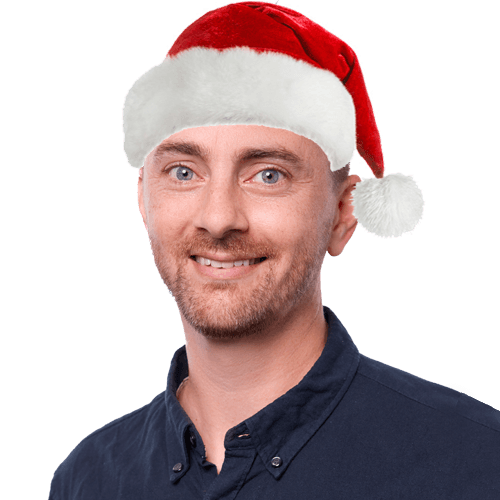 James Richardson
Co-Founder & Partnerships
Working in the SEO industry for many years alongside some of Australia's biggest brands, James started his online career running online Sports Fan sites, as well as cutting his teeth on several successful eCommerce brands and content sites.
Previously holding various senior roles across the Sales and Marketing teams for ASX listed companies, he went on to found Optimising with Daniel and is proud he has helped mould it into one of Australia's leading SEO agencies.
When he's not in the office he's at home having pretend tea parties, or building a cubby house in the lounge room with his three young girls.
We value purpose over profit and take action.
Our values and beliefs have always set the tone and approach to our business. It's not just enough to grow as a company and produce profits, we have a global responsibility to make our economy more inclusive and sustainable. As both a B Corp and a member of 1% for the planet, we have further cemented this purpose within our organisation.
However, our work isn't done quite yet. For Optimising, this is simple the start of our journey towards building a better business and world!
Find out more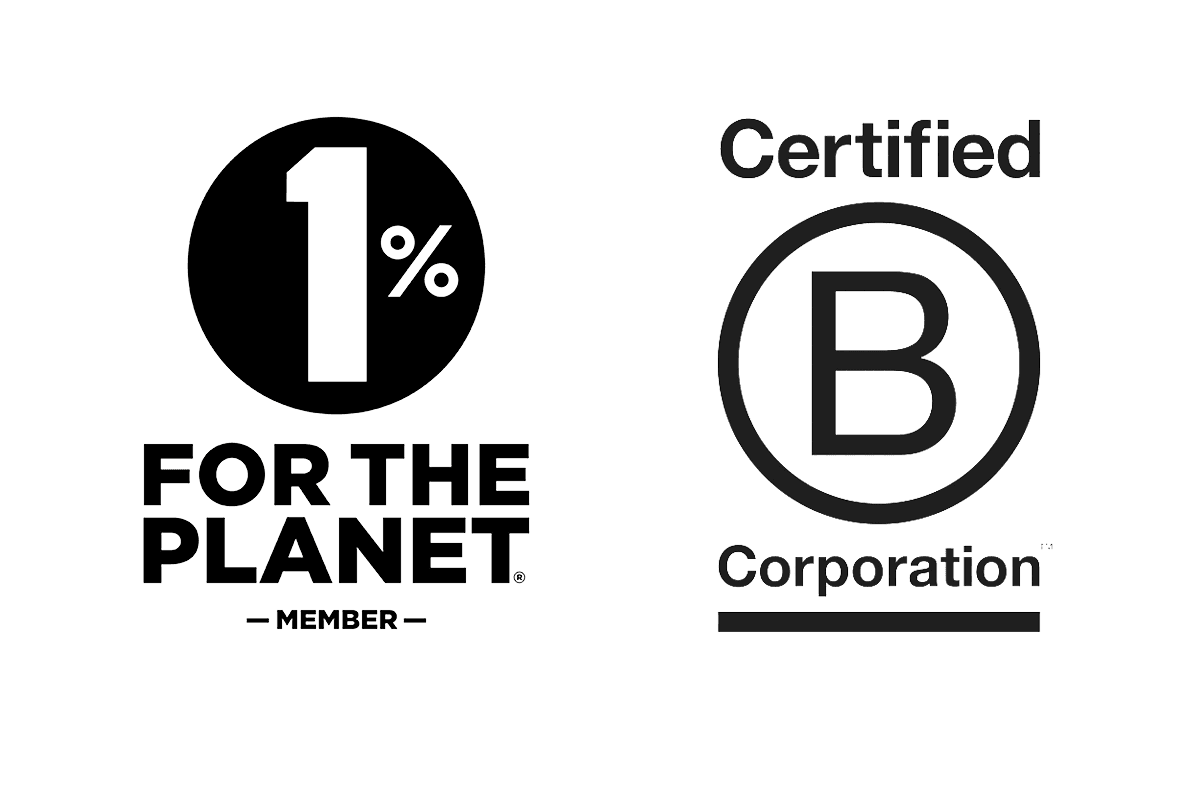 Partner with
the real deal
Chat with us today and we'll get you the results you deserve.
We acknowledge the Wurundjeri Woi Wurrung people as the Traditional Owners of the land now known as Richmond. We pay our respects to Elders from all nations - and to their Elders past, present and future.
Optimising is committed to cultivating and preserving a culture of inclusion and connectedness. We are able to grow and learn better together with a diverse team of employees.