Skip to content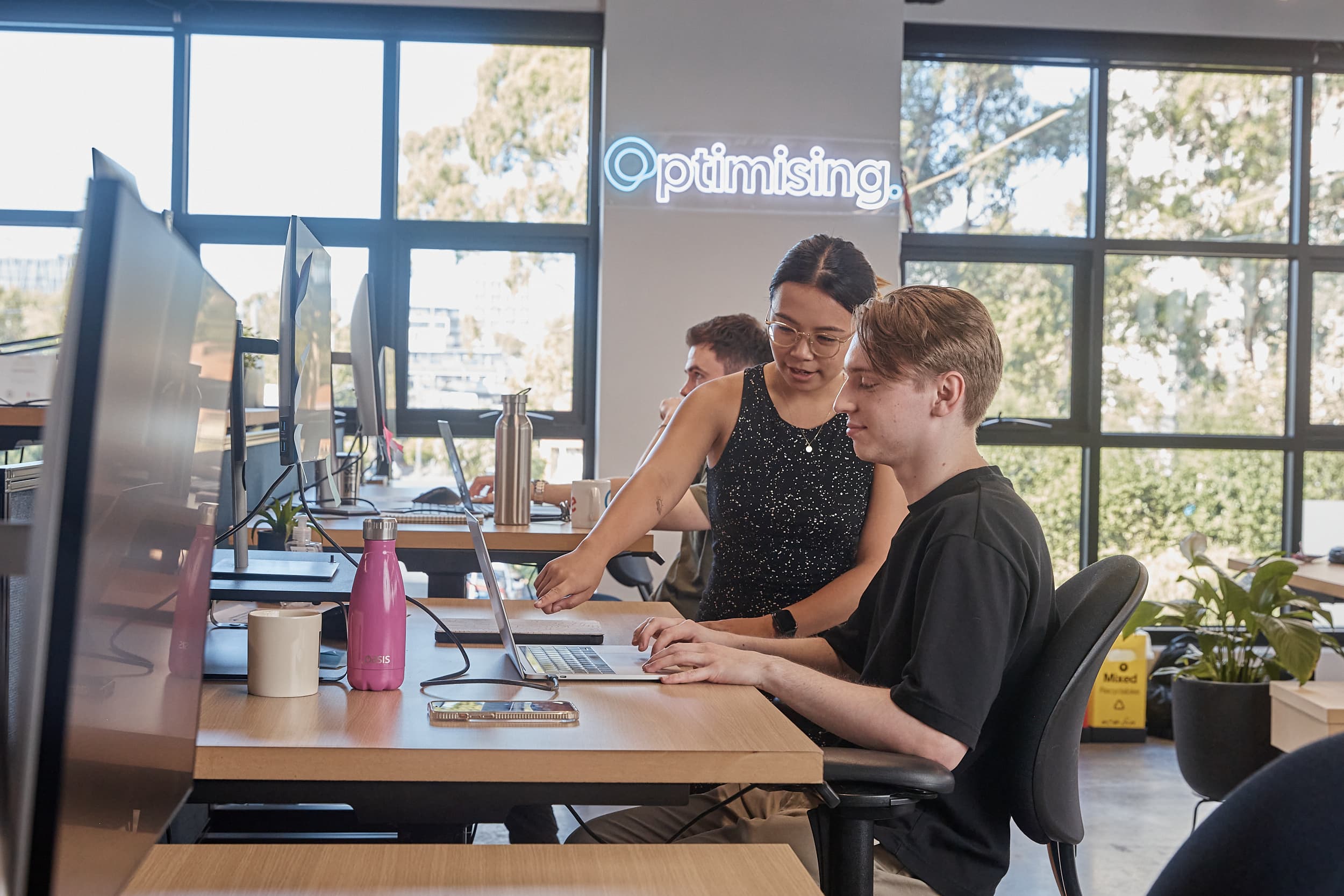 What's in a name? Domain names are still VERY important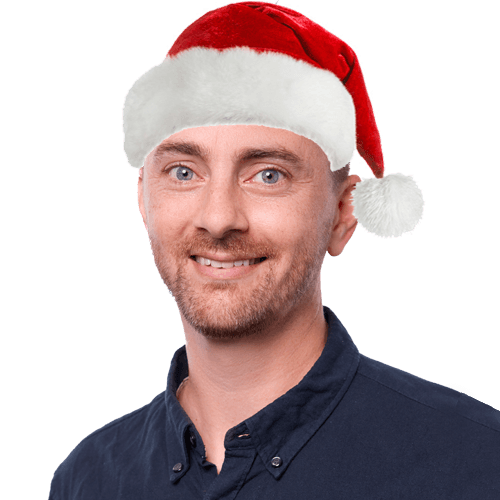 James Richardson
Co-Founder & Partnerships
Does Domain Name Matter?
Even the best and the brightest SEO experts have blind spots. They know intellectually that search engines assign considerable weight to keyword content on page titles. Yet they sit there day after day, staring at the company web page, with the domain name right on top where no one can possibly miss it. And they fail to acknowledge that the domain name does not help their cause at all.
Nonetheless, there are action items to help fix that SEO gap.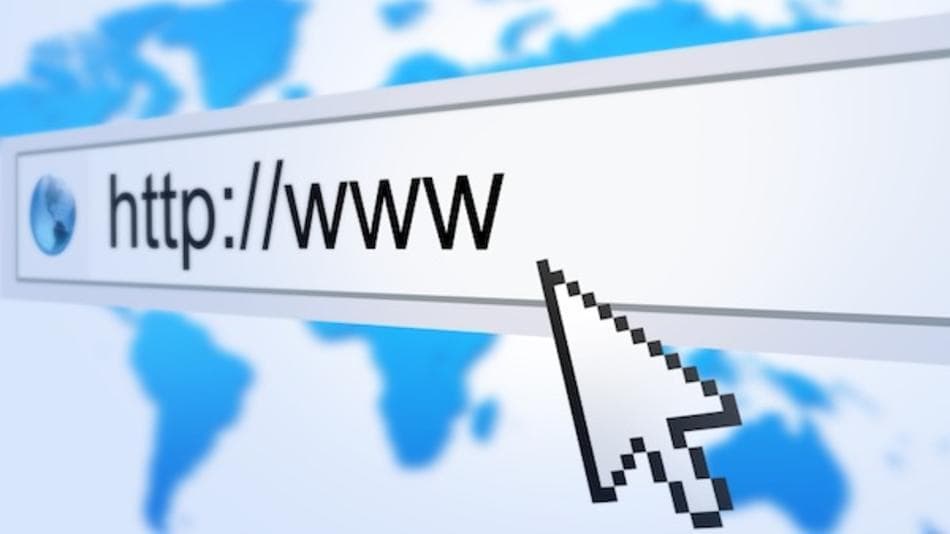 Tips for Creating a Domain Name
Because your choice of domain name significantly affects SEO performance, you owe it to yourself to choose one that best reflects the business of the company. For starters, choose a domain name that is short, descriptive, suits the common domain name extensions (.com, biz, etc.), includes a keyword, and is easy to spell. All these help with brand name recall.
Short Domain Name
This is clear enough. Think of all the global brands seven letters or shorter: IBM, Coke, Xerox, Avon, Exxon.
Descriptive Domain Name
It is sound business and good PR to choose a name that accurately describes what the website is about. If you were selling shoes, allshoes.com makes sense. "Pizza Hut" is an even better example of a company name that incorporates a product keyword.
Good Web Extension
Try .com before any other extension. Since .com is the most common and still most popular domain extension it is a good idea to try and find an available .com domain name. If all the .com names you want are already taken, try .net, .org, and a few others before moving on to the newer types.
Include a Keyword in your Name
Try and include at least one of your keywords in your domain name. This will play a significant role in increasing your search engine rankings. When someone searches on a keyword phrase that includes your domain name, your website has a good chance of being in page one of the results list. Case in point: Roget's exists in www.thesaurus.com ; clearly, they own the search right away.
Easy to Spell
Domain names that need to be written down or require reference to an encyclopaedia to look up the correct spelling must be replaced. Double letters or dashes invite misspelling. If your corporate name suffers from these weaknesses, use your top-selling brand. The Marketing Department has covered all these bases before investing marketing dollars.
Generic or Exclusive?
The answer is pretty straightforward: adopt a generic name if you can file a trademark registration or copyright on it. The best idea is to buy generic domain names that are related to your specific business category and redirect visitors to your URL.
So, what's in a name?
Since domain name does have a bearing on SEO performance, it bears serious thought. The next time you ask, "what's in a name?" realise that it should be as powerful and effective as the one ultimately chosen for your stable of brands.
---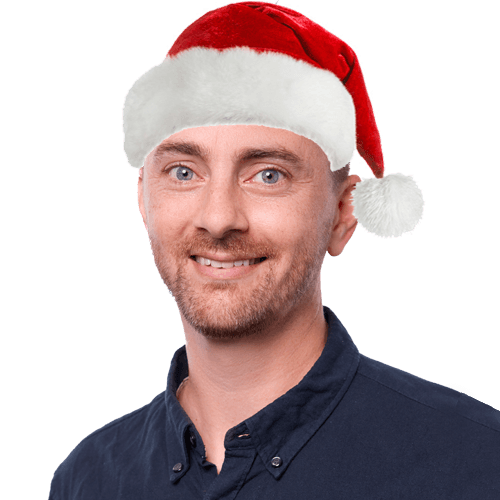 James Richardson
Co-Founder & Partnerships
Working in the SEO industry for many years alongside some of Australia's biggest brands, James started his online career running online Sports Fan sites, as well as cutting his teeth on several successful eCommerce brands and content sites.
Previously holding various senior roles across the Sales and Marketing teams for ASX listed companies, he went on to found Optimising with Daniel and is proud he has helped mould it into one of Australia's leading SEO agencies.
When he's not in the office he's at home having pretend tea parties, or building a cubby house in the lounge room with his three young girls.
We value purpose over profit and take action.
Our values and beliefs have always set the tone and approach to our business. It's not just enough to grow as a company and produce profits, we have a global responsibility to make our economy more inclusive and sustainable. As both a B Corp and a member of 1% for the planet, we have further cemented this purpose within our organisation.
However, our work isn't done quite yet. For Optimising, this is simple the start of our journey towards building a better business and world!
Find out more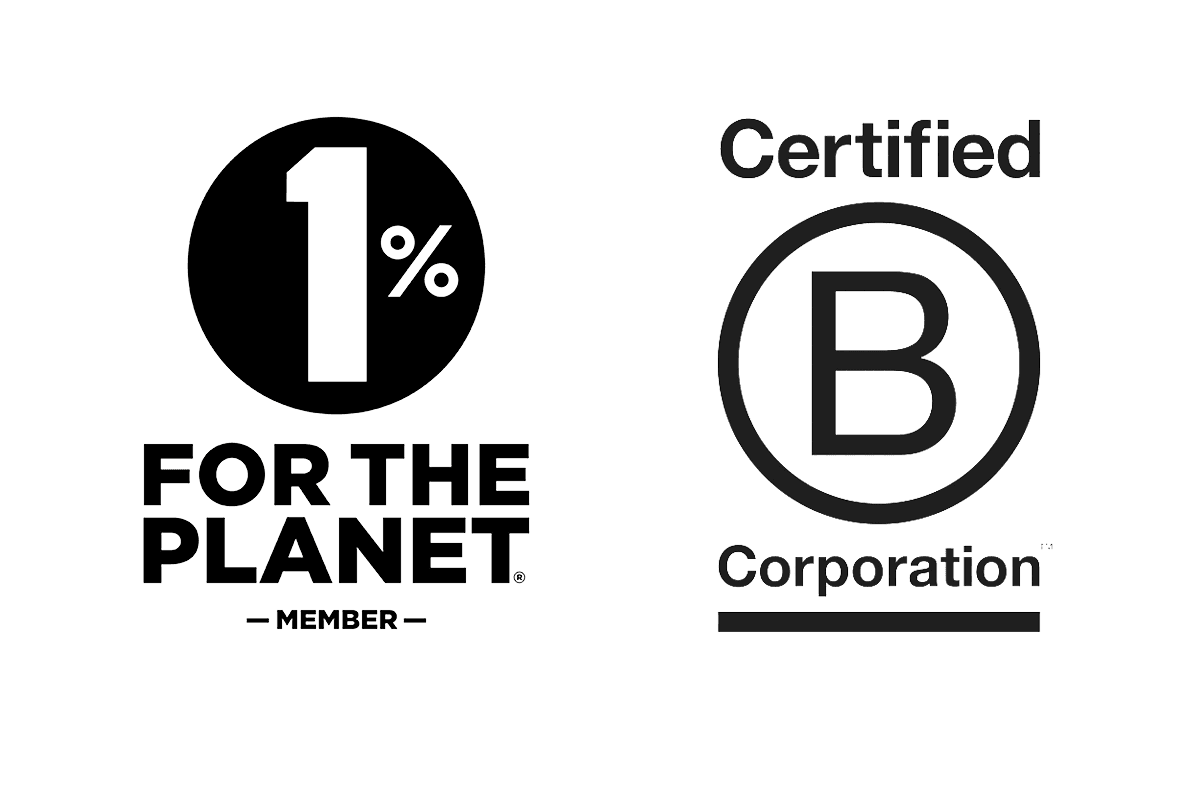 Partner with
the real deal
Chat with us today and we'll get you the results you deserve.
We acknowledge the Wurundjeri Woi Wurrung people as the Traditional Owners of the land now known as Richmond. We pay our respects to Elders from all nations - and to their Elders past, present and future.
Optimising is committed to cultivating and preserving a culture of inclusion and connectedness. We are able to grow and learn better together with a diverse team of employees.