Skip to content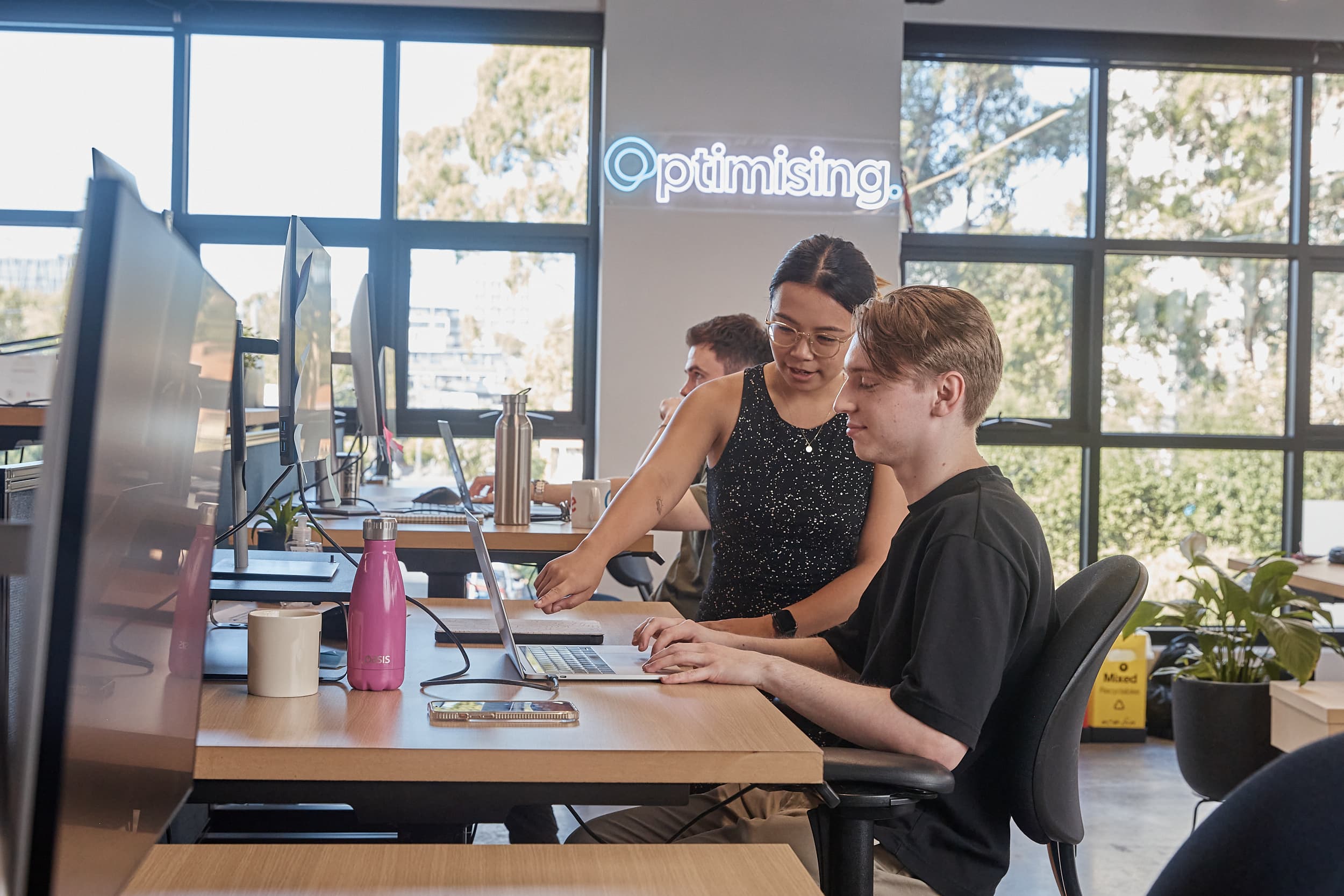 Dumb Question: What is a Google Business Profile and why does it matter?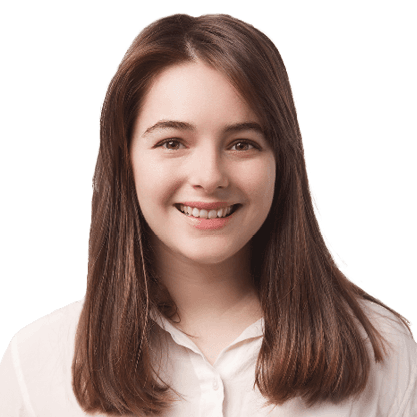 India Murphy
Content Specialist
Ever used Google Maps to find a business? Then you've used a Google Business Profile!
SEO Specialist Clara Crea breaks down what a Google Business Profile is and why your business needs one.
As Education Professor, Guy Claxton, once said, "Good learning starts with questions, not answers." In order to create a great SEO strategy for your business, you first need to learn the basics. And to learn these basics, you'll need to ask some questions.
As the Content Specialist at Optimising, I'm constantly testing the knowledge of our SEO team by asking questions about what we do and why we do it. This month, I am asking our SEO Specialist Clara Crea what a Google Business Profile is and why it can make a difference to the success of your SEO strategy.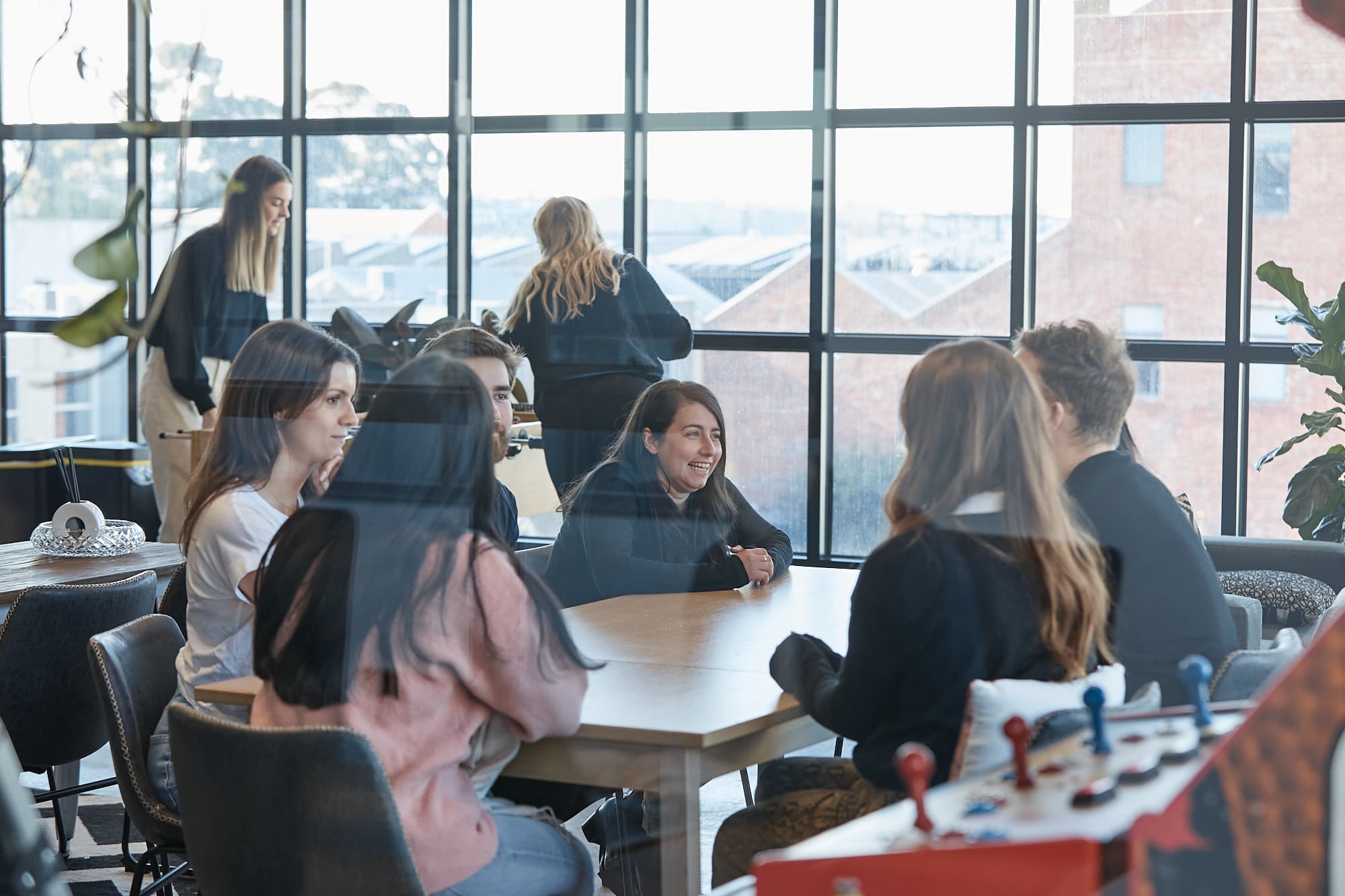 India Murphy (IM): Hey Clara! 
Clara Crea (CC): Hiya India!
IM: I've got a question about SEO, are you able to help me out?
CC: Sure thing! What's up?
IM: So, I am wondering what is a Google Business Profile? 
CC: Nice question! So, a Google Business Profile (GBP) is a free business management and listing profile service tool from Google.
It includes all the essential information about a business such as their address, contact info and website. It can appear in both Google search results as well as Google Maps. These profiles tend to get triggered by searches in Google with local intent and can appear at the top of search results with a map & their key business info, known as Google's 'Map Pack'.
IM: Is it the same thing as a Google My Business Profile? 
CC: Yes, it is! Google rebranded Google My Business to Google Business Profile late last year. It's taking a while for the wider community to adjust to its new name, so you might find them still being used interchangeably.
IM: What should a good Google Business Profile have? 
CC: Ultimately, a good Google Business Profile clearly communicates what your business provides, where it is and when it operates. 
IM: Could you go into more detail about the factors that should be included on Google Business Profiles?
CC: Sure! There's a few things that should be ticked off when setting up a Google Business Profile and maximising your local search visibility in Google search. 
The first thing you want to do is set up your business name. If you've got a business that is located in multiple locations, then setting up multiple Google Business Profiles for each of these will help with visibility of a number of different locations.
You should also look to add categories to your Google Business Profile. You're able to set one primary category. This will be more heavily weighted than secondary categories, and is an important ranking factor in providing context of what your business does and how well it is discovered by locale searches. Secondary categories are useful in covering any other supplementary ways to describe your business.
You will also need to include up to date information about your address, contact number and hours of operation. It's also great to add the attributes of your business, for example if your business is wheelchair accessible or has a dine in eating option. 
Setting up your servicing area suburbs if you're a service based business that travels is important as you may appear for geo modifier keywords. 
You should add the products and/or services that your business provides to your listing. These help customers further understand your offerings, plus the more context that can be given to Google the better chance of appearing for local searches.
Add some images to your listing that best represent your business in the real world and include a succinct business description. It's highly recommended to link your website homepage or location page to your profile.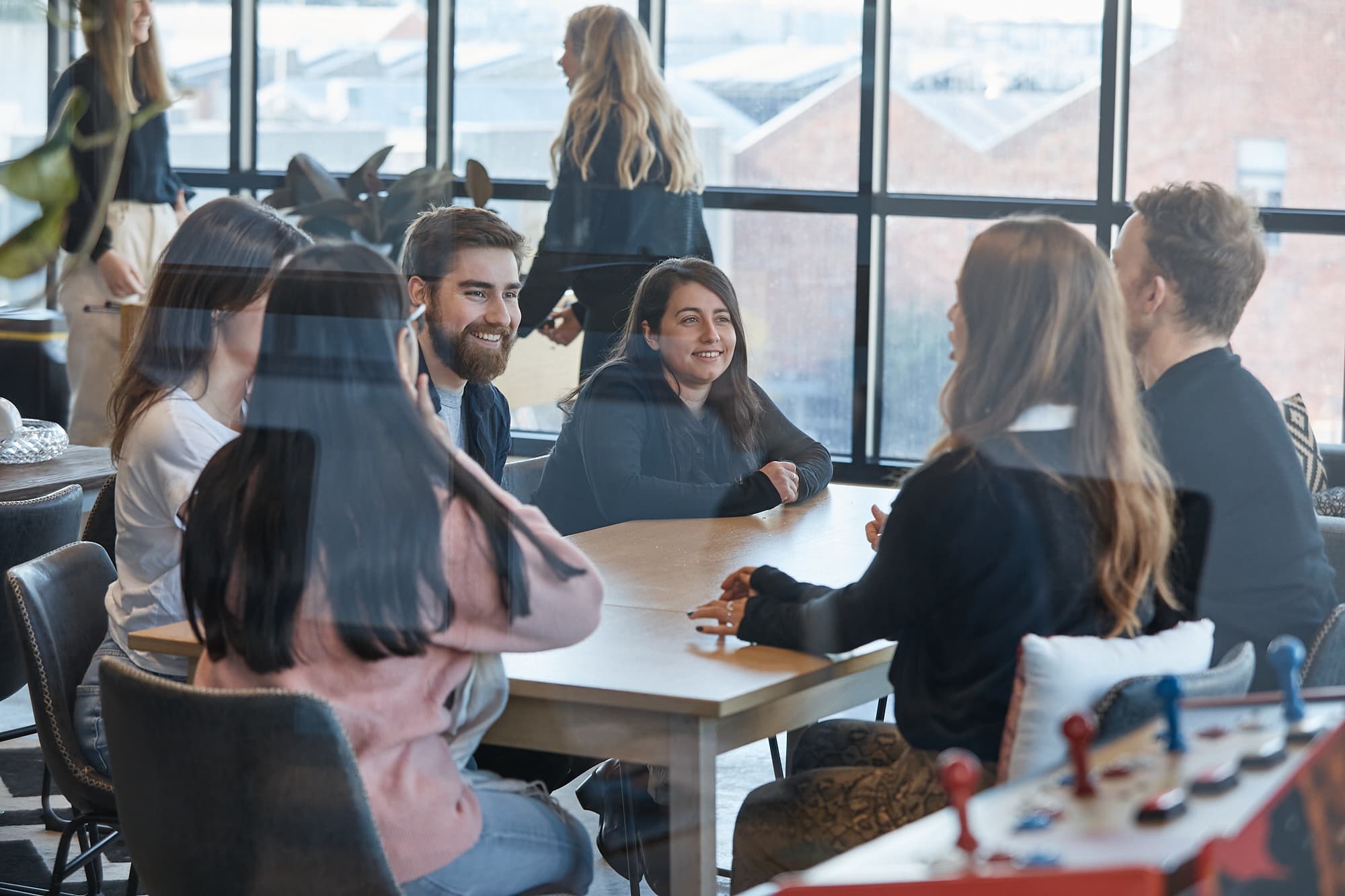 IM: Wow, those are some great tips! But what about those things you can't really control? Take bad reviews for an example. Do they really make a difference? 
CC: While one bad review won't ruin a business, having a collection of highly rated customer reviews gives you those precious yellow stars that can highly influence a searchers decision. Google is wanting to show their users businesses which have a good reputation and have established trust. The amount and quality of reviews a business profile receives impacts how a GBP ranks.
IM: Is there anything you can do if you receive a bad review?
CC: A business should get in the habit of replying to any legitimate reviews that they receive as it shows they value their customers' opinions (good or bad!). It also helps to build a better reputation and attract prospective customers. 
If there's a string of negative reviews, it may be a chance for a business to investigate common themes and improve certain pain points for customers. Responding with a snarky comment may feel cathartic, but it is rarely a good approach. It's always best to show some empathy and make it clear to potential customers that you care when responding to a bad review.  
There may also be a time where negative reviews left are fake, offensive and violate Google's review policy. In this case, your first course of action should be submitting a review removal. When you reply to a negative review, it adds legitimacy to it, and tends to make it harder to remove, hence the review removal request should be the first step!
IM: That makes sense! Thanks for your help, Clara!
CC: No worries, India! Stay hustlin'!
---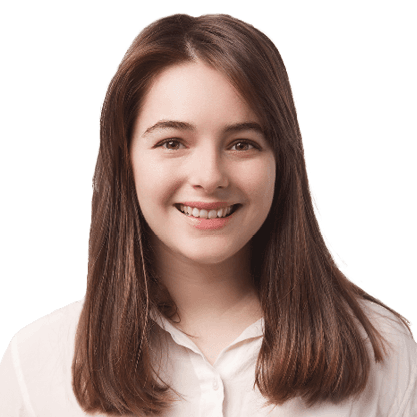 India Murphy
Content Specialist
Hailing from the gorgeous Australian Capital (yes, Canberra), India moved to Melbourne to attend the Film and Television School at the Victoria College of the Arts. Experienced in creating a range of content, India is a whiz at breaking down complex ideas and whipping them into something worth reading.
An emerging playwright, India is currently a She Writes Resident at Theatre Works and writes about teen drama, science fiction and boogieing babies.
Outside of writing, India enjoys dance, baking, and attempting to befriend (read: kidnap) the local neighbourhood cats.
We value purpose over profit and take action.
Our values and beliefs have always set the tone and approach to our business. It's not just enough to grow as a company and produce profits, we have a global responsibility to make our economy more inclusive and sustainable. As both a B Corp and a member of 1% for the planet, we have further cemented this purpose within our organisation.
However, our work isn't done quite yet. For Optimising, this is simple the start of our journey towards building a better business and world!
Find out more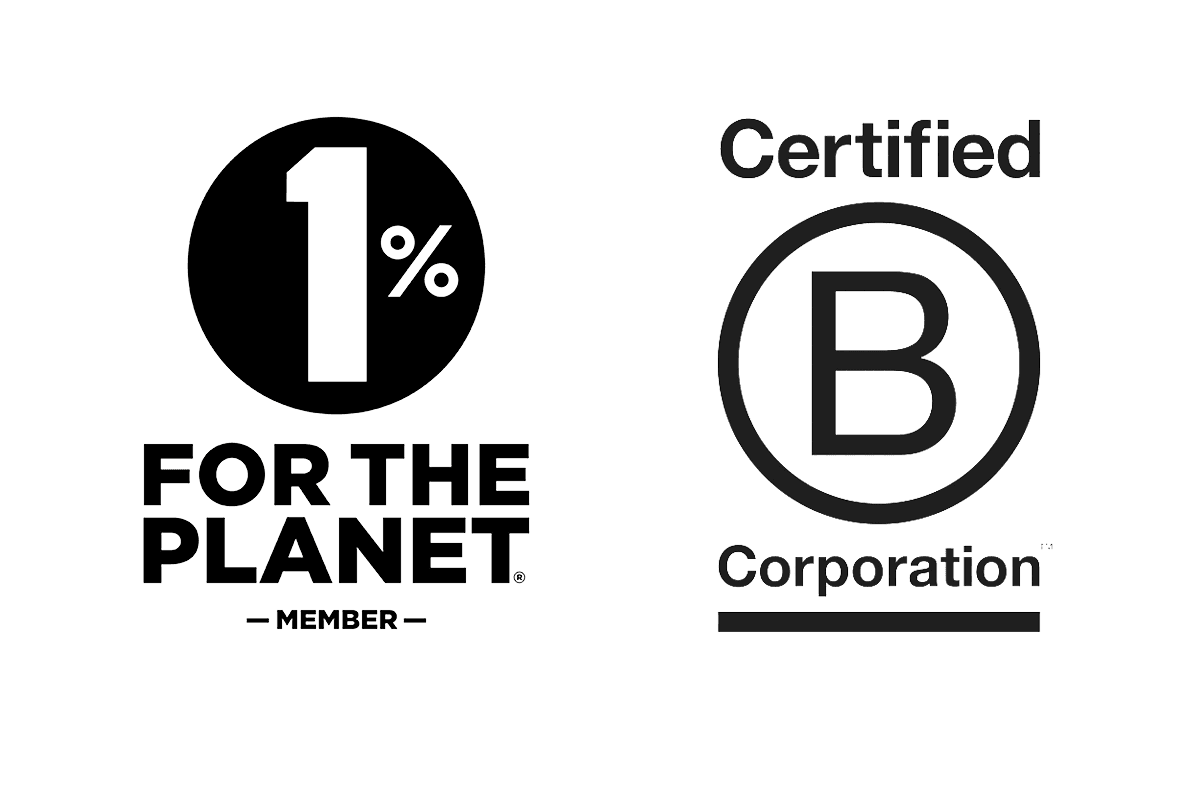 Partner with
the real deal
Chat with us today and we'll get you the results you deserve.
We acknowledge the Wurundjeri Woi Wurrung people as the Traditional Owners of the land now known as Richmond. We pay our respects to Elders from all nations - and to their Elders past, present and future.
Optimising is committed to cultivating and preserving a culture of inclusion and connectedness. We are able to grow and learn better together with a diverse team of employees.