Skip to content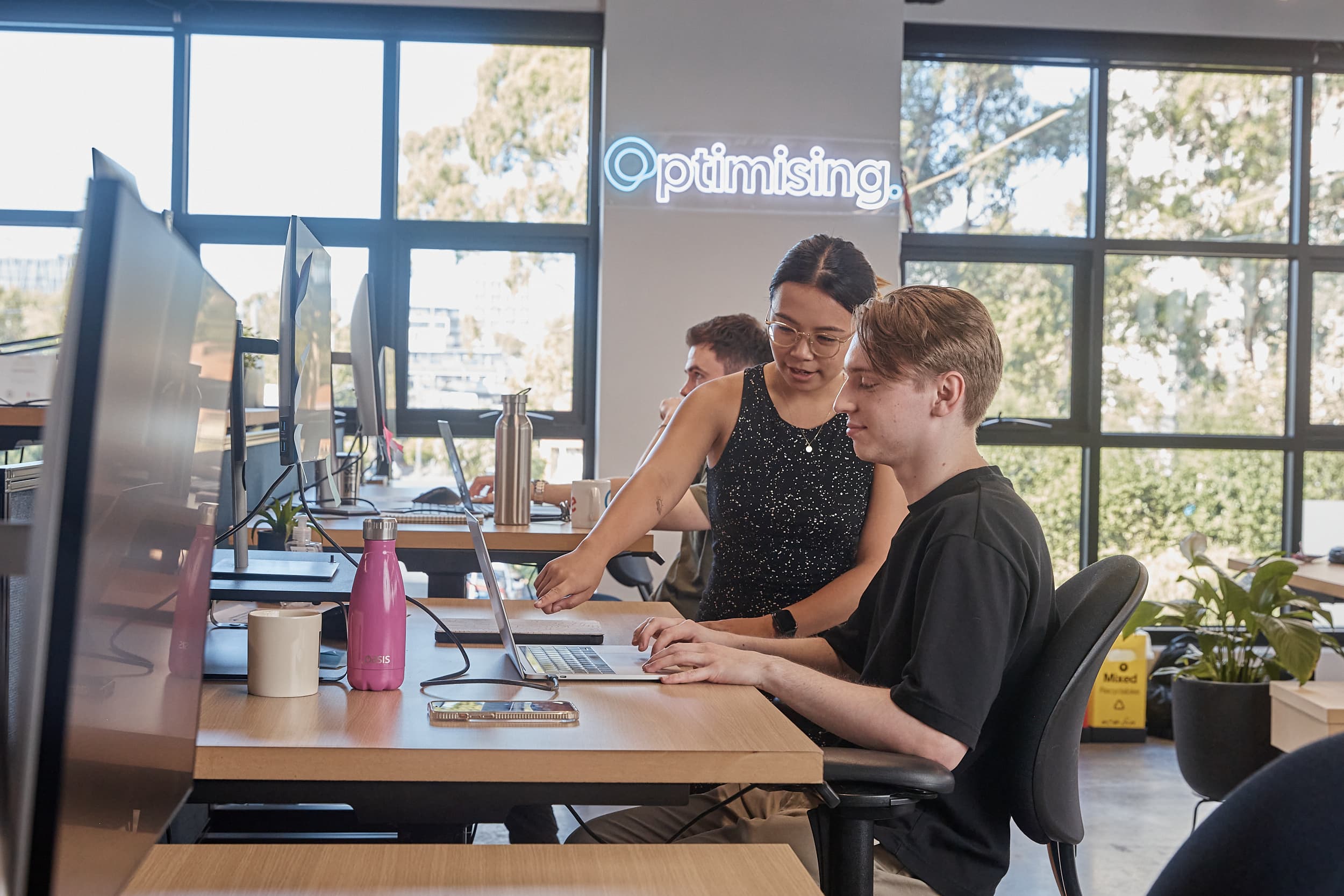 We've upgraded our website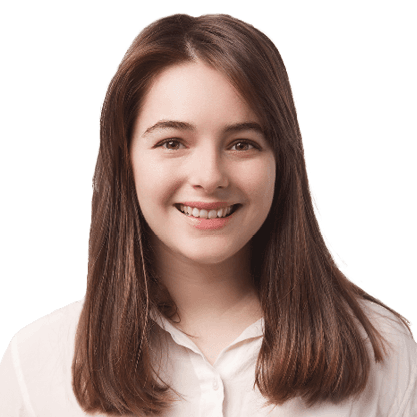 India Murphy
Content Specialist
We have made some improvements to our website
You may have noticed the Optimising site is a little slicker and a little speedier.
As part of our SEO work for clients, we're constantly making upgrades to their websites in order to improve their user experience and conversion rates. We also work closely with our gun web development partners, that's why we are pretty familiar with what makes a great website work. So it was time to make a few tweaks and changes to our own site.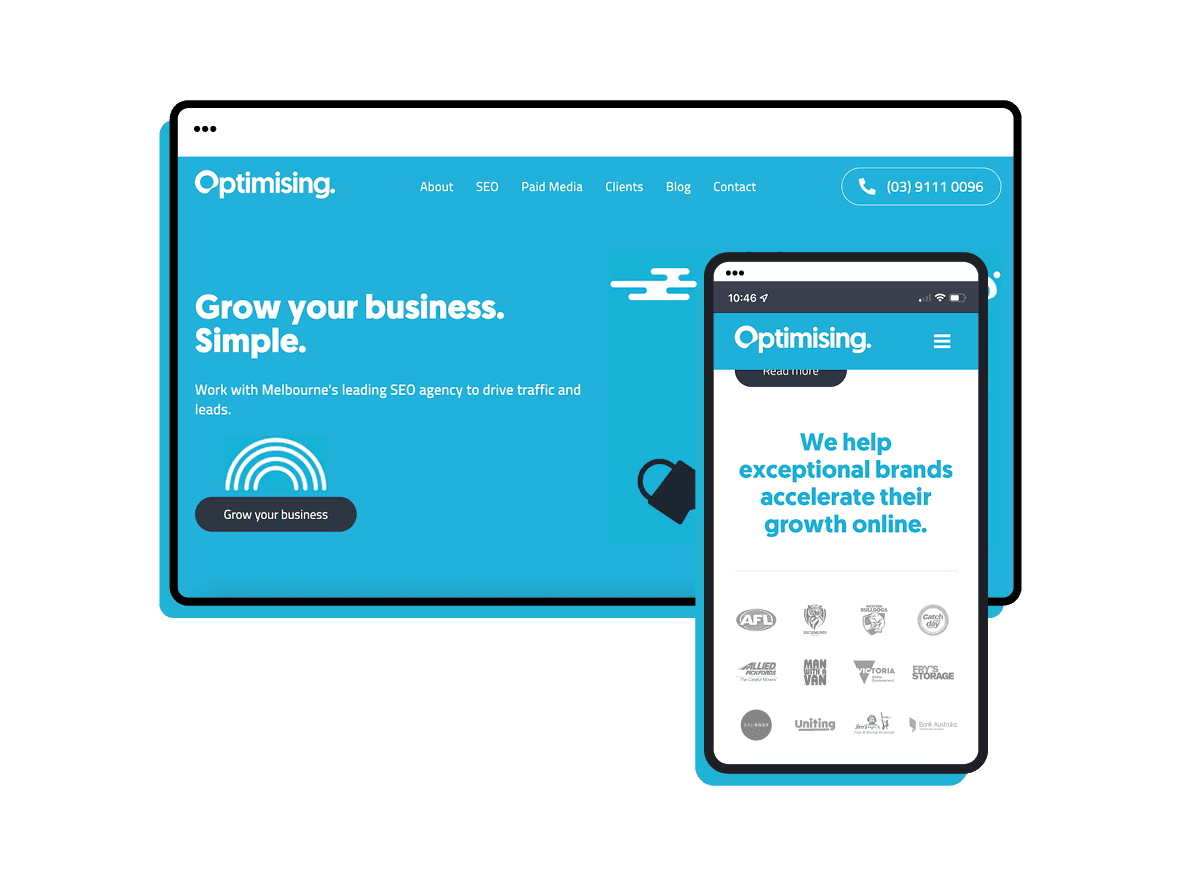 Our latest website updates include more than new exciting graphics and some fresh copy. We've taken a close look at the technical side, shuffled around a few things and made some pretty exciting improvements. The update was led and implemented by our co-founder Daniel Zuccon, who is known to moonlight as a part-time developer. There are some interesting features to our snazzy new site including an updated CMS and a fresh frontend.
Our CMS is now "Headless"
Our Craft CMS is now headless. Unlike the more traditional CMS set up which tightly links the frontend (what the user sees) and the backend (the admin area), a headless CMS decouples the front end from the back end. It has the benefits of being more secure, gives us more control to display the content how we want, and is easily scalable.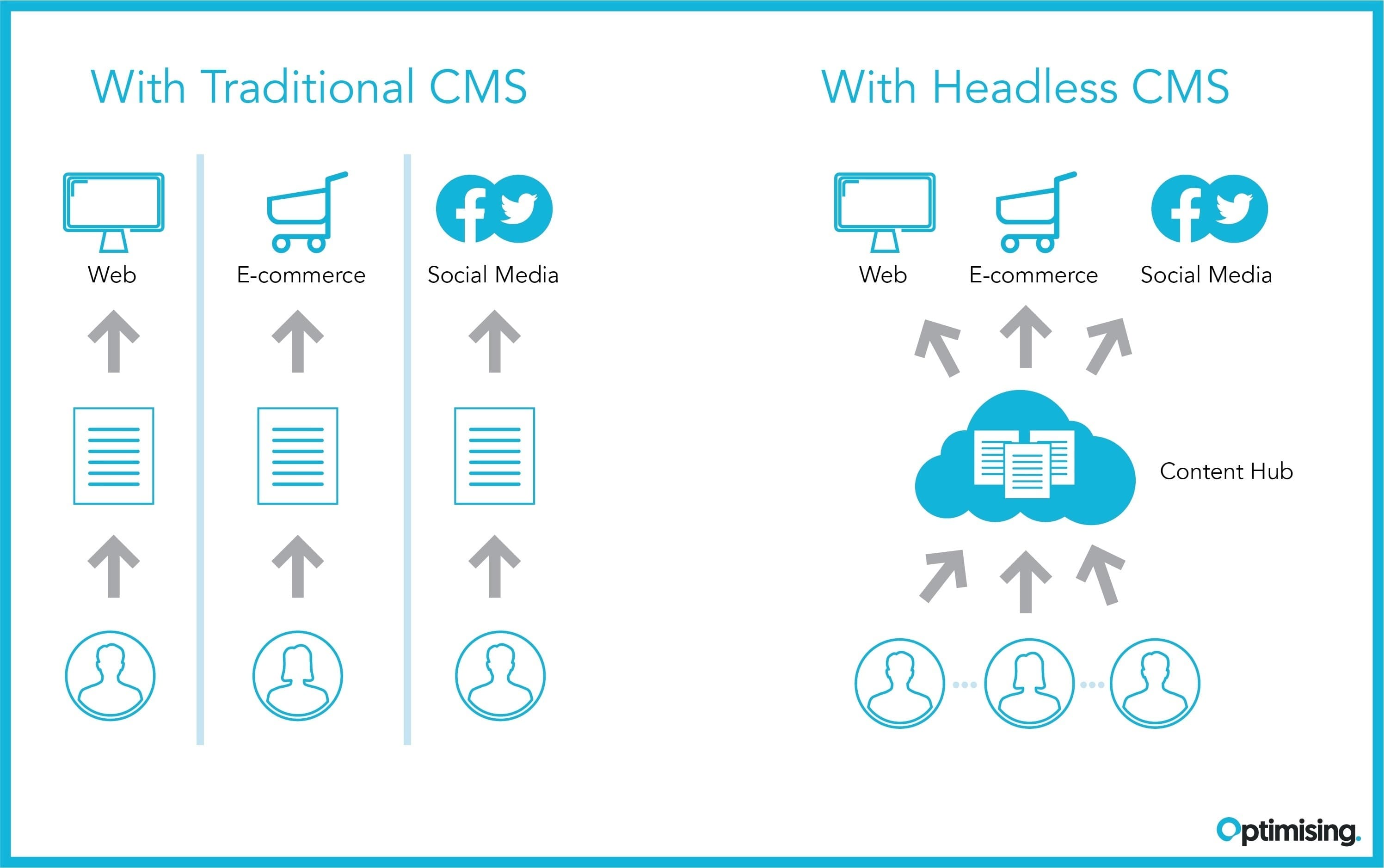 Static = Speed
The frontend of our website is built on NextJS and is fully static. A static website has a series of HTML files, which represent the physical pages of the website. Being static means that the website performs quickly as the browser can simply download the HTML without waiting for the server to send anything else over the wire. As the website is already compiled, it's speedy and has the bonus of if you hover over a link, the site will download the next page in the background. 
"Implementing the site updates happened gradually, fitting the updates in between handling client work and managing the team and business. Having already built our site on Craft CMS previously, it wasn't too difficult to throw out the existing frontend and start again with NextJS and Tailwind CSS. Fortunately, the CraftCMS already includes all the tools to go headless if required. "

Daniel Zuccon, Optimising Co-Founder
Old School is the new New School
We used Tailwind CSS for our site, a utility first front-end CSS framework. Being highly customisable, Tailwind gives us the simple building blocks for the website and then lets us put it together - much like receiving a flat pack from Ikea. Tailwind CSS also has the benefit of making it easy to remember class names and other developers are able to clearly understand the design and take over the project.
Everywhere all at once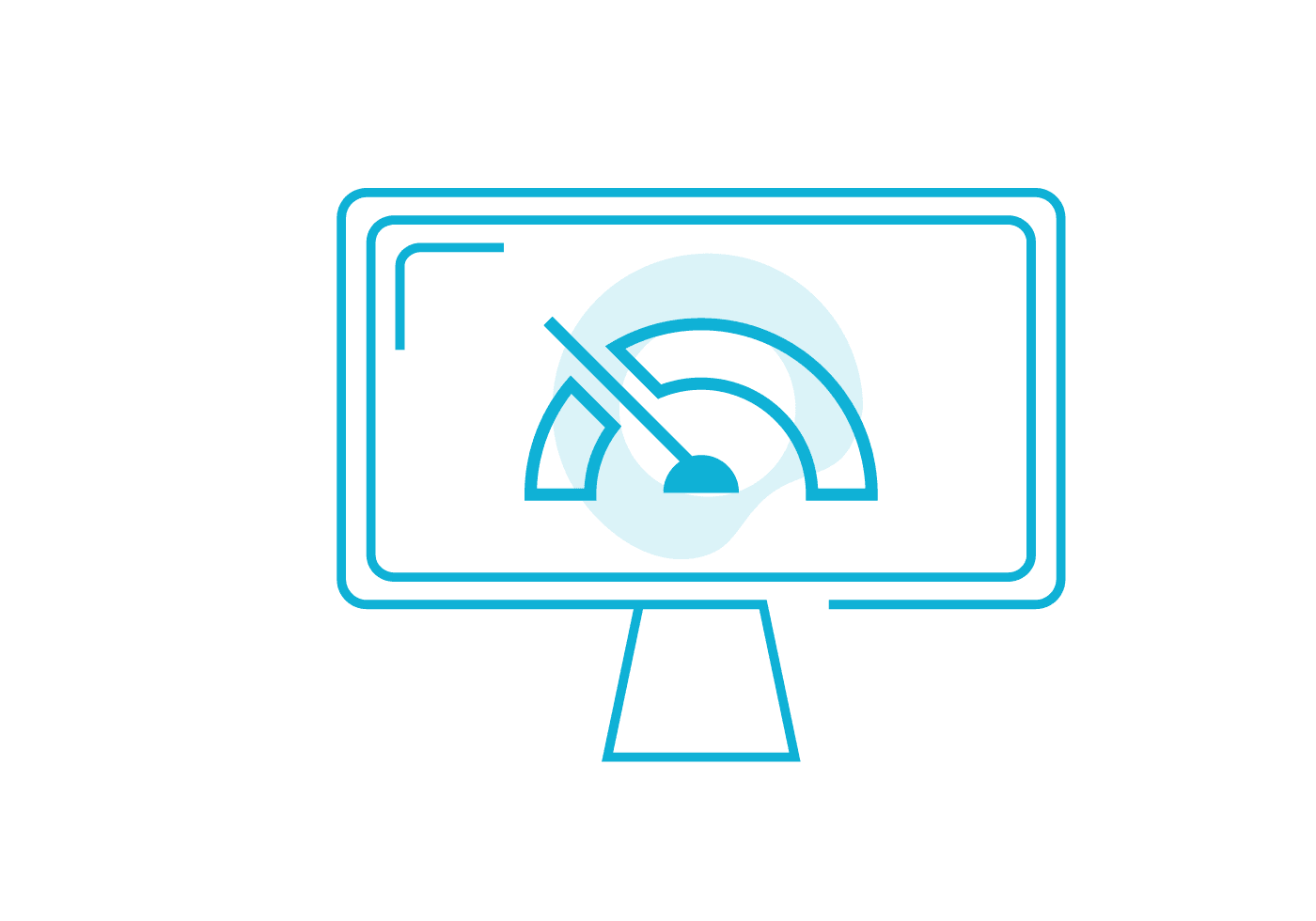 We're hosted on Vercel, a cloud platform which deploys websites to a global Content Delivery Network (CDN) automagically. It handles all the logistics to ensure that our site is up and running so we don't have to worry. The benefit of automatic scaling means our website will always be available and performing regardless of influx of traffic.
"I thoroughly enjoy the development side of SEO and testing my skills against the challenges of new tech. There's no better place to experiment and get your hands dirty than your own website."
---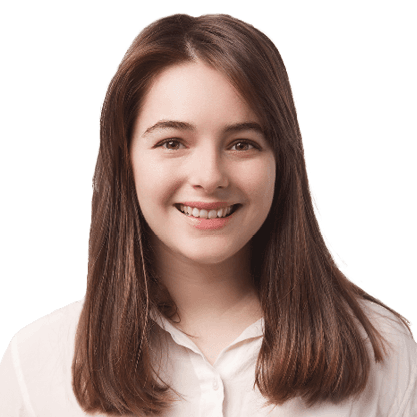 India Murphy
Content Specialist
Hailing from the gorgeous Australian Capital (yes, Canberra), India moved to Melbourne to attend the Film and Television School at the Victoria College of the Arts. Experienced in creating a range of content, India is a whiz at breaking down complex ideas and whipping them into something worth reading.
An emerging playwright, India is currently a She Writes Resident at Theatre Works and writes about teen drama, science fiction and boogieing babies.
Outside of writing, India enjoys dance, baking, and attempting to befriend (read: kidnap) the local neighbourhood cats.
We value purpose over profit and take action.
Our values and beliefs have always set the tone and approach to our business. It's not just enough to grow as a company and produce profits, we have a global responsibility to make our economy more inclusive and sustainable. As both a B Corp and a member of 1% for the planet, we have further cemented this purpose within our organisation.
However, our work isn't done quite yet. For Optimising, this is simple the start of our journey towards building a better business and world!
Find out more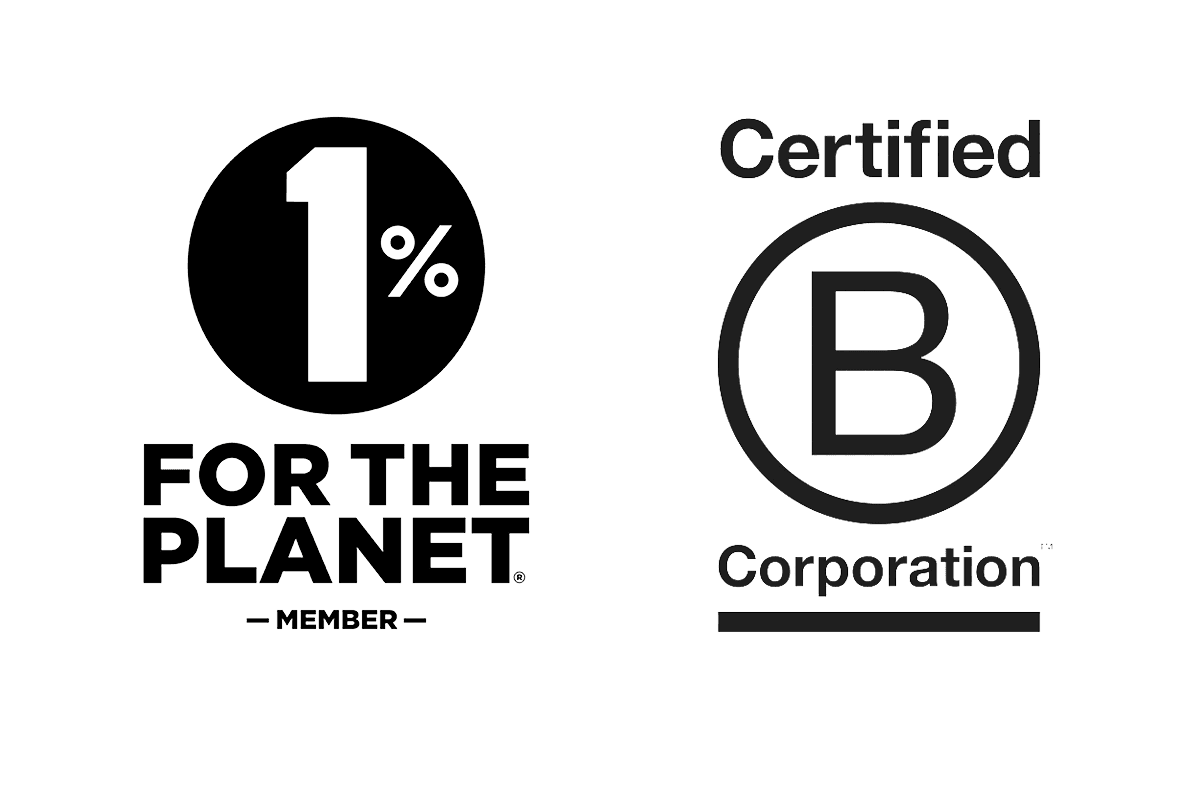 Partner with
the real deal
Chat with us today and we'll get you the results you deserve.
We acknowledge the Wurundjeri Woi Wurrung people as the Traditional Owners of the land now known as Richmond. We pay our respects to Elders from all nations - and to their Elders past, present and future.
Optimising is committed to cultivating and preserving a culture of inclusion and connectedness. We are able to grow and learn better together with a diverse team of employees.