Skip to content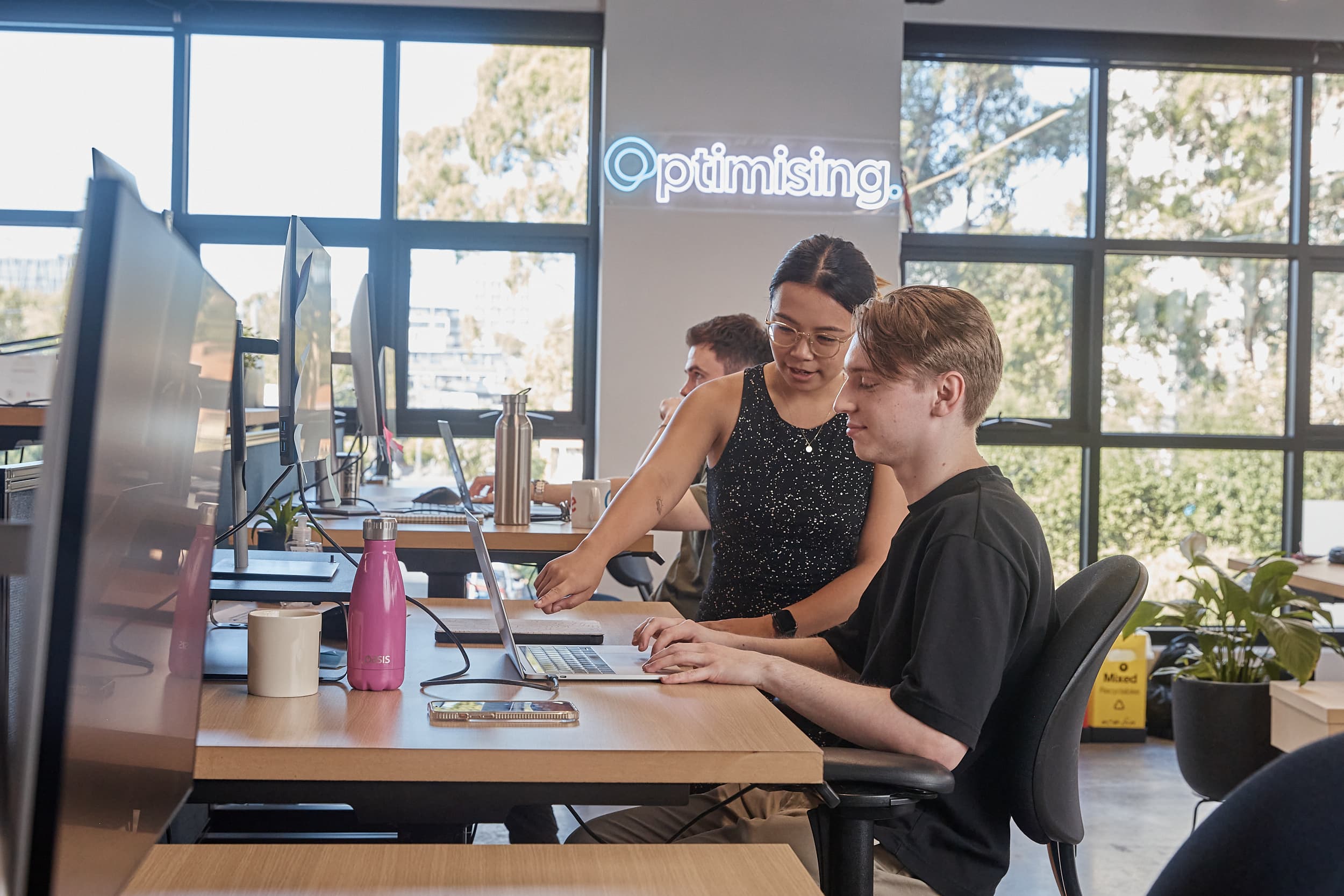 Wait, Google has an office in Sydney?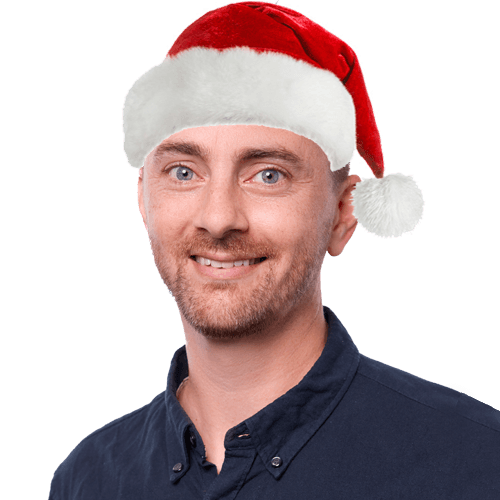 James Richardson
Co-Founder & Partnerships
Here's what it looks like.

I recently found out that there really are people (not robots from the future) running Google. There is a world in your computer beyond your website browser (for this particular post, we'll use Google Chrome as the example)—except this world has hammocks, scooters, pool tables, meeting rooms featuring upside down furniture on the ceiling, unlimited (and healthy) food and drink, and too many more amazing features to name. From the quirky, James Bond-esque library space, hidden by a secret door that can only be accessed by selecting the correct "book", to the grown-up game room of every employee's dreams, Google's state of the art offices in Sydney actually have it all.
It's hard to remember a time before Facebook. Before Instagram. And yes, even before SnapChat. Harder still, calling to mind a world before Google. And really, the team here at Optimising don't even want to think about it. Instead, I'd rather go behind the scenes to get a closer look at what it's like to be the master of the World Wide Web.
Continue reading to learn more about the workspace of the wizards behind the WWW, and don't sweat it—should you want to relive the sneak peek all over again, you can always just, uh, Google it!

As this was my first experience inside Google's Pyrmont offices in Sydney, I was unsure what to expect. Without a doubt, I knew it would be amazing, but just how mind boggling would it be and how envious would I become? (Disclaimer: the Optimising offices here in Richmond, Victoria are absolutely amazing and anyone reading this post should come take a tour of our creative space and rooftop entertaining space one day). Nevertheless, I was suitably envious of Google's staff for having such a large, well designed, creative work atmosphere and I had only just made my way into the reception area, which featured a tyre swing, a stunning green wall of native ferns and a sense of positive energy that is difficult to describe. However, it's not hard to tell that behind those technicoloured walls, awesome things that we can only dream of are becoming a reality.

Upon meeting my host, Saranya, who exuded a unique passion for the online industry, which Google certainly looks for in potential employees, or at the very least invigorates from their staff members, I was met with my first challenge—which of the three in house cafes, manned by expertly trained barristers should we visit first?
Now, coming from Melbourne, I am spoilt for choice when it comes to fantastic coffee. So I must admit, I was pleasantly surprised by the quality of not only my flat white with one sugar, but the intricate letter 'A' that adorned the top of my perfectly crafted mixture. The natural instinct to reach for my wallet was met with a warm laugh and the explanation: "don't worry, they're free". With a caffeine boost under my belt, it was time to take a quick trip into the technical trenches to see where the magic of Google transforms from a few thousand lines of code, into the applications that have quickly become ingrained into our everyday lives.

Upon exiting what looked like an everyday elevator, I was instantly transported to another world, where the landing area appeared before me, as a fully operational train, equipped with the leather straps those who are forced to stand on their commute, should be all too familiar with. Furthermore, specifically mapped "train lines" directed you to different corners of the Google headquarters, where you could expect to find the best and brightest sitting (or stretching out) on top of furniture usually reserved for health retreats. 
Everything from hammocks to recliners, even the odd egg chair, no two seats appeared the same. I began to imagine what the hosts of television's The Block would have to say about this multi-coloured sensory overload of mismatched, albeit perfectly tasteful furniture. This thought was quickly evaporated from my mind as the chime of a bell alerted me to the presence of a fleet of scooters approaching, each carrying a Google employee off to improve the world in one way or another.

Google's state of the art offices in Sydney certainly live up to the search engine giant's customary visual flair and commitment to playing hard after working hard, as demonstrated by the games room, affectionately labeled, "The Chillout Zone". This stunning space, which would make any teenager forced to share the family television with a younger sibling extremely envious, features a wall of televisions and the latest gaming consoles, alongside a table tennis table, multiple pool tables, arcade games and even a retro Dance Dance Revolution stage. It was now clear to me that every Googler appeared to be carefree and enthusiastic, perhaps due to the fact interoffice issues could easily be settled on the FIFA pitch or via an epic 5 set battle on the ping pong table.

All this excitement (I honestly felt like a kid walking wide eyed through the North Pole) had me work up quite the appetite. Thankfully, Google's food offering is massive - there are different places to eat in almost all of the office spaces, as well as various snack stations scattered throughout the buildings. Apparently Google has taken a policy of using simpler, healthier food options now - whereas in the past they apparently offered things like lobster, now it is simpler pastas, salads and tasty brain food - still an incredible variety; even the pickiest eaters like myself would find something there they love!
Whilst sitting down in one of the three cafeterias that wouldn't have looked out of place in any of Melbourne's trendy suburbs, enjoying a freshly squeezed orange juice and chicken salad, my Google host was only too happy to answer any of the dozens of questions I bombarded her with. Here I learnt that Saranya originally turned down Google's offer of employment (crazy I know), but has since visited many of the Google offices around the world during her 8 year tenure at the internet giant. Employees are actively encouraged to apply for short or long term opportunities at other Google locations, where they can collaborate on a range of different projects with an equally diverse range of team members. This amalgamation of people, places and perspectives is without a doubt what makes Google so great.

One of the first things that I learned about working at Google is that they encourage creative thinking and innovative thought.  Each working area that I toured through had a variety of both large and small elements that foster inspiration. The first one I encountered after lunch was a series of colourful beach huts.  These spaces were great for meetings and ideation and they were being used by a diverse range of Googlers, from senior management to interns. Everyone is encouraged to share! Despite the fact each employee has their own desk, there's a huge emphasis on collaborative spaces where formal and informal meetings can take place. (In a suitably geeky touch, meeting room bookings can be checked using QR codes. And yes, that's a table made from a bath filled with giant rubber ducks.)
Moving up and down the Google offices in Sydney is somewhat akin to walking in a shopping centre where every store has its own identity and unique fixtures. Only here, the experience is much more immersive, with a seeming endless array of wall paints and thematic props vying for your attention. The Google office in Sydney is no different to the search engine giant's well documented offices and campuses around the globe, which reflects the company's overarching philosophy, which is nothing less than "to create the happiest, most productive workplace in the world…". An ideology I think they have achieved in Sydney.

Unfortunately, after a couple of hours traversing the creative and collaborative spaces that enables Google to stay ahead of the curve, my whirlwind tour had come to a close. Whilst I wished I could stay, it was time to re-enter the real world, which all of a sudden appeared somewhat lacklustre. Special thanks to my Google host Saranya for an amazing tour of the Google offices in Sydney. Hopefully one day I am lucky enough to enjoy an experience at Google's main campus, The Googleplex in Mountain View, California. If you have any questions about my outing at the online innovator, please don't hesitate to leave a comment below!
---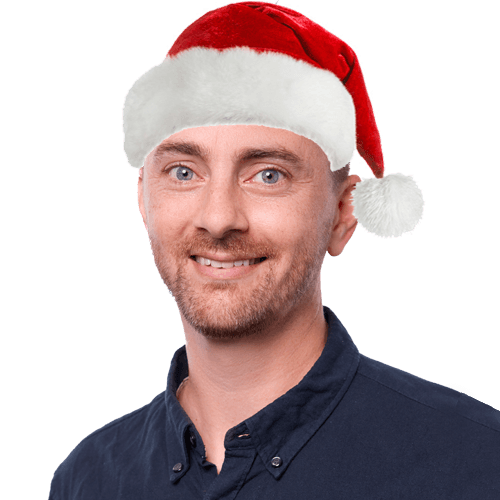 James Richardson
Co-Founder & Partnerships
Working in the SEO industry for many years alongside some of Australia's biggest brands, James started his online career running online Sports Fan sites, as well as cutting his teeth on several successful eCommerce brands and content sites.
Previously holding various senior roles across the Sales and Marketing teams for ASX listed companies, he went on to found Optimising with Daniel and is proud he has helped mould it into one of Australia's leading SEO agencies.
When he's not in the office he's at home having pretend tea parties, or building a cubby house in the lounge room with his three young girls.
We value purpose over profit and take action.
Our values and beliefs have always set the tone and approach to our business. It's not just enough to grow as a company and produce profits, we have a global responsibility to make our economy more inclusive and sustainable. As both a B Corp and a member of 1% for the planet, we have further cemented this purpose within our organisation.
However, our work isn't done quite yet. For Optimising, this is simple the start of our journey towards building a better business and world!
Find out more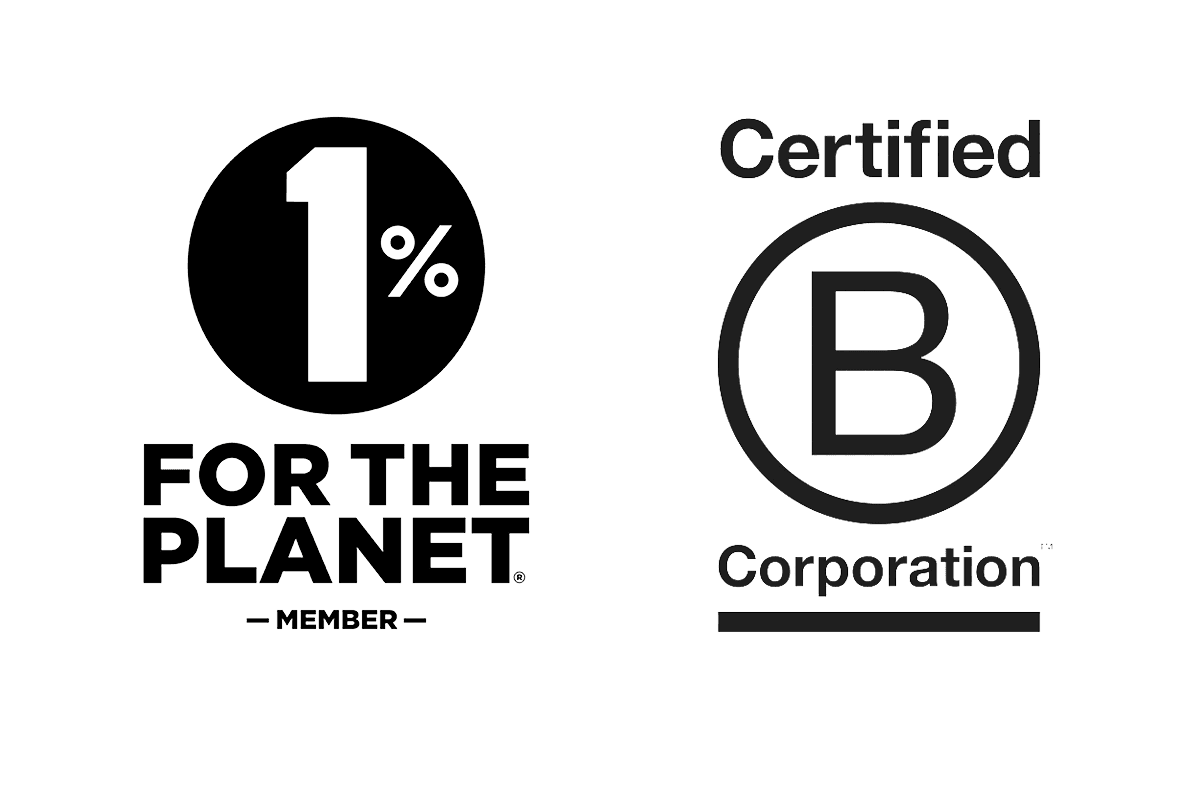 Partner with
the real deal
Chat with us today and we'll get you the results you deserve.
We acknowledge the Wurundjeri Woi Wurrung people as the Traditional Owners of the land now known as Richmond. We pay our respects to Elders from all nations - and to their Elders past, present and future.
Optimising is committed to cultivating and preserving a culture of inclusion and connectedness. We are able to grow and learn better together with a diverse team of employees.