Skip to content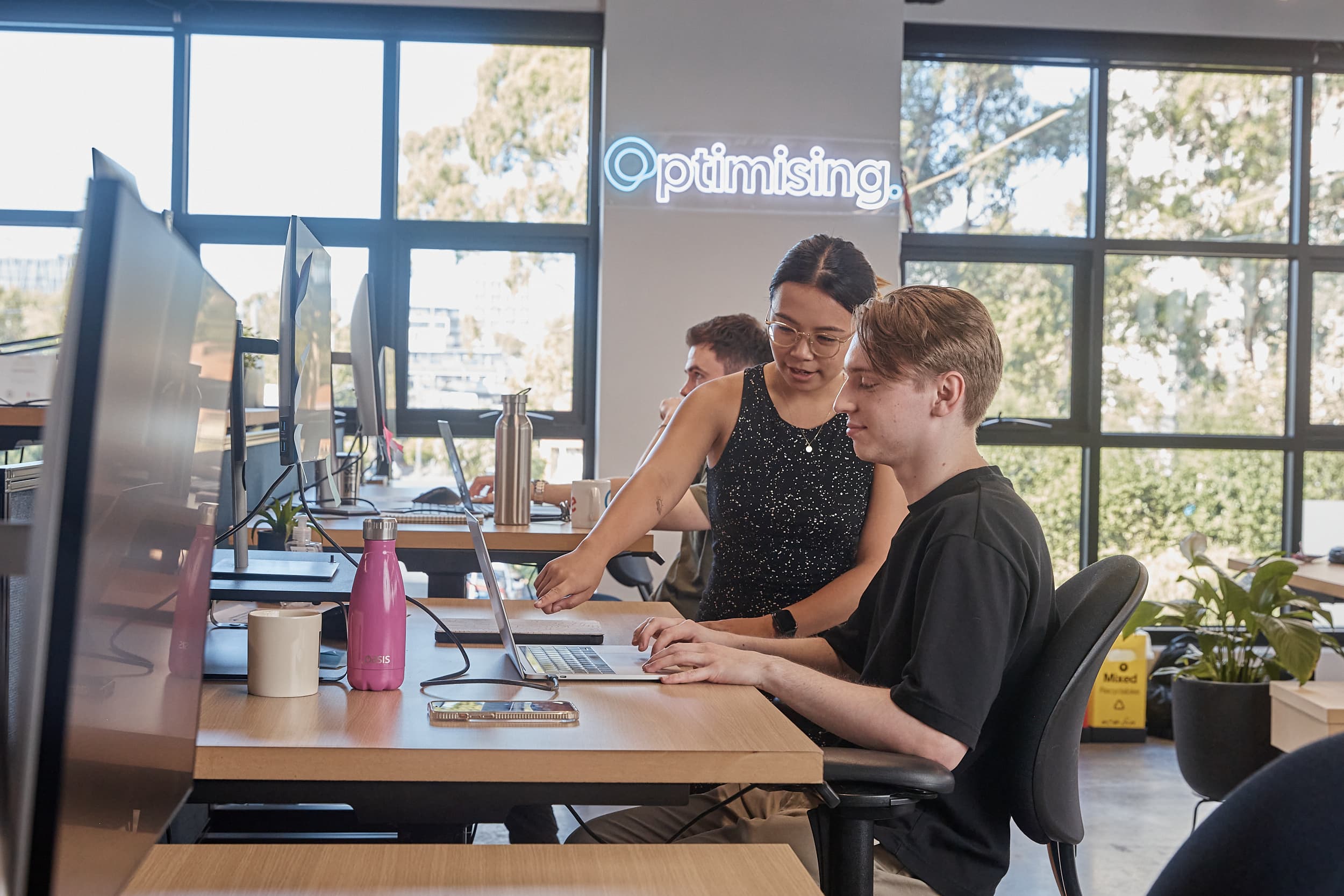 Our new video studio setup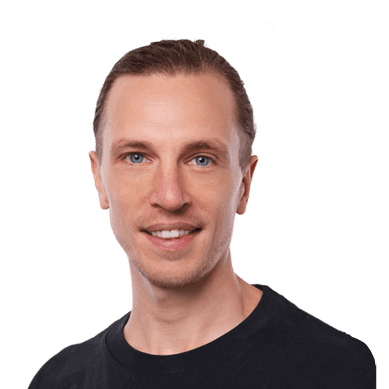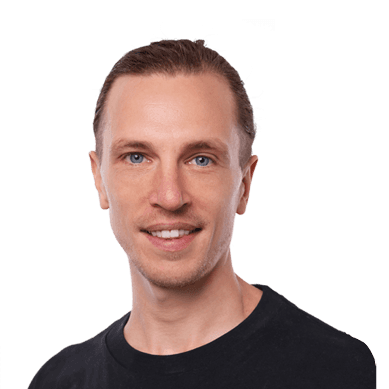 Daniel Zuccon
Co-Founder & Operations
We have been doing video reports for our SEO & PPC customers for a couple of years now. We realised other SEO agencies were making out SEO to be some sort of mystery artform as an excuse to hide whatever dodgy work they were doing, so to buck this trend, we had our Account Managers run through the client's monthly report in a video format and demonstrate on-screen exactly what we've been up to during the month. The feedback was great! 
And as with everything we do, we love refining our process and producing the absolute best possible results. Here is how we upped the quality of our client reporting videos with our new (work in progress) studio. 
Here's our new setup:
Canon DSLR 550D
Canon EF 50mm F1.8 STM Lens
AJA U-TAP HDMI
Studio lighting with diffuser
Blue Yeti microphone
Screenflow recording software
Ancient tripod
Brick wall
It took us a while to research this setup and get it just right. We really wanted that 'bokeh' effect where the background is nicely blurred out due to the short depth of field.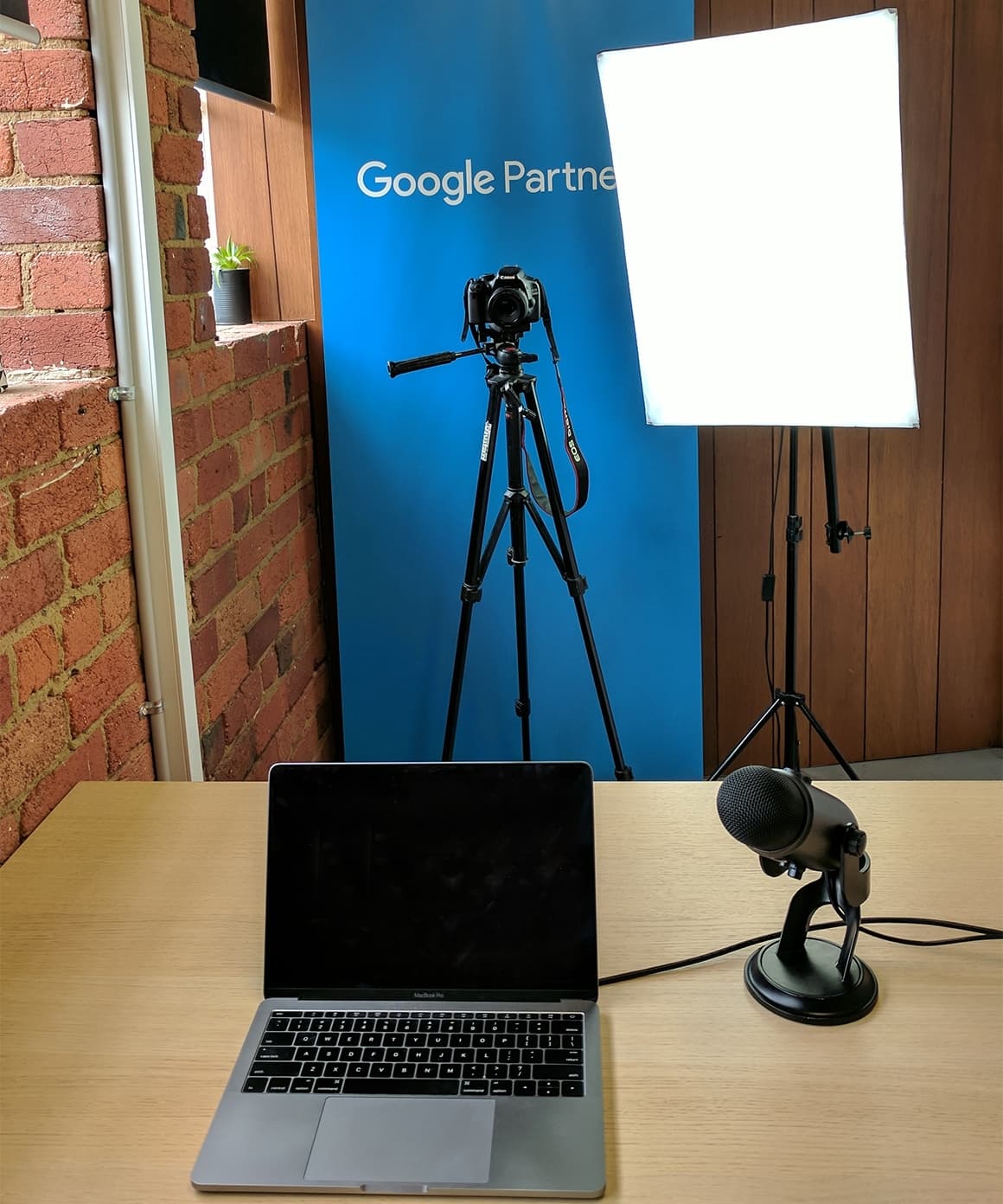 We could grab the audio from the camera or laptop microphone, but instead opted to an external microphone. The Yeti microphone is a popular choice for a lot of YouTubers and gamers. It has a hardware selector to only pick up sound in certain directions depending on your room configuration, or if you had multiple people talking. 
The AJA U-TAP does a lot of the heavy lifting and allows us to swap out the usual crappy laptop webcam video for the much more powerful video output of a DSLR on-the-fly. The U-TAP should work with most DSLRs, but remember it is literally mirroring the output of your camera display, so you need a "clean" feed which has no overlays on it. We were able to flash our Canon 550D with the Magic Lantern custom firmware, which has a setting to remove them. 

Now that we have our new studio in place, we will be able to quickly film these video reports at a much higher quality, and spend less time making ourselves look good in post-production! 
So, what's next?
We have a few advancements in place. Firstly, our new 50mm lens is one of the cheaper 50mm lenses available, so we would look at upgrading it to a 1.4 or 1.2 lens. This can give you an even better picture and even shorter depth of field effect. 
Also as for the audio quality, the actual room is still a little too 'echoey', so we are looking at padding it out a bit more.
Stay tuned!
---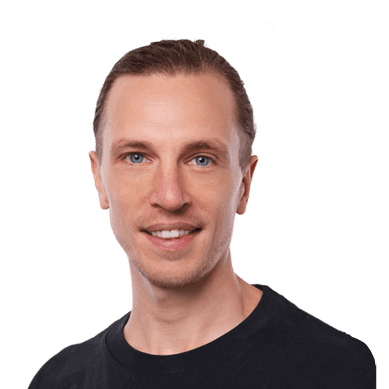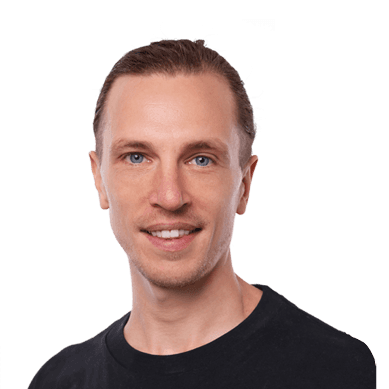 Daniel Zuccon
Co-Founder & Operations
With over 20 years experience in the industry, Daniel has produced an extensive number of web projects for some of Australia's largest brands. His passion and interest for web development originated from building his first website in 1998 (in exchange for a skateboard, no less!) to running many successful boutique eCommerce stores and large online communities.
Since then, Daniel has made the leap of co-founding Optimising, the specialist SEO Agency that we know today. From its humble beginnings, the team has grown from a two-man enterprise to a large core team, growing into a highly respected digital agency.
We value purpose over profit and take action.
Our values and beliefs have always set the tone and approach to our business. It's not just enough to grow as a company and produce profits, we have a global responsibility to make our economy more inclusive and sustainable. As both a B Corp and a member of 1% for the planet, we have further cemented this purpose within our organisation.
However, our work isn't done quite yet. For Optimising, this is simple the start of our journey towards building a better business and world!
Find out more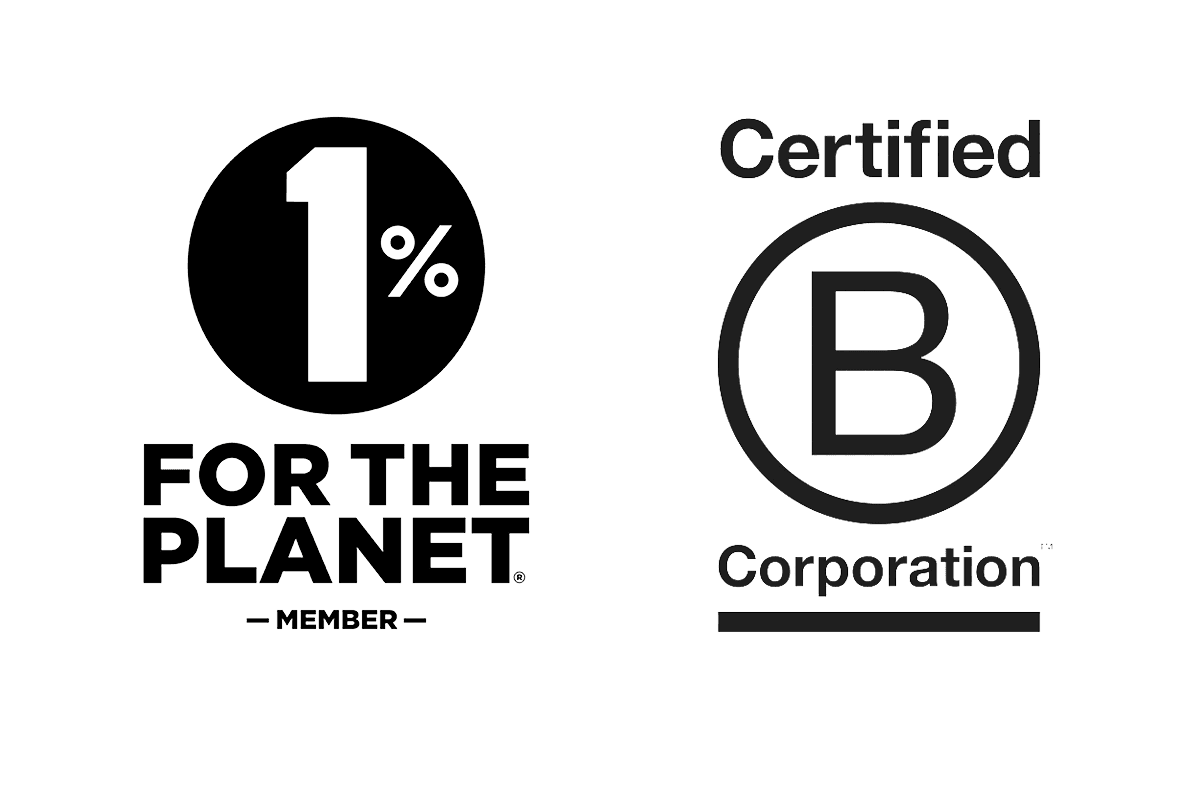 Partner with
the real deal
Chat with us today and we'll get you the results you deserve.
We acknowledge the Wurundjeri Woi Wurrung people as the Traditional Owners of the land now known as Richmond. We pay our respects to Elders from all nations - and to their Elders past, present and future.
Optimising is committed to cultivating and preserving a culture of inclusion and connectedness. We are able to grow and learn better together with a diverse team of employees.