Skip to content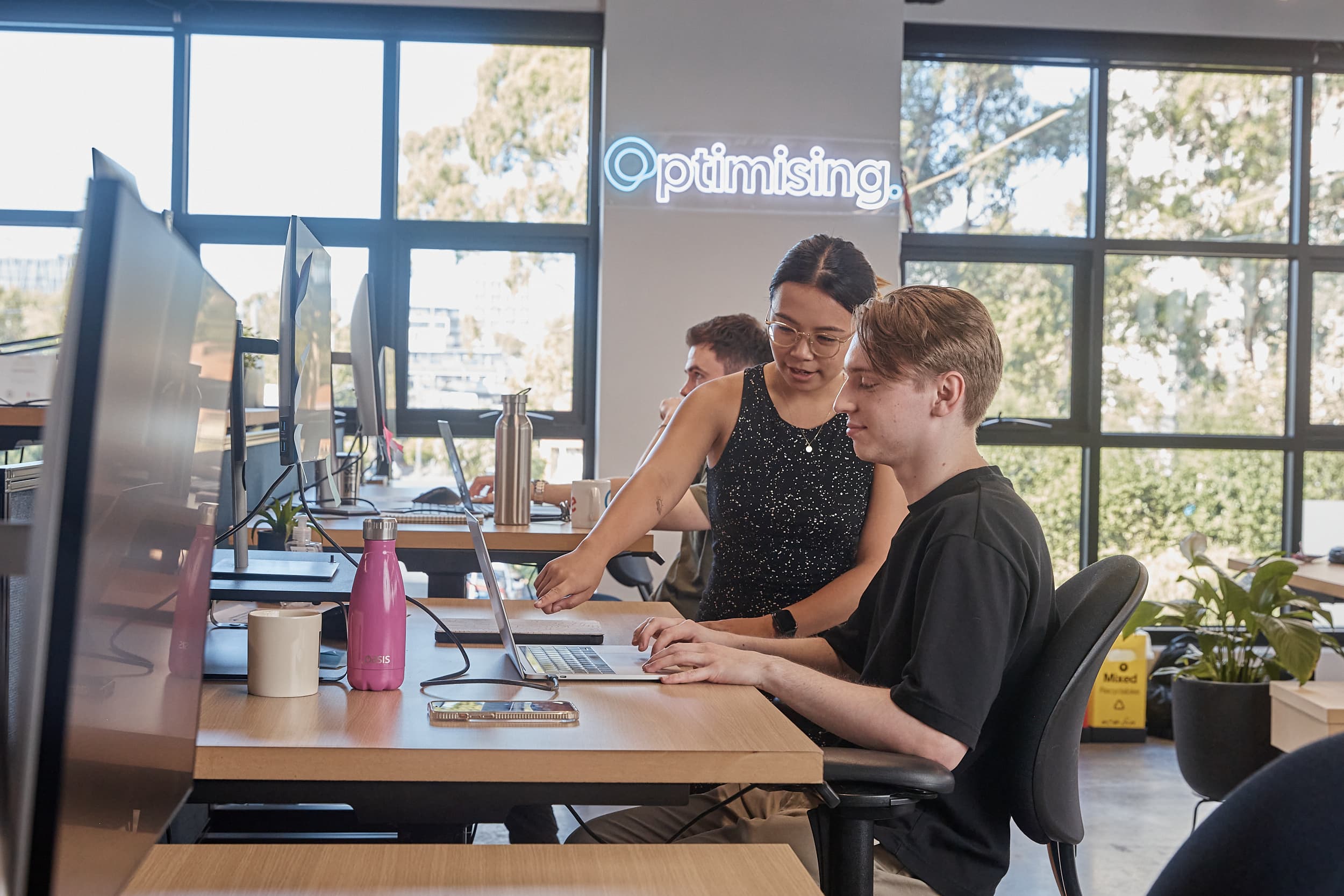 Protect your brand name on Twitter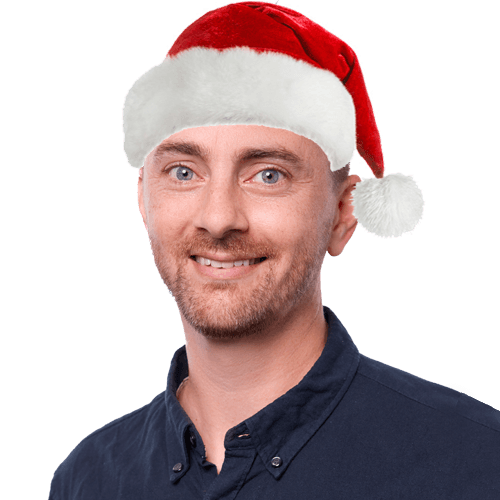 James Richardson
Co-Founder & Partnerships
People who don't use it are likely sick of hearing about it. People who use it, cannot get enough of it. Regardless of your position, Twitter is a force that all businesses should take seriously. Whether or not you are an active Twitter user, you cannot deny that Twitter is in the media daily, and it is where businesses and individuals are now spending valuable time.
With this increased market interest, it is vital that we think about how we can use Twitter to our advantage, and how we can protect and manage our online reputations. Cyber squatting has been around for years, and, since people realised there was money to be made here, it has become a serious threat to the reputations of businesses and individuals. The newest threat to brands online: Twitter Squatters Twitter, the latest social networking to take the online world by storm, provides users with a unique Twitter URL that people use to access a profile page and to check out what mundane or exciting things are happening.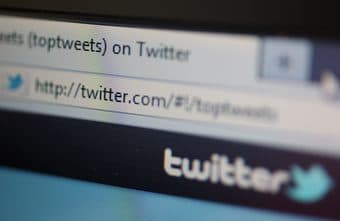 My Twitter profile, for example, is http://twitter.com/jamesis
Recently, we have had an increase in the number of fraudulent  profiles that have grabbed headlines − @fakestephenconroy, @basementdad, @Hasselhoff, @netregistryfail, to name a few. These sites have taken the liberty of creating profiles without the permission of those they claim to represent. 
Don't get me wrong – these profiles are all hilarious, and most are more entertaining than the real ones. I follow them all, and will even continue to follow fake profiles. 
But this raises a bigger question: 
Should brands be staying ahead of the game and preventing bad PR by securing Twitter URLS? 
Could doing this potentially backfire if these IDs fall into wrong hands? Establishing Twitter profiles, such as @CompanyNameSucks, @CompanyNameFail, and @IHateCompanyName, is something which is quick, easy, and free to set up. This may really not be such a bad idea and could possibly prevent headaches down the road. 
Who knows; with some creative PR, you may even be able to utilise some of those profiles yourself.
---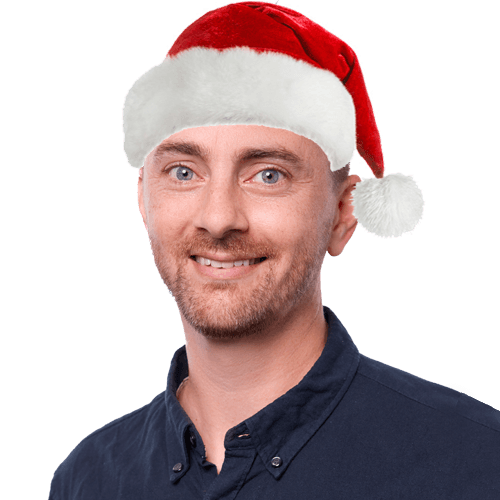 James Richardson
Co-Founder & Partnerships
Working in the SEO industry for many years alongside some of Australia's biggest brands, James started his online career running online Sports Fan sites, as well as cutting his teeth on several successful eCommerce brands and content sites.
Previously holding various senior roles across the Sales and Marketing teams for ASX listed companies, he went on to found Optimising with Daniel and is proud he has helped mould it into one of Australia's leading SEO agencies.
When he's not in the office he's at home having pretend tea parties, or building a cubby house in the lounge room with his three young girls.
We value purpose over profit and take action.
Our values and beliefs have always set the tone and approach to our business. It's not just enough to grow as a company and produce profits, we have a global responsibility to make our economy more inclusive and sustainable. As both a B Corp and a member of 1% for the planet, we have further cemented this purpose within our organisation.
However, our work isn't done quite yet. For Optimising, this is simple the start of our journey towards building a better business and world!
Find out more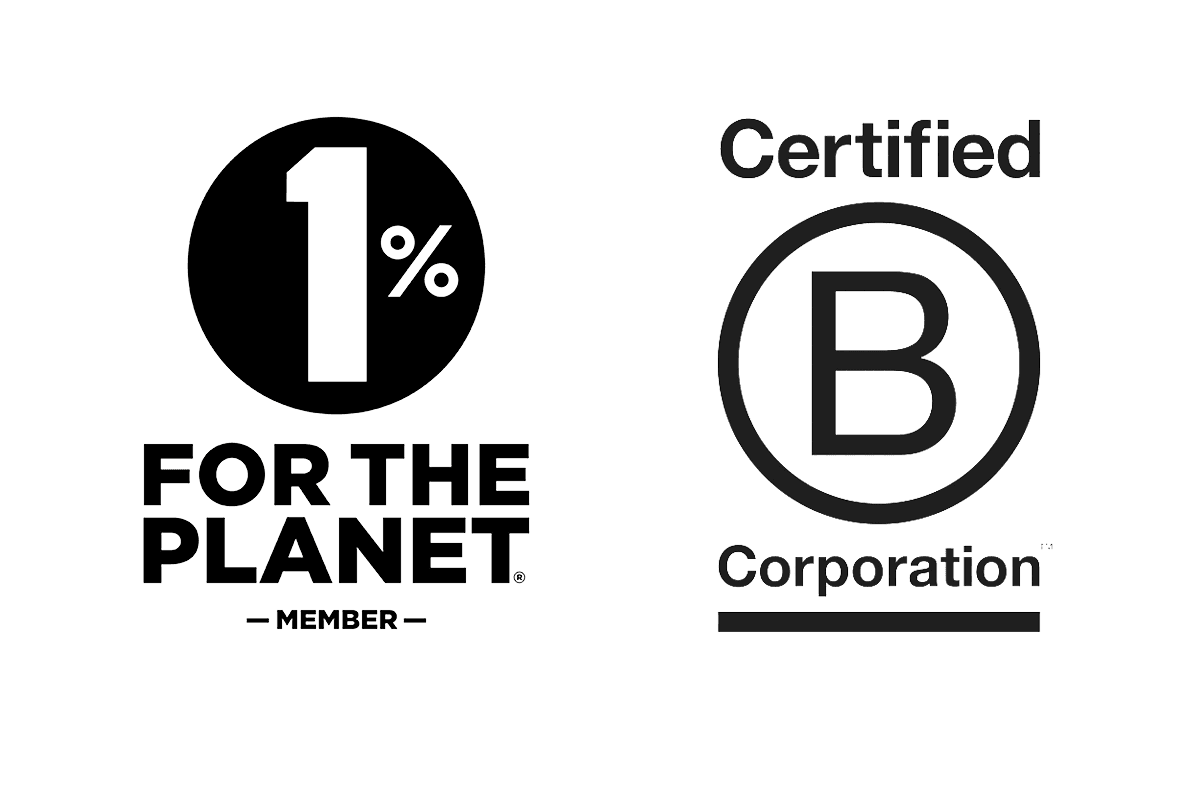 Partner with
the real deal
Chat with us today and we'll get you the results you deserve.
We acknowledge the Wurundjeri Woi Wurrung people as the Traditional Owners of the land now known as Richmond. We pay our respects to Elders from all nations - and to their Elders past, present and future.
Optimising is committed to cultivating and preserving a culture of inclusion and connectedness. We are able to grow and learn better together with a diverse team of employees.