Skip to content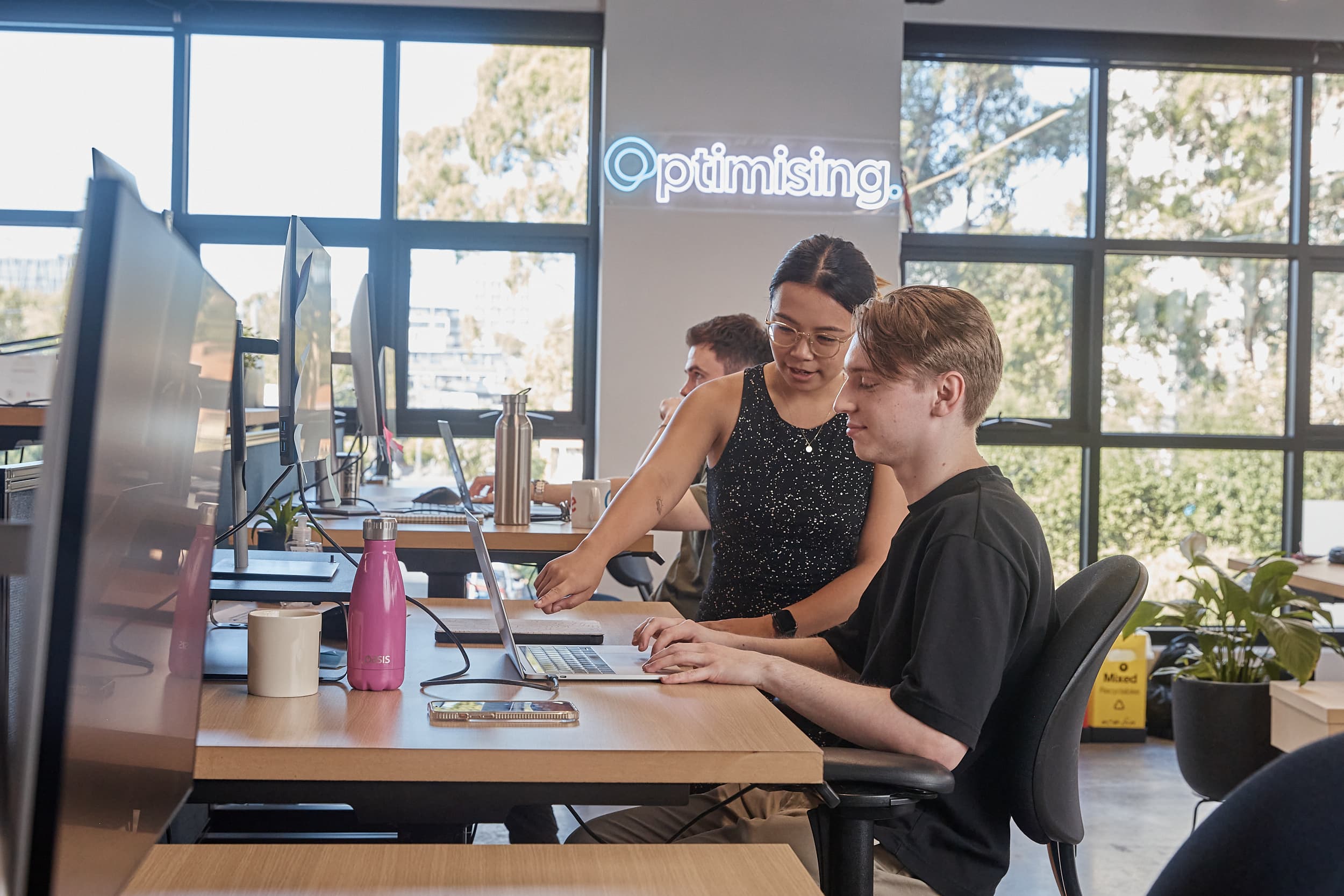 Top 5 AFL Facebook fan pages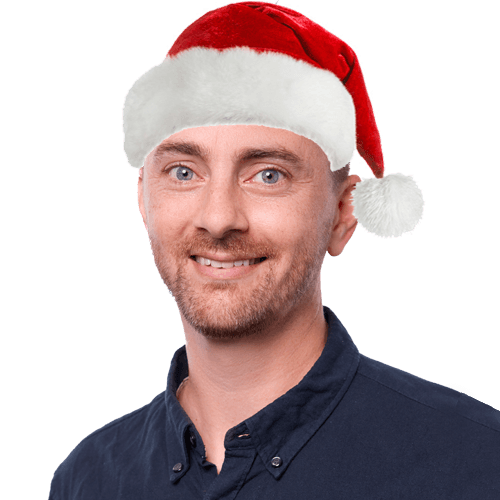 James Richardson
Co-Founder & Partnerships
What can be said about Facebook that hasn't been said already? With over 500 million users, billions of photos, and consuming many of otherwise productive time for most of us each week-only a fool would ignore it. Australian sporting teams, in the pursuit of fans and members, have jumped on board with gusto, and have been working to engage and reach out to their fans - some successfully and some not so. 
We thought it would be interesting to compare side by side, the "Top 5 AFL Facebook Landing Pages" and give our take on the top 5 pages. While all pages have the basic format of Wall, Info, Photos, Discussion it is the custom tab that separates those from the pack. We are reviewing the best 'Landing Pages' - which are those that have been pre-determined as the page which first time visitors see, not the default landing page, which is the wall.
Richmond FC - This page was the most interactive we could find. The club has obviously spent some time and money integrating many elements into the page to make it a truly great Facebook experience. What sets them apart is that fact that you can interact with all the content within Facebook itself-its not trying to draw you away, you don't have to leave Facebook if you don't want to-just keep going about your business. Incorporating email newsletter signup, video integration, polls and player details, and some great design - Richmond are giving their fans something new and something they can enjoy. http://www.facebook.com/Richmond.FC
Geelong Cats - Geelong recently launched a new Facebook page, and while they may not have the most fans, under 3000 at the time of this post, they have one of the most best landing pages. The page is themed up in their 2011 membership theme and has the important links to all the important sites for Cats fans. http://www.facebook.com/Geelong.Cats
St Kilda FC - Joining a long list of fans of the "Keep Facebook Simple Stupid", St Kilda has designed a slick welcome tab with links through to various areas on the website, as well a nicely designed invite friends application (Seems strange to us that this is not done in its own separate Tab though?) Overall a nice job with a regularly updated video section, and an active discussion tab. http://www.facebook.com/stkfc
Adelaide FC - Adelaide definitely has one of the more interactive Facebook pages out there, being able to scroll through all the players from the 2010 list, although it did feature some players that have since left the club. It is one of the nicer pages we have seen links through to their official website - this page gets the job done. http://www.facebook.com/adelaidecrows
HawthornAlthough not featuring slick graphics and imagery as some of their opponents, Hawthorn have done a great job providing some fantastic information for fans on their Facebook page. We particularly like the profile image Hawthorn has gone with, which would be one of the better ones we have seen from an AFL club so far. http://www.facebook.com/hawthornfc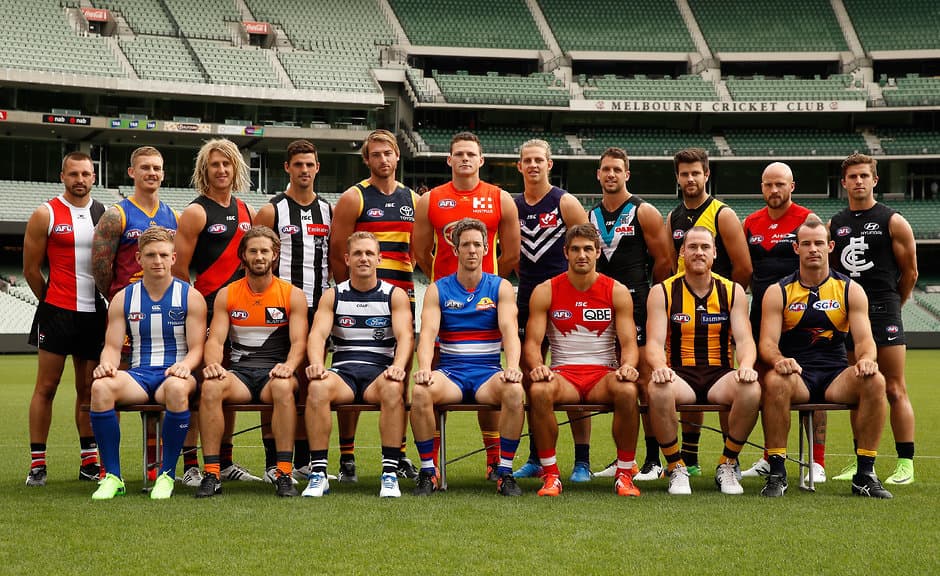 Interesting facts and thoughts
The average AFL teams grows by 33 Facebook fans per day
Collingwood have the most fans with 110,000 as of writing, and you can view how many 'likes' each AFL team (and any sports team for that matter) has by visiting http://www.sportsfangraph.com/
Collingwood have the most fans but most basic which begs the questions - how important is a fancy Facebook page design?
Through reviewing all the AFL pages, we even found that some teams had created custom landing pages, but not set that page as their default 'landing page' which greatly reduces the chances their fans will visit those in the future.
A lot of teams on their landing pages still had references to 2010, indicating they hadn't been updated in a while.
The best Facebook avatar definitely goes to Hawthorn
Gold Coast has a fantastic video integration from their inaugural membership video
If your interested in Digital and Social Media in Sport, you should head along to a FREE event in Melbourne next week. Digital Sport Social, on 15th February at 6pm, talks all about Match day use of Social Media. It is a great place to hang out with the Sports Digital Media gurus, and a great place for networking. For more information, visit the website.
---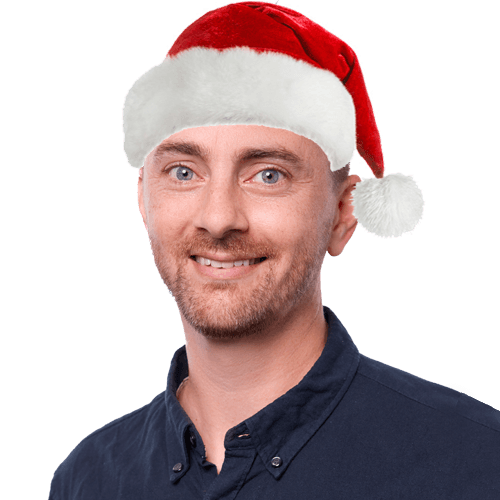 James Richardson
Co-Founder & Partnerships
Working in the SEO industry for many years alongside some of Australia's biggest brands, James started his online career running online Sports Fan sites, as well as cutting his teeth on several successful eCommerce brands and content sites.
Previously holding various senior roles across the Sales and Marketing teams for ASX listed companies, he went on to found Optimising with Daniel and is proud he has helped mould it into one of Australia's leading SEO agencies.
When he's not in the office he's at home having pretend tea parties, or building a cubby house in the lounge room with his three young girls.
We value purpose over profit and take action.
Our values and beliefs have always set the tone and approach to our business. It's not just enough to grow as a company and produce profits, we have a global responsibility to make our economy more inclusive and sustainable. As both a B Corp and a member of 1% for the planet, we have further cemented this purpose within our organisation.
However, our work isn't done quite yet. For Optimising, this is simple the start of our journey towards building a better business and world!
Find out more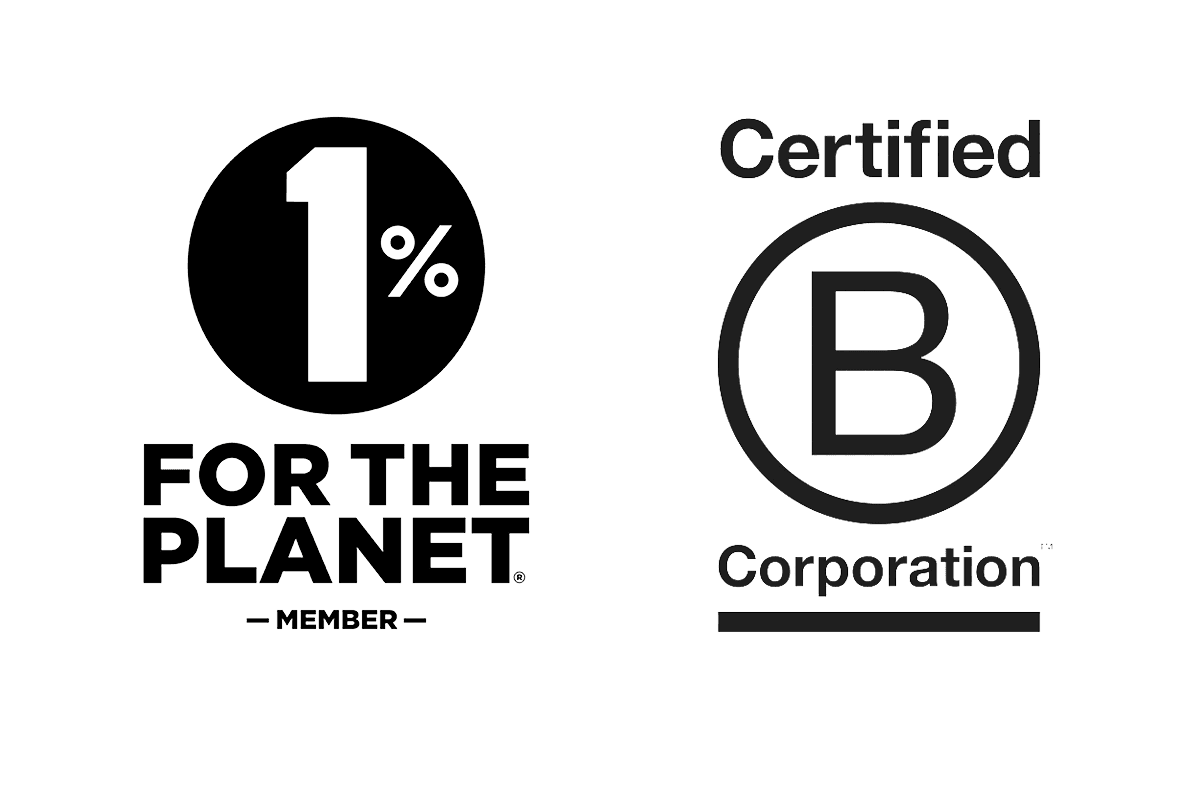 Partner with
the real deal
Chat with us today and we'll get you the results you deserve.
We acknowledge the Wurundjeri Woi Wurrung people as the Traditional Owners of the land now known as Richmond. We pay our respects to Elders from all nations - and to their Elders past, present and future.
Optimising is committed to cultivating and preserving a culture of inclusion and connectedness. We are able to grow and learn better together with a diverse team of employees.