Skip to content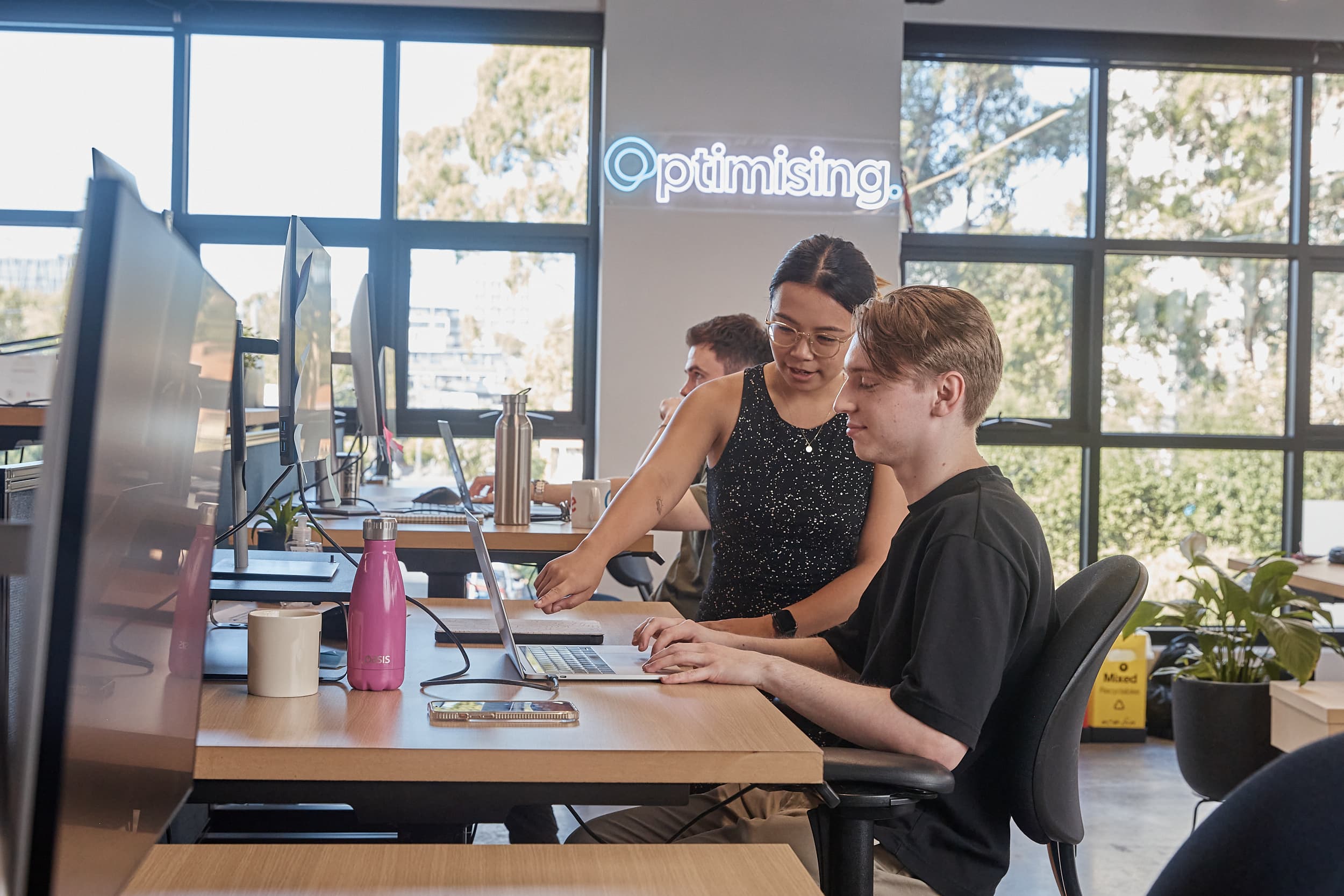 Tips on converting your online leads into sales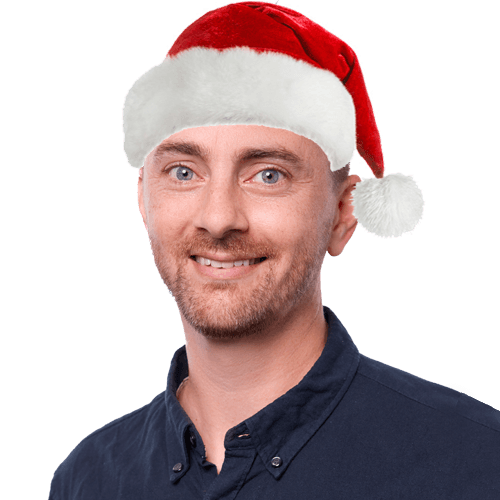 James Richardson
Co-Founder & Partnerships
If you run a successful website or online business, you will know that not every lead pans out.Some people are just shopping around, some are looking for information, but there are those leads which are genuine, and if treated right, can translate into money in the bank.
So how do we better close these leads? What tip and tricks can we use to make better use of these golden opportunities? 
We asked some business experts for their best tips:
Tailor your approach to the customer
Lets say you are a Magician (entertainer) who services Kids birthday parties- the customer is time poor (mother) so they want information right now- they don't want to wait for a quote after sending an enquiry. An automated system of sending a quote and availability check that is instant as soon as they click the submit button works very well- provided that the website itself sells the service (video, testimonials etc). 
On the other hand a Corporate Magician (An entertainer who provides conference's company Xmas parties etc - while the event organiser is probably organising the entertainment as a secondary job, there focus is keeping their job first priority and covering their own arse in case the entertainment fails- they want detailed information sent out via email plus a phone call plus a free no obligation demonstration pre event. 
David Welzman - Trade Show Crowd
Rely fast & make a good first impression
Reply straight away. Whether it's an automated email saying that someone will be in contact with you shortly or picking up the phone as soon as the enquiry comes through. Response time is crucial in our industry because if we don't get back to our clients, our competitors certainly will. 
You only have one chance at making a good first impression so make sure you're prepared when you speak/meet with your potential new client. Make sure you ask the right questions on your online form to ensure you can give your potential new client the right information or direct them to the product that's right for them. 
Marcel Dybner (@MarcelDybner)- Thomson Real Estate
Follow up fast using good processes
Follow up the lead ASAP. If you have an Online lead, chances are the potential customer has also contacted one or more of your competitors. A day is a long time on the internet so develop an internal process that will allow you to get started straight away on their request. Know when to close by asking the right questions. 
Make sure you know what the customer wants and then position yourself as the 'solution' to their problem. Be confident in the fact that your business can provide the right solution. If you don't seem sure then the customer certainly wont. Never be pushy - Everyone hates the pushy salesman right? 
Andrew Osborne - Appliquette
---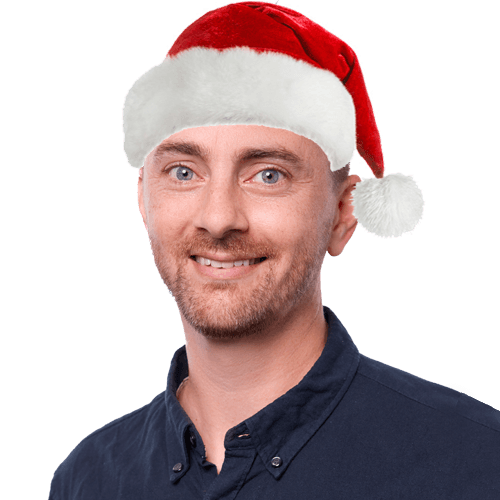 James Richardson
Co-Founder & Partnerships
Working in the SEO industry for many years alongside some of Australia's biggest brands, James started his online career running online Sports Fan sites, as well as cutting his teeth on several successful eCommerce brands and content sites.
Previously holding various senior roles across the Sales and Marketing teams for ASX listed companies, he went on to found Optimising with Daniel and is proud he has helped mould it into one of Australia's leading SEO agencies.
When he's not in the office he's at home having pretend tea parties, or building a cubby house in the lounge room with his three young girls.
We value purpose over profit and take action.
Our values and beliefs have always set the tone and approach to our business. It's not just enough to grow as a company and produce profits, we have a global responsibility to make our economy more inclusive and sustainable. As both a B Corp and a member of 1% for the planet, we have further cemented this purpose within our organisation.
However, our work isn't done quite yet. For Optimising, this is simple the start of our journey towards building a better business and world!
Find out more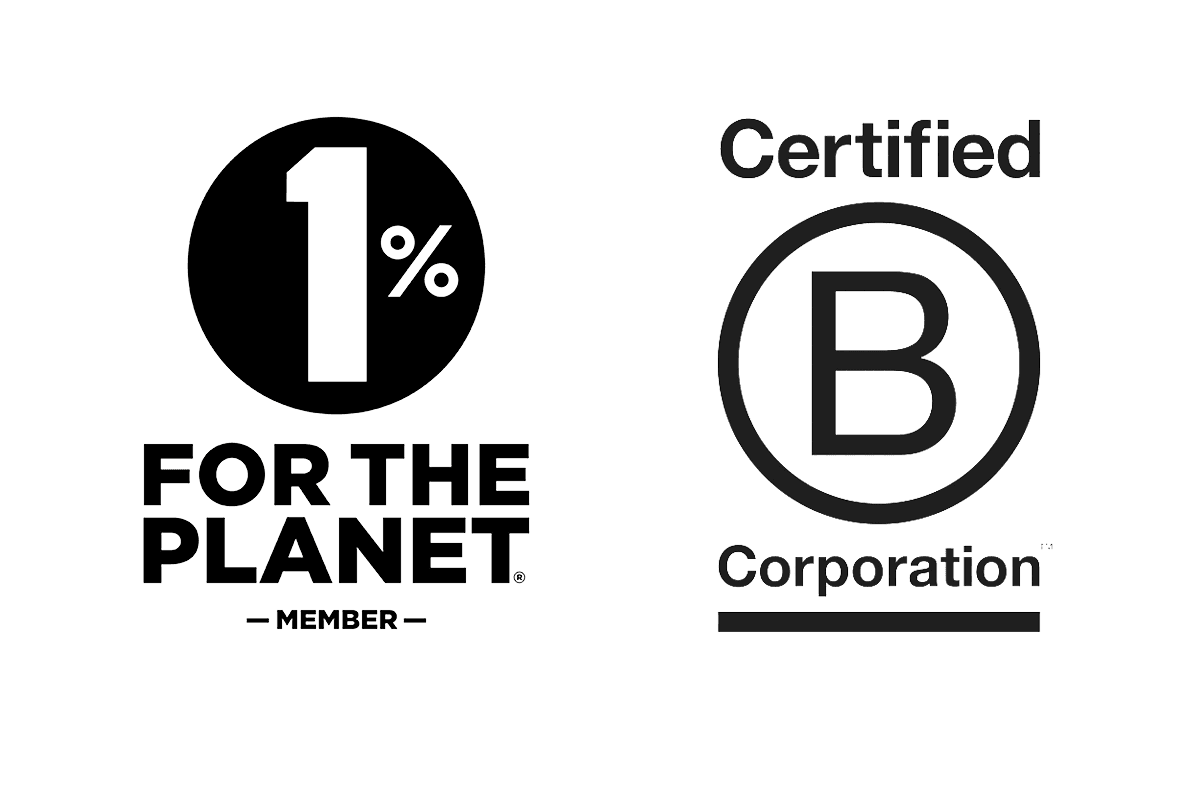 Partner with
the real deal
Chat with us today and we'll get you the results you deserve.
We acknowledge the Wurundjeri Woi Wurrung people as the Traditional Owners of the land now known as Richmond. We pay our respects to Elders from all nations - and to their Elders past, present and future.
Optimising is committed to cultivating and preserving a culture of inclusion and connectedness. We are able to grow and learn better together with a diverse team of employees.