Skip to content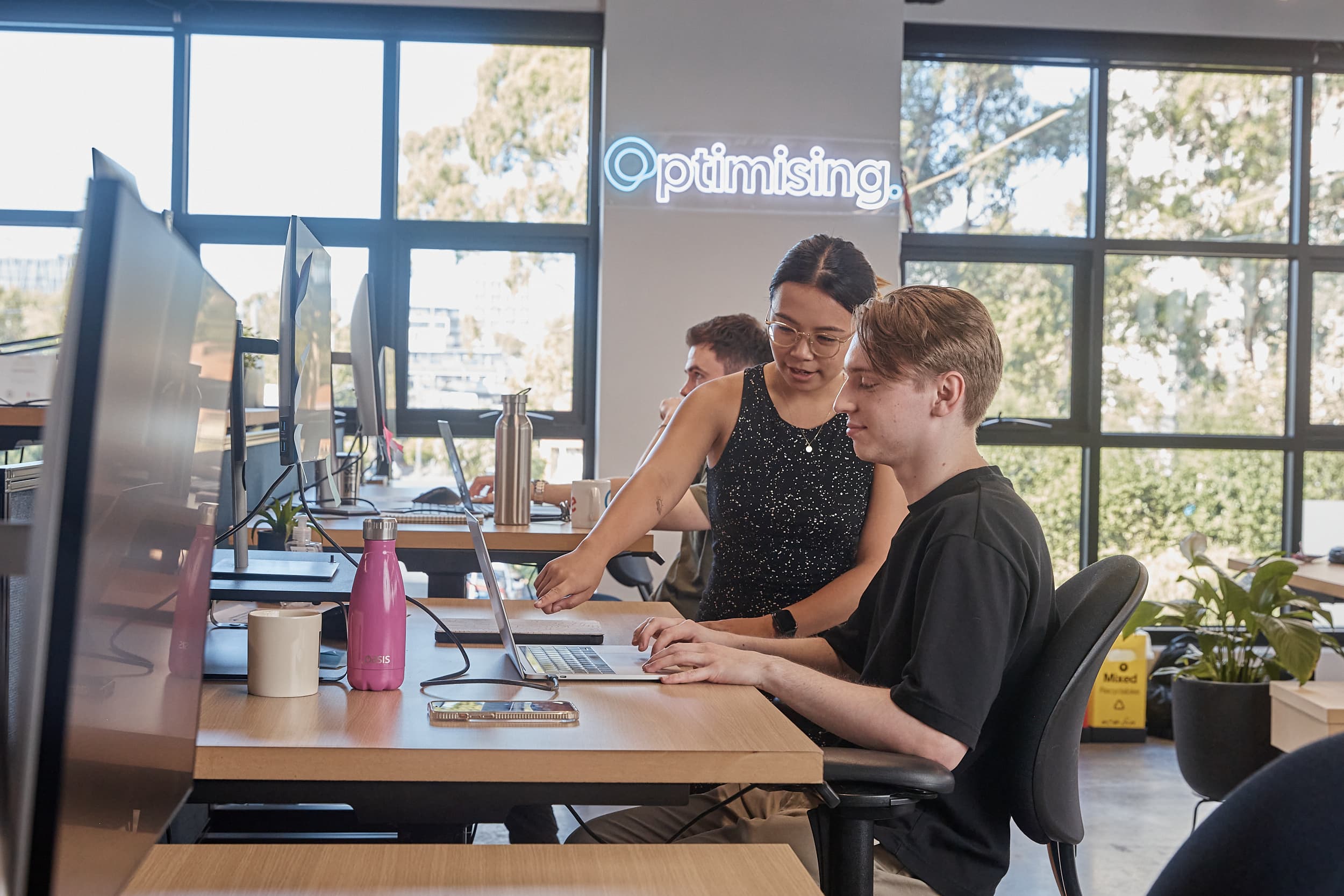 How Felicity became an SEO Specialist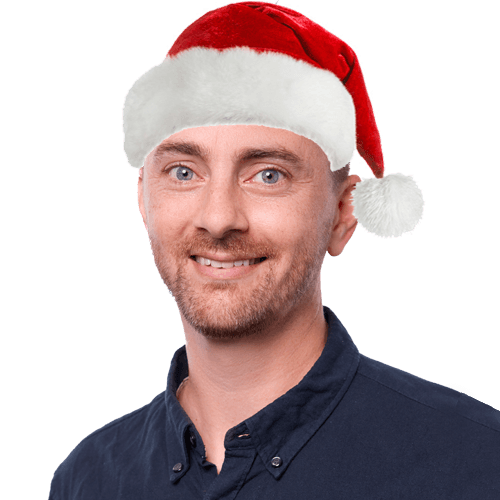 James Richardson
Co-Founder & Partnerships
Our Partnership with Swinburne and how it helps shape Optimising
From students to professionals
I'll start this off with an apology to Felicity.  I asked her to write this over a year ago and I intended to post it soon after but then decided to wait until we had finished our new website - and that took much longer than expected!
Back on topic, Optimising has had a close partnership with the Swinburne Professional Placement Program for a few years now.
Swinburne produces some really amazing students and we have been lucky enough to have several come through our doors now and they have added so much to our business and culture, so much so that none of them have even left yet.
Felicity is one of our stars 🌟. She completed her placement year in 2018, and we have been lucky to have her stay with us since then in a part time capacity while she finishes her degree.
If you are a business looking to get involved, I would say "Go for it", or if you are a student thinking about whether its important, read on!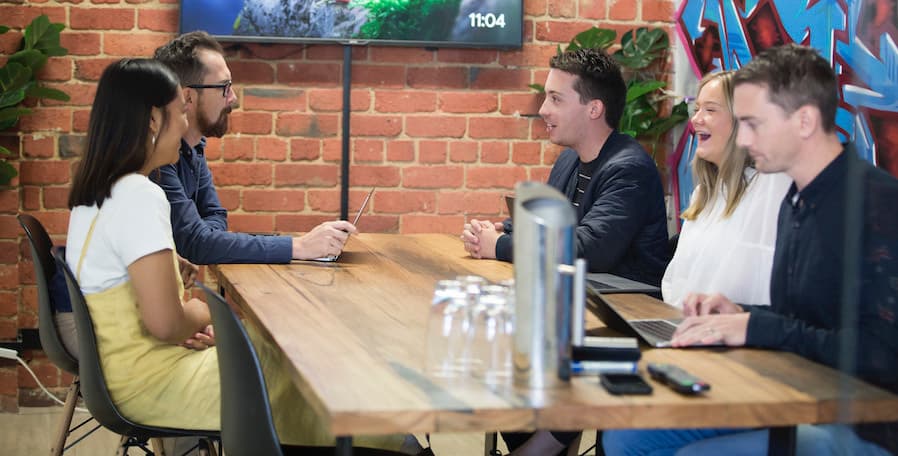 ---
Hi, I'm Felicity and here's the story about how I landed my position here at Optimising! Still technically a student at Swinburne University of Technology, I am currently completing a Professional Placement.
Coming into my third year of completing a dual degree in Business and Media & Communications, I had well and truly gotten to that stressful stage of facing the realities of getting a job once I completed my degree. 
It was one night in particular where I attended my friend's 21st birthday party. Literally every conversation I had was either about how they were about to graduate with a new job, how they were about to start an internship, or how their parents had the connections to get them a job after their course - it was honestly ridiculous, and needless to say, ruined the vibe of the night. 
Despite the travesties of not being able to enjoy my boogie to Dancing Queen by ABBA that night, it did make me think really hard about what I wanted to do after uni and how I'd be able to achieve that. My parents' connections were immediately out of the question, and as far as having any previous work experience in the industry, that was abysmal. My only option was to apply for any internship, paid or unpaid, that was available. 
Seek.com and LinkedIn became my new best friends as I spent countless hours on these sites looking for any new potential internship or casual opportunities, bearing in mind that I had no preference as to what career I actually wanted to get into. 
Luckily enough, I received an email from Swinburne about the Professional Placement program they offer. Firstly, to apply for the Professional Placement, you require decent grades. If your grades were of a satisfactory standard, you were then given multiple tasks and criteria that you needed to complete before you were granted access to the external partners offering the Placements at the time. These tasks included completing some online modules based on interview etiquette, writing up a mock CV and cover letter, which was then followed by participating in a mock interview. If you were unsuccessful at any of these stages, you were only allowed two more attempts.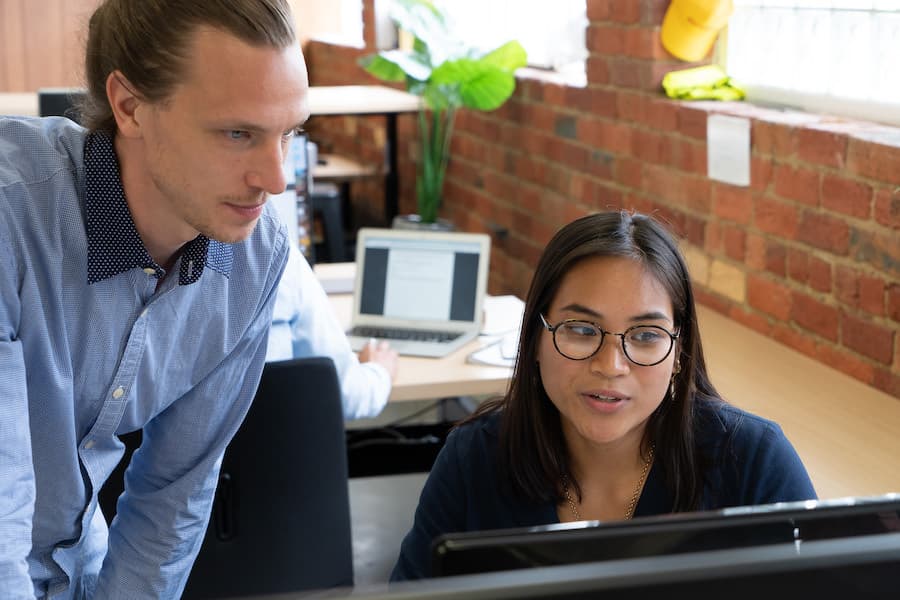 So, once I had completed those prerequisites and had access to the list of external partners offering Placement positions at their office, I applied for ALL of them. Optimising were prompt in offering me an interview shortly after I had applied for their Digital Executive role advertised. I accepted, and was later offered the position along with another student from Swinburne, Mike Nicholas. 
Beginning at Optimising at the end of July 2018 was a major lifestyle change to what I was initially used to. Transitioning from a uni lifestyle and having a casual barista job to  full-time work and learning an entirely new skillset took a couple of weeks to adjust to. It was only around a month and a half in when I finally started to find my feet and was assigned a couple of clients to do SEO work on.
Three and a half months in, my role in the office has migrated to SEO Executive where I now manage 10 clients and am in charge of each of their campaigns. That being said, I wouldn't have been able to get to the stage I am at without the help of the extremely friendly and welcoming staff here at Optimising. Despite my endless stream of silly questions and mistakes, they still encouraged me and every member to learn and develop independently. 
I would strongly encourage any student to apply for the Professional Placement program at Optimising. Although I'm still very much in the early stages of it, I have already learnt so much about the practicalities of full-time work in the digital marketing and am excited to see where the skills I'm learning take me.
---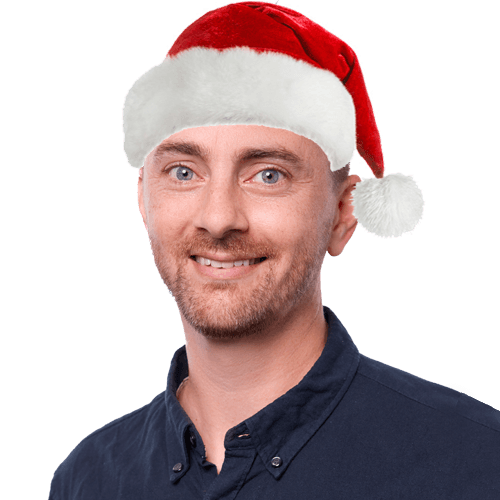 James Richardson
Co-Founder & Partnerships
Working in the SEO industry for many years alongside some of Australia's biggest brands, James started his online career running online Sports Fan sites, as well as cutting his teeth on several successful eCommerce brands and content sites.
Previously holding various senior roles across the Sales and Marketing teams for ASX listed companies, he went on to found Optimising with Daniel and is proud he has helped mould it into one of Australia's leading SEO agencies.
When he's not in the office he's at home having pretend tea parties, or building a cubby house in the lounge room with his three young girls.
We value purpose over profit and take action.
Our values and beliefs have always set the tone and approach to our business. It's not just enough to grow as a company and produce profits, we have a global responsibility to make our economy more inclusive and sustainable. As both a B Corp and a member of 1% for the planet, we have further cemented this purpose within our organisation.
However, our work isn't done quite yet. For Optimising, this is simple the start of our journey towards building a better business and world!
Find out more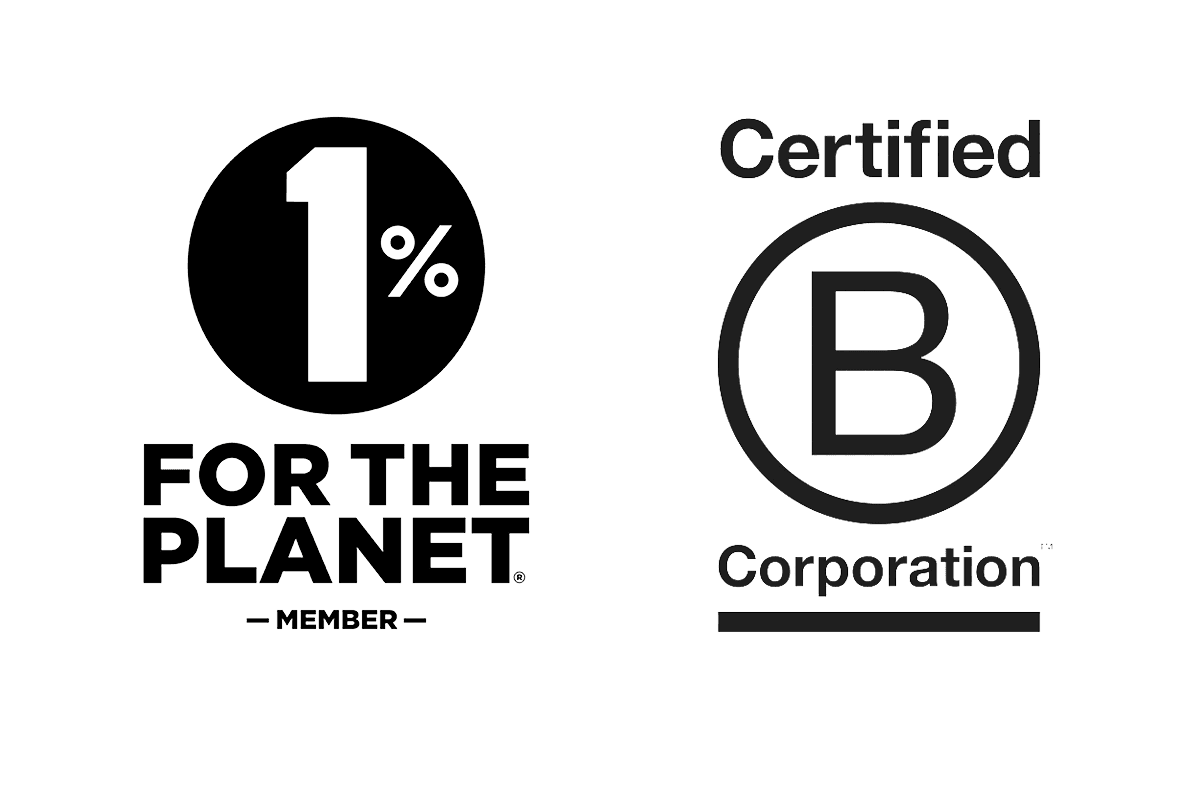 Partner with
the real deal
Chat with us today and we'll get you the results you deserve.
We acknowledge the Wurundjeri Woi Wurrung people as the Traditional Owners of the land now known as Richmond. We pay our respects to Elders from all nations - and to their Elders past, present and future.
Optimising is committed to cultivating and preserving a culture of inclusion and connectedness. We are able to grow and learn better together with a diverse team of employees.