Skip to content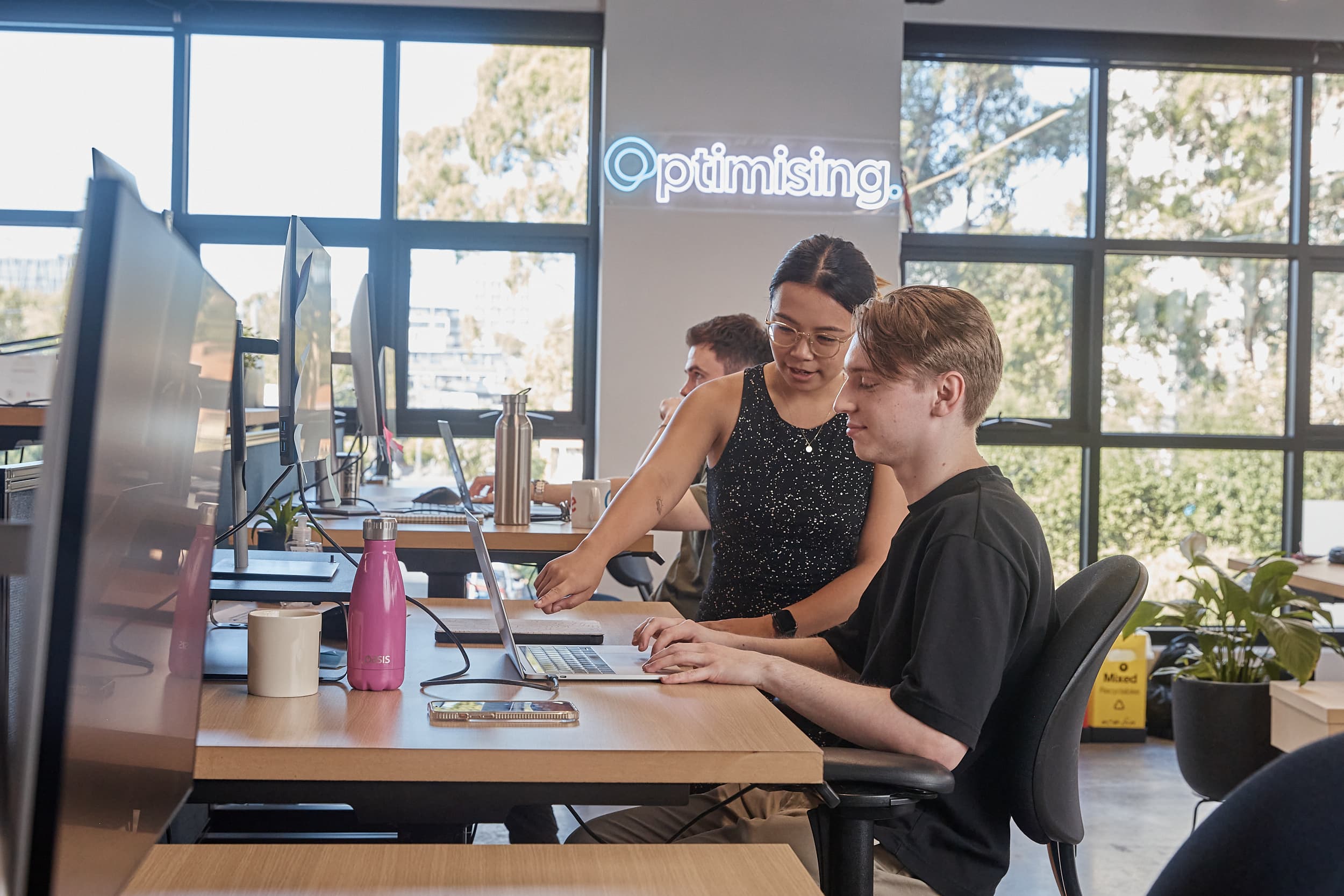 Optimising partners up with Stay Smart Online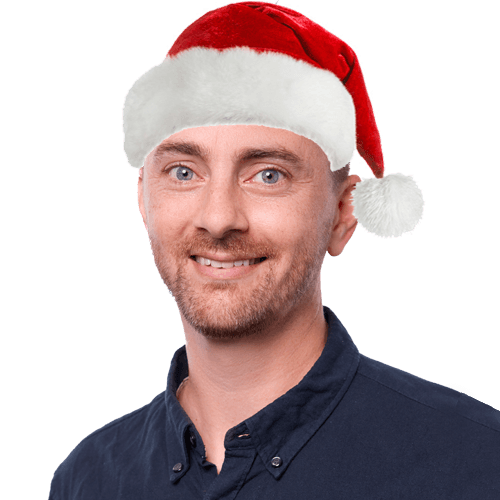 James Richardson
Co-Founder & Partnerships
At Optimising, we are regularly advising our clients and the broader community about the importance of online security. Therefore we are thrilled to announce our involvement with the Australian Government's online safety and security website, Stay Smart Online!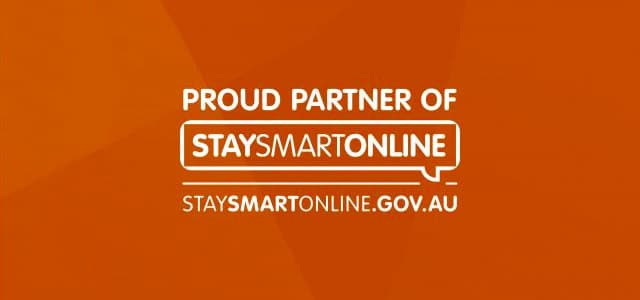 Stay Smart Online has been designed to help everyone understand the risks and simple steps we can take to protect our personal and financial information online. It provides in depth and useful online safety information, guides and resources about Mobile Devices, Computers and Social Media to a variety of internet users such as Youths, Traders and Businesses.
A popular SSO resource is the Alert Service which is free to Australian users to explain recent online threats and how they can be managed. Home and small business users are provided with easy to understand online safety and security information and solutions to help protect their online safety and privacy. The resource also informs users about the latest threats and vulnerabilities within an Australian context and how to address any risks to their devices or computer networks.
With the internet and social media rapidly expanding and our privacy decreasing more and more everyday it is so vital that internet users keep themselves safe online. Many of the things we do online - banking, shopping or even chatting with family and friends involves us giving our personal and financial information, ensuring you know how to protect yourself will save a lot of problems in the future.
Optimising chose to get involved with this fantastic resource as we are committed to our client's online safety. Some of the ways we have done this is through:
Building a secure platform for sending credit card information directly into our system so internal staff do not need to manually do this.
Building a secure message (single use) website for our clients to utilise: https://encry.pt.
Having started using a system to store client credentials called 'Meldium' to ensure client data remains safe and only with who needs access.
Recently publishing our own study on 'Online Security' where we surveyed over 1,000 people on their online security behaviours!
To get involved, you can subscribe to the Stay Smart Online alert service.
To start reading up on all the resources the website has to offer and start to increase your safety online today head to their website.
---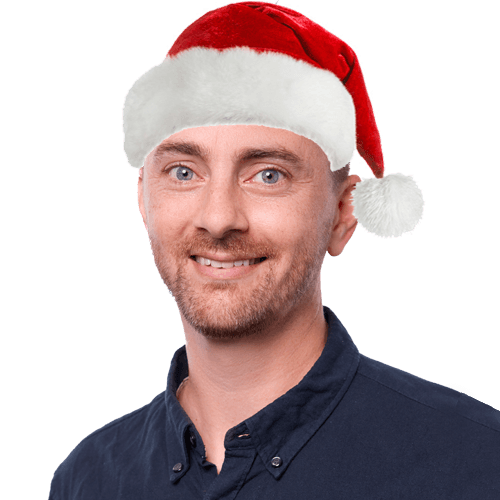 James Richardson
Co-Founder & Partnerships
Working in the SEO industry for many years alongside some of Australia's biggest brands, James started his online career running online Sports Fan sites, as well as cutting his teeth on several successful eCommerce brands and content sites.
Previously holding various senior roles across the Sales and Marketing teams for ASX listed companies, he went on to found Optimising with Daniel and is proud he has helped mould it into one of Australia's leading SEO agencies.
When he's not in the office he's at home having pretend tea parties, or building a cubby house in the lounge room with his three young girls.
We value purpose over profit and take action.
Our values and beliefs have always set the tone and approach to our business. It's not just enough to grow as a company and produce profits, we have a global responsibility to make our economy more inclusive and sustainable. As both a B Corp and a member of 1% for the planet, we have further cemented this purpose within our organisation.
However, our work isn't done quite yet. For Optimising, this is simple the start of our journey towards building a better business and world!
Find out more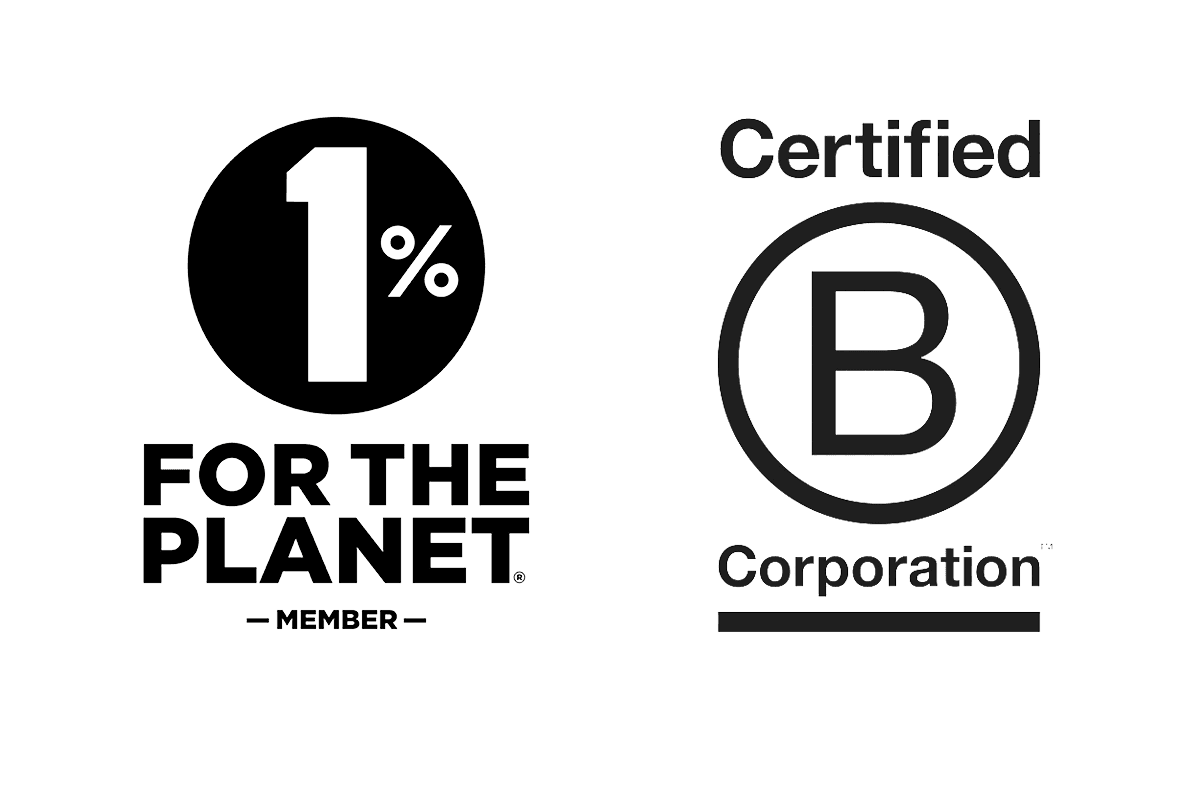 Partner with
the real deal
Chat with us today and we'll get you the results you deserve.
We acknowledge the Wurundjeri Woi Wurrung people as the Traditional Owners of the land now known as Richmond. We pay our respects to Elders from all nations - and to their Elders past, present and future.
Optimising is committed to cultivating and preserving a culture of inclusion and connectedness. We are able to grow and learn better together with a diverse team of employees.