Skip to content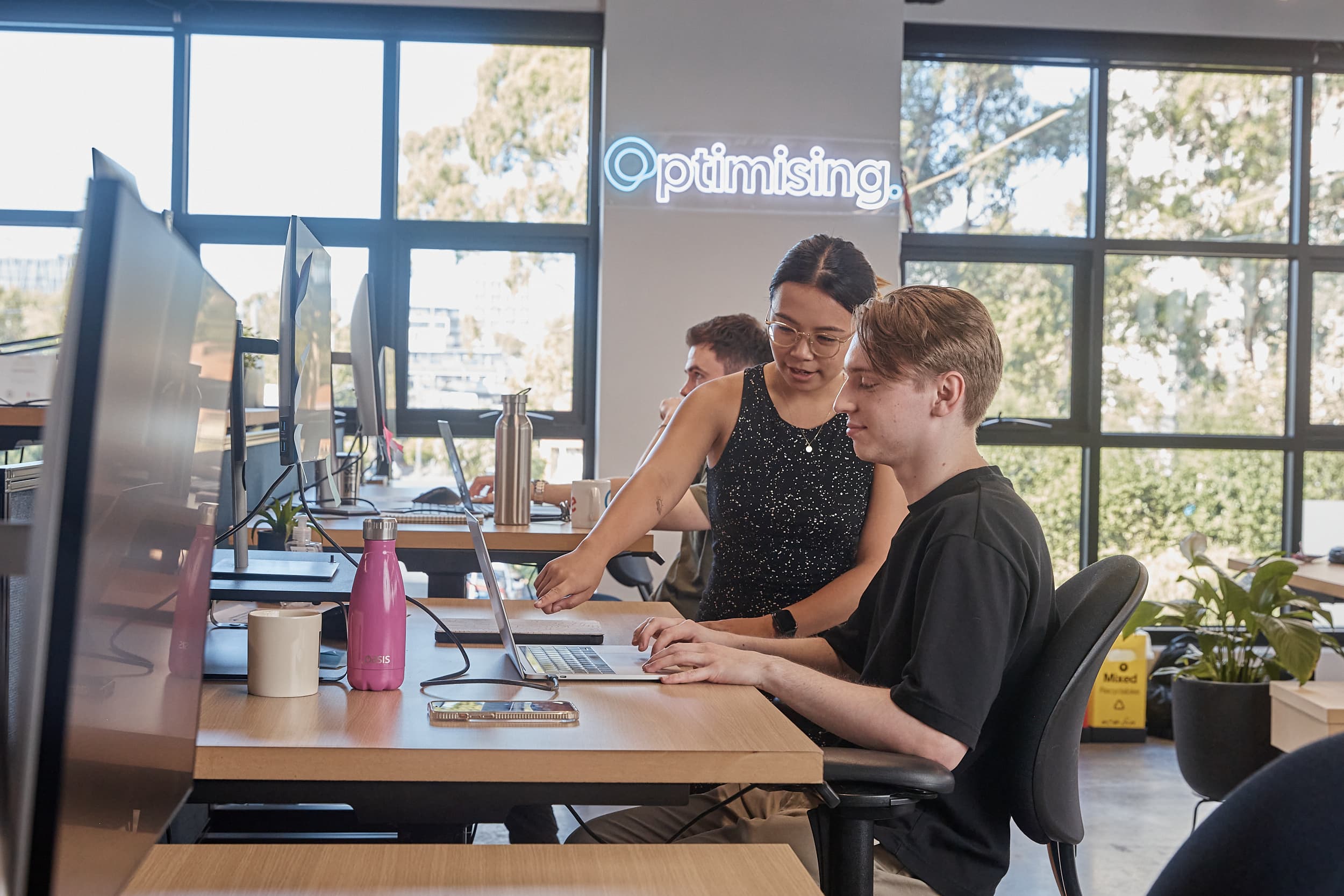 Spotify: Yep, it's a game changer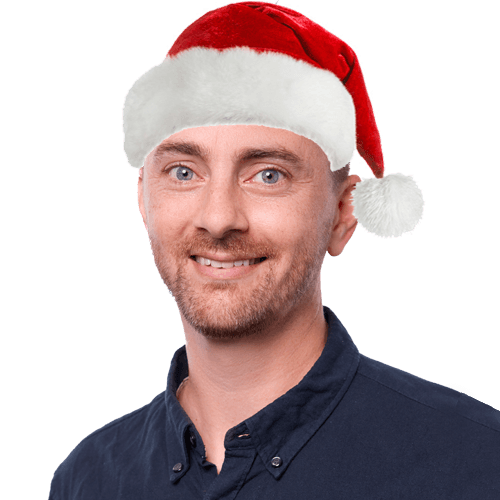 James Richardson
Co-Founder & Partnerships
For years we have espoused how the internet will make music and video-on-demand easily accessible and affordable. Though recently, our public discourse around media purchases has centred around the huge price disparity between Australia and the rest of the world. 
An apparently high tax has meant Australians pay more in online digital stores, such as iTunes, for music and TV shows. Though, what if we didn't need to buy music anymore? If it was all there, millions of songs online, waiting for us to just listen to them & make playlists like it was all our own music. This is where the biggest change in online music happens, with Spotify.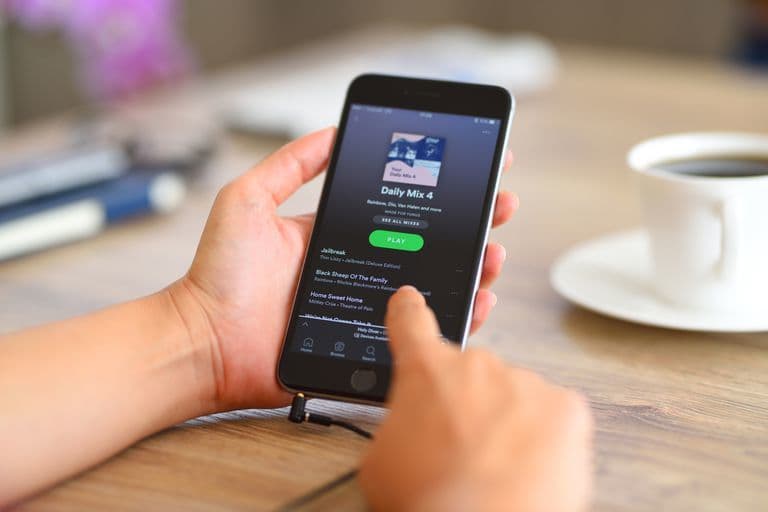 The music-on-demand service has finally landed in Australia after explosive popularity across the US & Europe. Will it smash the iTunes monopoly in the Australian market? Sure, people will still buy music for their iPods & iPhones, but Spotify might slice away a massive piece of the pie. 
Why? It eliminates the need to download music. Spotify has millions of songs online ready to be streamed directly to your computer, Apple or Android device (but no Windows Phone App?) instantly. Spotify also realises that listening to music is almost as important as sharing it, with sharing across Facebook, Twitter and Tumblr just a few clicks away. Hopefully it will herald the arrival of video-on-demand services like Netflix and Hulu.
Some users have complained that Spotify users MUST have a Facebook account, an inconvenient reality for those who don't use Facebook. Don't get me wrong on Spotify, I love it. Though for a music platform that bases its proposition to users around freedom, this does seem a strange restriction. Though it would help build some traction across the Australian social media landscape, a space dominated by Facebook. 
Criticisms aside, as a person who calls themselves a social media strategist, I would have done the same thing. Sorry, anti-Facebooklets. As someone who listens to huge amounts of music, my mobile data limit would skyrocket if I became a regular Spotify user, which after footing massive data bills in the past, has made me weary of mobile on-demand services. I'd love to hear some other thoughts on Spotify in the Australian market. 
Do you think it will be a game changer? Do you think that Australians have a slow uptake of all things shiny and new? Let me know your thoughts.
---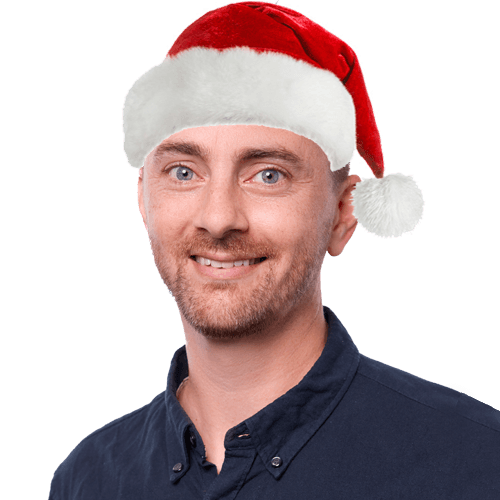 James Richardson
Co-Founder & Partnerships
Working in the SEO industry for many years alongside some of Australia's biggest brands, James started his online career running online Sports Fan sites, as well as cutting his teeth on several successful eCommerce brands and content sites.
Previously holding various senior roles across the Sales and Marketing teams for ASX listed companies, he went on to found Optimising with Daniel and is proud he has helped mould it into one of Australia's leading SEO agencies.
When he's not in the office he's at home having pretend tea parties, or building a cubby house in the lounge room with his three young girls.
We value purpose over profit and take action.
Our values and beliefs have always set the tone and approach to our business. It's not just enough to grow as a company and produce profits, we have a global responsibility to make our economy more inclusive and sustainable. As both a B Corp and a member of 1% for the planet, we have further cemented this purpose within our organisation.
However, our work isn't done quite yet. For Optimising, this is simple the start of our journey towards building a better business and world!
Find out more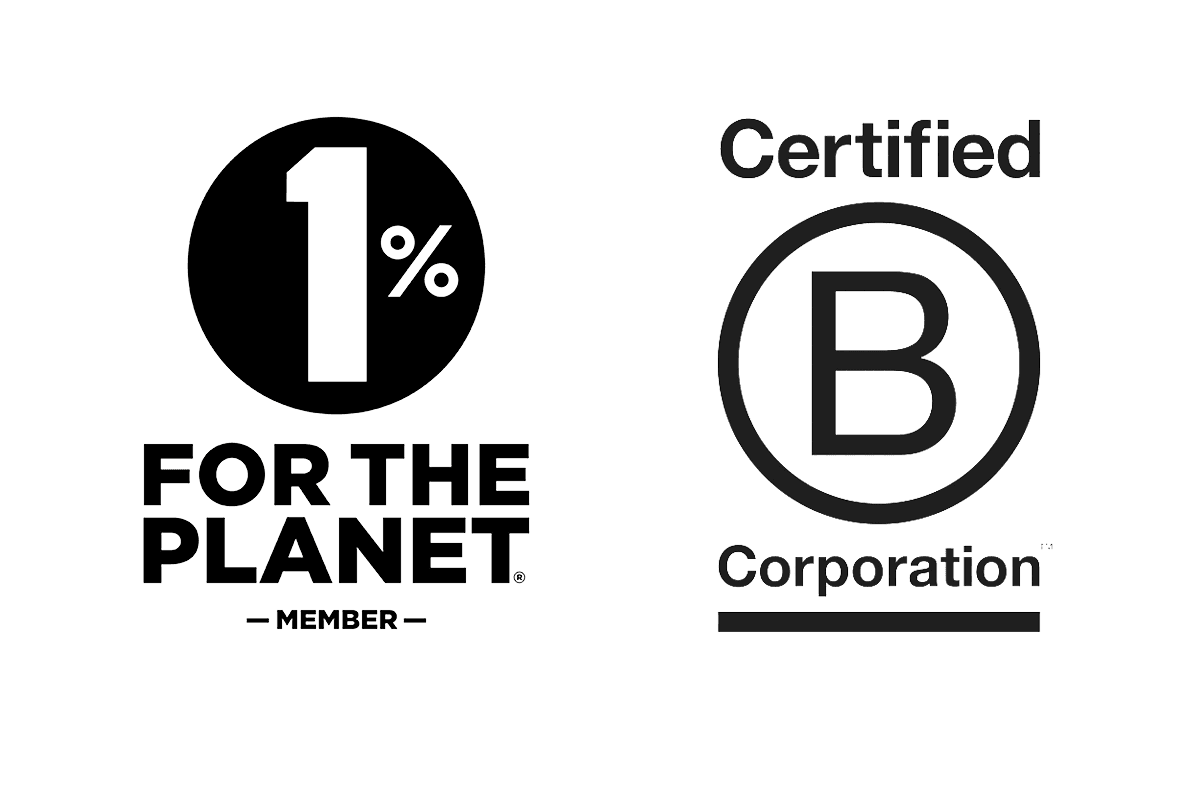 Partner with
the real deal
Chat with us today and we'll get you the results you deserve.
We acknowledge the Wurundjeri Woi Wurrung people as the Traditional Owners of the land now known as Richmond. We pay our respects to Elders from all nations - and to their Elders past, present and future.
Optimising is committed to cultivating and preserving a culture of inclusion and connectedness. We are able to grow and learn better together with a diverse team of employees.