Skip to content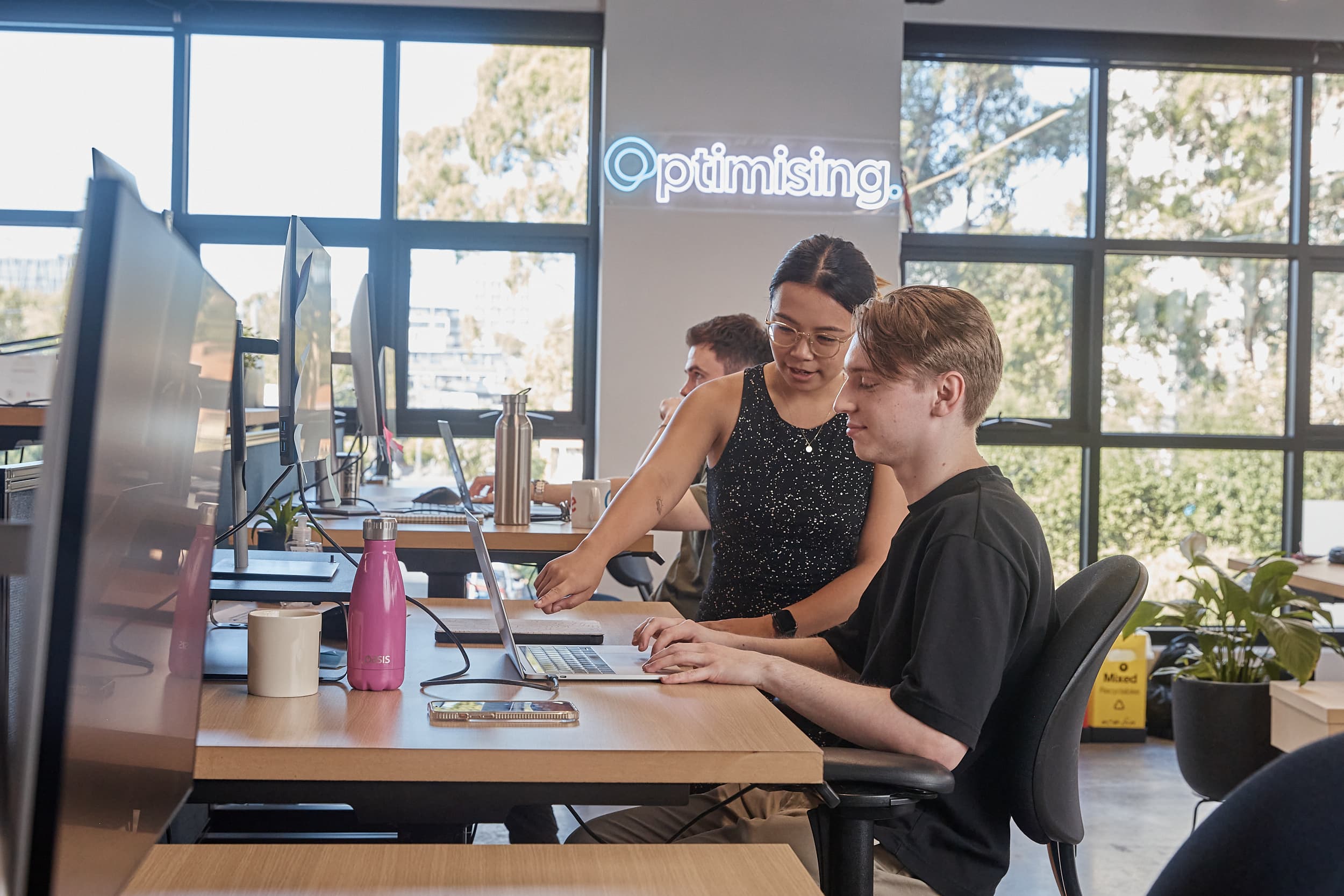 Spotify, from a musician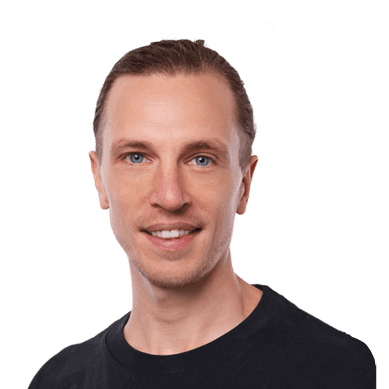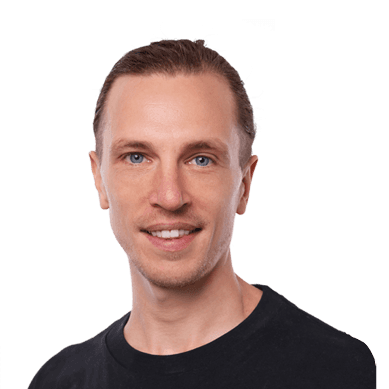 Daniel Zuccon
Co-Founder & Operations
We previously raved on Spotify's launch in Australia, but thought it would be good to see this tech-juggernaught from a musician's perspective.
Broni is a Melbourne singer-songwriter who loves to connect with his audience. Always conversing on social media, and offering new songs on the day they're written on YouTube. He even offers his personal Singing Telegram service of his music to your door step! Broni's Website | Broni on Facebook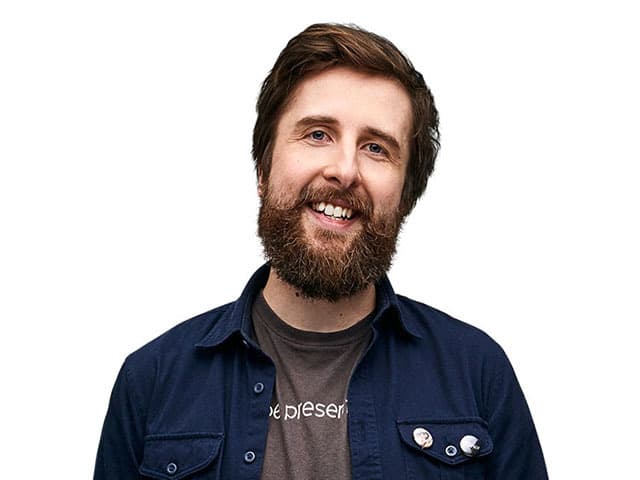 Spotify have been supported by major music industry bodies because it effectively gives artists the exposure without the losses from illegal downloads. Do you agree?
I think BIG artists are actually the most likely to be illegally downloaded. So I think vastly there will be no change there. There's a mentality that the same person who pays for my album doesn't feel they need to pay for a Coldplay album because 'they're rich'. 
Basically, it's all trivial minimal money at this point in the recording industry for someone at my level. Even Lady Gaga isn't making the same money Michael Jackson did in the 80s from album sales. The current sales model is crumbling and services like this actually have some form of remuneration, so they're a welcome development.
Do you think that kind of renumeration can support an artist?
I am behind stuff like Spotify and Radio wholeheartedly, I think the money is in touring, publishing (particularly) and licensing, though today's artists just need to be smart and realise that we aren't producing and selling our music according to a 15 year old model . Those pretending it's still alive are just money hungry label executives that lost touch years ago. 
Artists are still putting out a half page ad in Beat Magazine with local pub tour dates for exposure. They are still trying to make in an old model work in an industry thats slowly shifting towards digital distribution. Your audience isn't necessarily going to be found around the corner from where you live. 
It's an Internet world right now. Whether we like it or not, the big money shifted from consumer music sales years ago, so all you can do is adapt and move with it, otherwise you're left biting the dust.
How do you think Spotify will fare on the Australian music scene and will Aussie acts naturally take to Spotify?
I did a check last night, only about 5 percent of the people I know personally are available on Spotify, so I consider that grossly short sighted and archaic on their part. Even if I'm not being streamed by many people, having a presence there is so important as things like this grow. 
It's because people in Australia's music industry (musicians especially) catch on very slowly to international trends. They're too busy thinking a talent scout will spot them in a pub and sign them like the old days, they don't research where THEIR industry is headed. There's a mentality that "I wasn't good at anything at school, so music is my thing", but it takes more than just that idea. It takes research and knowledge of the full industry spectrum like any other business model needs. 
I know too many talented bands who will never make it if they continue ignoring these types of changes because it's 'not their thing'. As I said, I know I'm not getting streamed much, but I do see it pop up on Facebook now and then; but it's not about the money per stream, it's the accessibility, it's being in the right places. 
When I read about Spotify, I made sure my distribution was the right type to get me on it, it's why I had a falling out with an artist development company I was working with. I worked for them, but if I released through them I wouldn't be distributed digitally worldwide and in all corners. So I decided to do my distribution through someone else. Then suddenly I found I was not only no longer one of their listed artists, but I also didn't work for them anymore. I would bet you, give it another 6 months and IF by some fluke a record executive saw a band they loved in a pub, one of the first things they will do is see if they are listed on Spotify.
Why?
Nobody in the music industry wants to develop an artist like they did in the old days, they want an artist that already has some of the puzzle pieces in place. Despite the streaming revolution changing everything, it's still just a small piece of that puzzle. 
I had to endure a disagreement with an artist that wasn't going to sell her music on iTunes because they take 30% and she though that's unfair. This baffled me. That's the opposite of accessibility. She sells her CD at a show for $22. That's absolutely backwards to how the world of music works now. There are too many people like that around Melbourne, but that's a whole other topic really. 
Music is about music, but living off it is also about music! Make truly good music and you'll see. If she's hell bent on squeezing $22 out of a customer she'll sell to family and SOME friends… that's it. One might argue, that if the Foo Fighters record is $20 in store, why can't I sell mine for $20 at a show? 
I would say because at your show, there are no middle men who need to get paid too… Dave Grohl isn't getting $20 from that sale, yet you are trying to get that, and you aren't even Dave Grohl... I digress. All this coming from a nobody like me.
So selling music online is more about getting yourself out there and less about making money?
Take the relationship between Amazon and Gaga's latest album, it was 99c the week it was released, but iTunes outsold it, for $16.99! People barely go to Amazon for the music, they buy music from iTunes because it's a friction-free process, it's one-click-to-purchase. There's more than one step with Amazon and for the general consumer, that's too much. 
Spotify is also friction-free and makes it easy to buy, you have to be where the music is being consumed. I don't know the numbers for Gaga and other big names, but I'd bet you'll find a very minimal change in what she's 'taking home' money-wise from her recorded music. All her money will be in licensing, publishing, merchandising, touring, endorsements, TV and radio. 
Unless you make top 40 music and you're using a back beat and the word 'swagger', then don't count on the traditional market to make your money. Count on finding a fan base that will support you quietly in the corner for many years.
Some wise words there on the market pressures associated with Spotify. Do any of you agree? Feel free to let us know what you think.
---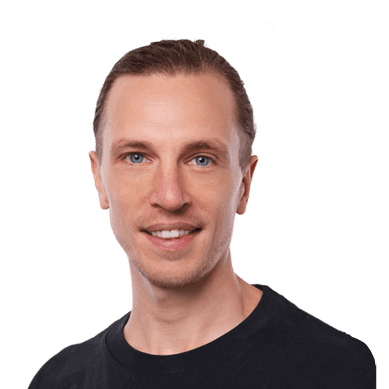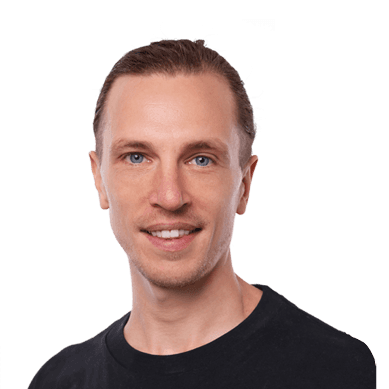 Daniel Zuccon
Co-Founder & Operations
With over 20 years experience in the industry, Daniel has produced an extensive number of web projects for some of Australia's largest brands. His passion and interest for web development originated from building his first website in 1998 (in exchange for a skateboard, no less!) to running many successful boutique eCommerce stores and large online communities.
Since then, Daniel has made the leap of co-founding Optimising, the specialist SEO Agency that we know today. From its humble beginnings, the team has grown from a two-man enterprise to a large core team, growing into a highly respected digital agency.
We value purpose over profit and take action.
Our values and beliefs have always set the tone and approach to our business. It's not just enough to grow as a company and produce profits, we have a global responsibility to make our economy more inclusive and sustainable. As both a B Corp and a member of 1% for the planet, we have further cemented this purpose within our organisation.
However, our work isn't done quite yet. For Optimising, this is simple the start of our journey towards building a better business and world!
Find out more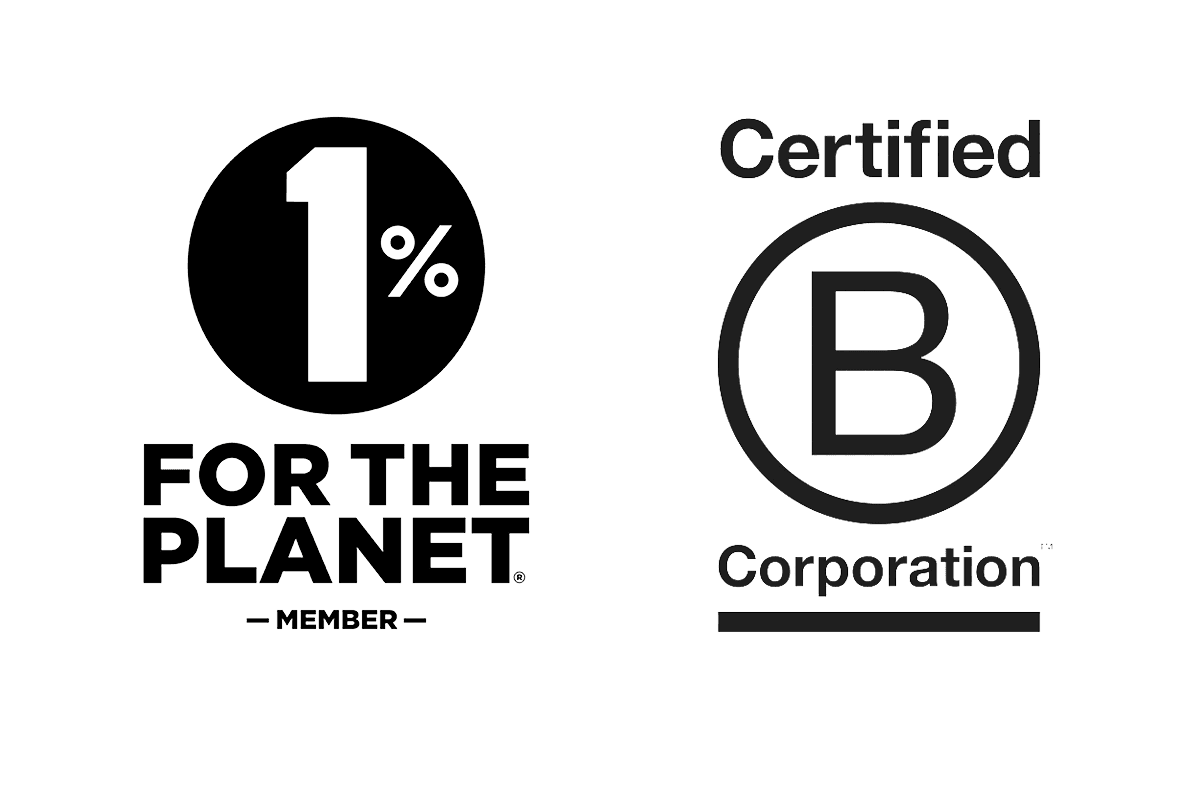 Partner with
the real deal
Chat with us today and we'll get you the results you deserve.
We acknowledge the Wurundjeri Woi Wurrung people as the Traditional Owners of the land now known as Richmond. We pay our respects to Elders from all nations - and to their Elders past, present and future.
Optimising is committed to cultivating and preserving a culture of inclusion and connectedness. We are able to grow and learn better together with a diverse team of employees.