Skip to content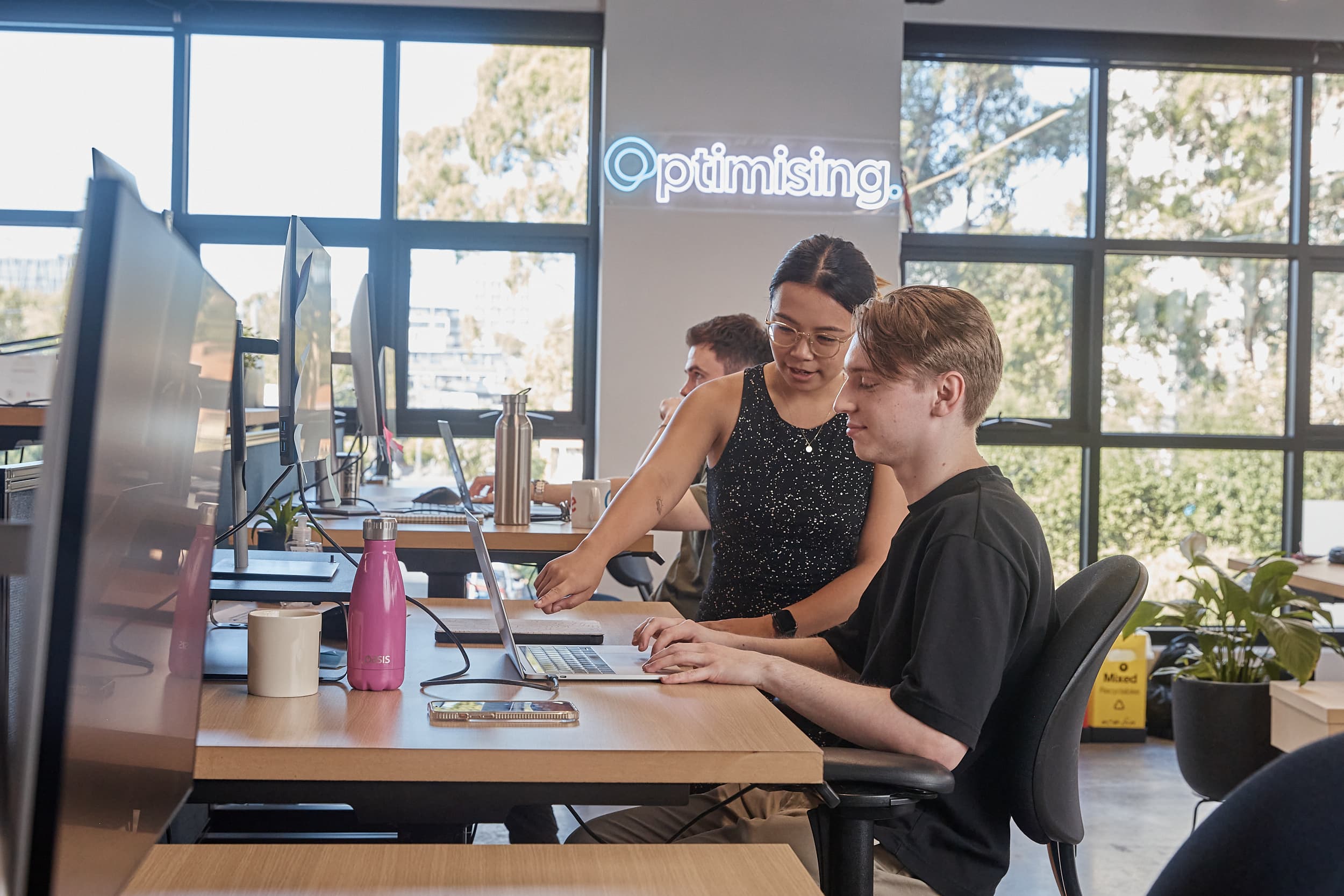 How to use social media to market your small business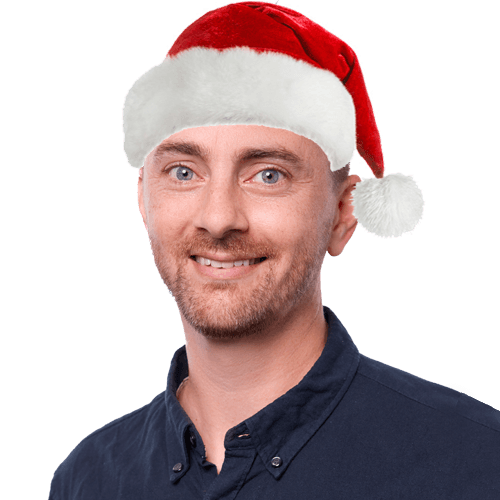 James Richardson
Co-Founder & Partnerships
Engaging with social media can be a real challenge for small business owners. We've all heard how important it is, but how do you find the time when every spare moment is spent just keeping your business ticking?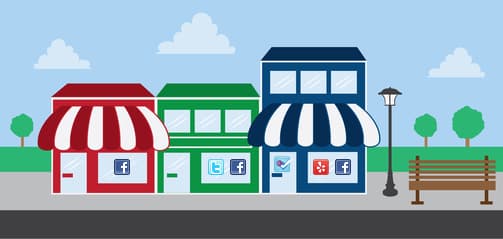 What sort of information do you share with people, and how will they interact with your business online? We interviewed five Melbourne based small businesses with a strong social media presence to see what approaches have worked for them. 
Jane Tepper  
As a small business owner you are faced with the ever-changing world of social media, every day is a learning curve as the platforms or rules change. I made the decision to run a six-month campaign across all our social media platforms (Pinterest, Facebook, Twitter, Instagram and Google+) to see what gave me the most traction and as it nears the end Twitter is the frontrunner. I put time aside each morning and evening of around one hour to post or discuss various articles and pictures and try to maintain this seven days a week. 
Twitter is the quickest; you can reply to a tweet and be on the phone doing an interview within five minutes of a post being sent. It is more interactive and I find I can manage the people I follow better to share quality content with my followers. One thing I learnt was not to always automate but to chat to people and build a rapport, as they will then want to know more about you and your business. With trust will come a purchase or enquiry and a loyal follower.
Kat Clay
Second Bite - A not-for-profit that redistributes surplus fresh food to people in need
At Second Bite, we use social media to engage and inspire our followers. We focus on Facebook as a way to inform our fans of what Second Bite is doing and to recognise donors, recipients and volunteers. I've found that people engage with other real people – human-interest stories and photos will always get a great response, and for non-profits it's a fantastic way to acknowledge the volunteers who work so hard. 
Social media is a great tool for charities to utilise to get the message out, all for a minimal cost. We grow all our traffic organically, with the help of our supporters and celebrity ambassadors. I think the most important thing is to be consistent with your postings – once a day across all channels. Interact with your fans, be personable and don't just use social media to sell, sell, sell! 
Ed Coghlan
STREAT is a social enterprise. This means we're a for-profit business, but with the objective of benefiting society, rather than shareholders. In our case, we run high-quality hospitality businesses, and all of our profits and energy go into training and supporting homeless and at-risk youth, of which there are 4500 in Melbourne alone. 
Our enterprise and it's ground-breaking success, is, in part, a reflection of the anti-corporation feelings that have emerged in the first world in the latter half of the 20th century, coupled with a shift in the way society as a whole views the evolving role of businesses as vehicles of real change. Considering this, it's easy to see why social media is an obvious choice for STREAT to be engaged in. We're a company for whom story-telling and two-way conversation is very important. Not just with our customers, but also with our staff, trainees, graduates, suppliers, supporters, investors and the general public. 
STREAT uses Social Media to supplement our traditional media strategy. Platforms such as Twitter and Facebook allow us to have a two-way conversation with fans and curious members of the public alike. Our company operates in a very visual field and we use photography, especially food photography, extensively. We've also been experimenting with video production and in 2014 and we will be focusing more on video and less on still images. We're making this move as we feel video is a more engaging medium and we'd prefer to present Rob (our head chef's) dishes in the most professional light possible, as per our cookbook. 
Although traditional media and corporate communications are at the heart of our fundraising and marketing strategy, digital media allows us a reactionary flexibility. Every link and communication piece we digitally publish has a tracking code attached to it. This allows us to review our data regularly and make adjustments as necessary. We also have certain hashtags and keywords on alert so we can react to changing situations. The STREAT Cookbook - http://goo.gl/pLNDfJ
Vanessa Kwiatkowski and Mat Lumalasi
Rooftop Honey  - Beekeepers who operate hives on the city roofs of cafes, restaurants, hotels and apartments. 
The honey is distributed to cafes and restaurants around Melbourne. _ Social media means a number of things to us. It is a way we communicate messages, either visually or with language. It connects us to our supporters and provides an avenue where people can ask questions and interact in a less formal, more instant way, rather than writing emails. Individuals love seeing behind the scenes of a beekeeping operation in real time. 
Our supporters (the hive hosts) like to be able to see or know we have been to check on the bees and we use social media to do this. We also use it to run campaigns. This year we ran a campaign with Billy Blue Design School students, who placed posters all over the city with QR codes. People would scan it with their phones and be taken to a Facebook or Twitter handle; it was a very successful and fun campaign. 
On the flipside, the supporters who use our product use social media to let us, and their customers, know when they are cooking up a new dish or experimenting with something new. We also use it to connect with our peers, it helps to create a good network of people with similar interests, we talk to beekeepers from all over the world, share stories and talk about methods that in other formats would take weeks or months to develop relationships. 
---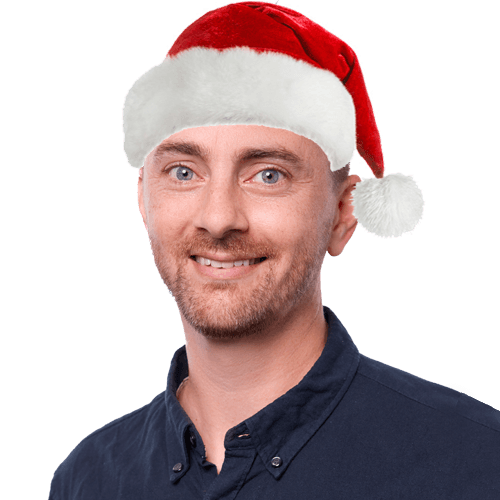 James Richardson
Co-Founder & Partnerships
Working in the SEO industry for many years alongside some of Australia's biggest brands, James started his online career running online Sports Fan sites, as well as cutting his teeth on several successful eCommerce brands and content sites.
Previously holding various senior roles across the Sales and Marketing teams for ASX listed companies, he went on to found Optimising with Daniel and is proud he has helped mould it into one of Australia's leading SEO agencies.
When he's not in the office he's at home having pretend tea parties, or building a cubby house in the lounge room with his three young girls.
We value purpose over profit and take action.
Our values and beliefs have always set the tone and approach to our business. It's not just enough to grow as a company and produce profits, we have a global responsibility to make our economy more inclusive and sustainable. As both a B Corp and a member of 1% for the planet, we have further cemented this purpose within our organisation.
However, our work isn't done quite yet. For Optimising, this is simple the start of our journey towards building a better business and world!
Find out more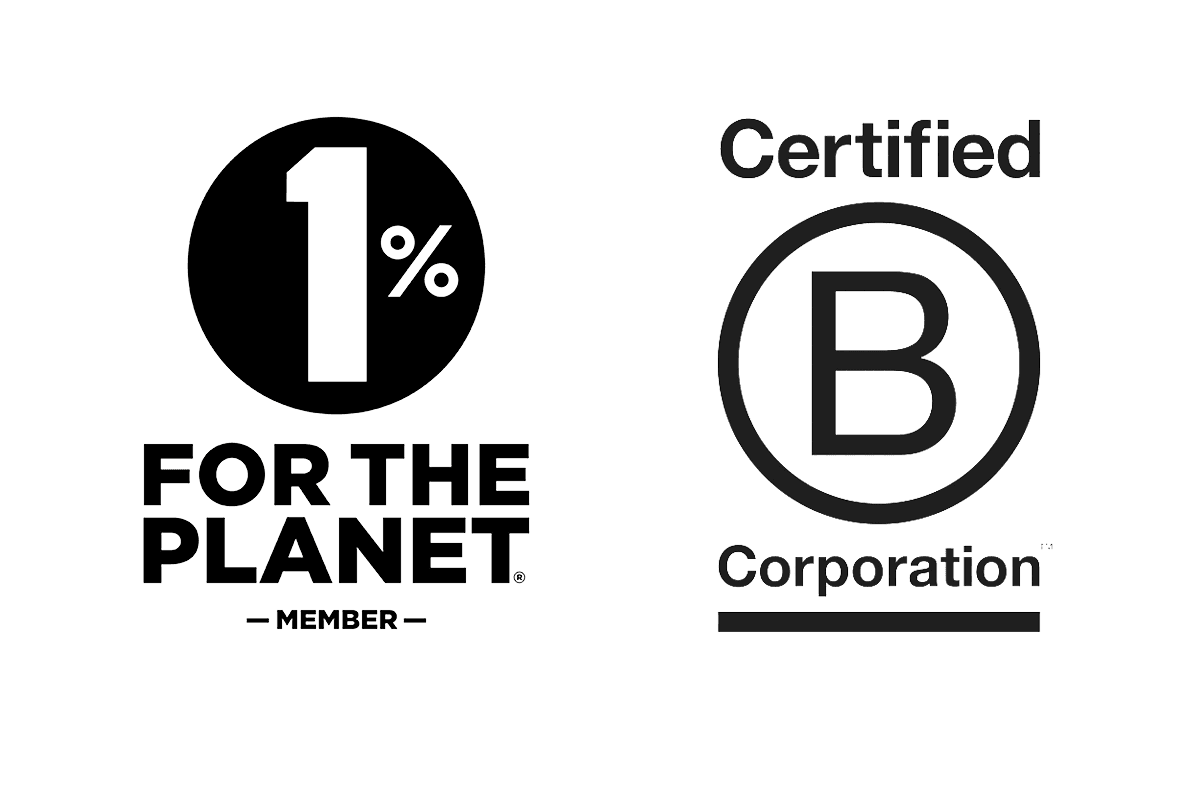 Partner with
the real deal
Chat with us today and we'll get you the results you deserve.
We acknowledge the Wurundjeri Woi Wurrung people as the Traditional Owners of the land now known as Richmond. We pay our respects to Elders from all nations - and to their Elders past, present and future.
Optimising is committed to cultivating and preserving a culture of inclusion and connectedness. We are able to grow and learn better together with a diverse team of employees.