Skip to content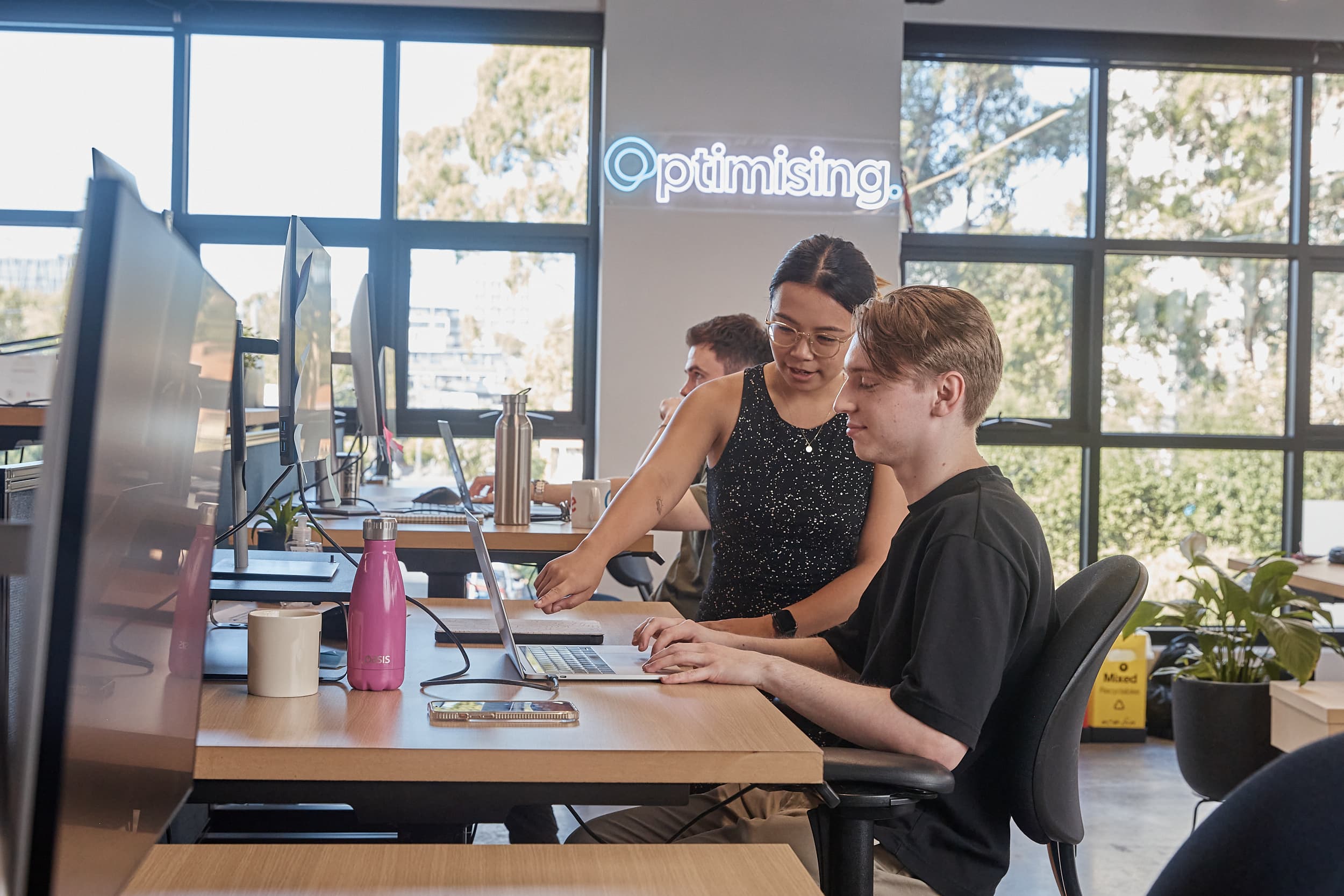 Creating the perfect content for your small business website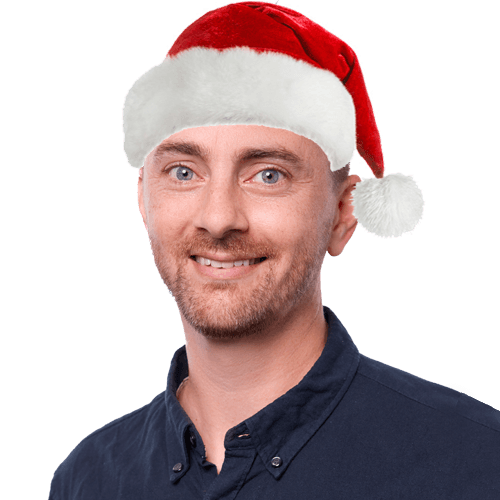 James Richardson
Co-Founder & Partnerships
Writing content that will add real benefit to search engine rankings doesn't need to be a complicated process. Yet so many people these days put out content that is neither original, interesting, or useful. Why do they even bother?
From Google's perspective, the aim of content is to answer the specific query a user has and leave them satisfied with the answer. Google ranks content based around how well it answers the question. The better and more useful the content, the higher it ranks - simple!
With this in mind, how do we best create a content strategy that will satisfy both your users and Google perfectly, giving you that balance of great content for your website, as well as great rankings and traffic? The overall strategy should focus on understanding the motivations of the audience by putting yourself in their shoes.
As a small business, there are generally two distinct customer segments coming to your website: information seekers, and service seekers.

Once we are able to identify each, we can devise a strategy to meet their needs.
Let's say you run a sports podiatry business, there are two main reasons why someone will come to your website:
Information Seekers
These people will have generally entered the website via an internal page that has come up for a longer tail search. They may have a particular injury and are looking for some more information on it, or looking for answers around symptoms they may have.
Even though these visitors may not be immediately looking to make contact, they are definitely traffic we would like to capture as they are the exact type of people who will benefit from our services.
The types of content that will appeal to these users will be:
New treatment techniques
Common injuries
Detailed treatment information
Rehab and exercise plans for people with injuries
Ideally, this will be timely, and longer form type content and can include text, images and video.
Example
Someone searching for the term "Shin Splints" will either know, or think they may have this condition, and be looking for more information on it. After reading this they will either have enough information to satisfy themselves, or they will be looking to get further help.
The #1 Google search result when I search this isn't Webmd.com or Wikipedia, it's actually a very detailed information page created by a Brisbane Physio clinic:
http://physioworks.com.au/injuries-conditions-1/shin-splints
Service Seekers
These customers are slightly more qualified and higher up in the decision-making process. They will have likely found you through a referral from a friend or online, or through a search for a nearby or expert practitioner.
The content that 'information seekers' come for will also be interesting to these users, but they will also be heavily focused on:
Treatments and areas of expertise
Case studies and testimonials
Details on the Doctors working at the clinic
Now you have an idea about the type of content you need to put together, you need to have a think about how it all fits together. A good and well thought out sitemap is important from the beginning to ensure that everything fits in the bigger picture and can grow as more content is rolled out throughout the website life cycle.
Coming up with great content ideas is easy once you start:
Local and international 'competitors'
With the amount of content online today, there isn't much truly original content left. The aim of any content creation should be to find the very best piece of content in your industry on that content and then make it better.Study what is working and ranking well for your competitors and if it seems good quality to you, do the same.

Google Adwords & Analytics
If you are running a paid ads campaign, or have in the past, export a list of all the types of queries that people are searching to find your website, filter them and work out the highest converting terms, and work that into your plan.To find this list, all you need to do is follow these steps: https://support.google.com/adwords/answer/2472708?hl=en-AUSimilar to this, if you have an existing website, go through your analytics data and determine the most popular content on your website, as well as areas where people have come to your website but not found what they are looking for, and create content for that.To find the most popular content on your website in Google Analytics, just follow this guide: https://support.google.com/urchin/answer/2638954?hl=en
Online content tools
I could list a heap of tools on how to create content using tools and techniques, but that's been done before. Instead, I'll point you to some of the best resources around:
Website content creation shouldn't be a chore, it should be something that you want to develop to educate your customers. If this is the way you think about it, you will be rewarded with happier customers and better rankings.
---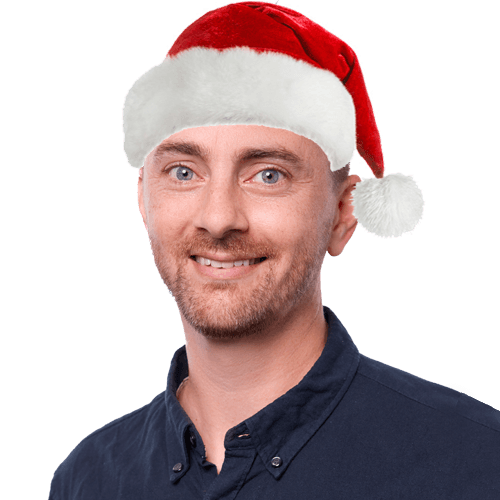 James Richardson
Co-Founder & Partnerships
Working in the SEO industry for many years alongside some of Australia's biggest brands, James started his online career running online Sports Fan sites, as well as cutting his teeth on several successful eCommerce brands and content sites.
Previously holding various senior roles across the Sales and Marketing teams for ASX listed companies, he went on to found Optimising with Daniel and is proud he has helped mould it into one of Australia's leading SEO agencies.
When he's not in the office he's at home having pretend tea parties, or building a cubby house in the lounge room with his three young girls.
We value purpose over profit and take action.
Our values and beliefs have always set the tone and approach to our business. It's not just enough to grow as a company and produce profits, we have a global responsibility to make our economy more inclusive and sustainable. As both a B Corp and a member of 1% for the planet, we have further cemented this purpose within our organisation.
However, our work isn't done quite yet. For Optimising, this is simple the start of our journey towards building a better business and world!
Find out more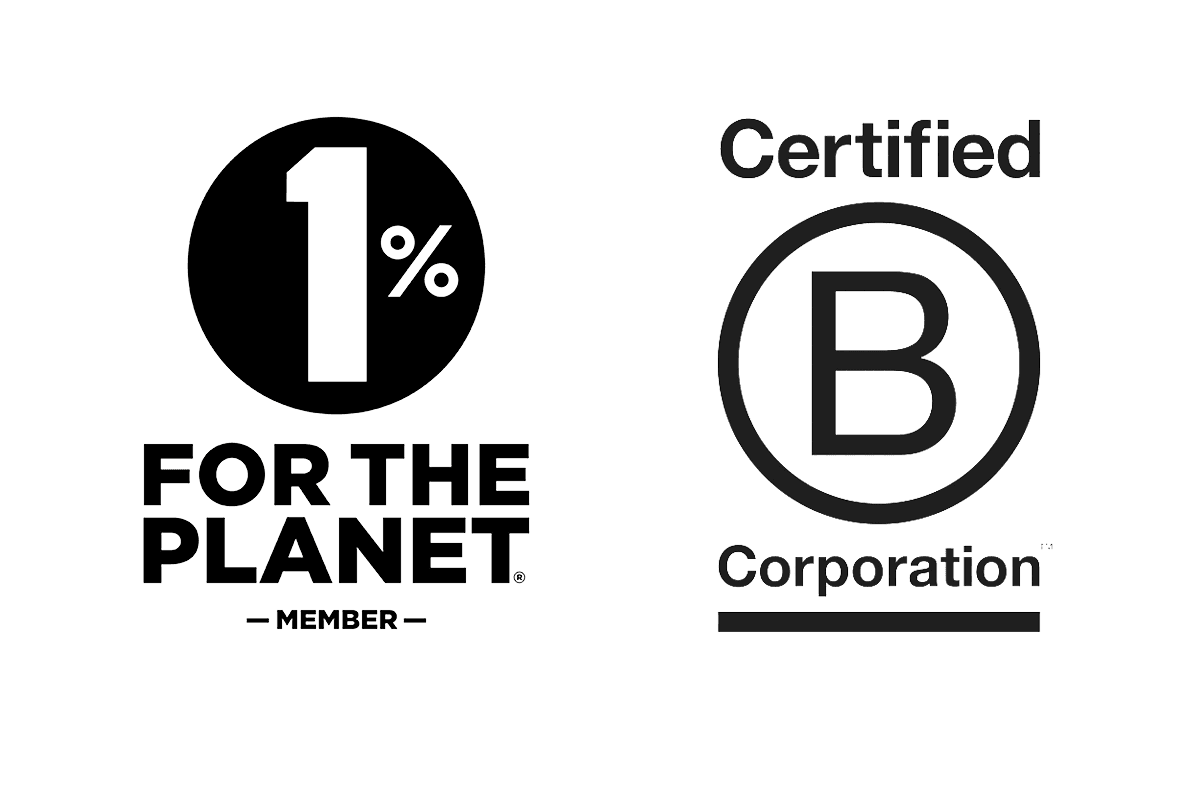 Partner with
the real deal
Chat with us today and we'll get you the results you deserve.
We acknowledge the Wurundjeri Woi Wurrung people as the Traditional Owners of the land now known as Richmond. We pay our respects to Elders from all nations - and to their Elders past, present and future.
Optimising is committed to cultivating and preserving a culture of inclusion and connectedness. We are able to grow and learn better together with a diverse team of employees.