Skip to content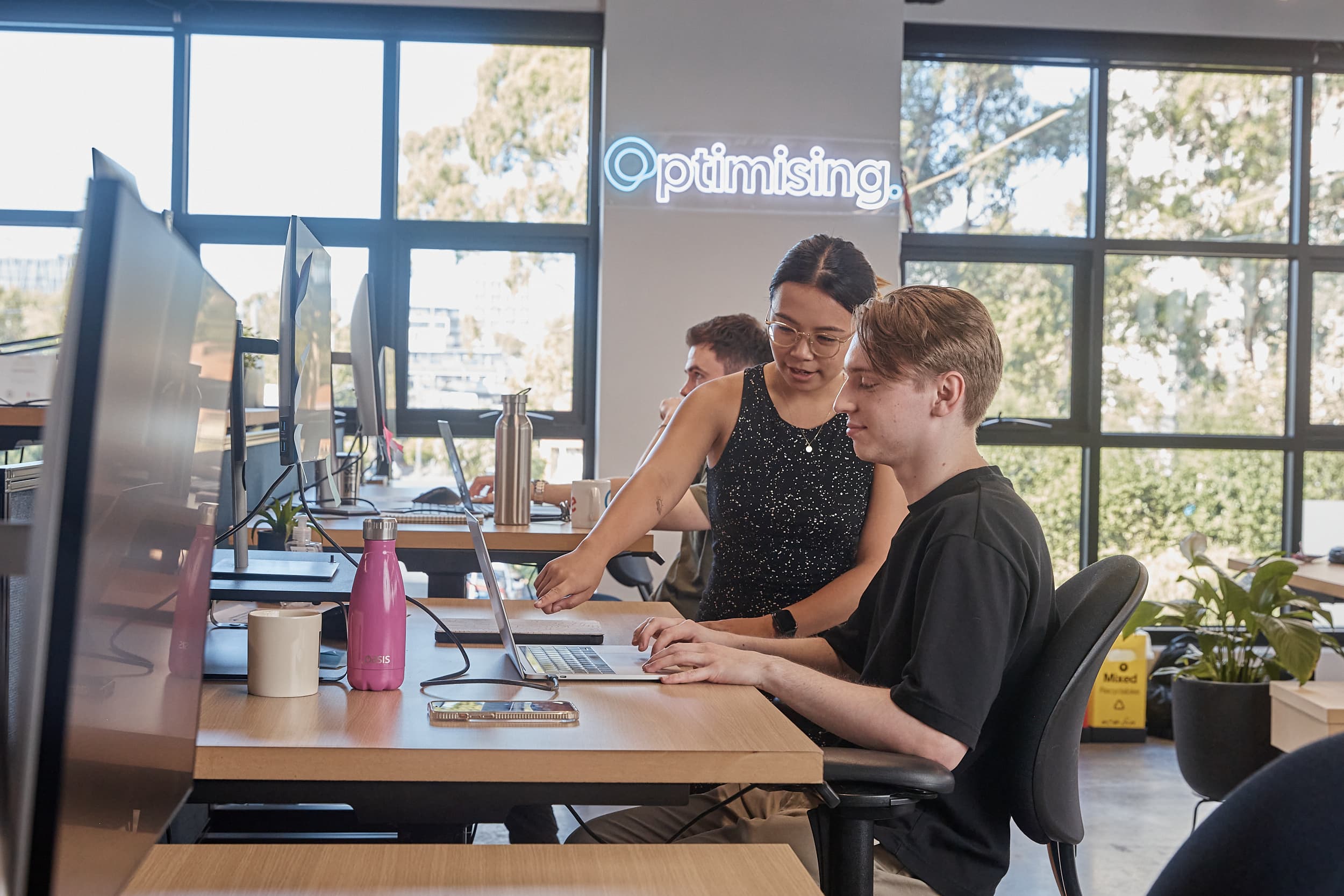 SEO tips for SMBs - Optimising weekly roundup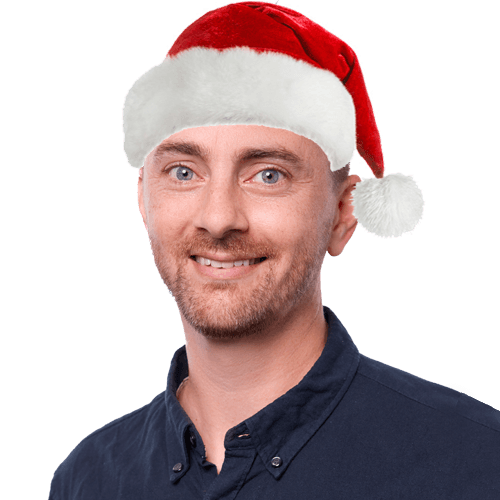 James Richardson
Co-Founder & Partnerships
Even as an SEO company, we understand that some organisations may not be ready, nor have the budget for a full SEO campaign run by a team of experts. With that in mind, is there still anything business owners can do by themselves to improve their ranking on Google? 
It's certainly getting harder with all the Google updates, so we did a quick run around the office to find out what some of our staff members thought were the easiest and most actionable ways you can start building up your brand on Google, and get more leads.
User experience.
A site that's getting 1,000 views a day doesn't mean anything if it's not converting. Thinking about how users interact with your website, what platforms they're using and what their motivation for being on your site is will go a long way towards making your SEO payoff.
Always be aware of linking opportunities and don't be afraid to ask.
Business owners should always be aware of potential  linking opportunities through existing relationships. Website owners are usually happy to provide a link to a website of a business they know and trust. Over time these links can build up providing both free traffic to your website as well as an SEO benefit.
Trishan Naidoo, Paid Search & Social Media
Write your website content for your customers, not for Google. 
The Google algorithm is getting smarter with every update. One of the more recent updates, Google Hummingbird, looks at a user's intent of their search query; not simply just the individual keywords in it. This is even more reason to write your content for your customers and stop keyword-stuffing.
Daniel Zuccon, Director
Tailor your content to the screen your visitor is using (not the one you want them to use) 
More and more people are now consuming their digital information on mobile devices, if your site doesn't scale well to the platform they are using the first time they visit, don't expect them to come back. Other than aesthetics another big reason for making your site mobile friendly is page size, a little forethought and planning when making your mobile friendly website can drastically increase the speed in which your page loads on people mobile devices, especially if they are on a 3G connection.
Nathan Davies, Business Development
Learn from blogs, forums, respected authorities
Moz.com, Matt Cutt's posts, etc. More than ever, (good) SEO is about proper, real-business marketing and less about tricking Google (link farms, reciprocal link wheels, paid blogs, low value directories and articles are all cheap and easy tricks that now make Google cross).
Keep it regular!
SEO is not a sprint, it's a marathon. With anything that you are doing to improve the ranking of your website, whether it's writing a blog, looking for link opportunities, or AB testing elements of your website, it takes time, time and more time. Do not give up, or think that there are any real quick wins, or shortcuts. It's going to take some hard work, but the payoff will make a huge difference to your business.
James Richardson, Director
Google Webmaster Tools
Google Webmaster Tools helps website owners see what Google sees when it crawls and indexes your website. Adding and verifying your website with Google Webmaster Tools allows you to access data immediately like any crawl errors or where to make improvements. You may only choose to use GWT to identify 404 errors (broken pages), you can then quickly create redirects to a similar page and pass on some of that link juice.
---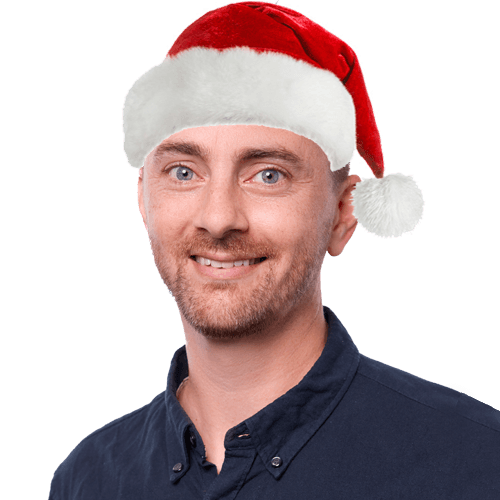 James Richardson
Co-Founder & Partnerships
Working in the SEO industry for many years alongside some of Australia's biggest brands, James started his online career running online Sports Fan sites, as well as cutting his teeth on several successful eCommerce brands and content sites.
Previously holding various senior roles across the Sales and Marketing teams for ASX listed companies, he went on to found Optimising with Daniel and is proud he has helped mould it into one of Australia's leading SEO agencies.
When he's not in the office he's at home having pretend tea parties, or building a cubby house in the lounge room with his three young girls.
We value purpose over profit and take action.
Our values and beliefs have always set the tone and approach to our business. It's not just enough to grow as a company and produce profits, we have a global responsibility to make our economy more inclusive and sustainable. As both a B Corp and a member of 1% for the planet, we have further cemented this purpose within our organisation.
However, our work isn't done quite yet. For Optimising, this is simple the start of our journey towards building a better business and world!
Find out more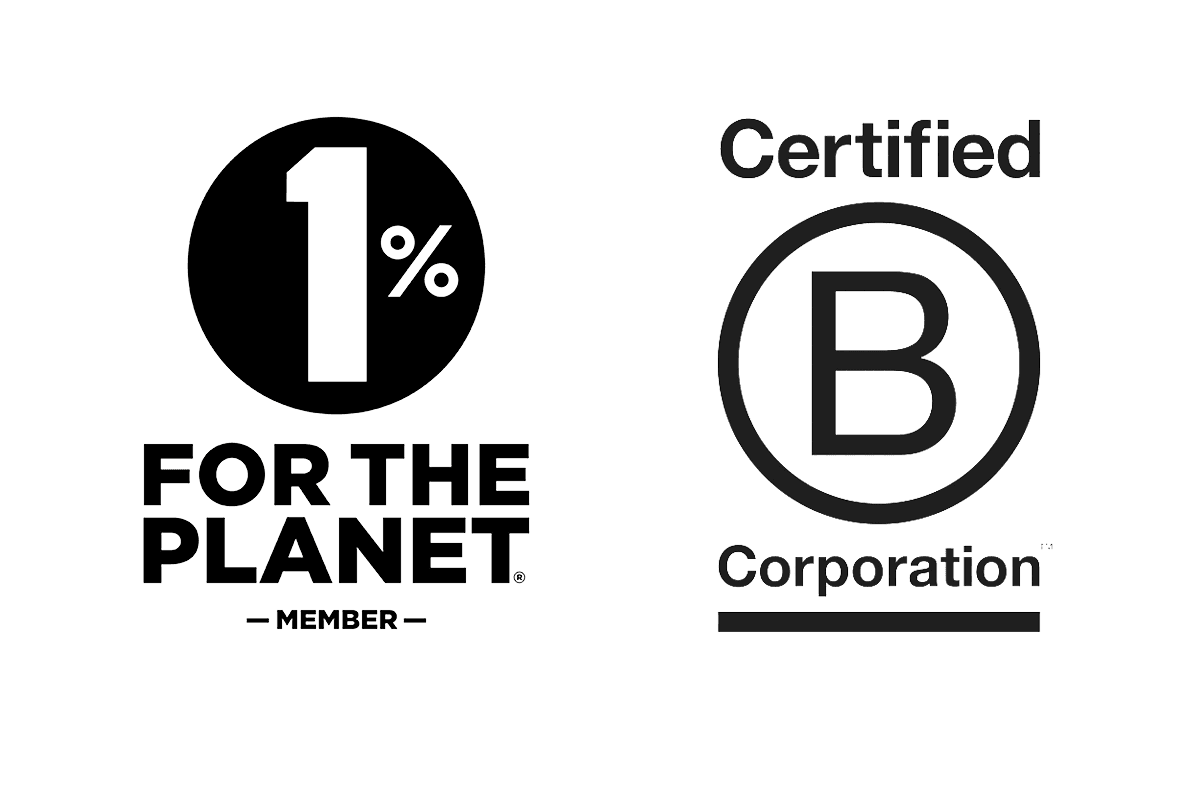 Partner with
the real deal
Chat with us today and we'll get you the results you deserve.
We acknowledge the Wurundjeri Woi Wurrung people as the Traditional Owners of the land now known as Richmond. We pay our respects to Elders from all nations - and to their Elders past, present and future.
Optimising is committed to cultivating and preserving a culture of inclusion and connectedness. We are able to grow and learn better together with a diverse team of employees.