Skip to content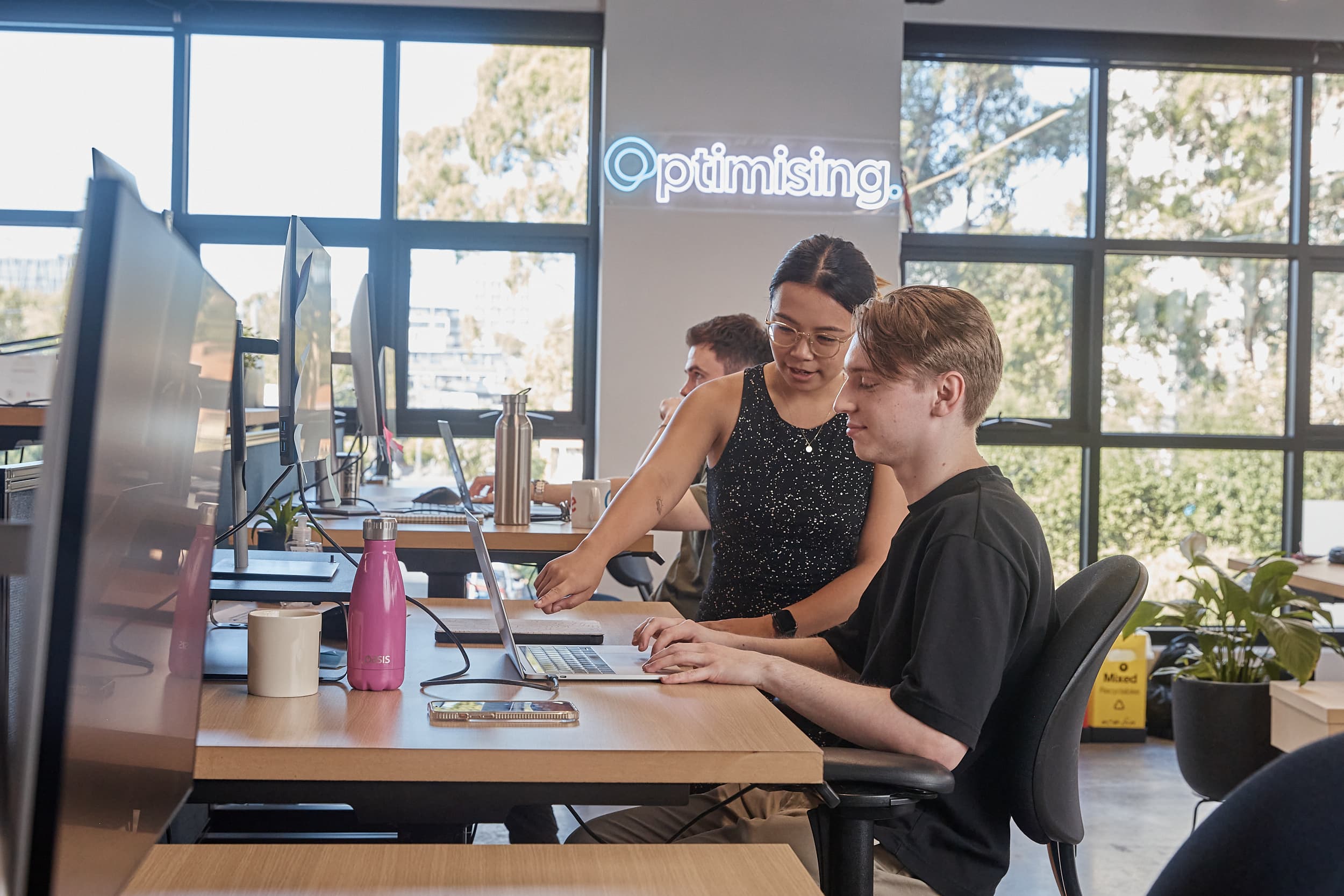 SEO for small business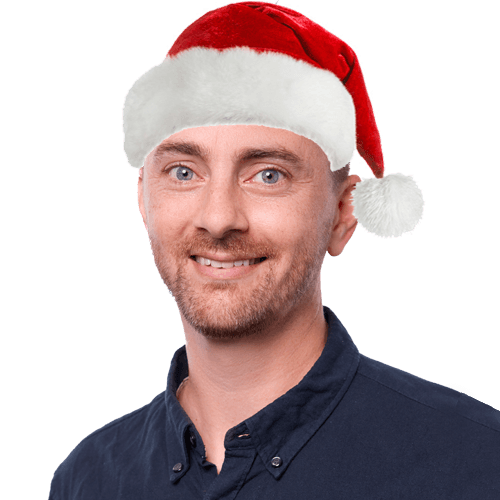 James Richardson
Co-Founder & Partnerships
It's so great to see small business owners excited about SEO campaigns and taking interest in affordable and effective marketing solutions for their business. The best thing about SEO is that you don't need a technical background to understand how it works.Though for some, adopting SEO can be a little daunting.
Here's a few tips for small business taking on SEO for the first time.
Pick the RIGHT Keywords
In choosing keywords, be specific by resolving ambiguity. For example, If you own a fashion boutique in Prahran, include key terms that narrow down your business into the most suitable descriptions. A boutique for who? You might choose the words 'designer' or 'accessories' but is it for men, women, pets or homes? 
Two business' might have similar keywords but sell completely different products. Know exactly what 'searchers' are looking for when you choose your keywords, because nobody knows a business better than you and your customers.
Social Integration is a MUST
Align properly with a social media campaign - let your customers do some work for you. Facilitate their check-ins, encourage them to share photos or videos and respond to them promptly across Facebook and Twitter. 
Good feedback on your page means all that traffic clicking through is seeing their comments. Third party recommendation is a powerful tool!
Can you convert this new traffic?
Think about what the increased traffic is doing for you - don't just use SEO because it might be fashionable or you've heard it's effective. Each business capitalises on SEO in very different ways. 
Is it easy for new website traffic to contact you or begin new sales? Make sure you can capitalise right from the very beginning, so there is minimal tweaking later on and you can focus on making sales and building a customer base.
---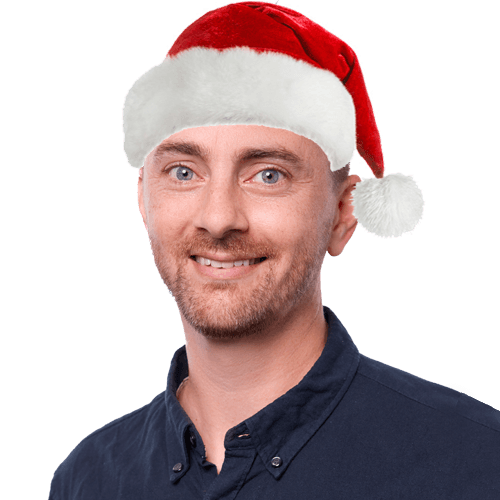 James Richardson
Co-Founder & Partnerships
Working in the SEO industry for many years alongside some of Australia's biggest brands, James started his online career running online Sports Fan sites, as well as cutting his teeth on several successful eCommerce brands and content sites.
Previously holding various senior roles across the Sales and Marketing teams for ASX listed companies, he went on to found Optimising with Daniel and is proud he has helped mould it into one of Australia's leading SEO agencies.
When he's not in the office he's at home having pretend tea parties, or building a cubby house in the lounge room with his three young girls.
We value purpose over profit and take action.
Our values and beliefs have always set the tone and approach to our business. It's not just enough to grow as a company and produce profits, we have a global responsibility to make our economy more inclusive and sustainable. As both a B Corp and a member of 1% for the planet, we have further cemented this purpose within our organisation.
However, our work isn't done quite yet. For Optimising, this is simple the start of our journey towards building a better business and world!
Find out more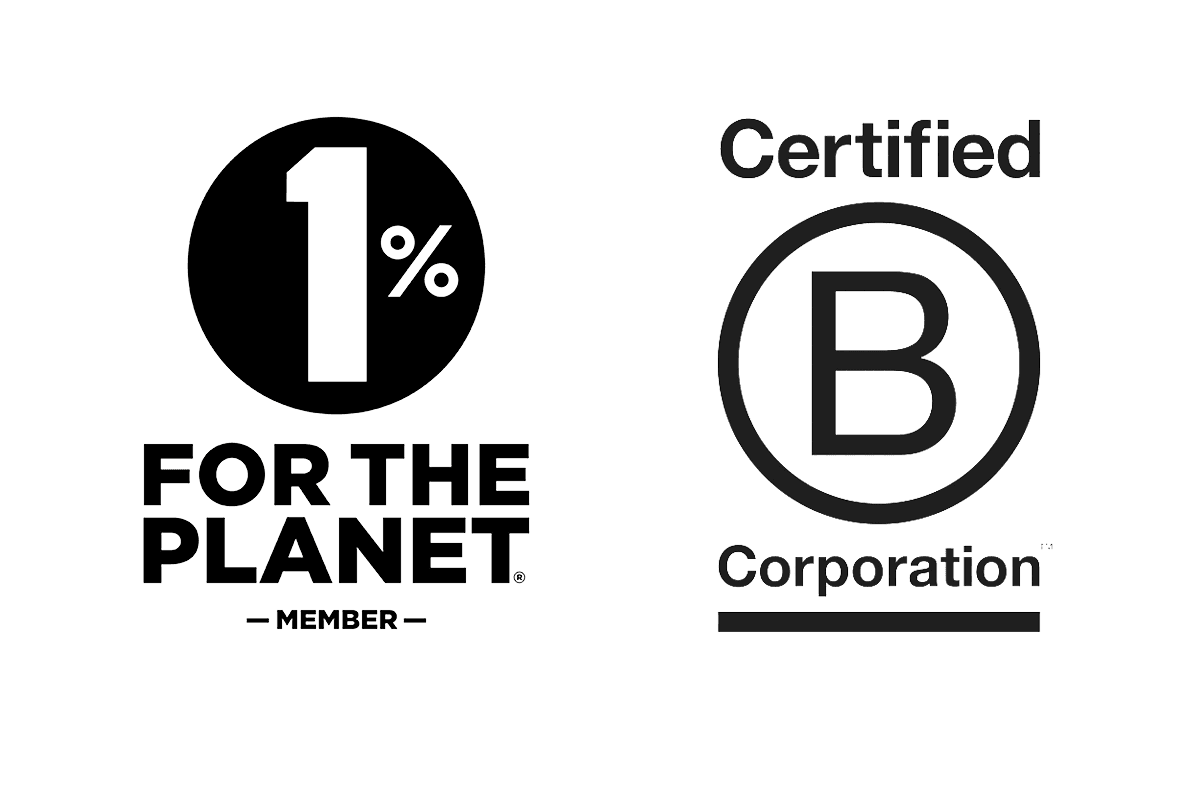 Partner with
the real deal
Chat with us today and we'll get you the results you deserve.
We acknowledge the Wurundjeri Woi Wurrung people as the Traditional Owners of the land now known as Richmond. We pay our respects to Elders from all nations - and to their Elders past, present and future.
Optimising is committed to cultivating and preserving a culture of inclusion and connectedness. We are able to grow and learn better together with a diverse team of employees.