Skip to content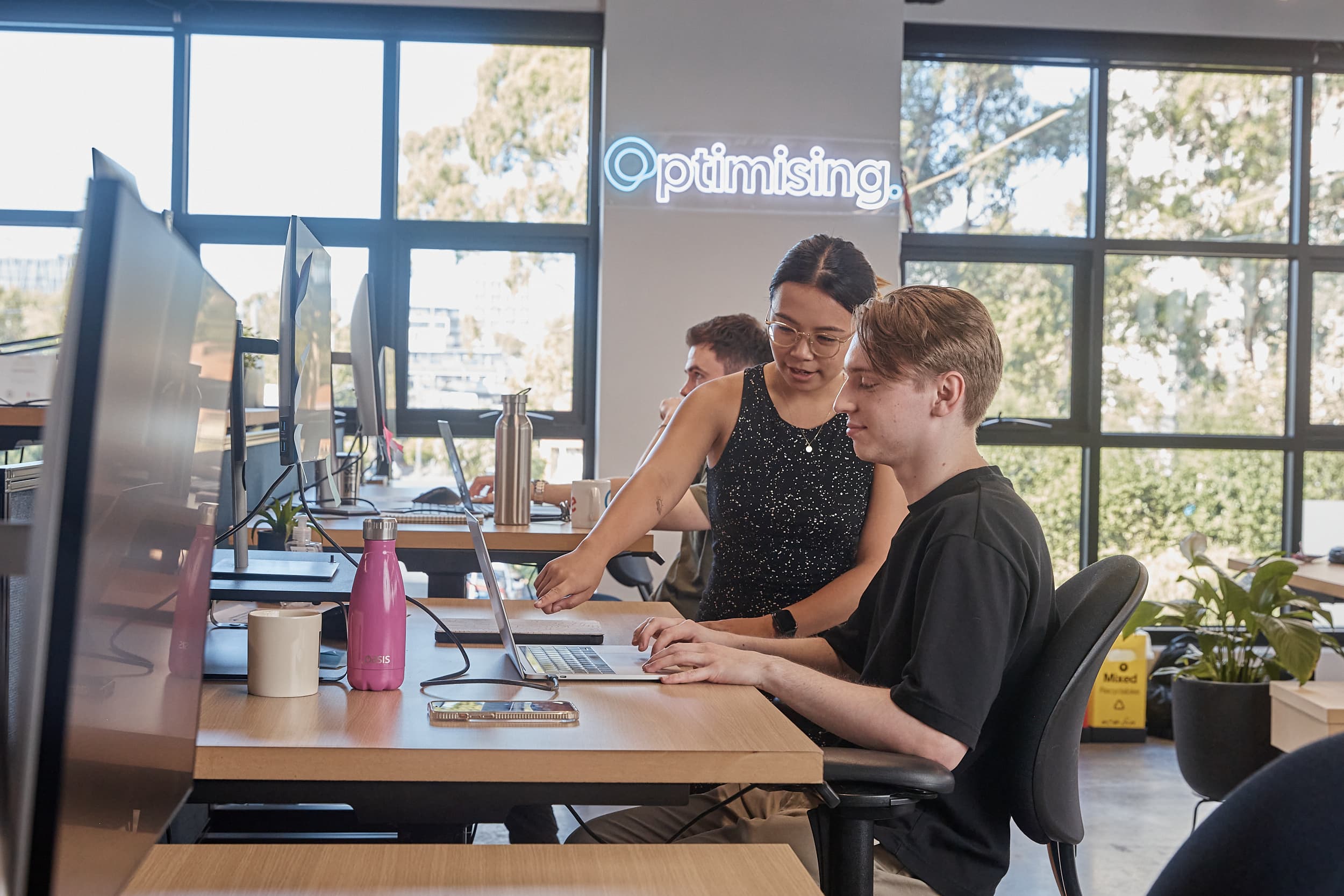 Richmond's best cup of coffee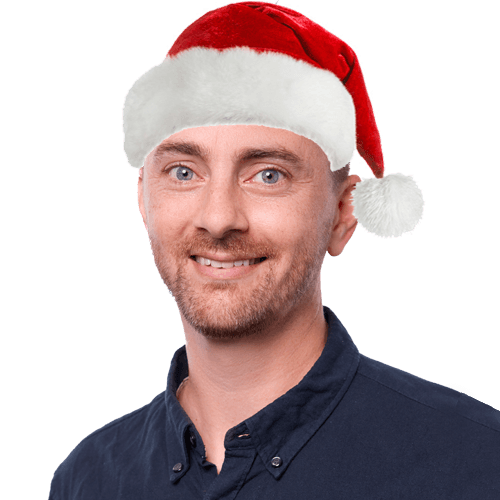 James Richardson
Co-Founder & Partnerships
*within a 500m stretch of our office
Here at Optimising HQ, it's no secret we work hard. Cooped up in our office, rarely seeing the light of day. And from time to time, we need to step out and fuel our bodies in order to keep on trekking and delivering our clients the results they desire.
Which means naturally, we love caffeine. It gets us through. It's addictive. Loads of scientific research and countless Daily Mail articles also inform us that it's very good for us so it must be true. And well, what Melbournian doesn't appreciate a good drop of coffee?
With all this in mind, we thought we'd take it upon ourselves to find the best cup of coffee in Richmond. To find the most delicious, freshly brewed, warm drop of goodness in town that will not only wake us up in the morning, but will keep us buzzing and churning through the copious amounts of work piled up on our desks. Jokes. We're a digital office who care for the planet, but saying we have countless tabs open all at once, just doesn't really have the same effect now does it?
And so, I set out Monday morning to find the best coffee in Richmond within a 500m radius of our office. Based on my research and local knowledge, I chose cafes within proximity who all claim, and don't they all, to offer a 'good cup of coffee'.
Over the five days, across five different cafes, I placed my coffee order, the exact same coffee order might I add - after all it needs to be fair and accurate research. I then rated my coffee experience out of 5 based on the price, the overall service and of course the most important part - the taste. Who cares if you charge me an extra 50 cents, Sally, I mean if your coffee tastes delicious then well, sobeit.
Day 1 Monday - Cheeky Monkey
Today, I'm a walking zombie (big weekend) and a cup of coffee (or 5) is certainly needed. As there is a lot riding on my Monday morning coffee excursion, I chose to start my day and kick off my coffee research at Cheeky Monkey on Swan St.
I walk in and immediately my nose is hit by the waft of fresh flowers coupled with an aromatic smell of coffee beans, and I begin to wonder if it would be acceptable for me to bottle this smell up and wear it to work tomorrow. We're off to a good start.
It's busy, the restaurant looks packed, and there are plenty of people waiting around for their take-away orders. But, lucky me there is only one man in front of me in the line. He's quickly served, which means I order within approximately 35 seconds of walking into the cafe. Definitely a good start. Regular latte, one sugar thanks. The price is $4.50. The girl behind the counter is super polite to me and her positive attitude seems rather infectious.
I only have to wait two minutes in total for my coffee, which on a Monday morning is actually bliss, considering how many others were initially waiting. I say 'thank you' and Happy Positive Girl behind the counter says 'no worries, have a good day *insert name here*. Nice touch. She gets extra points for addressing me by my name.
I take a sip and instantly notice the coffee is the perfect drinking temperature. If you like your coffee hotter, I suggest requesting so in advance, but lucky for me - that's my preferred temp. The coffee tastes like it's the right kind of balance between a rich and smooth blend. It's certainly strong, with a subtle hints of almond coming through. It goes down easy - my kind of coffee on Monday morning.
Considering Cheeky Monkey were quite busy; the coffee was yum, quick, fairly priced, and the service was top-notch. I'd go back. And considering this is my first coffee rating experience, well you'd be silly to not take my word for it.

Day 2 Tuesday - Rowena Corner Store
Known for their mouth watering Greek Food, insanely- ridiculous milkshake creations and authentic 50's interiors that make you feel like you really missed out on life by being born in the early 90's, Rowena Corner Store is my day 2 morning coffee pit-stop.
I walk in, and instantly i'm greeted with a smile by one of the staff. The restaurant is busy, but there is no one at the counter, so I walk up and place my order. Again, greeted by another Happy Positive Girl. So much happy. Either i'm wearing a t-shirt that says,"Hi, i'm reviewing your coffee and my experience in your cafe, so be nice", or cafe staff in Richmond are just... well, happy? I'm not sure.
I place my order ($4.50) and take a seat along the window bench. Looking around, this place is really cool and stocked with a number of pantry fillers/fresh milk/ and all your favourite candy by the counter. Everything you need in life really. By the time I finish scanning the room, my order is announced (seriously waited 50 seconds tops), teamed with a polite, "Thank you, have a great day".
The coffee is strong, rich and creamy and again, the perfect temperature. It's really GOOD coffee. I can't fault Rowena. These guys have obviously been here twice longer than i've been living on earth, so they know what they're doing. My only regret is that i didn't dine in and order food. Damn management why couldn't this be a food review?

Day 3 Wednesday - Black Gold est 2016
Oh glorious Hump Day. It's all downhill from here and off to Black Gold on Lennox St to celebrate with a cup of warm, roasted... black gold. BG is fairly new-ish to Richmond, and I gather this by it's name and the est 2016 signage. Could just be a coincidence.
I walk into the cafe and despite it being late morning, it's still quite busy. Black Gold is small and cosy inside, but the decor is rather modern. I'm greeted straight away and as there is no one in line, my order is taken almost immediately. There is only an option of either a small or large takeaway coffee, so I opt for a small, $4.00.
The coffee here is smooth and creamy and certainly sweeter than expected. It's going down easily and i'm automatically wishing I had ordered a large. The takeaway coffee cups are sleek and fun - an added bonus to look at, much like the decor inside, and i'm certainly going to be back!

Day 4 Thursday - Torino Express
Thursday, you took your time getting here. Nevertheless, you're here. And that's all that matters. To celebrate and to continue on with my Coffee Bender Week, I'm off to a local cafe on our street called, Torino Express. If you did not work in the area or live in the area, you almost wouldn't know this place existed. In fact, I've walked past several times and I've never stopped in.
As i'm approaching, I realise how busy it is, tradies outside eating their meals and a few ladies inside occupying the tables, having coffee with their friends. Always a good sign. There are two others in front of me waiting in line for their coffees, they've already ordered and so I stand inside patiently waiting for two minutes before I'm kindly greeted.
I place my order, and as I pull out my card to pay ($4.20), the lady behind the counter informs me there is a 20c surcharge for using my card. For using the item everyone uses to pay for their items with these days.
Despite the below average coffee, the service at Torino was ok (considering they were busy). I can definitely say i've had a better experience. And as there are countless cafe options within proximity to choose from, I can honestly say I won't be going back. Sorry, Torino. 
Day 5 Friday - Rush Cafe
It's Friday. Phew made it. It's the last day of my 5 day Coffee Bender and after yesterday's experience i'm kind of relieved it's almost over. On my morning commute, I stop off at Rush Cafe, which is conveniently located directly below our office. It's fairly busy which again is always a good sign, but I have been fooled before. Once.
There are many bikes on the walls (the cafe is apart of a bike store), and despite the fact that I hate bikes, this place has an overall welcome and warming atmosphere.
I'm greeted straight away by a nice woman (not too overly happy which I appreciate), who places my order. $3.80 for a regular coffee. Anything under $4 is practically free. I wait approximately one minute in total for my coffee, giving me enough time to reply to a message and check my Instagram feed. As I leave, both staff members behind the counter say 'thank you' to me, and i'm off on my merry way, back to the office.
The coffee here is spot on, it's creamy and delicious. There was initially a lot riding on this place (pun intended) given the convenience of the location, but Rush Cafe gets good reviews all around for service, price and taste! I will be back.

The Wrap Up
Based on my 5 day Coffee Bender Week experience, both Rowena Corner Store and Rush Cafe are equal winners overall, both having a total of 4.8/5. Black Gold was a definite second, followed closely by Cheeky Monkey, and lastly, let's not forget about Torino Express. Well, there you have it. Next time someone says, "let's go get a coffee in Richmond". You'll know where to go. Or where not to go. You decide.
---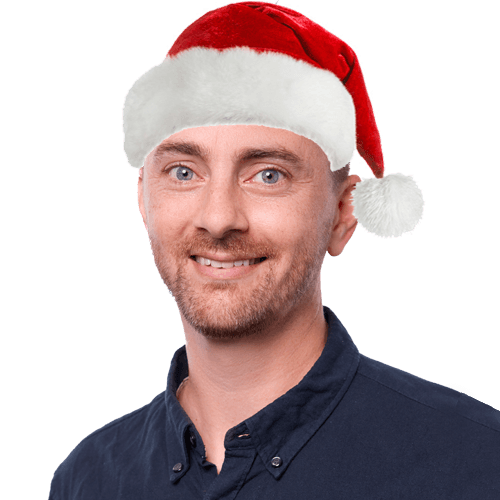 James Richardson
Co-Founder & Partnerships
Working in the SEO industry for many years alongside some of Australia's biggest brands, James started his online career running online Sports Fan sites, as well as cutting his teeth on several successful eCommerce brands and content sites.
Previously holding various senior roles across the Sales and Marketing teams for ASX listed companies, he went on to found Optimising with Daniel and is proud he has helped mould it into one of Australia's leading SEO agencies.
When he's not in the office he's at home having pretend tea parties, or building a cubby house in the lounge room with his three young girls.
We value purpose over profit and take action.
Our values and beliefs have always set the tone and approach to our business. It's not just enough to grow as a company and produce profits, we have a global responsibility to make our economy more inclusive and sustainable. As both a B Corp and a member of 1% for the planet, we have further cemented this purpose within our organisation.
However, our work isn't done quite yet. For Optimising, this is simple the start of our journey towards building a better business and world!
Find out more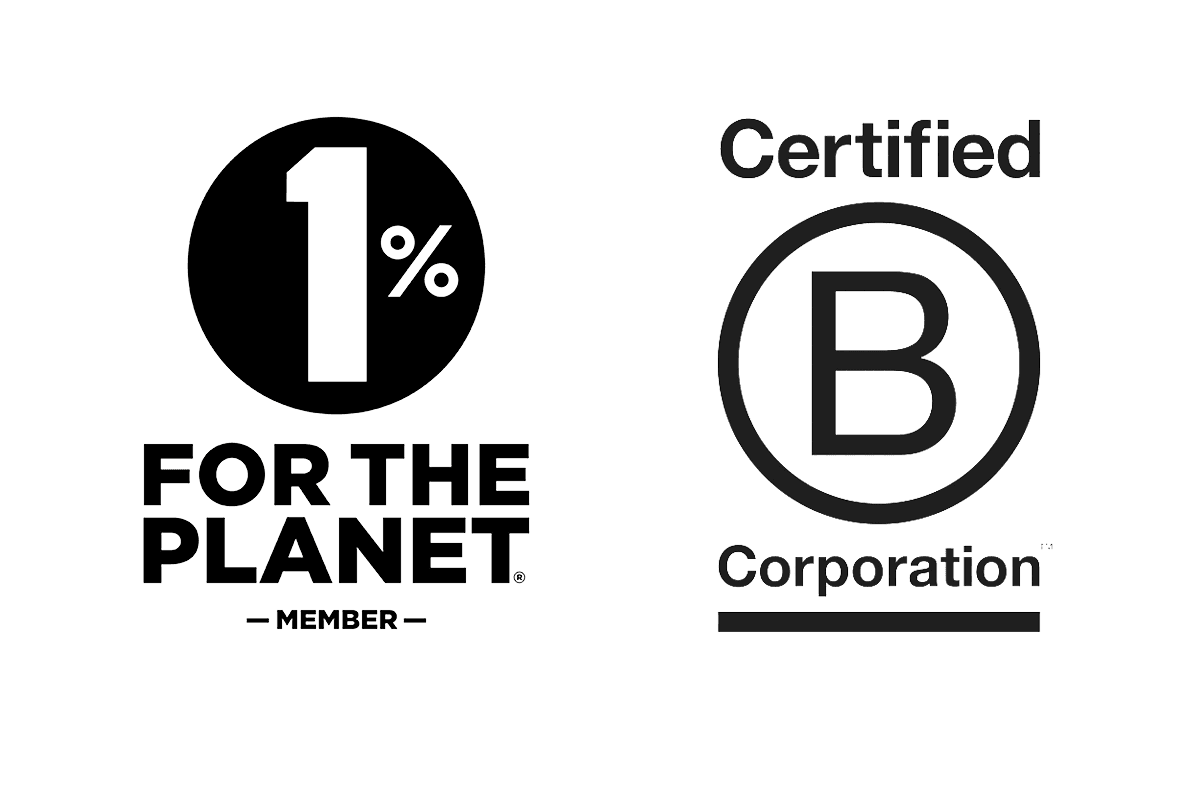 Partner with
the real deal
Chat with us today and we'll get you the results you deserve.
We acknowledge the Wurundjeri Woi Wurrung people as the Traditional Owners of the land now known as Richmond. We pay our respects to Elders from all nations - and to their Elders past, present and future.
Optimising is committed to cultivating and preserving a culture of inclusion and connectedness. We are able to grow and learn better together with a diverse team of employees.