Skip to content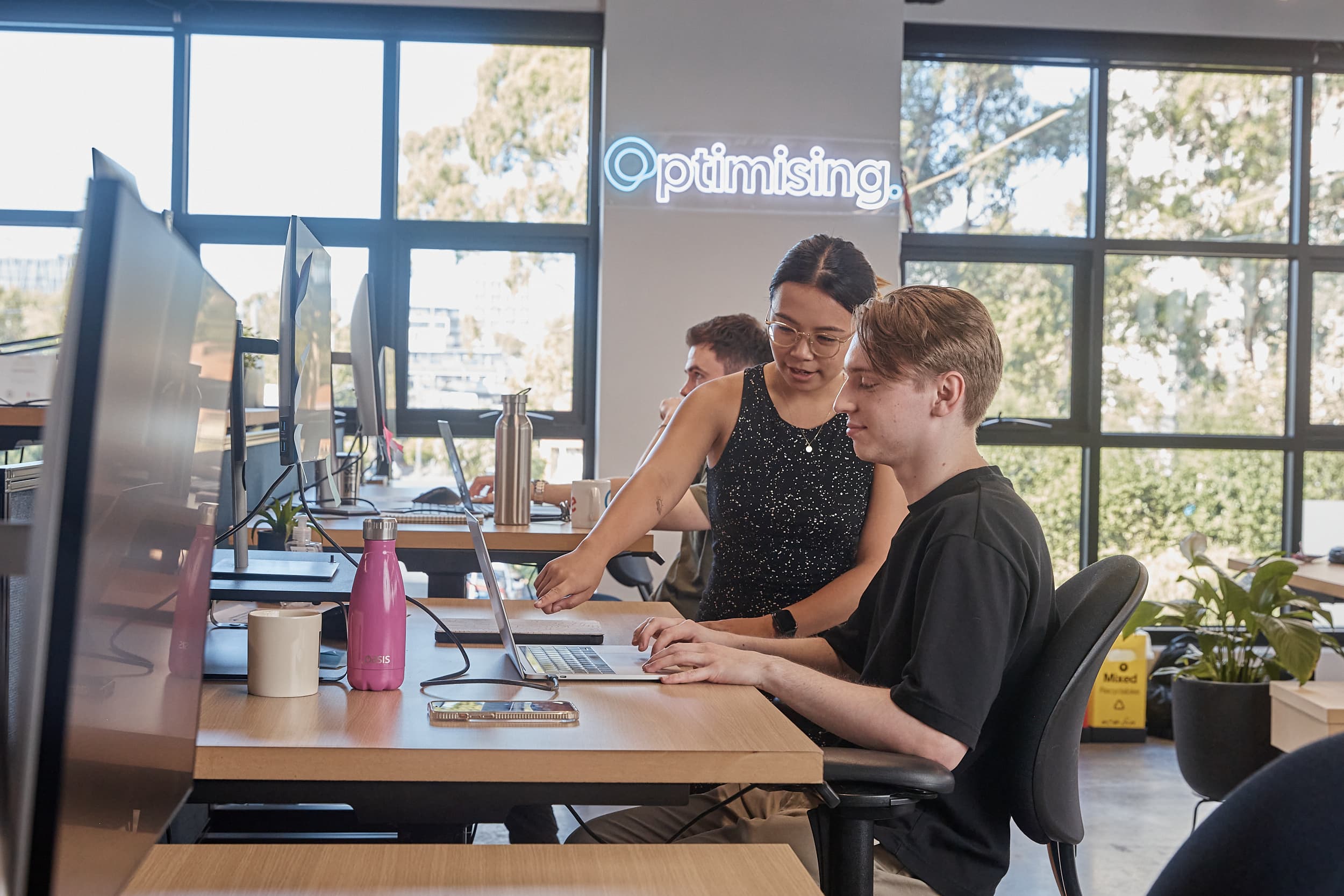 The Richmond milkshake review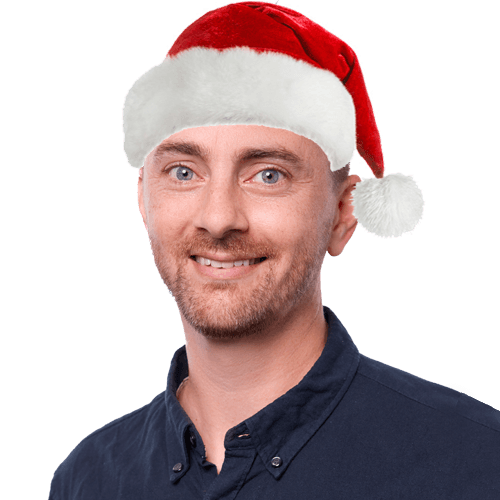 James Richardson
Co-Founder & Partnerships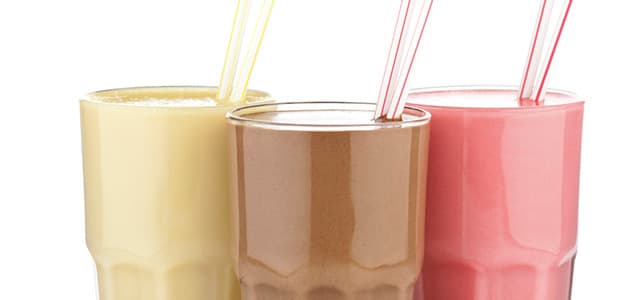 This week Optimising has had the pleasure of hosting a work experience student, Mason, for the week.
We've been schooling him on the ins and outs of what it takes to to be a real deal Digital Marketer, and everyone has commented on how good he has been doing here.
Here is a little from Mason:
I'm Mason, or Mas for short. I attend Balwyn High School, and play a few different sports including Soccer, Futsal and Tennis. However, these are not some of the places or activities that I prefer to take part in. My interests reside in more of the online world. Since the start of high school, I've always enjoyed mucking around on computers and technology. I started out with YouTube, learning about video monetisation and understanding what was involved to create a successful YouTube channel. Some more recent ventures include a website hosting company, and the creation of a locally hosted Minecraft Server. All have been fantastic learning experiences and driven my passion to learn more about online marketing.
Now we're not slave drivers here at Optimising, so we thought what better way reward Mason for a hard days work, than to get him to taste test and rate local milkshake options.
So without further ado, below is (milkshake connoisseur) Mason's critical look at the local Richmond milkshake culture:
Day 1: Messina Gelato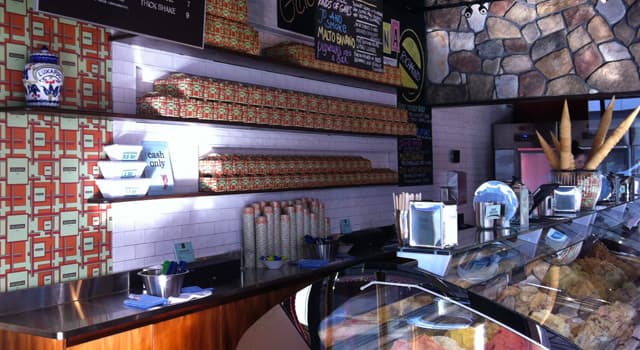 On Day 1, taste testing started at the brand new Messina Gelato, where customers were lining up, ready for a delicious tasting gelato or milkshake! The lady at the counter was very helpful whilst I was making my decision on what flavour gelato I wanted to have in my milkshake. I was even given a small scoop of gelato to try, before I ordered.
My milkshake was made within a matter of seconds, flavoured by milk chocolate and peanut fudge. Sounds like a strange combination, but when you take your first sip, the sweetness bursts into your mouth. The sweet milk chocolate was balanced by the peanut fudge, not making the shake too sweet to finish!
At a price of $7 for a decent shake size, I can say that I am extremely pleased with our first testing.
Rating: 4 out of 5
Day 2: Rowena Parade Corner Store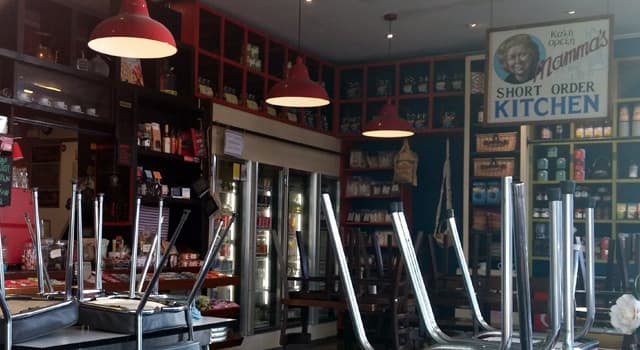 For Day 2, we visited Rowena Parade Corner Store. The place was filled with traditional decorations, such as milk cartons and glass water bottles. This store definitely had a homely feel to it. Bonus points for the experience.
We ordered our milkshakes, I chose the Banana flavour.
Filled to the brim, the massive Banana shake was filled with a very sweet banana flavour. After about half of the shake, the sweetness nearly became too much!
Aside from this, it was well worth the $6 spent.
Rating: 4.5 out of 5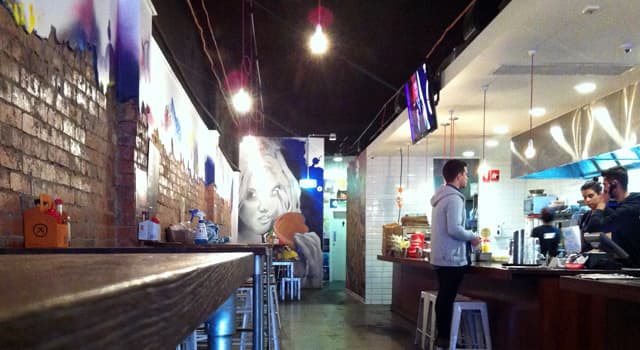 We headed down to The Beer and Burger Bar in Swan Street to pick up another milkshake for the taste test. We had a choice between Oreo, Caramel and Vanilla. Of course, we chose Oreo!
This was my first time trying an Oreo milkshake, but never mind that. This was one of the best milkshakes I've ever had.
There are little bits of Oreo inside that are all crunchy when you drink the milkshake giving it a cool consistency. Aside from that, the service was great, didn't take long at all to be served and the cost was well worth it.
Rating: 4.5 out of 5
Day 4: Rush Cafe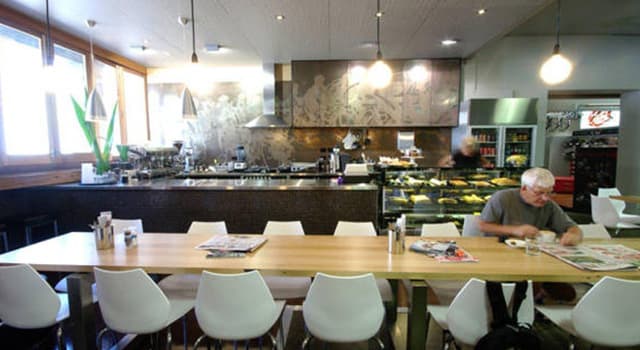 The Rush Cafe was our final stop for milkshake week. I chose the coffee flavoured milkshake to change things up a little. The cafe was bustling with activity, but they managed to serve the milkshake very quickly after the order. At a price of around $7 (I didn't check my change), the sizing of the shake was great.
The coffee flavour was delicious, just like their normal coffee, unfortunately the only downside was it was lacking in the milkshake department. Overall, it was still a solid milkshake and was certainly enjoyed.
Rating: 4 out of 5
Day 5: This blog post
So as you can see, it was a very close race, and honestly, these were all amazing milkshakes. Richmond could well be the milkshake capital of Victoria.
From the team here at Optimising, we'd like to thank Mason for all his hard work this week and we are looking forward to seeing what he does in the future with his skills.
---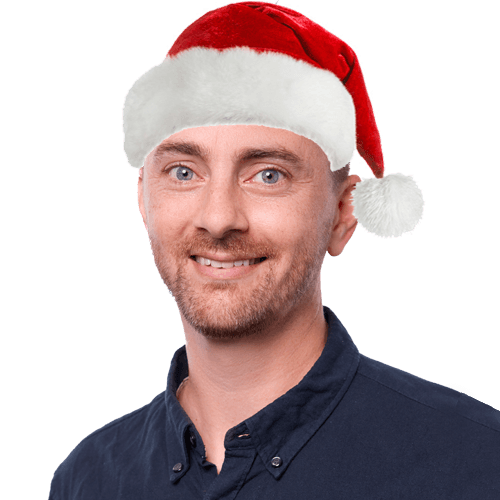 James Richardson
Co-Founder & Partnerships
Working in the SEO industry for many years alongside some of Australia's biggest brands, James started his online career running online Sports Fan sites, as well as cutting his teeth on several successful eCommerce brands and content sites.
Previously holding various senior roles across the Sales and Marketing teams for ASX listed companies, he went on to found Optimising with Daniel and is proud he has helped mould it into one of Australia's leading SEO agencies.
When he's not in the office he's at home having pretend tea parties, or building a cubby house in the lounge room with his three young girls.
We value purpose over profit and take action.
Our values and beliefs have always set the tone and approach to our business. It's not just enough to grow as a company and produce profits, we have a global responsibility to make our economy more inclusive and sustainable. As both a B Corp and a member of 1% for the planet, we have further cemented this purpose within our organisation.
However, our work isn't done quite yet. For Optimising, this is simple the start of our journey towards building a better business and world!
Find out more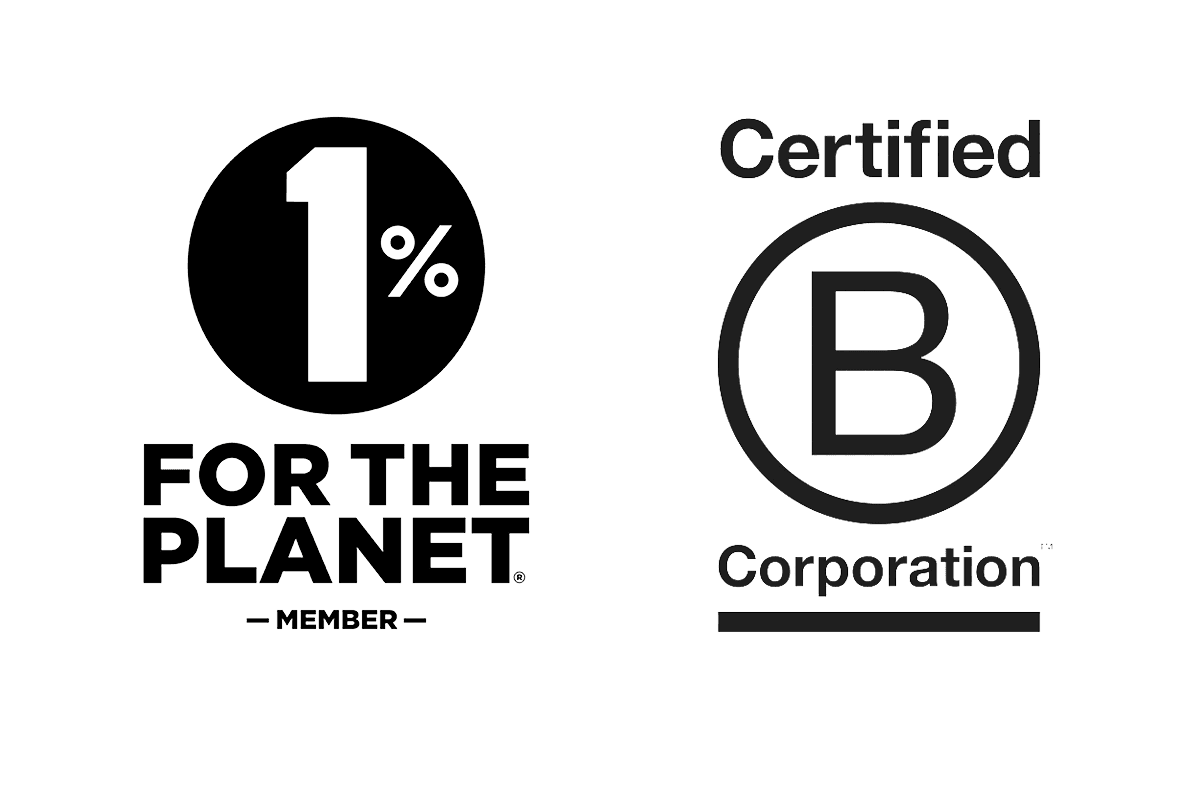 Partner with
the real deal
Chat with us today and we'll get you the results you deserve.
We acknowledge the Wurundjeri Woi Wurrung people as the Traditional Owners of the land now known as Richmond. We pay our respects to Elders from all nations - and to their Elders past, present and future.
Optimising is committed to cultivating and preserving a culture of inclusion and connectedness. We are able to grow and learn better together with a diverse team of employees.