Skip to content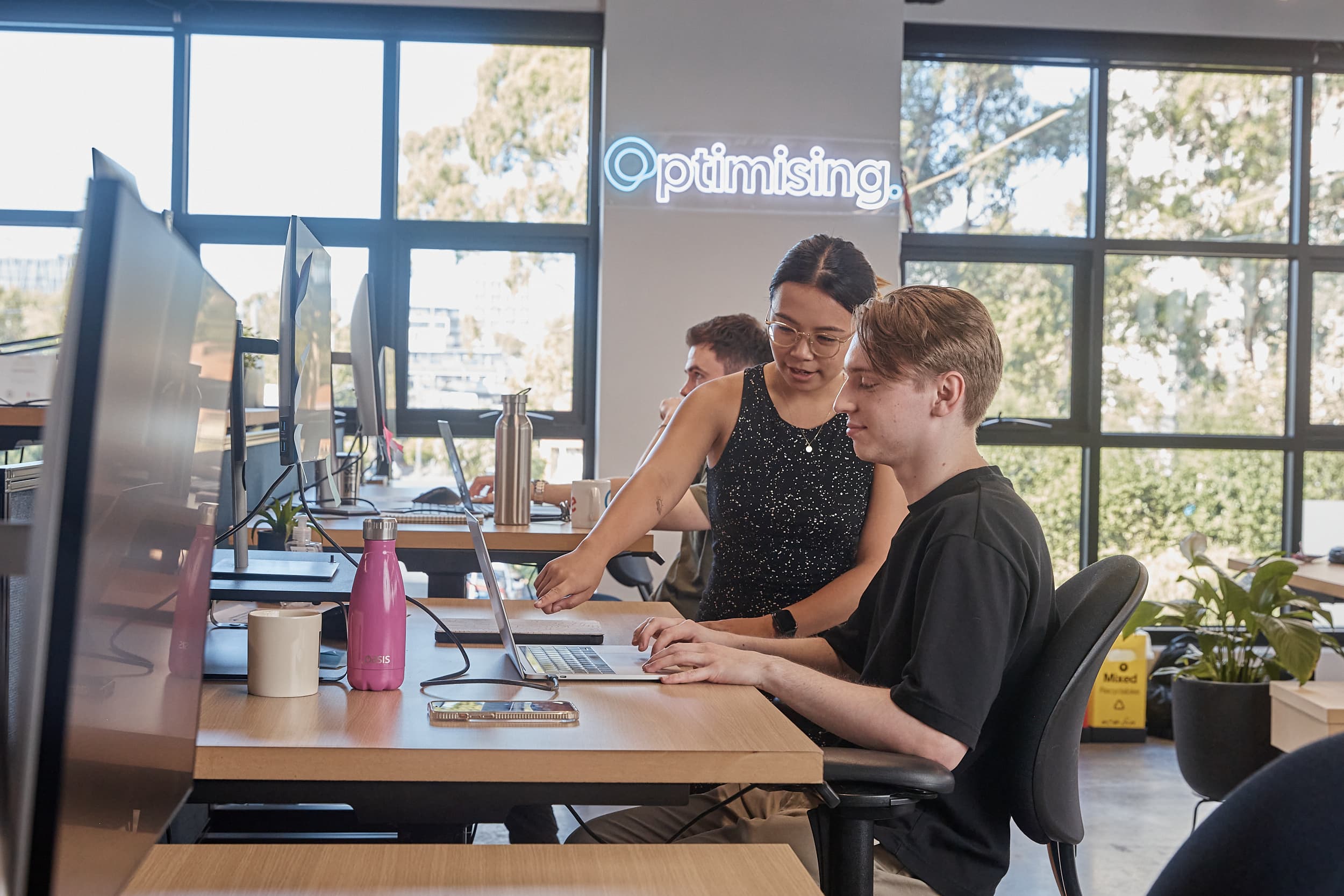 Reddit Secret Santa: The biggest secret santa in the world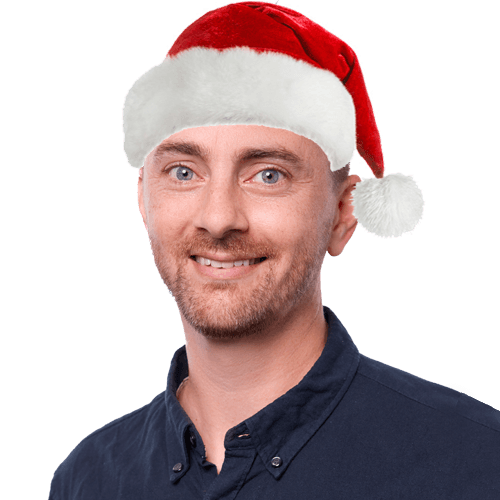 James Richardson
Co-Founder & Partnerships
Every year at the start of October, a reminder email hits my inbox - "Organise Secret Santa". It's a pretty well known fact around the office that when it comes to Secret Santa, or Kris Kringle, or "Wichteln" as my German friends refer to it, no one gets more excited than I do. So it was only natural that when I heard about the world's largest Secret Santa, with over a hundred thousand people participating across the globe, I had to get involved.
In its ninth year, the Reddit Secret Santa brought together users from over 150 countries with goal of spreading "goodwill and joy to one another, through the spirit of giving and receiving happiness." Since its inception, over 1 million gifts have been exchanged.

Photo: The Optimising Secret Santa haul
The process is quite straight-forward and streamlined. Once registered, you fill out a questionnaire about your interests and hobbies as well as some practical information like your shirt size and any food allergies. Once registrations close, you are randomly matched to another user. You can then retrieve the responses to your match's questionnaire and with their Reddit username available, you can go through their comment history for additional inspiration to find the perfect gift. Gifts then need to be sent by mail before a set cut-off date. Once you've received a gift, you are expected to upload a picture to an online, public gallery to thank your Secret Santa. 

Unlike other Secret Santa's, there was no set limit on how much or how little participants could spend on gifts and so I wasn't sure what to expect when I found my gift sitting on my desk one morning when I arrived at work. As it turned out, my Secret Santa had put together a gift combining a few of my favourite things. I love the TV show Survivor and so my SS got me a custom sticker with show's tagline "Outwit, Outplay and Outlast". I also got a sticker for the "Dunder Mifflin Paper Company", a fictitious company from another one of my favourite TV shows, The Office. Of course there was a sticker for my mighty Essendon Bombers and finally a Pokemon egg custom printed mug which I now use every day.
My own match was someone from New South Wales who I had learned was a dog-lover who owned two beagles. He was a massive pop culture fan and in particular, loved Pokemon. With this in mind, I thought a Pikachu costume for his two beagles would be the ideal gift. In addition, he listed travel in his interests and so I included a few souvenir type items from South Africa, where I was born and a great place to travel. I also added a Christmas card with personal note wishing him well for the festive season.
The most famous participant in the Reddit Secret Santa is without doubt billionaire Bill Gates, who's been involved for a few years now. As you might expect, being matched to Bill Gates is often referred to as "winning" Secret Santa thanks to the reputation he has built up for gifting multiple items, often worth thousands of dollars. Beyond the actual dollar value of items though, Bill Gates is known for the thoughtfulness of his gifts which he meticulously picks based on his match's interests, passions and hobbies. 
Take for example his 2017 match, user "VietteLLC" on Reddit - a cat lover who is passionate about rescuing animals. She received over a dozen cat related gifts including, most notably, a 15 kilogram plush cat. As is tradition, her celebrity Secret Santa included a personal note in which he mentions donations made on her behalf to various animal welfare organisations around the US.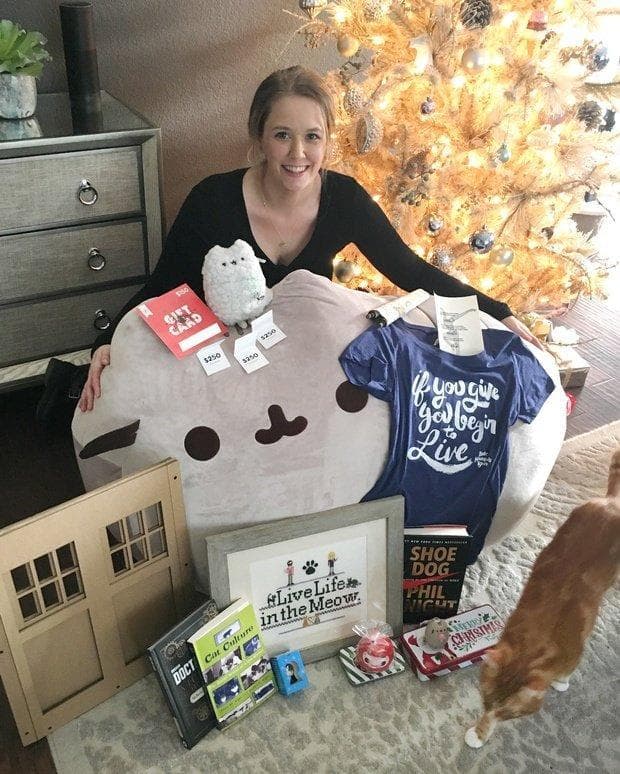 Of course Bill Gates was just one of several generous Secret Santa's in 2017. Another user received an all expenses paid trip to RuPaul's Drag Conference in LA including flights, accommodation and VIP backstage passes. Another received a Nintendo Switch gaming console - a particularly popular gift among the gamer-centric Reddit audience. Some gifts were quite practical too, one Secret Santa gifted their match a large package of everyday household items which was well received by the giftee who had been facing a tough patch financially.
Even though I didn't receive a gift from a billionaire, it still felt great to receive a gift from someone I didn't know, in another state, who had spent some of their valuable time learning a bit about what I loved and hand-picking gifts based on this. Of course it also felt great to learn about someone I didn't know and put together a gift based on their interests. As it turns out, this feeling of happiness is in line with research by Harvard professor Michael Norton who found time and time again that people who spent money on someone else rather than themselves were significantly more happy than those who had not. 
---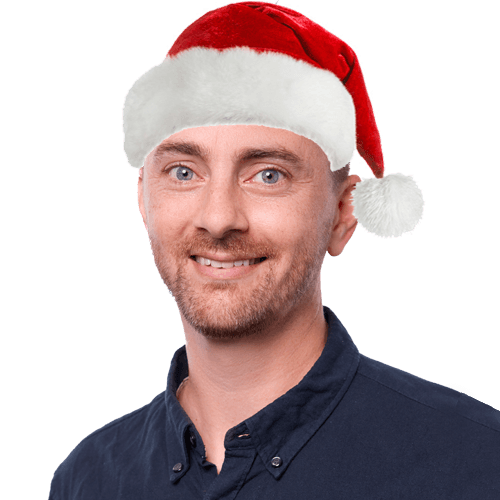 James Richardson
Co-Founder & Partnerships
Working in the SEO industry for many years alongside some of Australia's biggest brands, James started his online career running online Sports Fan sites, as well as cutting his teeth on several successful eCommerce brands and content sites.
Previously holding various senior roles across the Sales and Marketing teams for ASX listed companies, he went on to found Optimising with Daniel and is proud he has helped mould it into one of Australia's leading SEO agencies.
When he's not in the office he's at home having pretend tea parties, or building a cubby house in the lounge room with his three young girls.
We value purpose over profit and take action.
Our values and beliefs have always set the tone and approach to our business. It's not just enough to grow as a company and produce profits, we have a global responsibility to make our economy more inclusive and sustainable. As both a B Corp and a member of 1% for the planet, we have further cemented this purpose within our organisation.
However, our work isn't done quite yet. For Optimising, this is simple the start of our journey towards building a better business and world!
Find out more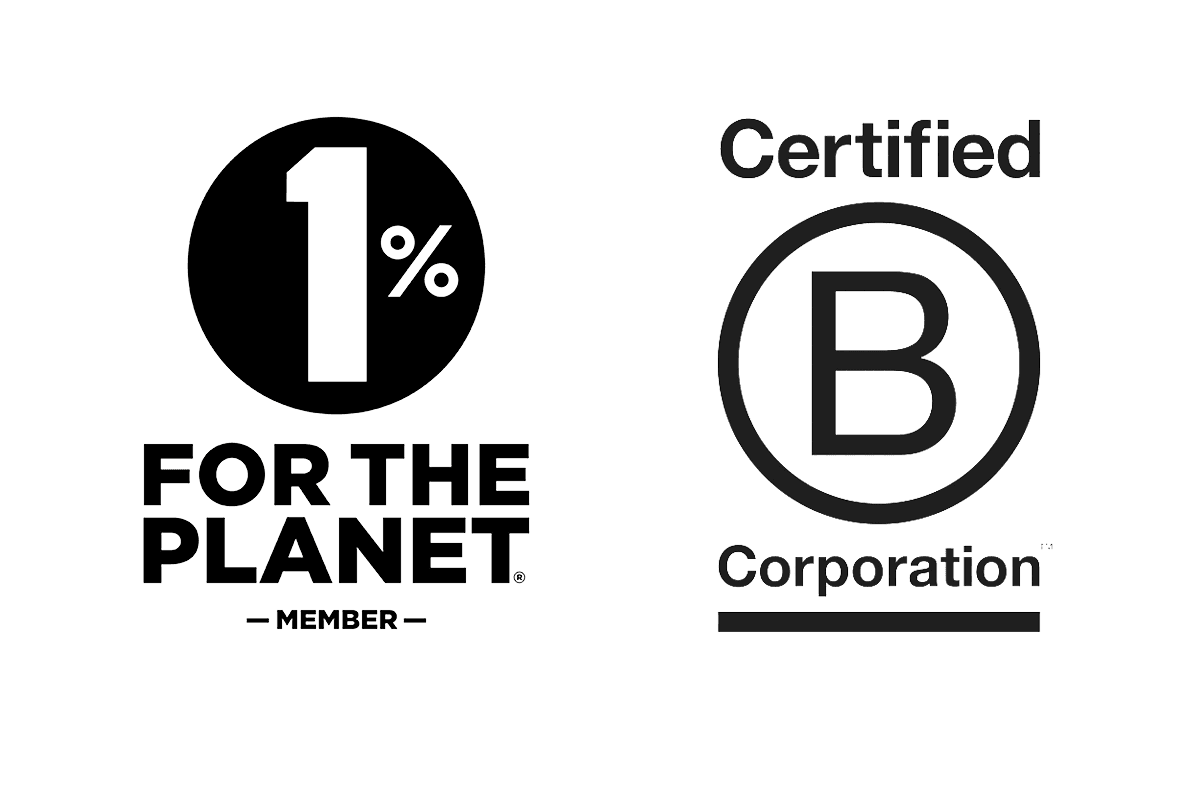 Partner with
the real deal
Chat with us today and we'll get you the results you deserve.
We acknowledge the Wurundjeri Woi Wurrung people as the Traditional Owners of the land now known as Richmond. We pay our respects to Elders from all nations - and to their Elders past, present and future.
Optimising is committed to cultivating and preserving a culture of inclusion and connectedness. We are able to grow and learn better together with a diverse team of employees.