Skip to content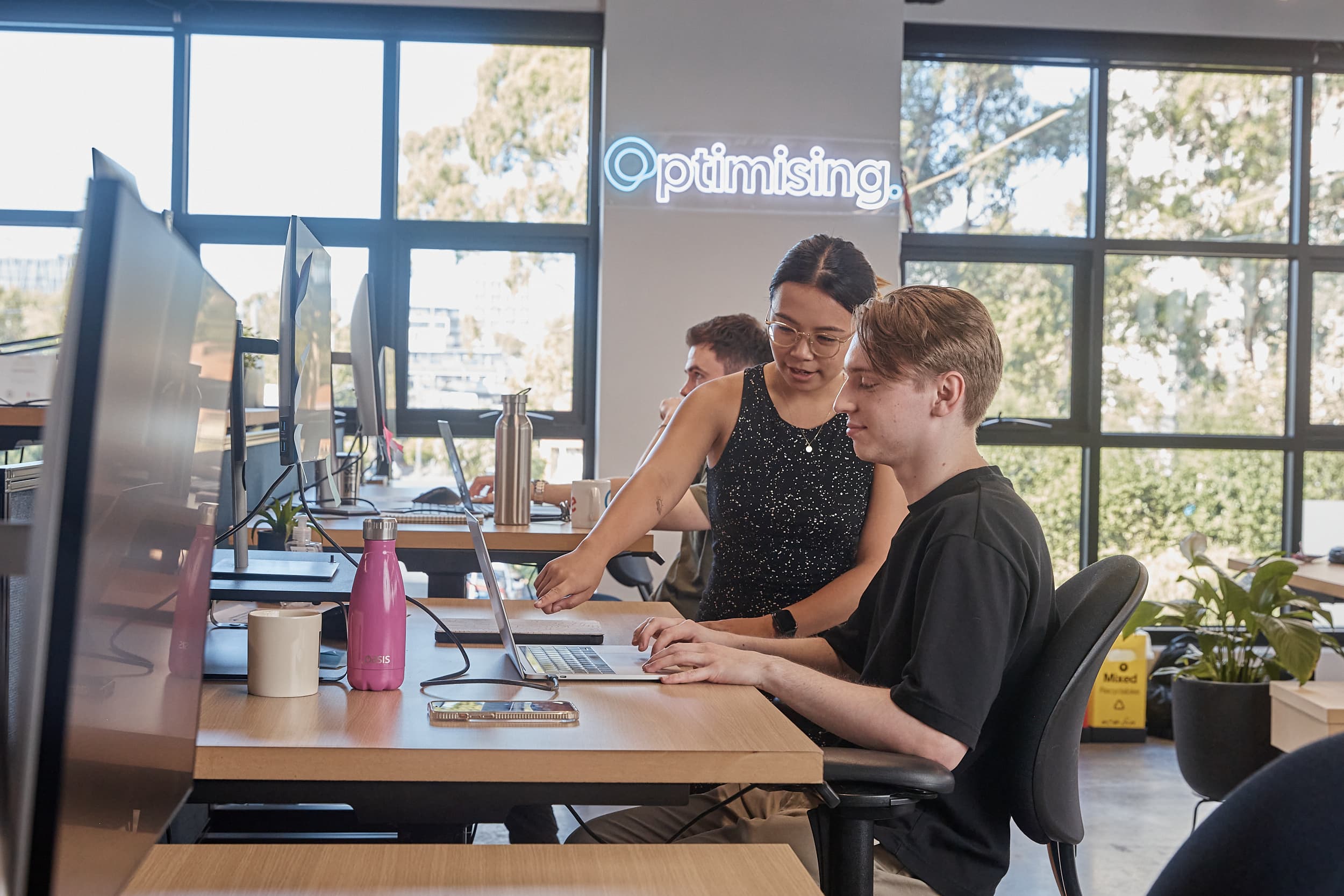 What is a quality score and why does it matter to my Google Ads campaign?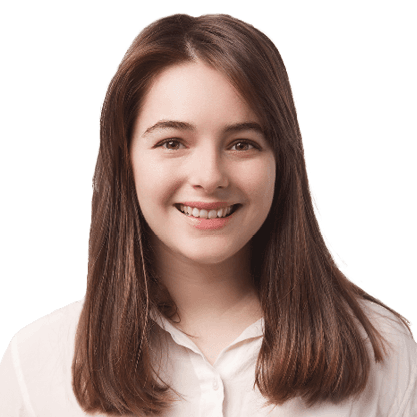 India Murphy
Content Specialist
There are no dumb questions, only dumb people asking questions. Wait, no! That can't be the quote… Maybe it's there are only dumb answers? Whatever the saying is, it's always better to ask now than look stupid later. 
Being the new Content Specialist at Optimising, I'm pretty much a novice when it comes to the world of SEO and PPC. Muddling through the digital slang and technical know-how, I've been faced with the need to ask a lot of dumb questions. And since my local library's copy of 'Digital Marketing for Dummies' was already borrowed, I've decided who better to ask than the expert (and patient) team at Optimising! 
Each month, I'll be asking one team member a dumb question and getting them to break down a technical term, technique or digital marketing strategy. This month, I'm asking our Paid Media Specialist, Nick Parkison, how the PPC ecosystem works and what a quality score means.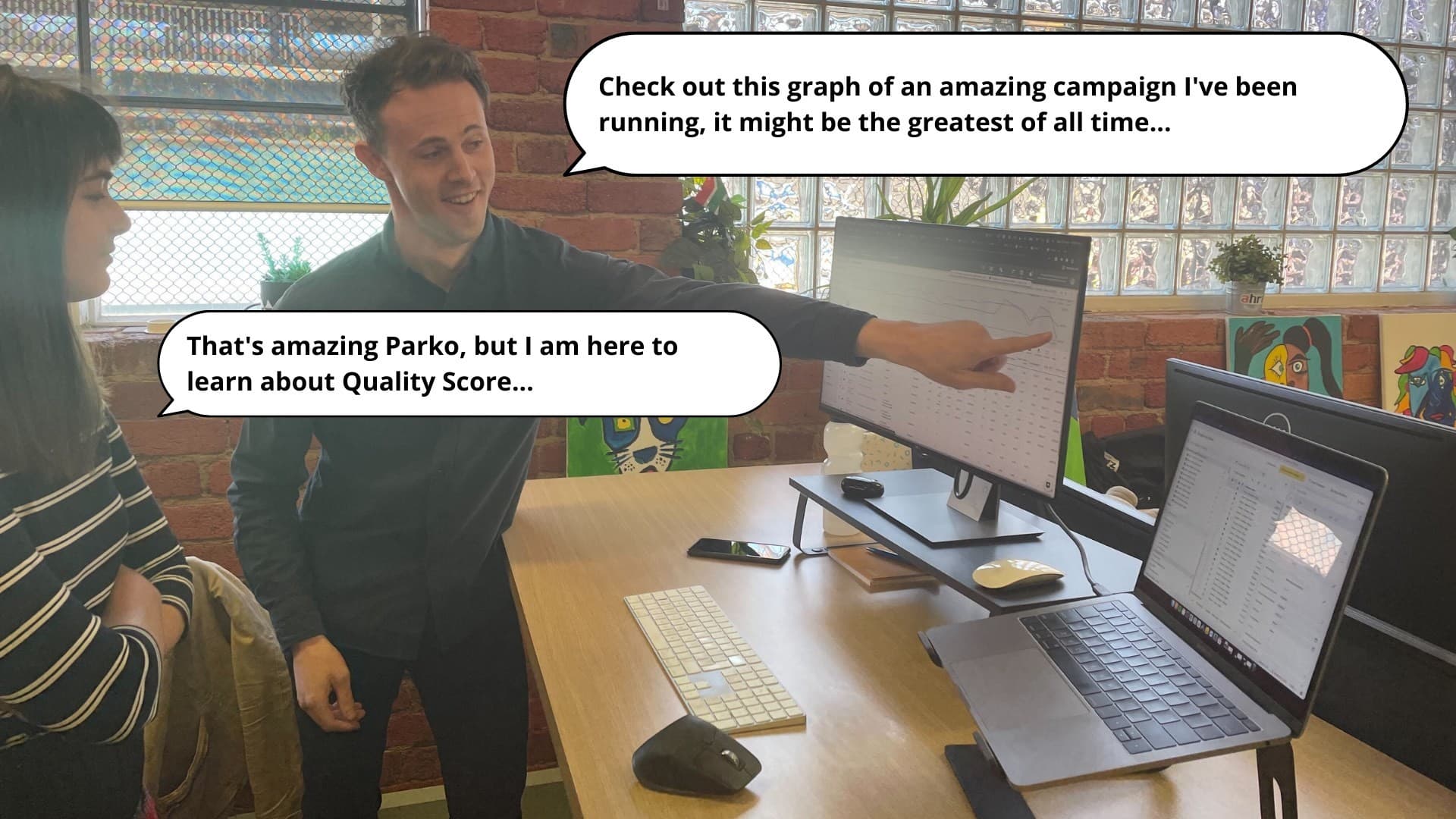 India Murphy (IM): Hey Nick! You're one of our PPC experts, right?
Nick Parkinson (NP): Hi India. 'Expert' is very kind, but I do know a thing or two about PPC.
IM: I've got a dumb question for you! What's a quality score in PPC? But first, can you explain what 'PPC' is?
NP: Sure thing! PPC stands for Pay Per Click. When a business or website places an ad on a platform (such as Google), they pay the platform for each click that their ad generates. 
IM: So if I click on an ad in my Google Search, an advertiser has to pay for it?
NP: Exactly. However, it's not just limited to Google. There are a variety of PPC platforms that a business or website will use to host ads in order to drive traffic to their site. Some common examples include Facebook Ads, LinkedIn, and of course, Google Ads. 
IM: And what's the benefit of using PPC ads compared to normal ones?
NP: When you run PPC ads, you're only paying for the clicks you receive. Unlike traditional ads when you are required to pay for the space regardless of click rate.
IM: Nice, sounds like a good deal!
NP: For sure! But, it's also becoming increasingly competitive.
IM: So, how does the platform determine which ads are at the top? Is it whoever pays the most?
NP: Yes and no. The Google Ads platform runs an 'auction' every time a user searches a query. Google determines an ad rank by weighing up two major factors. The first being how much an advertiser bids, as in how much they are willing to pay per click. The second is the quality score. 
IM: Which leads me to my question! What is a quality score?
NP: For a search engine like Google, they want to ensure that their results are relevant to what the user intends to find from their search query. This also extends to the ads they serve.
IM: So, if they present ads to the user which have little relevance to the query then it lowers the quality of their search engine service?
NP: Exactly, users may change to an alternative search engine to avoid unrelated results. To prevent this, Google compares ad quality and keyword relevancy when ranking ads in the search results.
IM: And how do they do this?
NP: Circling back to your main question - a quality score is used to rate an ad and its relevance to the target keywords. This score is a number out of ten and is determined by a combination of the following factors:
Your click-through rate 
The relevancy of each keyword within your ad group
The quality and relevancy of your landing page
Your historical ad account performance
IM: Interesting! So, a good quality score means you'll rank at the top?
NP: Simply put, the higher your ad quality score, the better chance you will have of appearing at the top of the results. It will also determine the cost per click (CPC) based on your maximum bid amount. This will influence how your ad ranks against your competition in the Google Ads auction.
IM: Makes sense. Is there anything else I need to know about PPC and quality scores?
NP: PPC advertising remains an effective way to drive visibility and results for your site, particularly when you are in a competitive industry and struggling to achieve organic presence against the larger competitors within the search engines.
IM: Good to know! Thanks for your help!
NP: No worries, India. Stay breezy!
Got your own dumb question?
Have you got a 'dumb question' about SEO or PPC? We'd love to help you solve it so feel free to send it our way!
---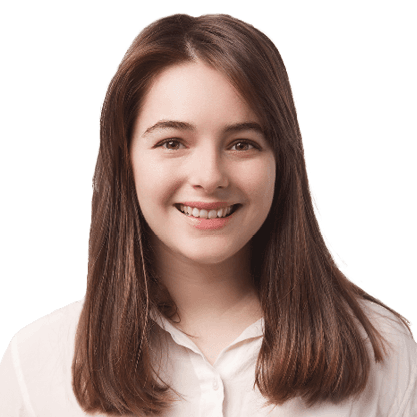 India Murphy
Content Specialist
Hailing from the gorgeous Australian Capital (yes, Canberra), India moved to Melbourne to attend the Film and Television School at the Victoria College of the Arts. Experienced in creating a range of content, India is a whiz at breaking down complex ideas and whipping them into something worth reading.
An emerging playwright, India is currently a She Writes Resident at Theatre Works and writes about teen drama, science fiction and boogieing babies.
Outside of writing, India enjoys dance, baking, and attempting to befriend (read: kidnap) the local neighbourhood cats.
We value purpose over profit and take action.
Our values and beliefs have always set the tone and approach to our business. It's not just enough to grow as a company and produce profits, we have a global responsibility to make our economy more inclusive and sustainable. As both a B Corp and a member of 1% for the planet, we have further cemented this purpose within our organisation.
However, our work isn't done quite yet. For Optimising, this is simple the start of our journey towards building a better business and world!
Find out more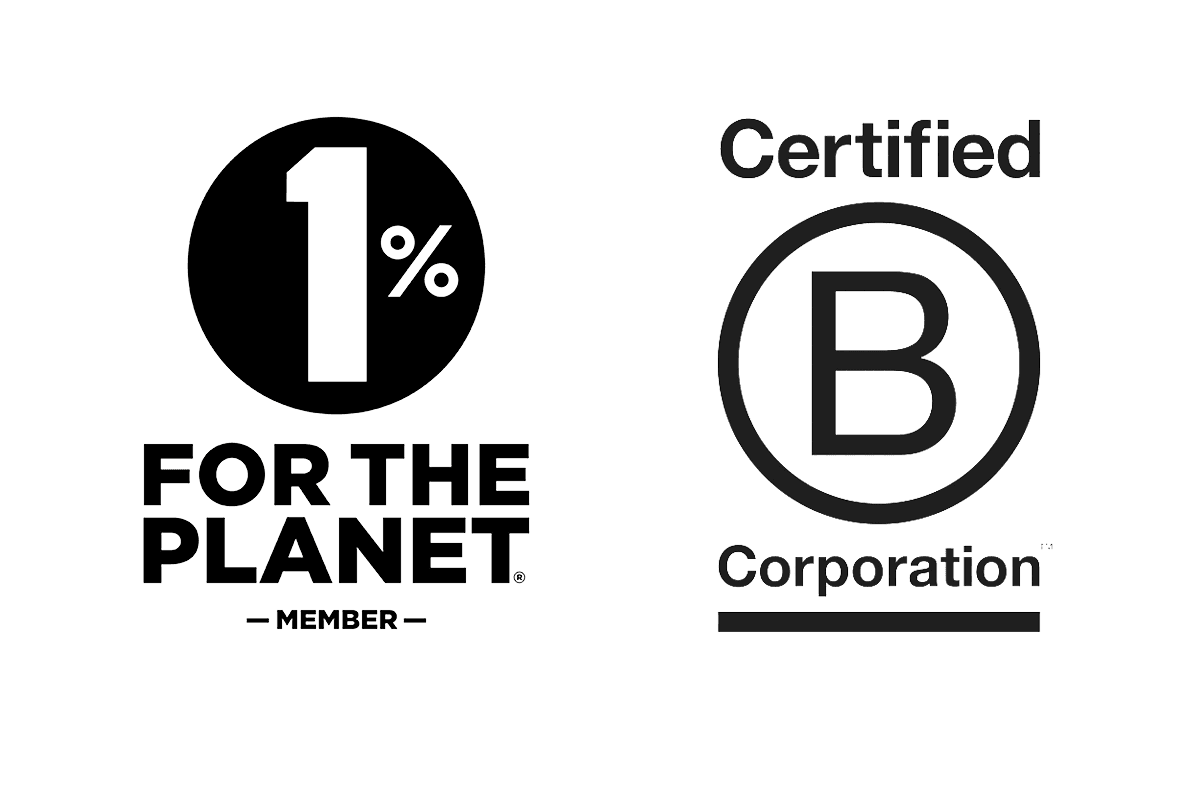 Partner with
the real deal
Chat with us today and we'll get you the results you deserve.
We acknowledge the Wurundjeri Woi Wurrung people as the Traditional Owners of the land now known as Richmond. We pay our respects to Elders from all nations - and to their Elders past, present and future.
Optimising is committed to cultivating and preserving a culture of inclusion and connectedness. We are able to grow and learn better together with a diverse team of employees.