Skip to content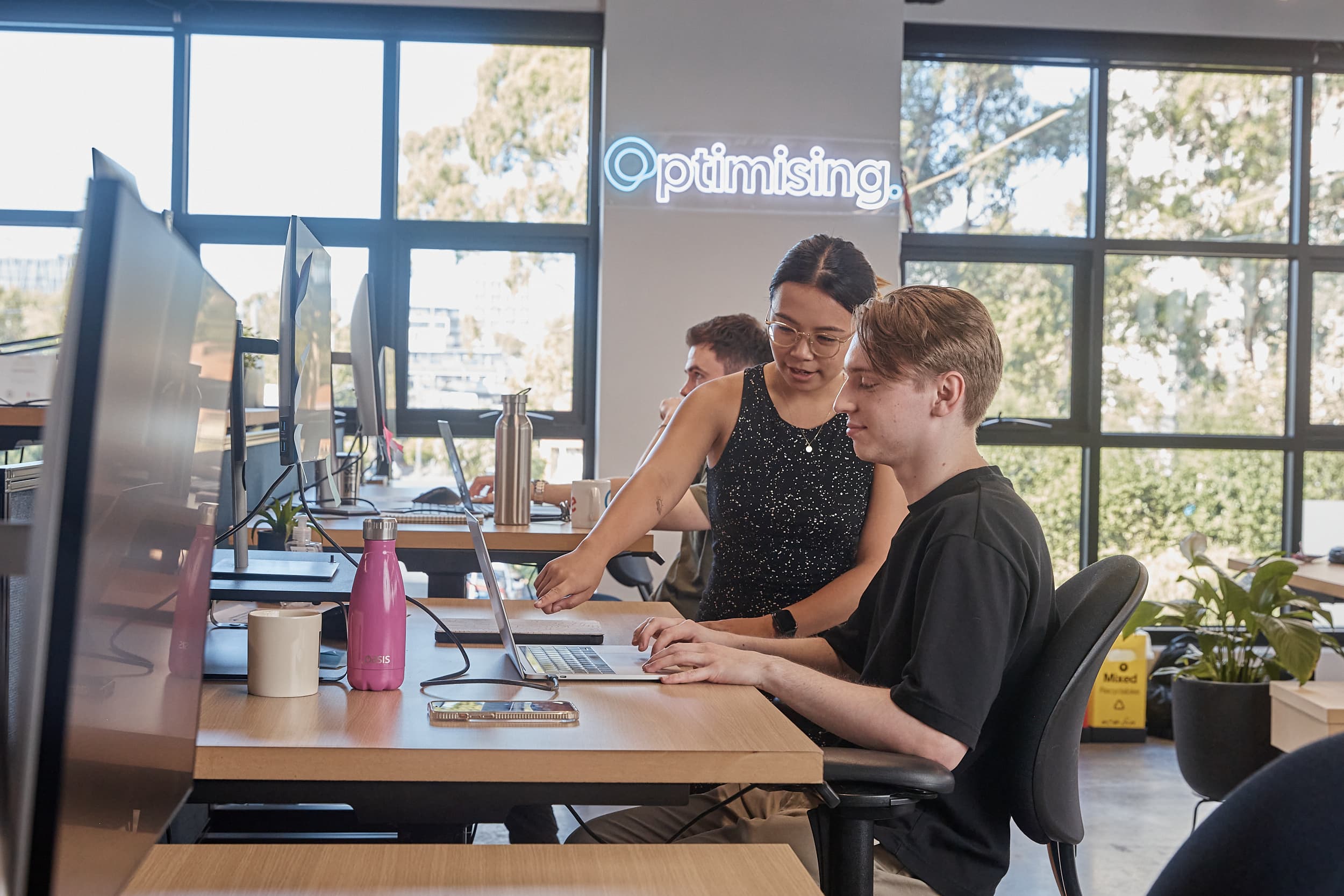 Our new project management software, Ora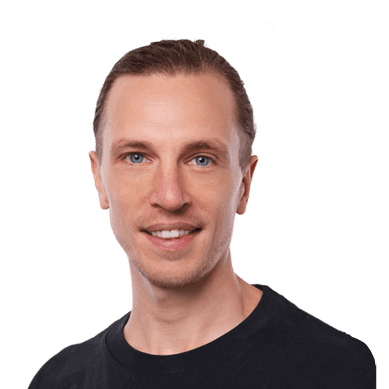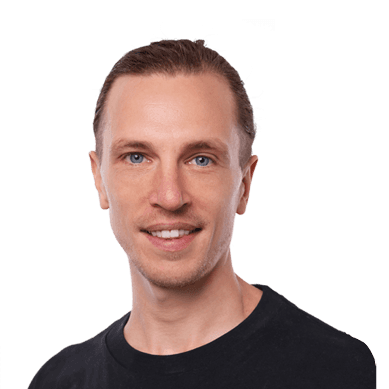 Daniel Zuccon
Co-Founder & Operations
As much as the team despises every time I change a system or process, I can't help trying out bleeding edge software. I've been looking for a replacement for our project management software, Asana, for a while. When I came across Ora, it seemed to tick all of the boxes for us.
But why?
Asana is great if you have a couple of large projects with lots of details at each step. Think like a massive website development project. Here at Optimising, we have a single project for every single client to keep track of their campaign progress. So we're well past the 100 active project mark. Asana slowed to crawl for us trying to maintain this sort of setup.
Ora is built on AngularJS so it's quick to zip around their interface. They've also added some great keyboard shortcuts so you don't even need to touch that mouse.

Where Ora Excels
Slack Integration
We've been on Slack since it was released and couldn't survive without it now. Ora allows you to push project notifications on a per-channel basis. This keeps the Slack noise down as it's only in channels which you are already following.
Currently, Slack notifications are enabled for adding tasks, moving/completing tasks and adding comments. Unfortunately you can't customise this even further.
Project Customisation
One cool feature that Ora has is the ability to customise each of your projects individually to just how you like it.
Prefer a list view or the Trello/Kanban view? Choose your favourite!
Need time tracking? Enable it!
Is one project for a new website build? Enable Bug/Feature/Chore task types, Milestone markers and Task IDs!
This keeps the clutter out of other projects, and allows every Account Manager to get the most out of their own projects.

Where Ora Falls Down
It's only brand spanking new. With any new software, comes not heavily tested features, and bugs. Fortunately, it's super easy to report any quirks, and their dev team is quick to respond and patch it. They also have a public roadmap so you can check in to see where they are at with new features. 
There's a few design choices which we're not huge fans of such as the open member system (think like Trello or Github), and usernames are not unique your account. There can only be one "@daniel" on their entire platform.
You could also ask are they trying to do too much? They have a Slack-like chat app in the works, as well as invoicing and a bunch of other integrations with 3rd party services. You don't want to spread yourselves too thin and be just OK at a lot of things things instead of being the best at just a couple of things.
So, should I swap to Ora?
Swapping your project management software is a huge task. You need to make sure you lock down the scope of everything you already use, as well as any requirements that you are missing out on.
---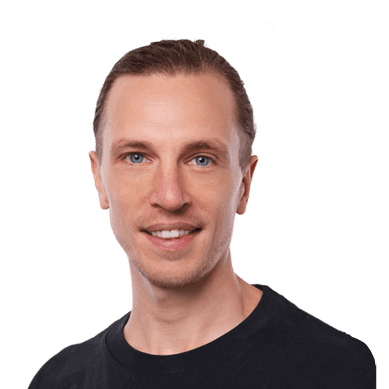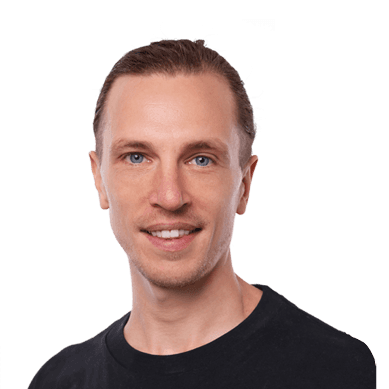 Daniel Zuccon
Co-Founder & Operations
With over 20 years experience in the industry, Daniel has produced an extensive number of web projects for some of Australia's largest brands. His passion and interest for web development originated from building his first website in 1998 (in exchange for a skateboard, no less!) to running many successful boutique eCommerce stores and large online communities.
Since then, Daniel has made the leap of co-founding Optimising, the specialist SEO Agency that we know today. From its humble beginnings, the team has grown from a two-man enterprise to a large core team, growing into a highly respected digital agency.
We value purpose over profit and take action.
Our values and beliefs have always set the tone and approach to our business. It's not just enough to grow as a company and produce profits, we have a global responsibility to make our economy more inclusive and sustainable. As both a B Corp and a member of 1% for the planet, we have further cemented this purpose within our organisation.
However, our work isn't done quite yet. For Optimising, this is simple the start of our journey towards building a better business and world!
Find out more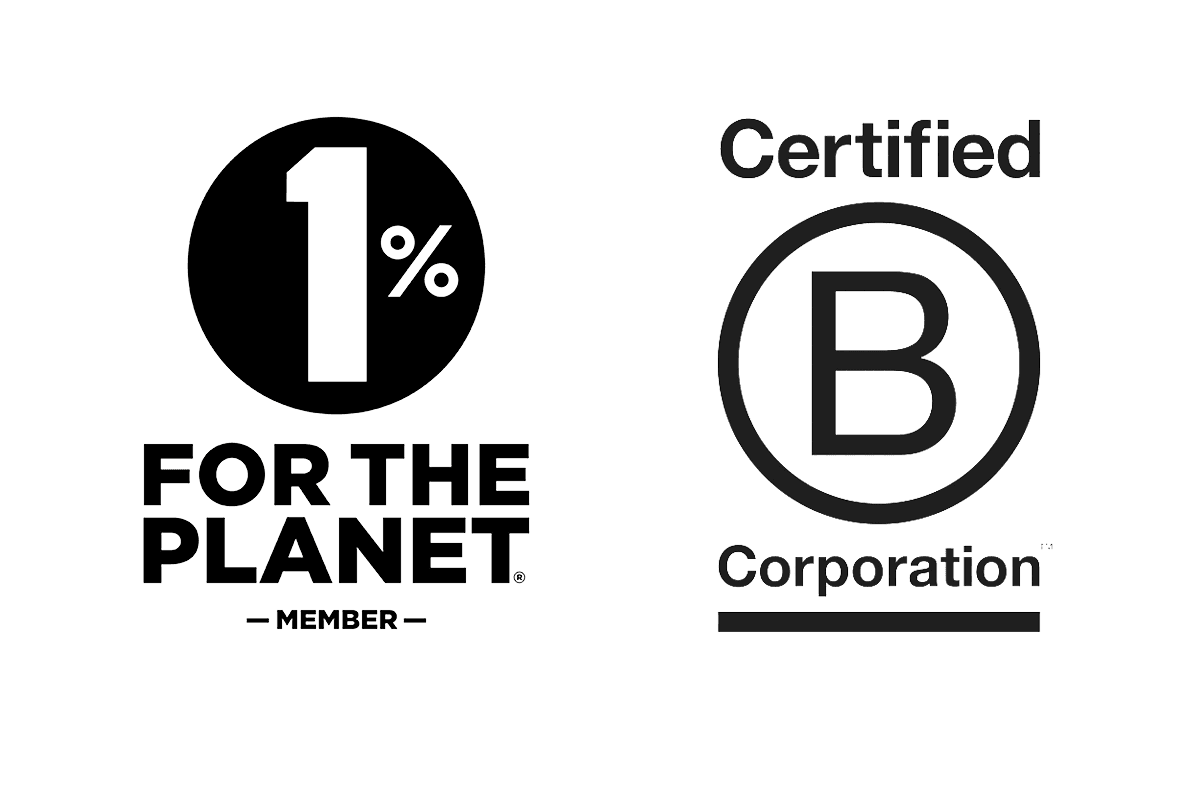 Partner with
the real deal
Chat with us today and we'll get you the results you deserve.
We acknowledge the Wurundjeri Woi Wurrung people as the Traditional Owners of the land now known as Richmond. We pay our respects to Elders from all nations - and to their Elders past, present and future.
Optimising is committed to cultivating and preserving a culture of inclusion and connectedness. We are able to grow and learn better together with a diverse team of employees.