Skip to content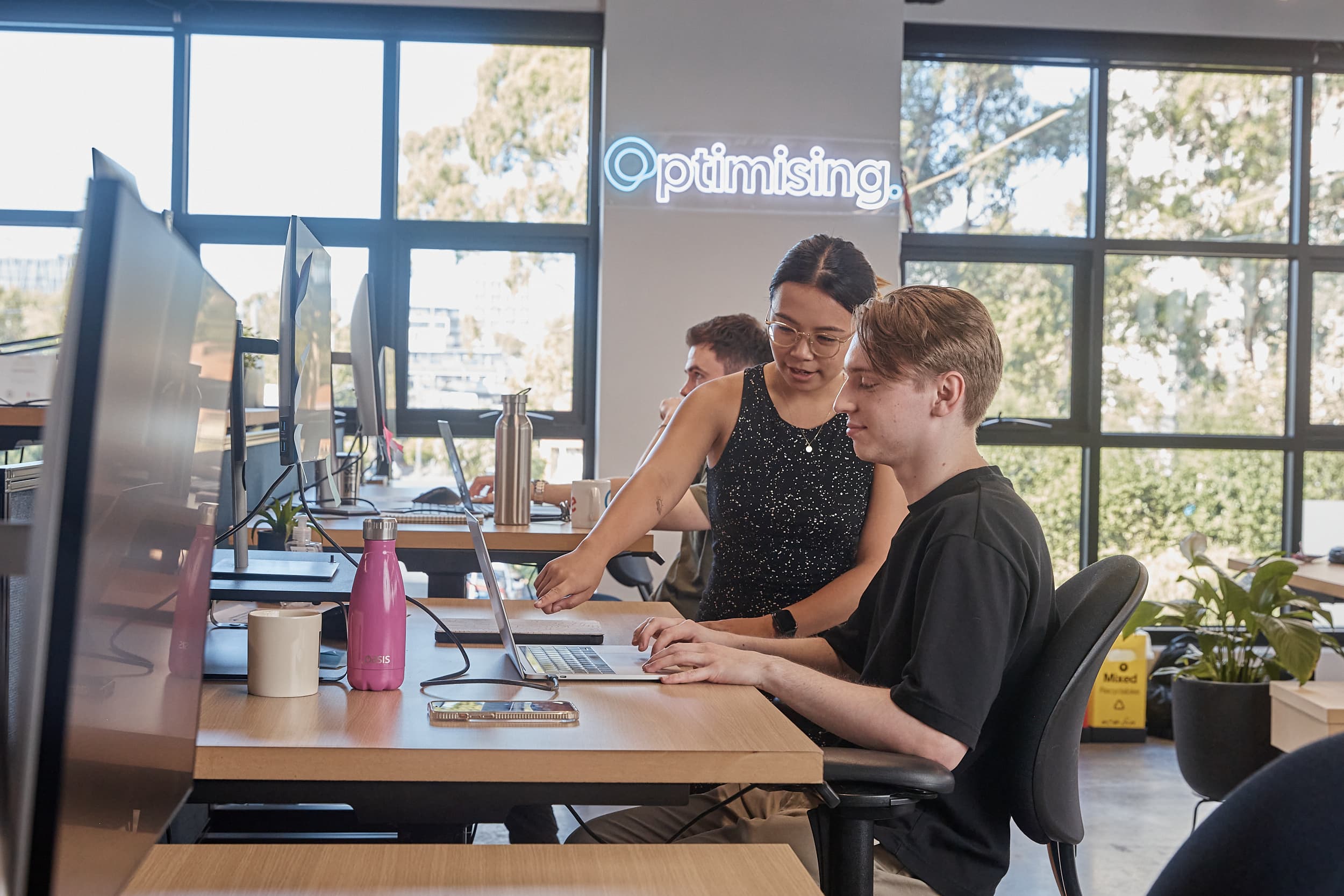 We want to know what has happened to your Facebook account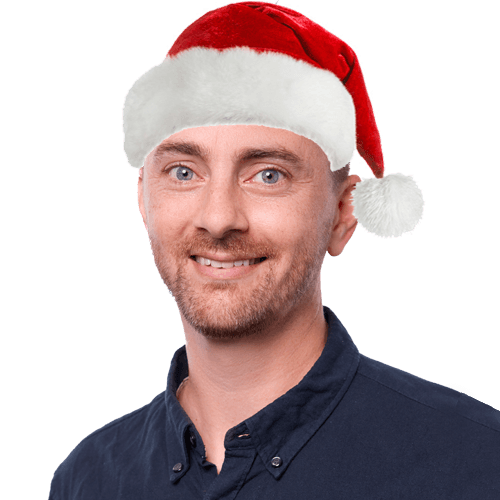 James Richardson
Co-Founder & Partnerships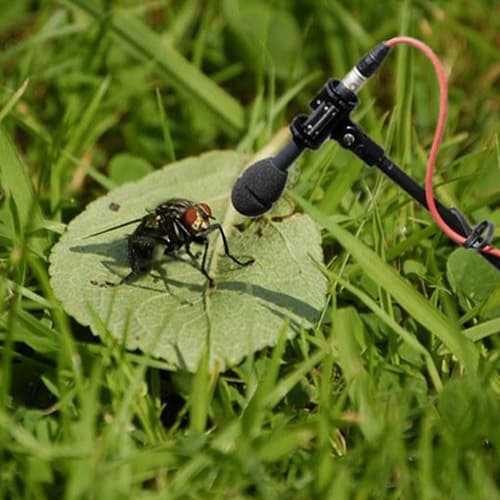 Imagine you have a 27-year-old son. He's been travelling throughout Thailand for the past three weeks by himself, no plans and no guided tours. For the first time since he left, he sends you a Facebook message. He's been mugged and has no phone, credit cards or cash. His flight leaves tomorrow and he needs $1,000 to settle his hotel bill or he won't be able to depart. Missing his flight will cost even more, so you send the money by wire transfer and hope that it reaches him in time.
My colleague, James, told me this true story, which happened to a mate. And when I say 'true', well part of it was. The mate was overseas, and his parents did send him money in response to the plea, but he was never mugged. The message came from a scammer who'd gleaned his password when he accessed Facebook from an Internet Cafe.
This wasn't the first time I'd heard of a friend's Facebook account being hacked, and it makes me wonder, how many other Australians have had their identity stolen on social media? Now that so much of our personal information is stored online, and recent high-profile hacks of celebrity nudes (eg. The Fappening) remind us how vulnerable it is, are we doing anything to protect ourselves? Do we really need to protect ourselves from scammers, or should we only worry about our friends posting drunken sexual innuendo from our accounts?
We'd like to see how many of these questions we can answer. To do this, we need your help. For the first time, we're going to survey a broad range of Australian adults to see if they've had their Facebook, Instagram or Twitter account hacked and what happened. We're also going to find out just how good the average Aussie is at protecting their online privacy and security.
This is your chance to share your story about being hacked and help other people become smarter Internet users. Or perhaps your accounts are impenetrable and you want to prove to the contrary that you're not a total nob when it comes to security!
For those brave enough to take part, your information will be anonymous and securely protected (of course), and the data will be released in a report in early 2015, hopefully with some intriguing insights.
All it takes is 10 minutes, we'll even give you the chance to win $500 just for taking part!
Update: Survey closed
Image courtesy of Adam Ward via Flickr
---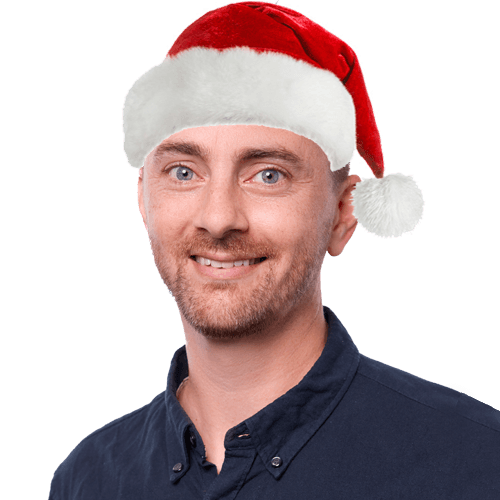 James Richardson
Co-Founder & Partnerships
Working in the SEO industry for many years alongside some of Australia's biggest brands, James started his online career running online Sports Fan sites, as well as cutting his teeth on several successful eCommerce brands and content sites.
Previously holding various senior roles across the Sales and Marketing teams for ASX listed companies, he went on to found Optimising with Daniel and is proud he has helped mould it into one of Australia's leading SEO agencies.
When he's not in the office he's at home having pretend tea parties, or building a cubby house in the lounge room with his three young girls.
We value purpose over profit and take action.
Our values and beliefs have always set the tone and approach to our business. It's not just enough to grow as a company and produce profits, we have a global responsibility to make our economy more inclusive and sustainable. As both a B Corp and a member of 1% for the planet, we have further cemented this purpose within our organisation.
However, our work isn't done quite yet. For Optimising, this is simple the start of our journey towards building a better business and world!
Find out more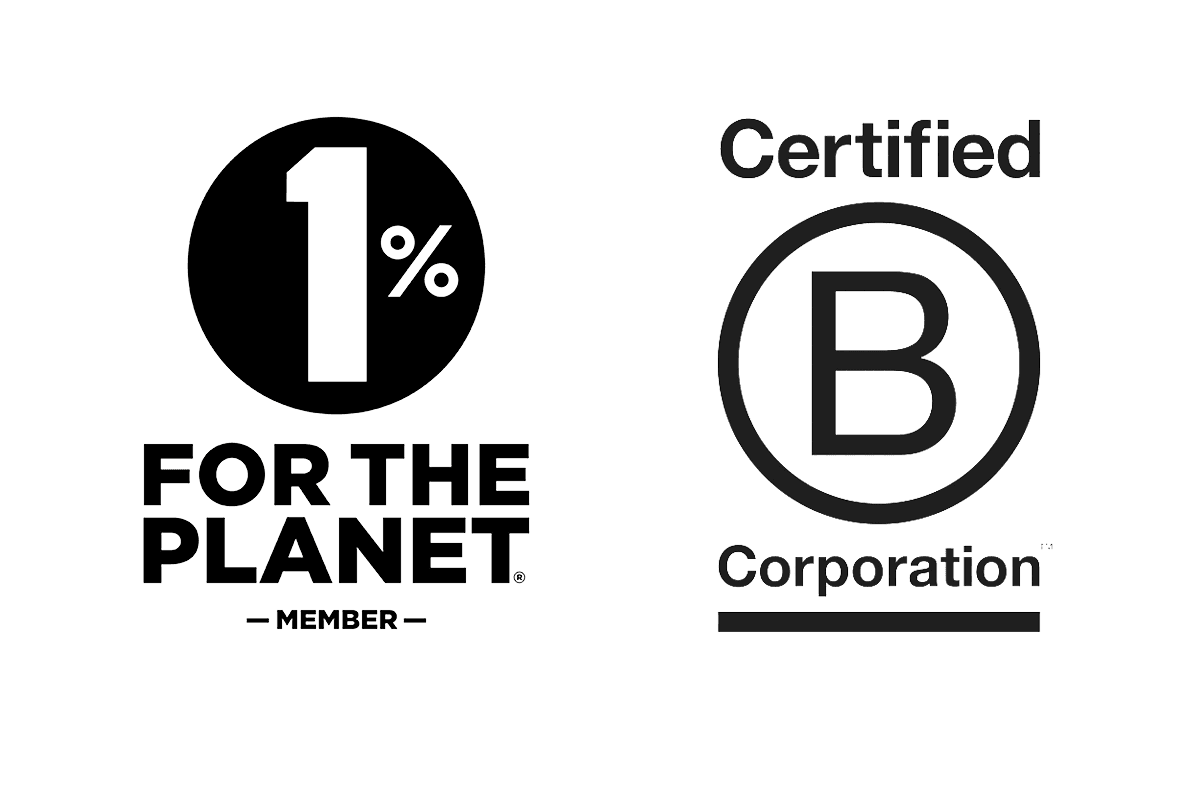 Partner with
the real deal
Chat with us today and we'll get you the results you deserve.
We acknowledge the Wurundjeri Woi Wurrung people as the Traditional Owners of the land now known as Richmond. We pay our respects to Elders from all nations - and to their Elders past, present and future.
Optimising is committed to cultivating and preserving a culture of inclusion and connectedness. We are able to grow and learn better together with a diverse team of employees.