Skip to content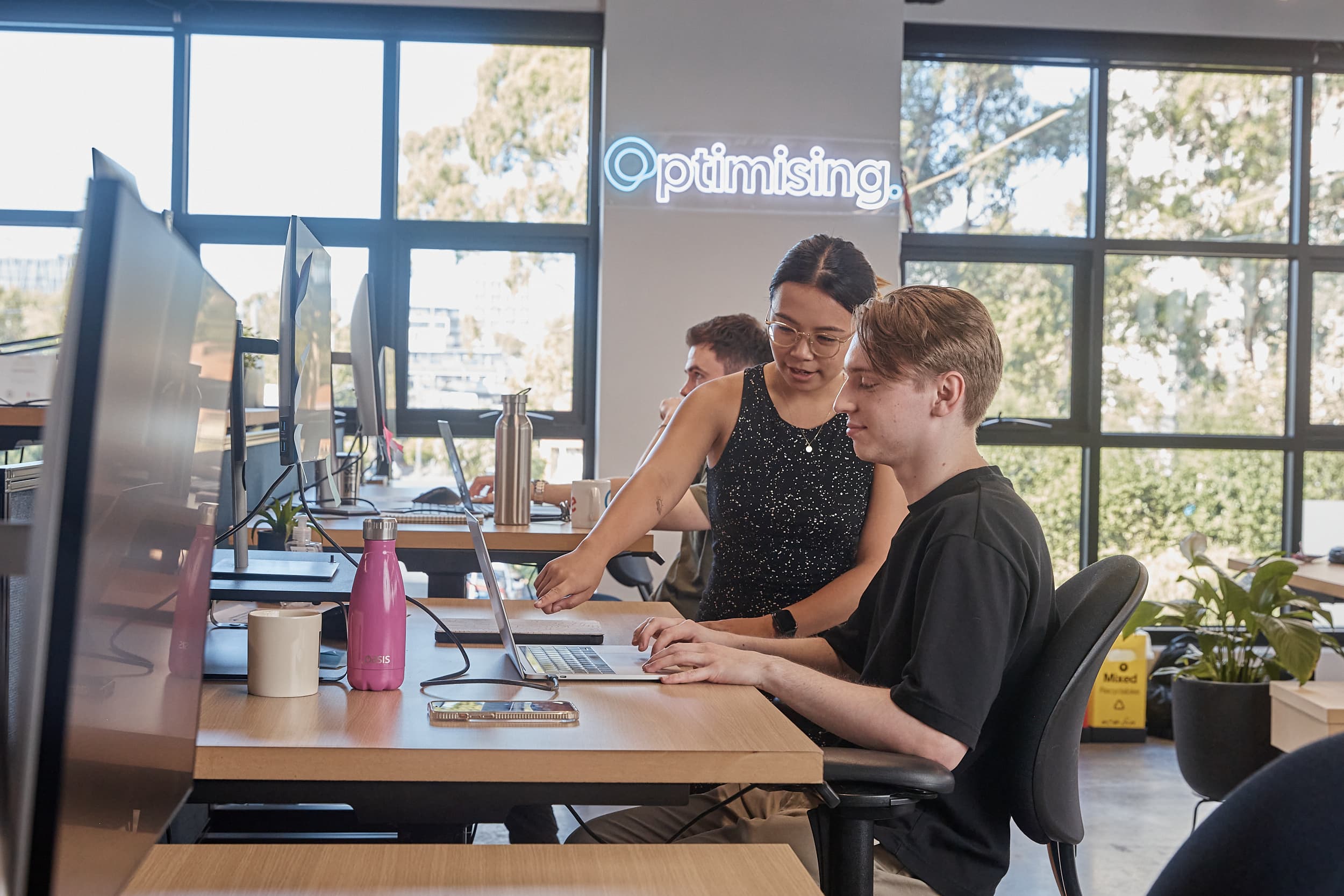 Posterous: Changing the face of blogging and sharing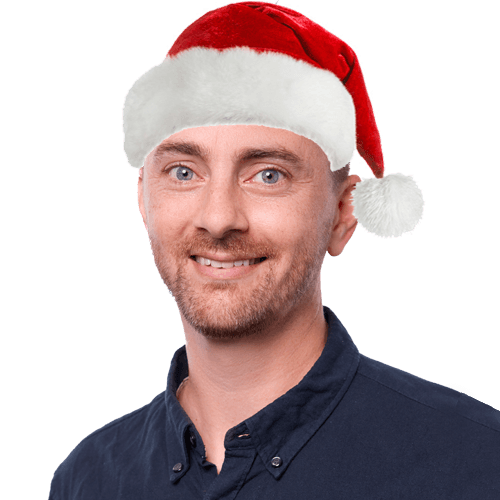 James Richardson
Co-Founder & Partnerships
Posterous lets you post things online instantly using email. All you need to do is email post@posterous.com and you get a reply instantly with your new posterous blog 'URL'. You can attach almost any type of file and it's instantly posted online to your own private URL.
What could you possibly need with a 'disposable blog' I hear you say?
I'll be honest, I have only just been brought around to the subtle genius of Posterous. I was recently in attendance to a great Social Media conference help in Melbourne called 'Marketing Now' or #mktgnow as it was widely known on Twitter.
One of the speakers setup a Posterous blog to share information, commentary, and notes from the conference. Although not a 'permanent' resource, (By permanent, I mean individually hosted environment-not that it will disappear any time soon) it was setup in minutes, could be added to by any of the attendees, and now forms a permanent resource we can all now go back to in future to revise information learnt throughout the two days.
Posterous: Hate Signing up to stuff? Don't worry about that here...
In addition to its functional uses, it also has some cool 'nice to have' features as well:
Auto Image Galleries 
If you attach one photo (of any size, even direct from your camera!), it gets re-sized it to a web-friendly size and post it. If you attach more than one photo in the same message, Posterous automatically create a good looking image gallery. 
Auto Music Players 
The music is turned into a web MP3 player so that your readers can listen to it right there in their web browsers. Social Media Integration Like all good Web 2.0 services, Posterous is hooked up to all the major Social Media Services. Anything you post can be feed to your friends through Facebook and twitter status updates. I've only run through a few of the cool features of Posterous, you'll find heaps more, but you'll need to try it out for yourself.
---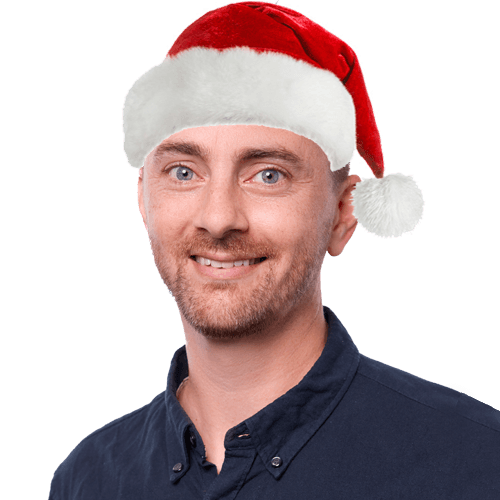 James Richardson
Co-Founder & Partnerships
Working in the SEO industry for many years alongside some of Australia's biggest brands, James started his online career running online Sports Fan sites, as well as cutting his teeth on several successful eCommerce brands and content sites.
Previously holding various senior roles across the Sales and Marketing teams for ASX listed companies, he went on to found Optimising with Daniel and is proud he has helped mould it into one of Australia's leading SEO agencies.
When he's not in the office he's at home having pretend tea parties, or building a cubby house in the lounge room with his three young girls.
We value purpose over profit and take action.
Our values and beliefs have always set the tone and approach to our business. It's not just enough to grow as a company and produce profits, we have a global responsibility to make our economy more inclusive and sustainable. As both a B Corp and a member of 1% for the planet, we have further cemented this purpose within our organisation.
However, our work isn't done quite yet. For Optimising, this is simple the start of our journey towards building a better business and world!
Find out more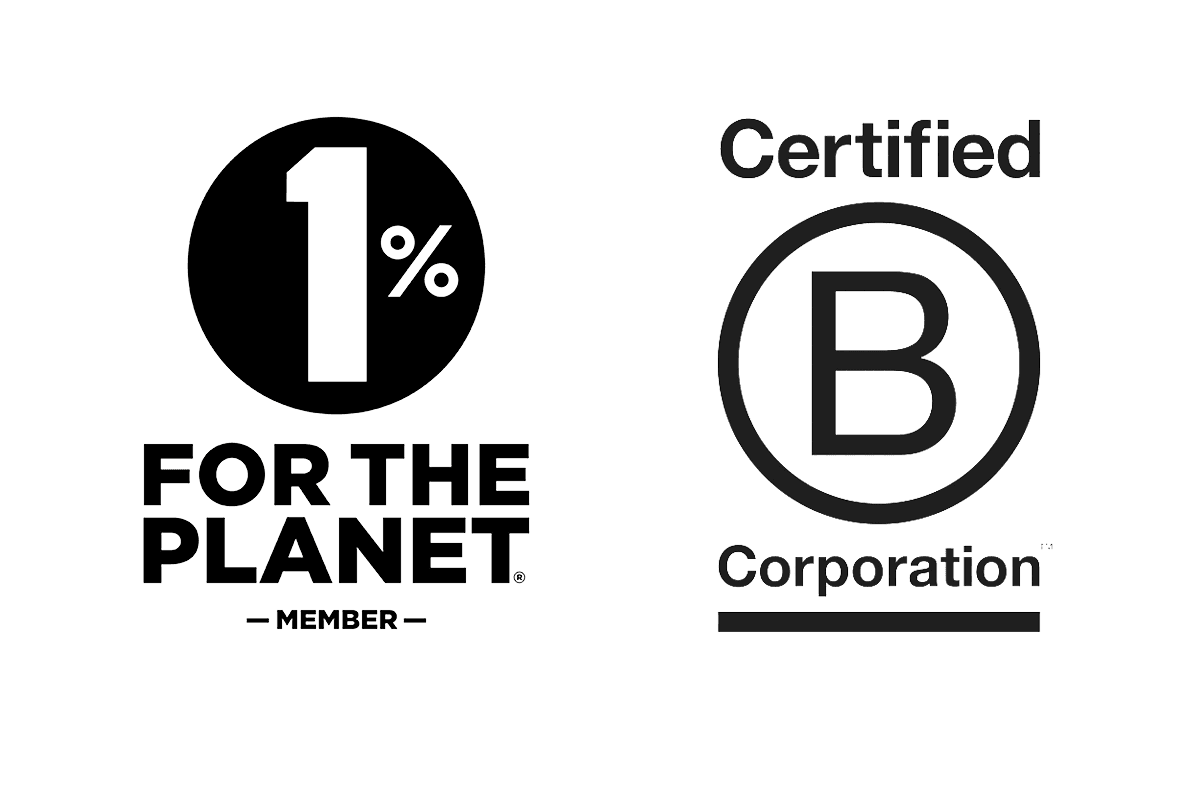 Partner with
the real deal
Chat with us today and we'll get you the results you deserve.
We acknowledge the Wurundjeri Woi Wurrung people as the Traditional Owners of the land now known as Richmond. We pay our respects to Elders from all nations - and to their Elders past, present and future.
Optimising is committed to cultivating and preserving a culture of inclusion and connectedness. We are able to grow and learn better together with a diverse team of employees.