Skip to content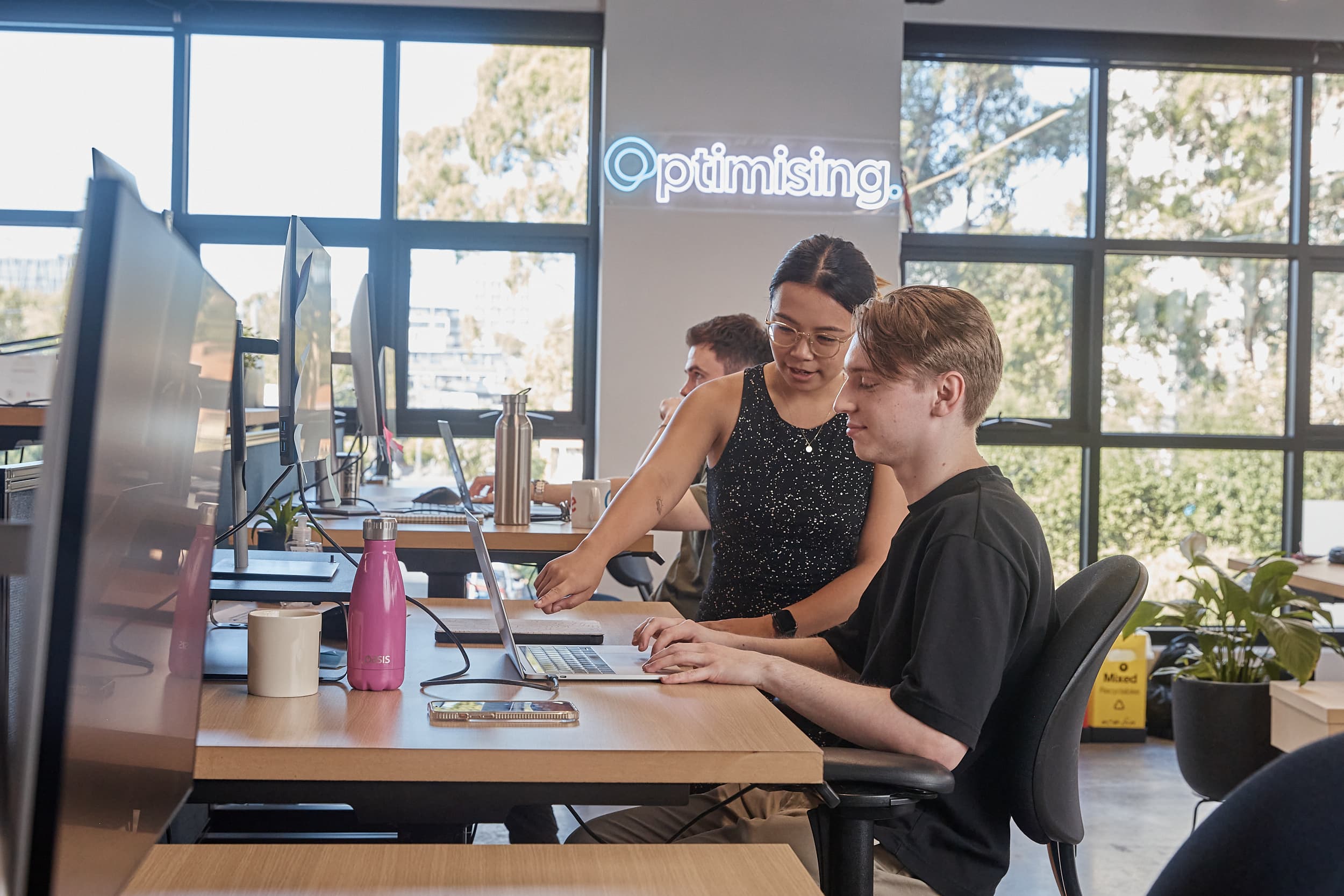 Ponytails and CSS - Getting to know Simo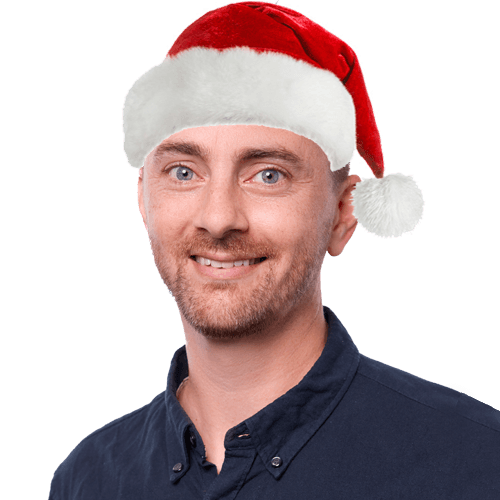 James Richardson
Co-Founder & Partnerships
Simon Lawrenson, head developer at Optimising isn't all 1's and 0's, he loves to travel, skateboard, and explore his adopted home, Melbourne. We asked Simon a few questions recently so everyone can get to know Simo as well as we do.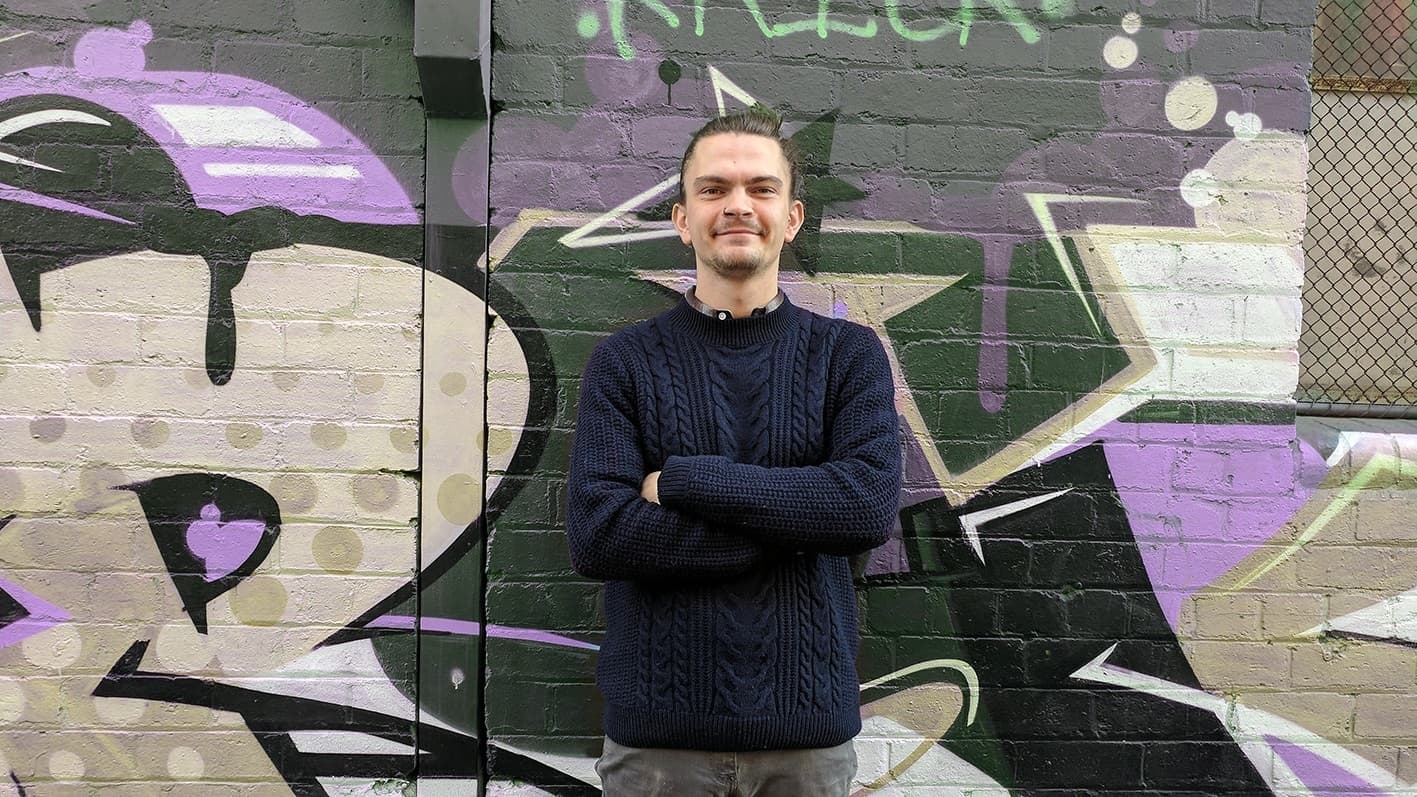 Nicknames: Back in England town I get called Si, Simo, Lawro or Lozza depending on what part of the country my friends are from.
Favourite Meal: My own home made Shepherd's Pie.
iPhone or Android: I currently have an Android phone but every day I yearn for my iPhones of the past :(
Favourite place you have travelled to: Cambodia as a whole is amazing, in particular Siem Reap and Ratanakiri. Cambodians have been through a lot but they're still the happiest people around.
Favorite Movie: Gladiator
Favourite TV Show: The IT Crowd/Tom & Jerry
Favourite thing about Optimising? The range of projects/clients is great and like all great agencies it has a fantastic relaxed atmosphere in the office.
How did you get get started as a developer? What were the first websites you worked on?
I've always been interested in IT and technology since I was a kid because it was the first time that it was possible for me to know more about something than adults did. However it wasn't until University that I actually started to design and develop websites, about 6 years ago, and it's been the only thing I've wanted to do since then.
The first website I developed in uni was a news and reviews site about music and it took me about 2/3 months to complete, something that would probably take me less than a week if I was to redo it. 
Programming languages are hard to learn without someone to help you out when you get stuck. What would be the best way, in your opinions to learn HTML, CSS and Javascript?
Books are great because they provide detailed step by step information from start to finish using consistent terminology. Online content can sometimes be vague or confusing because they use different terminology . It's sometimes difficult as online, guides might only teach you parts of the language.
About a year ago (5 years too late) I found a book on HTML & CSS by Jon Duckett that incorporates technical information with beautifully designed visuals. It's the only book I've found that incorporates visual learning instead of blocks of black and grey text page after page. I immediately bought the JS & JQuery version and I've been using it ever since.
On-page SEO is something that can affect a page ranking. What do you suggest is key when developing a website to ensure the website can rank well?
Stop being lazy is key. For example it can sometimes be tedious to write out image alt and title attributes, especially when they're within links that have title attributes and you need to recreate this multiple times within one page.
Make sure your code validates, It may look good to us but how does it look from a web crawlers point of view? It can take time but you want to provide the cleanest code possible as not to obstruct search engines from indexing your content.
It's always easier to build for SEO than to edit/redo it later on.
---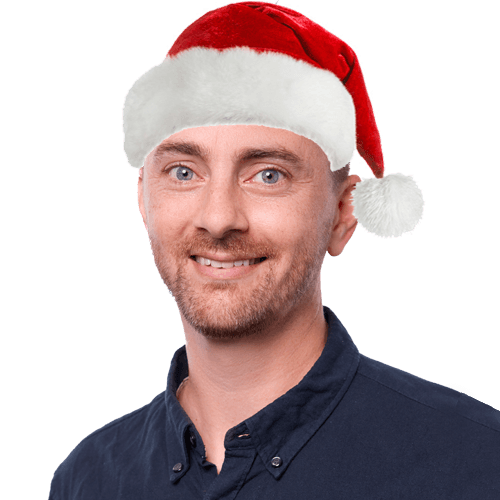 James Richardson
Co-Founder & Partnerships
Working in the SEO industry for many years alongside some of Australia's biggest brands, James started his online career running online Sports Fan sites, as well as cutting his teeth on several successful eCommerce brands and content sites.
Previously holding various senior roles across the Sales and Marketing teams for ASX listed companies, he went on to found Optimising with Daniel and is proud he has helped mould it into one of Australia's leading SEO agencies.
When he's not in the office he's at home having pretend tea parties, or building a cubby house in the lounge room with his three young girls.
We value purpose over profit and take action.
Our values and beliefs have always set the tone and approach to our business. It's not just enough to grow as a company and produce profits, we have a global responsibility to make our economy more inclusive and sustainable. As both a B Corp and a member of 1% for the planet, we have further cemented this purpose within our organisation.
However, our work isn't done quite yet. For Optimising, this is simple the start of our journey towards building a better business and world!
Find out more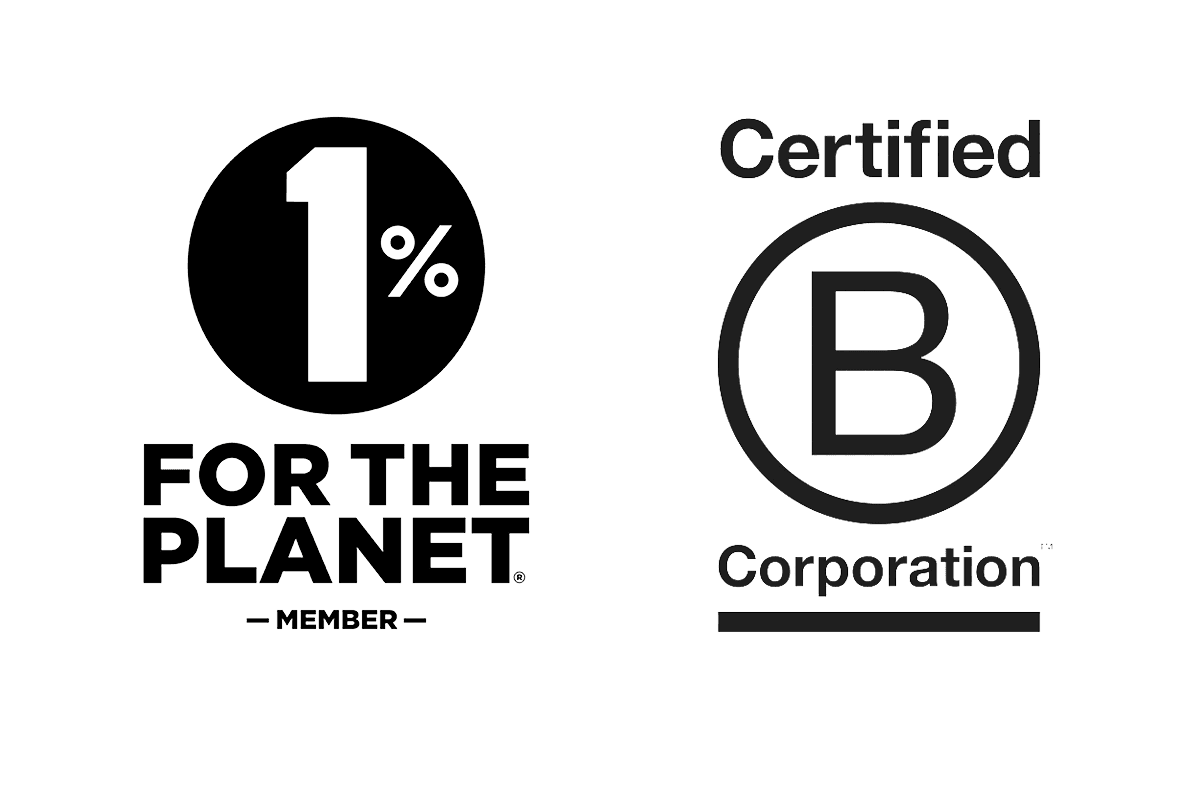 Partner with
the real deal
Chat with us today and we'll get you the results you deserve.
We acknowledge the Wurundjeri Woi Wurrung people as the Traditional Owners of the land now known as Richmond. We pay our respects to Elders from all nations - and to their Elders past, present and future.
Optimising is committed to cultivating and preserving a culture of inclusion and connectedness. We are able to grow and learn better together with a diverse team of employees.