Skip to content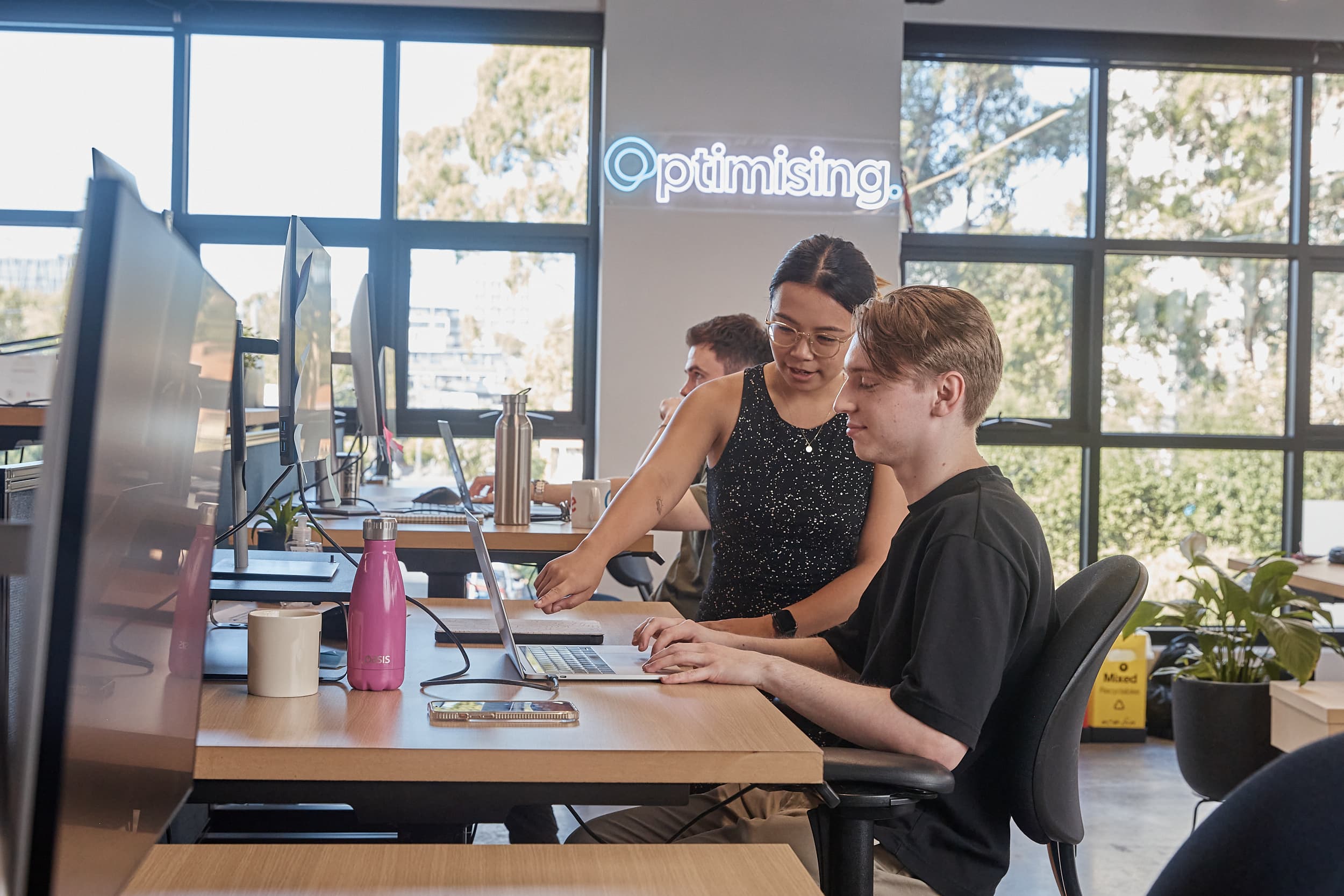 Paid Search: Google AdWords or Yahoo?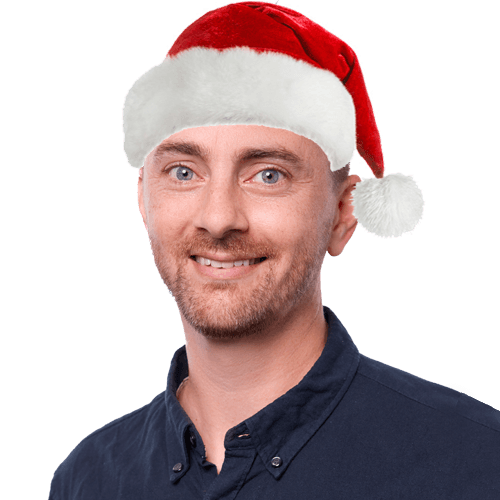 James Richardson
Co-Founder & Partnerships
The SEO specialist new to the world of paid search and Cost Per Click (CPC) usually has clear limits on Internet advertising budget. Beyond considering Google Adwords and Yahoo! Search Marketing first – because the former is dominant and the latter is one of the aggressively-promoted second-ranked engine --here are four points to get you off to a good start.
Price vs. Quality
Price and quality are among the important factors one must take into consideration when the budget can likely accommodate only one ad network. Check the projected CPC (expressed as so many cents for every searcher who clicks on your ad and arrives at your web page) for your planned keywords on both Google Adwords and Yahoo! Search Marketing.  If there is a considerable difference, by all means try the "value" alternative first.  A targeted click can be more expensive with one of the networks simply because many advertisers bid on for your keywords, too, or because your web presence is so specialised there are just a few sites where your ads can be displayed.Understand the Terms of Service (TOS)
The next step before starting your campaign is to read the TOS. Read it all carefully.  It is surprising how many restrictions one will find! Make sure that you are eligible to apply for an account with Google Adwords or Yahoo! Search Marketing and that you do not violate their TOS. If you do, you can expect to be removed from the program. Google is especially strict about it and has banned advertisers for violating the TOS. A Trial Period is Best After you open an account with either Google Adwords or Yahoo! Search Marketing, do not rush to spend a lot of money right away. Start modestly, see how well it works for you. Most often it is your niche, not the advertising network that makes or breaks your campaign. There are niches, which are tougher and no matter what you do, your CTR (Click-Through Rate) will be low. High technology is one such niche, notorious for low CTR (as low as 1%!) because that is the nature of a specialised business: Customers are sparse but they pay well.  In that case, compare advertising efficiencies with what the company gets from mainstream or traditional media.  The result of that analysis can be surprising. 
Consider Alternatives
If you are not happy with the visitor rate, consider shifting to another network: MSN, AOL, Lycos. There are many of them and some of the smaller ones could turn out to be the more viable alternative.
---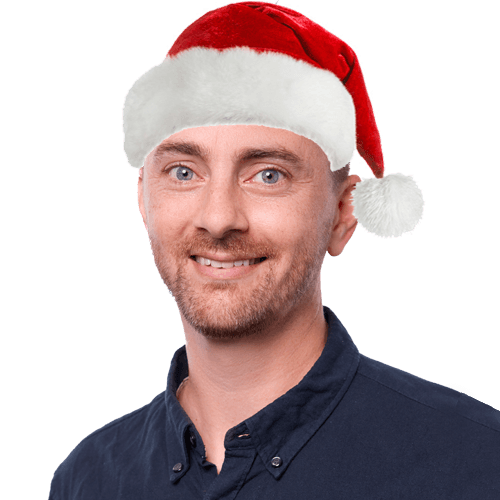 James Richardson
Co-Founder & Partnerships
Working in the SEO industry for many years alongside some of Australia's biggest brands, James started his online career running online Sports Fan sites, as well as cutting his teeth on several successful eCommerce brands and content sites.
Previously holding various senior roles across the Sales and Marketing teams for ASX listed companies, he went on to found Optimising with Daniel and is proud he has helped mould it into one of Australia's leading SEO agencies.
When he's not in the office he's at home having pretend tea parties, or building a cubby house in the lounge room with his three young girls.
We value purpose over profit and take action.
Our values and beliefs have always set the tone and approach to our business. It's not just enough to grow as a company and produce profits, we have a global responsibility to make our economy more inclusive and sustainable. As both a B Corp and a member of 1% for the planet, we have further cemented this purpose within our organisation.
However, our work isn't done quite yet. For Optimising, this is simple the start of our journey towards building a better business and world!
Find out more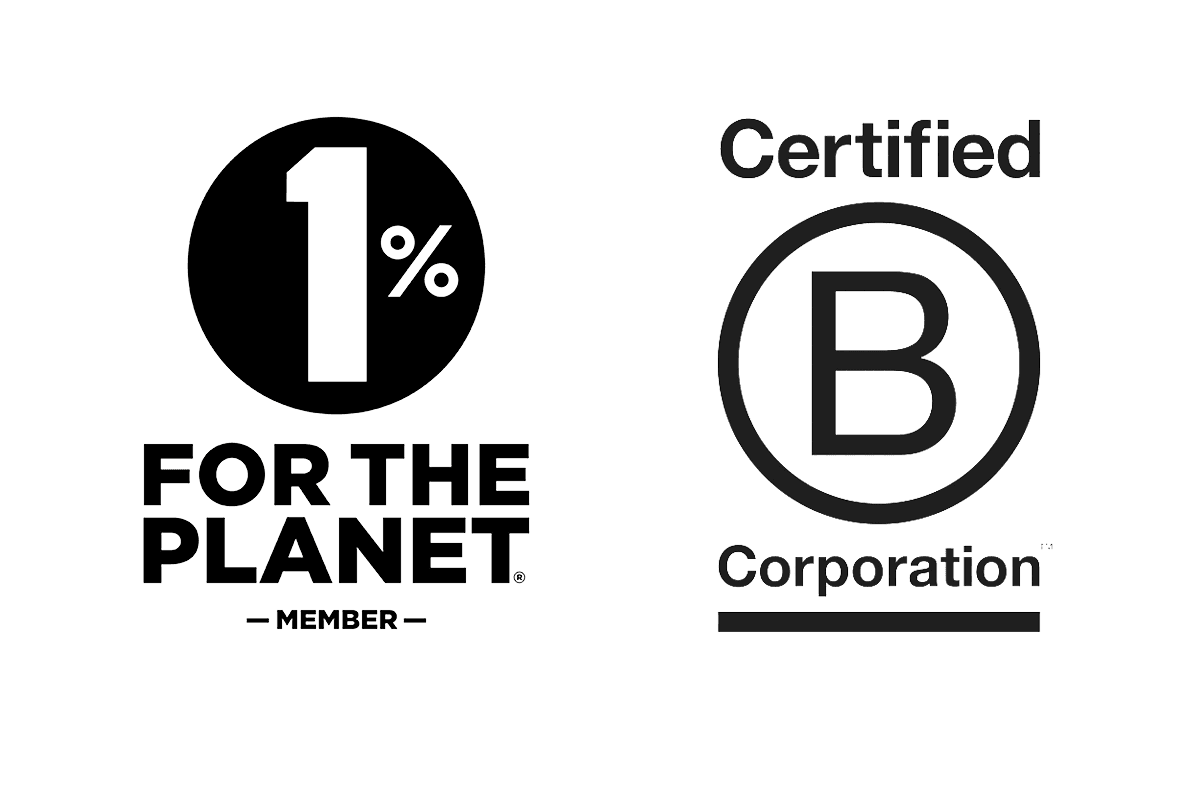 Partner with
the real deal
Chat with us today and we'll get you the results you deserve.
We acknowledge the Wurundjeri Woi Wurrung people as the Traditional Owners of the land now known as Richmond. We pay our respects to Elders from all nations - and to their Elders past, present and future.
Optimising is committed to cultivating and preserving a culture of inclusion and connectedness. We are able to grow and learn better together with a diverse team of employees.