Skip to content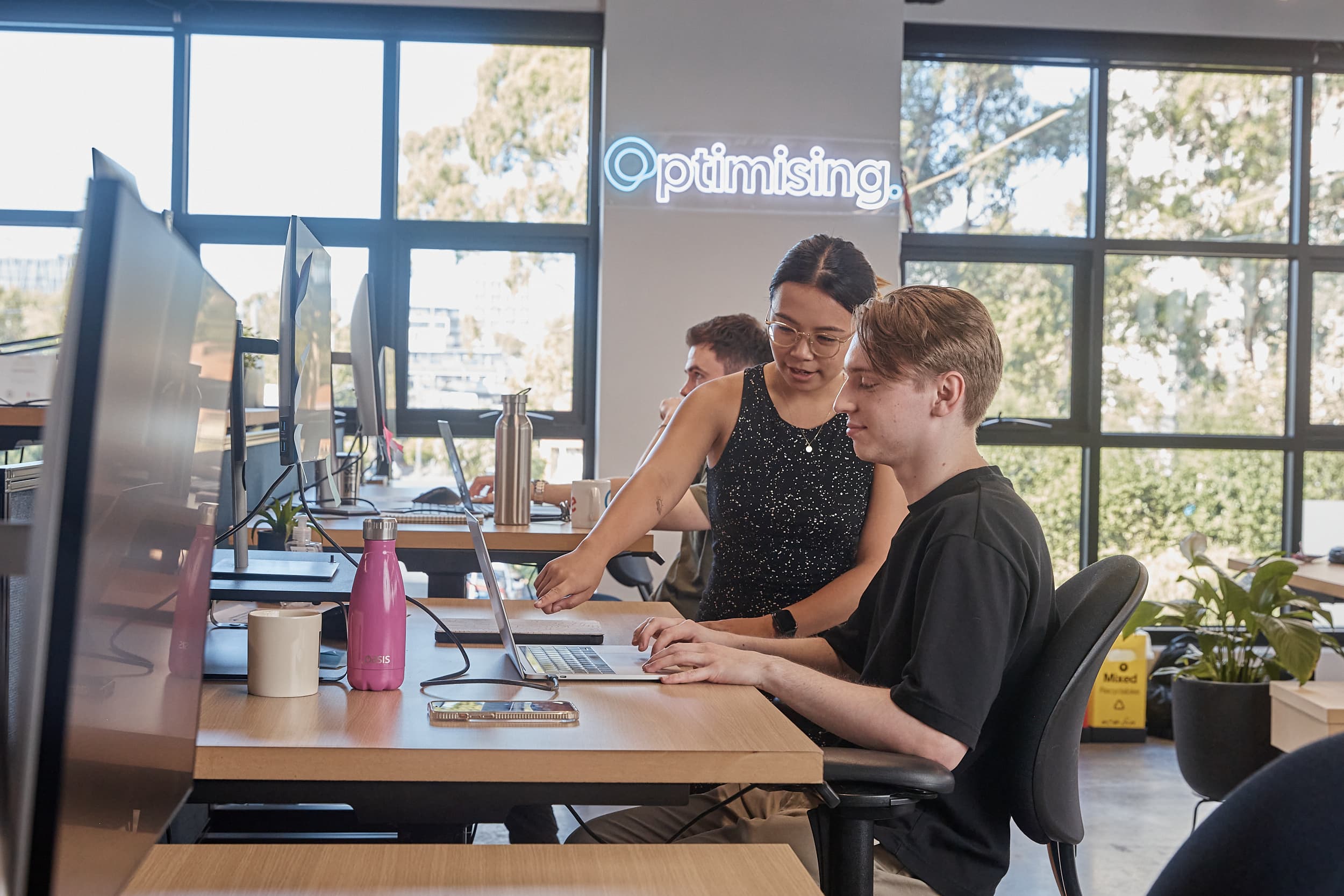 Optimising is ready for never-ending Google updates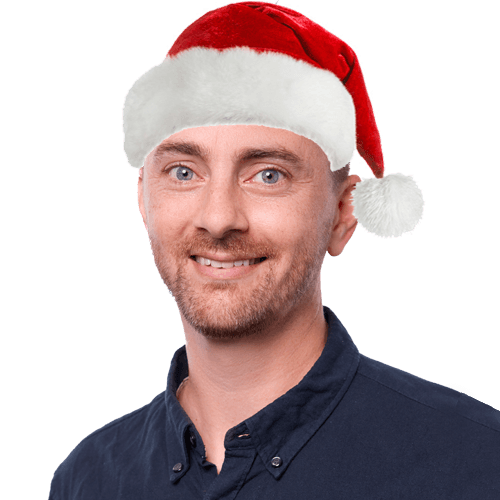 James Richardson
Co-Founder & Partnerships
We are growing pretty quickly at Optimising and with each day, we are developing more complex SEO strategies for our clients. When we first started out, we never imagined we would be developing contingency plans for changes in the Google algorithm. As we learn more about our clients' needs, we are understanding the need for security around their investments and managing the risks effectively. 
Optimising has added a more strategic approach to its SEO activities with effective contingency plans that manage changes effectively. The contingency plans developed will minimise the impact of the 'Penguin' or 'Panda' updates on our clients' search rankings. 
For example, the most recent Penguin updates focused on removing rankings for overly optimised pages with poor quality content, stuffed with keywords. Our in-house digital copywriter, Jadan, was free for a chat about content and SEO.
Jadan: Users love engaging copy and Google knows it. Strong copywriting transforms traffic into customers, it's the nexus between the technical and human sides of SEO. 
Optimising Blog: So what does that have to do with my clients' search engine rankings? 
Jadan: Google knows awesome from horrible, we can't keep plying the same old techniques in a constantly evolving Googleverse. Strong content means higher rankings. 
Optimising blog: Googleverse? 
Jadan: Yeah, the Googleverse. 
Optimising blog: Are you crazy? 
Jadan: Whatever Optimising blog, you're not even a real person.
Thanks for taking the time to speak with us Jadan. Moving on.... The team at Optimising have developed these preventative measures so their client's can weather the storm of updates and changes to Google. 
The strategies are coupled with recovery measures so when things do go wrong, our clients can recover their ratings quickly and start attracting the attention their web presence deserves. Since the latest Penguin update, Optimising clients have only been marginally affected by the updates and we credit our focus on top quality content that's not overly optimised and ethically implemented. 
If you think your website has been affected by updates, or is vulnerable to future Google updates, then get in touch with the Optimising team for a discussion around your options.
---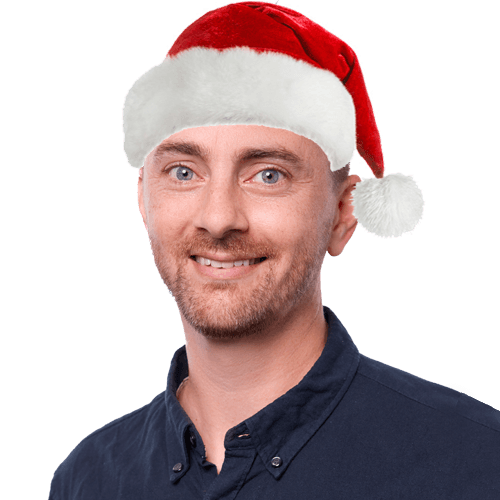 James Richardson
Co-Founder & Partnerships
Working in the SEO industry for many years alongside some of Australia's biggest brands, James started his online career running online Sports Fan sites, as well as cutting his teeth on several successful eCommerce brands and content sites.
Previously holding various senior roles across the Sales and Marketing teams for ASX listed companies, he went on to found Optimising with Daniel and is proud he has helped mould it into one of Australia's leading SEO agencies.
When he's not in the office he's at home having pretend tea parties, or building a cubby house in the lounge room with his three young girls.
We value purpose over profit and take action.
Our values and beliefs have always set the tone and approach to our business. It's not just enough to grow as a company and produce profits, we have a global responsibility to make our economy more inclusive and sustainable. As both a B Corp and a member of 1% for the planet, we have further cemented this purpose within our organisation.
However, our work isn't done quite yet. For Optimising, this is simple the start of our journey towards building a better business and world!
Find out more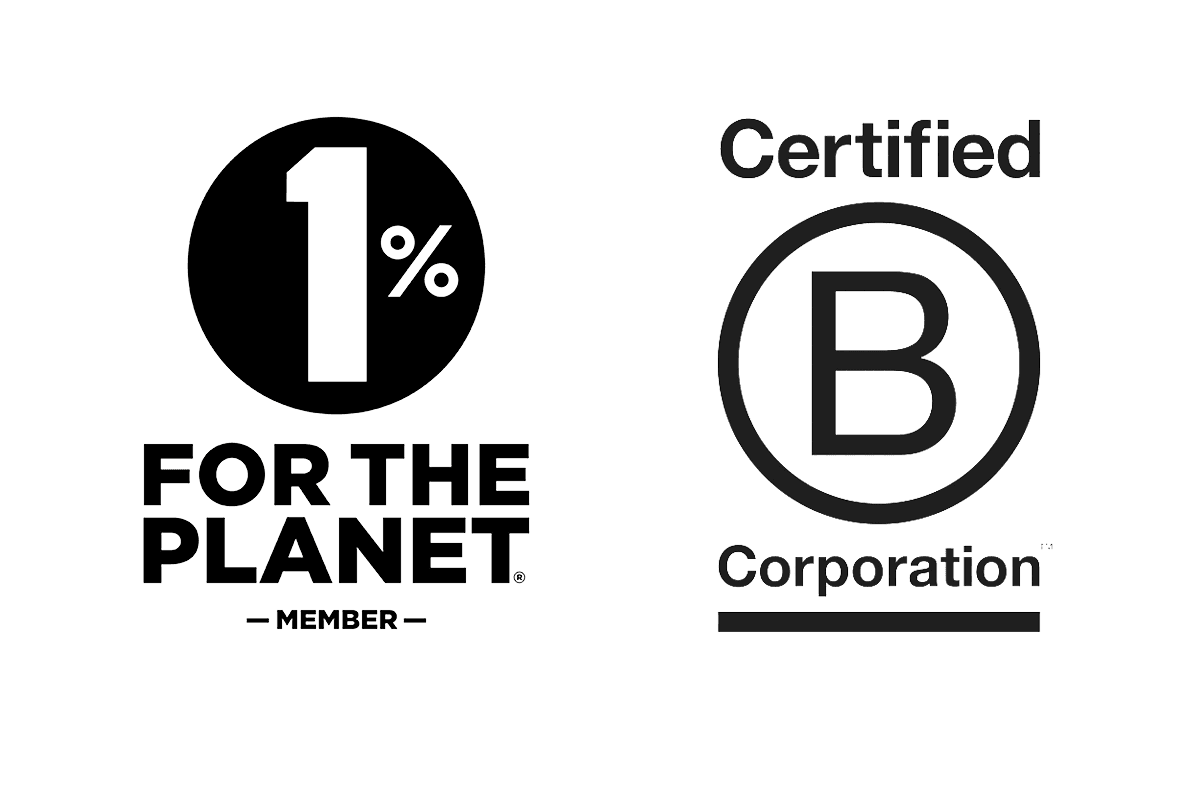 Partner with
the real deal
Chat with us today and we'll get you the results you deserve.
We acknowledge the Wurundjeri Woi Wurrung people as the Traditional Owners of the land now known as Richmond. We pay our respects to Elders from all nations - and to their Elders past, present and future.
Optimising is committed to cultivating and preserving a culture of inclusion and connectedness. We are able to grow and learn better together with a diverse team of employees.