Skip to content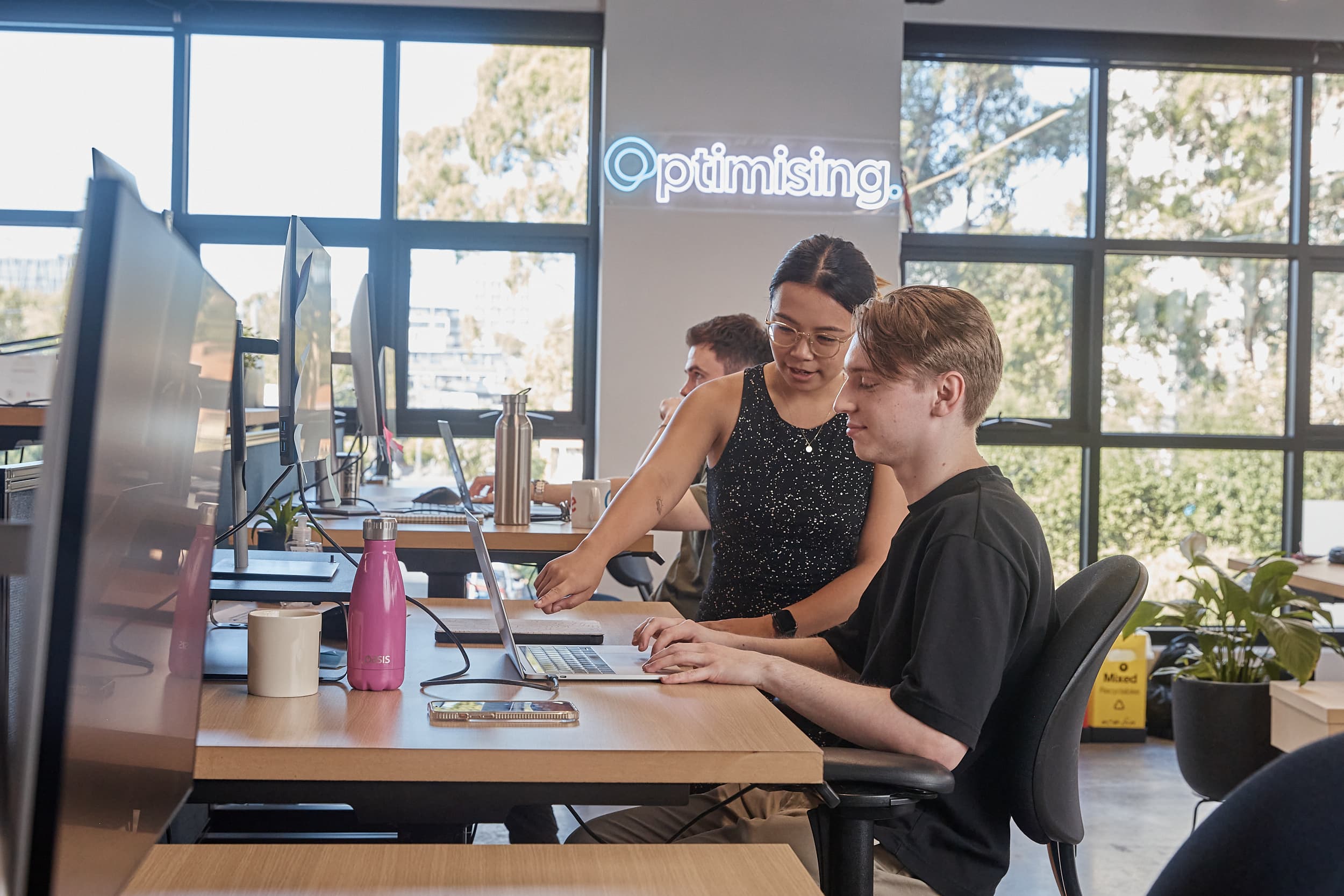 Optimising are on the move!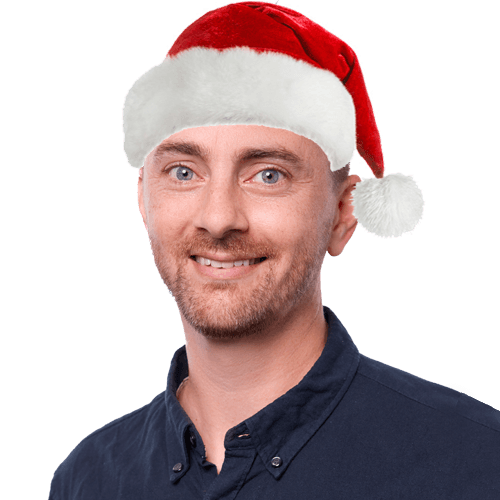 James Richardson
Co-Founder & Partnerships
You may or may not have heard; Optimising have recently moved into a shiny new office. After a few years based in the Melbourne CBD, we decided we'd had enough of the traffic and parking issues - and had tried all of the local lunch options. We have now settled into our new digs - and we're loving the new space. 
The Optimising team are now based out of Cremorne (it's really Richmond, for those of you playing at home). We have taken over possession of a 220 sqm converted warehouse, and could not be happier. The new office is open-plan, lots of space everyone, and has ample car parking for staff and clients, as well as a good selection of cafes.
Why are we telling you this? Bragging? Not exactly, we just want to let you know...
We're Growing!
We're fast becoming one of the most innovative online marketing companies in Melbourne.!
This new space will allow us:
To keep employing more staff, who can serve our customers better.
To keep on the forefront of online marketing technologies by being based in the creative and tech hub of Melbourne
The freedom to try new things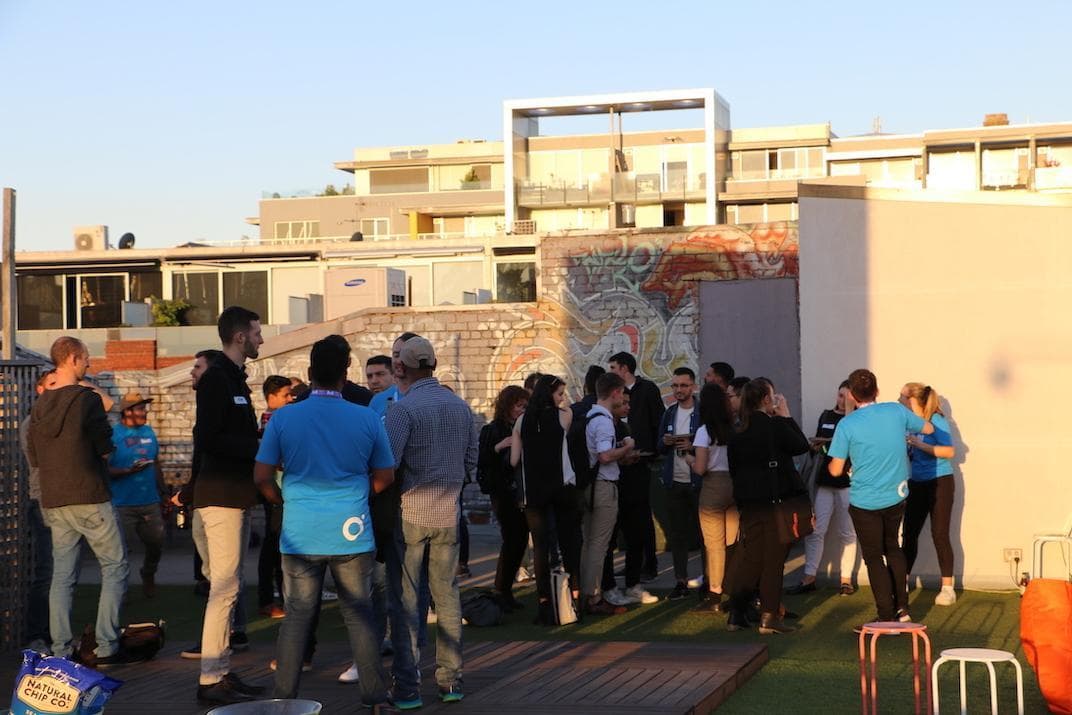 ...OK, it also allowed us to get a new foosball table, and hopefully a Pacman arcade machine. What we're saying is, we're looking forward to the journey ahead! And if you are in the area, we would love to have you drop in and meet the growing team.
The New Details!
Address: 96 Cubitt St Cremorne VIC 3121 Office Phone: (03) 9012 5832 Toll Free: 1300 171 005 (same as before)
---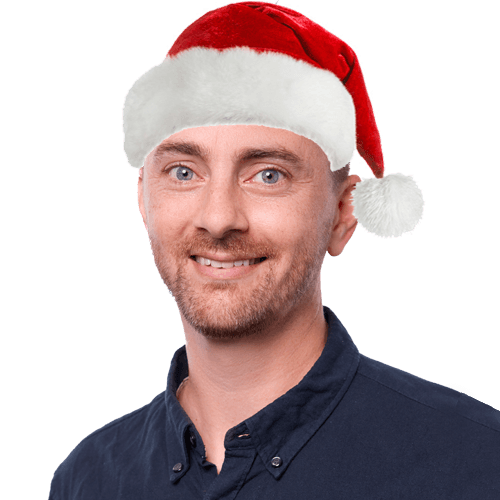 James Richardson
Co-Founder & Partnerships
Working in the SEO industry for many years alongside some of Australia's biggest brands, James started his online career running online Sports Fan sites, as well as cutting his teeth on several successful eCommerce brands and content sites.
Previously holding various senior roles across the Sales and Marketing teams for ASX listed companies, he went on to found Optimising with Daniel and is proud he has helped mould it into one of Australia's leading SEO agencies.
When he's not in the office he's at home having pretend tea parties, or building a cubby house in the lounge room with his three young girls.
We value purpose over profit and take action.
Our values and beliefs have always set the tone and approach to our business. It's not just enough to grow as a company and produce profits, we have a global responsibility to make our economy more inclusive and sustainable. As both a B Corp and a member of 1% for the planet, we have further cemented this purpose within our organisation.
However, our work isn't done quite yet. For Optimising, this is simple the start of our journey towards building a better business and world!
Find out more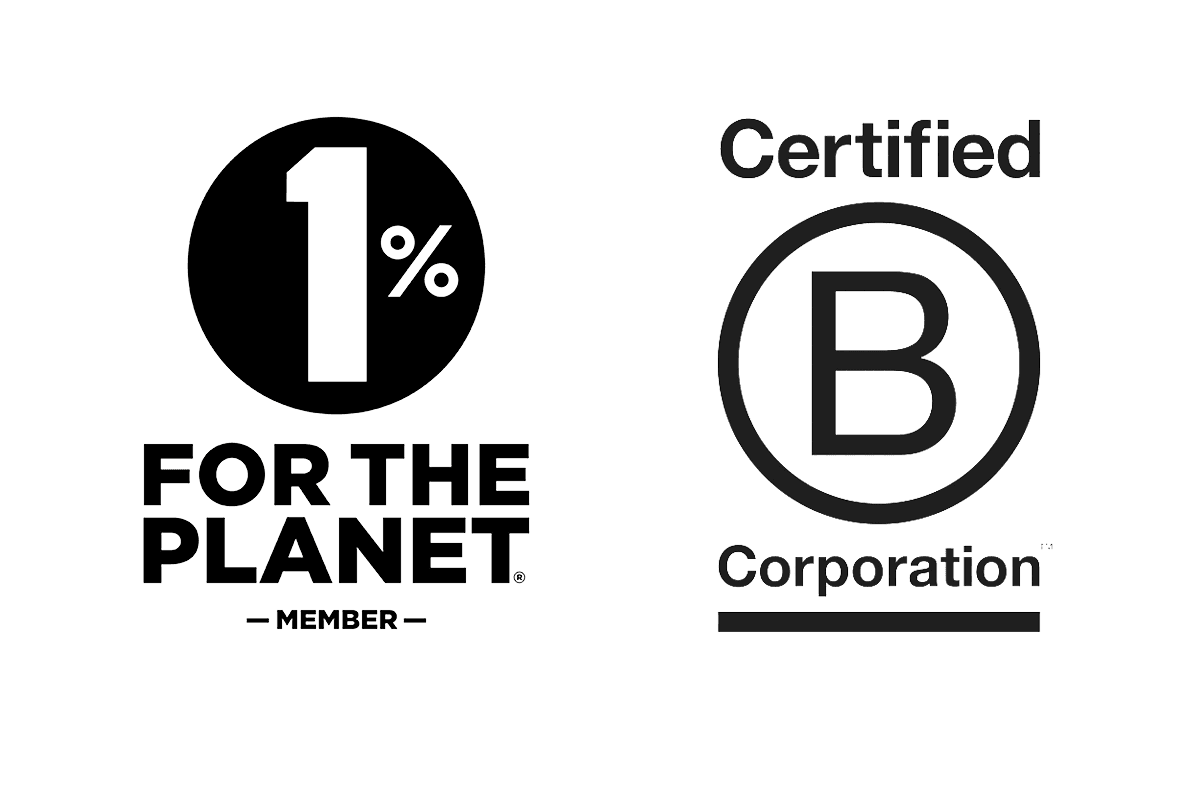 Partner with
the real deal
Chat with us today and we'll get you the results you deserve.
We acknowledge the Wurundjeri Woi Wurrung people as the Traditional Owners of the land now known as Richmond. We pay our respects to Elders from all nations - and to their Elders past, present and future.
Optimising is committed to cultivating and preserving a culture of inclusion and connectedness. We are able to grow and learn better together with a diverse team of employees.