Skip to content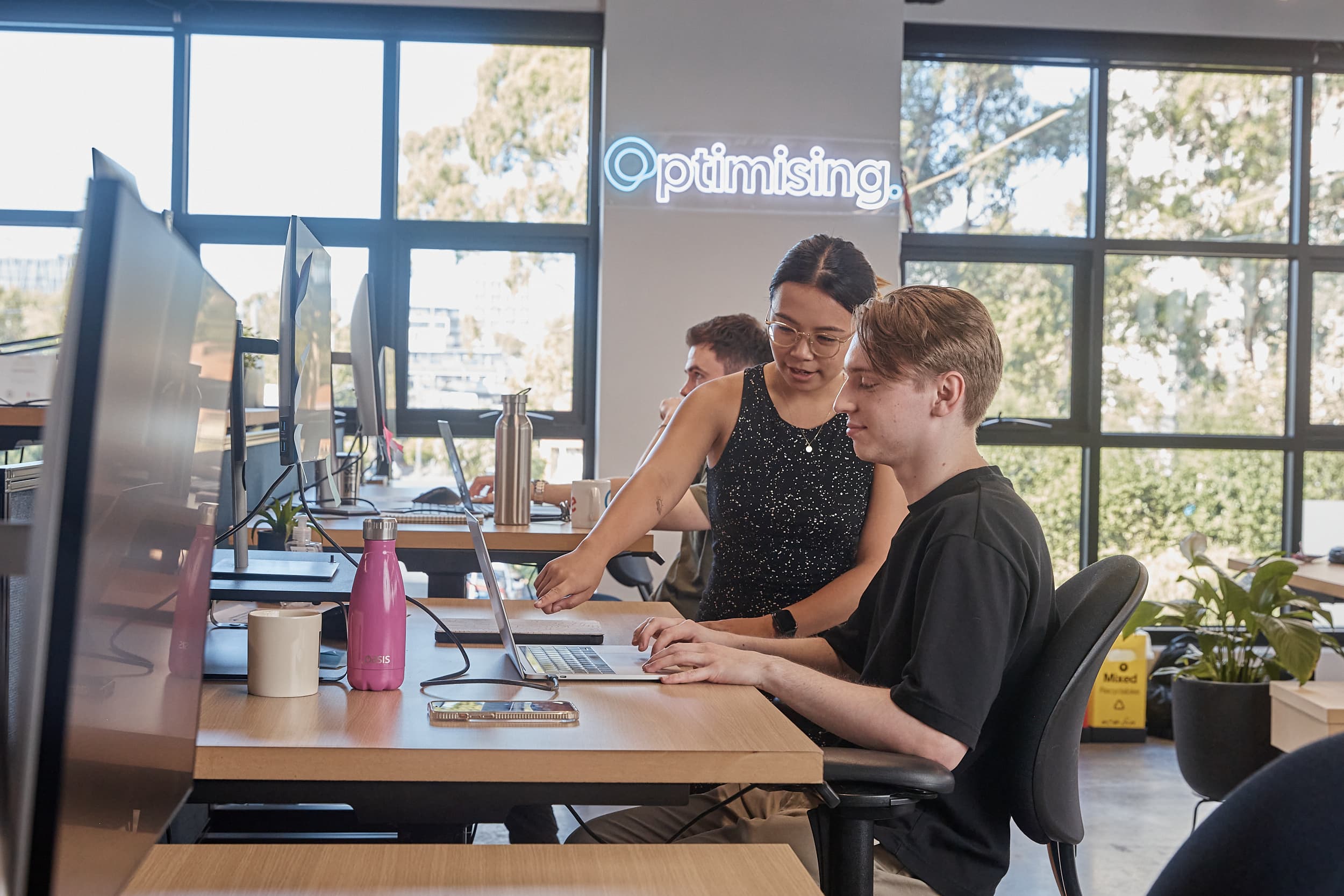 The complete guide to the new gTLDs [Part 3]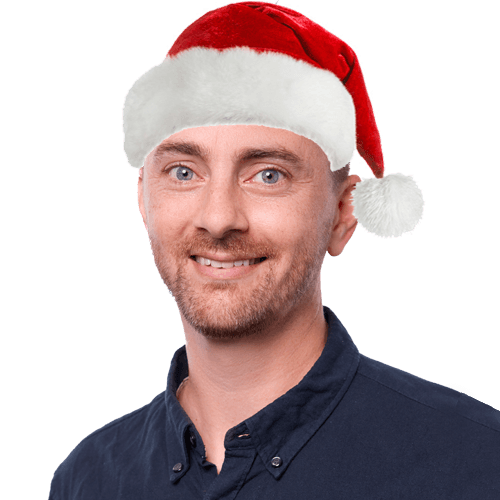 James Richardson
Co-Founder & Partnerships
SEO implications of new TLD
As online marketers, we're always interested in how successful a domain name can be, and the general rule is a domain name is only as good as the website and content you have on it. The statement always still rings true, but having a great and relevant domain name never helps your chances of ranking on Google (Every bit helps).
There are loads of questions regarding the SEO benefits and disadvantages the new TLD spaces have and we'll try to cover a few:
Will a geographic space such as .melbourne, .perth, or .berlin, receive any local ranking benefit like the country code domains (CCTLD's) receive?
The short answer is no. The new TLD's are not directly associated or seen as being by default, relevant to that region like a ccTLD. That said, it could very well be changing, or change in the future are use becomes more widespread.
You can still specify the prefered geographic target of the domain name through Google Webmaster tools, this method remains unchanged
Will these new spaces such as .technology, .plumbing, .guru help me to outrank my competitors because the domain name is more relevant?
This one is a much simpler answer, no. Google has repeatedly said that domains have little to no impact on the Google results. Even though there are case studies that prove that there is still some merit to 'EMD' (Exact Match Domain) domain names, the value of them from a ranking point of view has almost completely diminished.
With new TLD spaces, they will be considered just like any other new domain name registered, and they will have to earn the Google trust and respect to rank well.
Can I just put the same website up on my new TLD as is on my normal website on my .com.au domain name?
This is a big no. We have noticed this trend when looking over some of the more recently launched spaces that companies and individuals are just putting another copy, or a very slightly cut down copy of their original website, on the new domain. This creates big duplicate content issues for both websites, and will prevent the new one from ranking, and also potentially make your existing website rankings suffer.
Can I associate the same phone number and address with my new TLD?
Google do not want the same business competing for the same terms on a separate site. If you are going to do this (and you want them to both rank), you need to make sure there is zero crossover. Different addresses, ownership details, phone details, content, linking, fax number, business names etc. However this is a workaround and not particularly advisable as a sustainable solution.
Should I swap my website from a .com or .com.au to a new TLD which is more relevent to my industry or location?
This is a trickier one, and one that must be done on a case by case basis by the client. If you have a shiny new domain name, it might be tempting to switch over your website to the new address.
As long as the migration is done properly from an SEO perspective then you should have no unusual ranking issues, and you should be able to pick up your SEO efforts from where you left off with your existing domain name.
Now that we have covered all that, what does Google say on the matter? The best way to work that out is to go right to the horses mouth:
"...As an engineer in the search quality team at Google, I feel the need to debunk this misconception. Google has a lot of experience in returning relevant web pages, regardless of the top-level domain (TLD). Google will attempt to rank new TLDs appropriately, but I don't expect a new TLD to get any kind of initial preference over .com, and I wouldn't bet on that happening in the long-term either. If you want to register an entirely new TLD for other reasons, that's your choice, but you shouldn't register a TLD in the mistaken belief that you'll get some sort of boost in search engine rankings." - Matt Cutts, Google Spam Team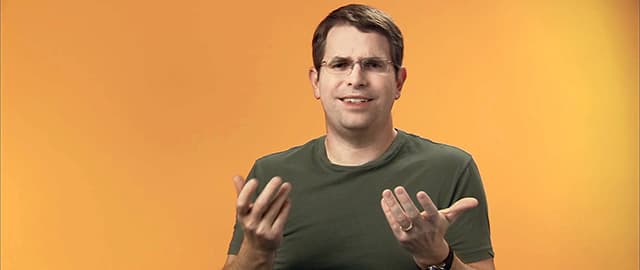 So the quick general is no, the new TLD spaces, even if matched to the geographic area or niche that you are in, will not provide any ranking benefit over any other TLD domain name (Unlike traditional TLD spaces such as .au, .co.nz which do in their respective geographic markets)
So if you bought your shiny new domain name in the anticipation that it would be your ticket to the top of the rankings, it's maybe time to revisit that strategy.
Actual effective ranking strategies involve building and maintaining a high-performing and architecturally sound website, with relevant and compelling content, and a spread of links that are trusted, 'natural' and contextual.
---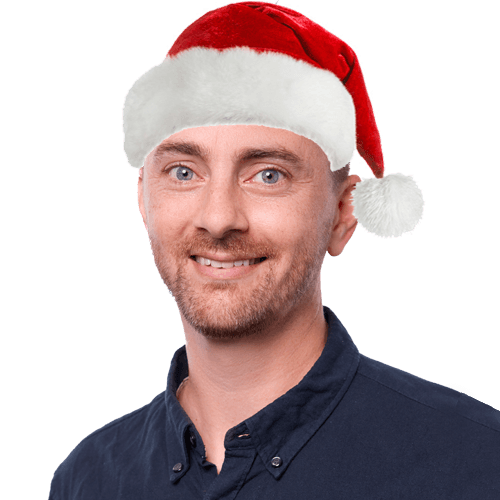 James Richardson
Co-Founder & Partnerships
Working in the SEO industry for many years alongside some of Australia's biggest brands, James started his online career running online Sports Fan sites, as well as cutting his teeth on several successful eCommerce brands and content sites.
Previously holding various senior roles across the Sales and Marketing teams for ASX listed companies, he went on to found Optimising with Daniel and is proud he has helped mould it into one of Australia's leading SEO agencies.
When he's not in the office he's at home having pretend tea parties, or building a cubby house in the lounge room with his three young girls.
We value purpose over profit and take action.
Our values and beliefs have always set the tone and approach to our business. It's not just enough to grow as a company and produce profits, we have a global responsibility to make our economy more inclusive and sustainable. As both a B Corp and a member of 1% for the planet, we have further cemented this purpose within our organisation.
However, our work isn't done quite yet. For Optimising, this is simple the start of our journey towards building a better business and world!
Find out more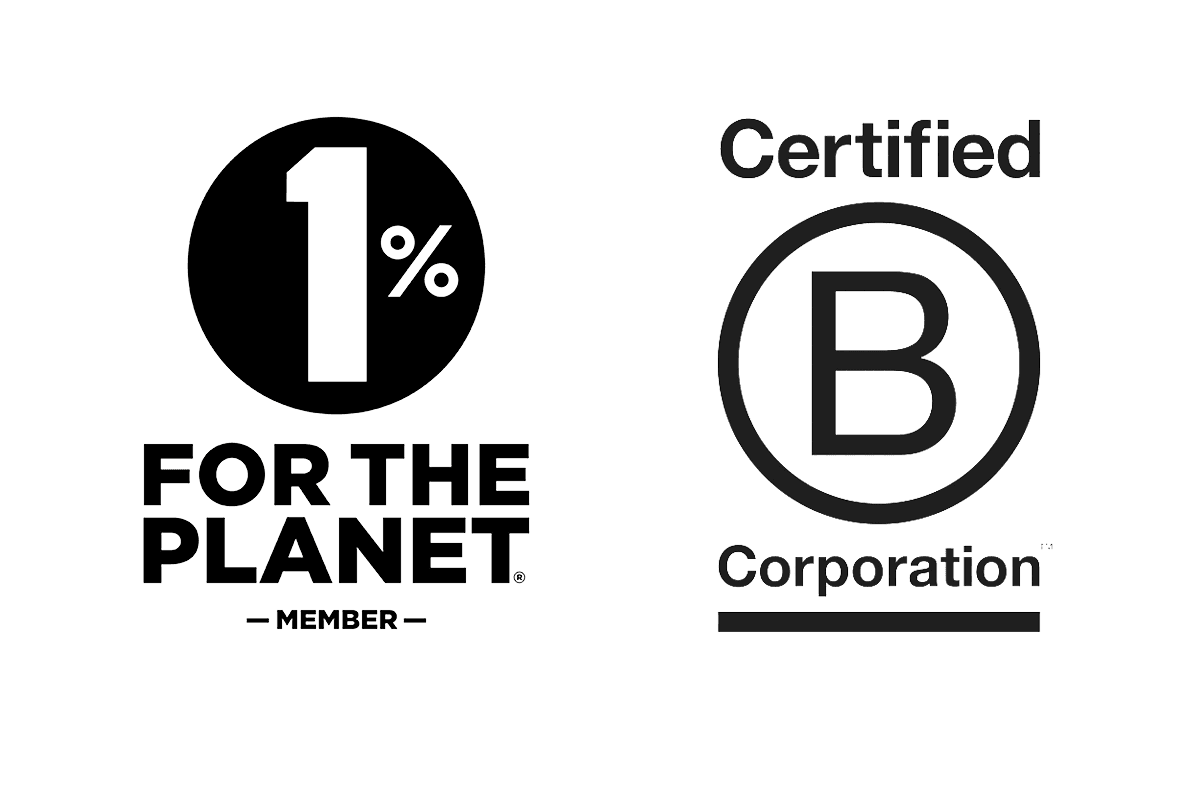 Partner with
the real deal
Chat with us today and we'll get you the results you deserve.
We acknowledge the Wurundjeri Woi Wurrung people as the Traditional Owners of the land now known as Richmond. We pay our respects to Elders from all nations - and to their Elders past, present and future.
Optimising is committed to cultivating and preserving a culture of inclusion and connectedness. We are able to grow and learn better together with a diverse team of employees.