Skip to content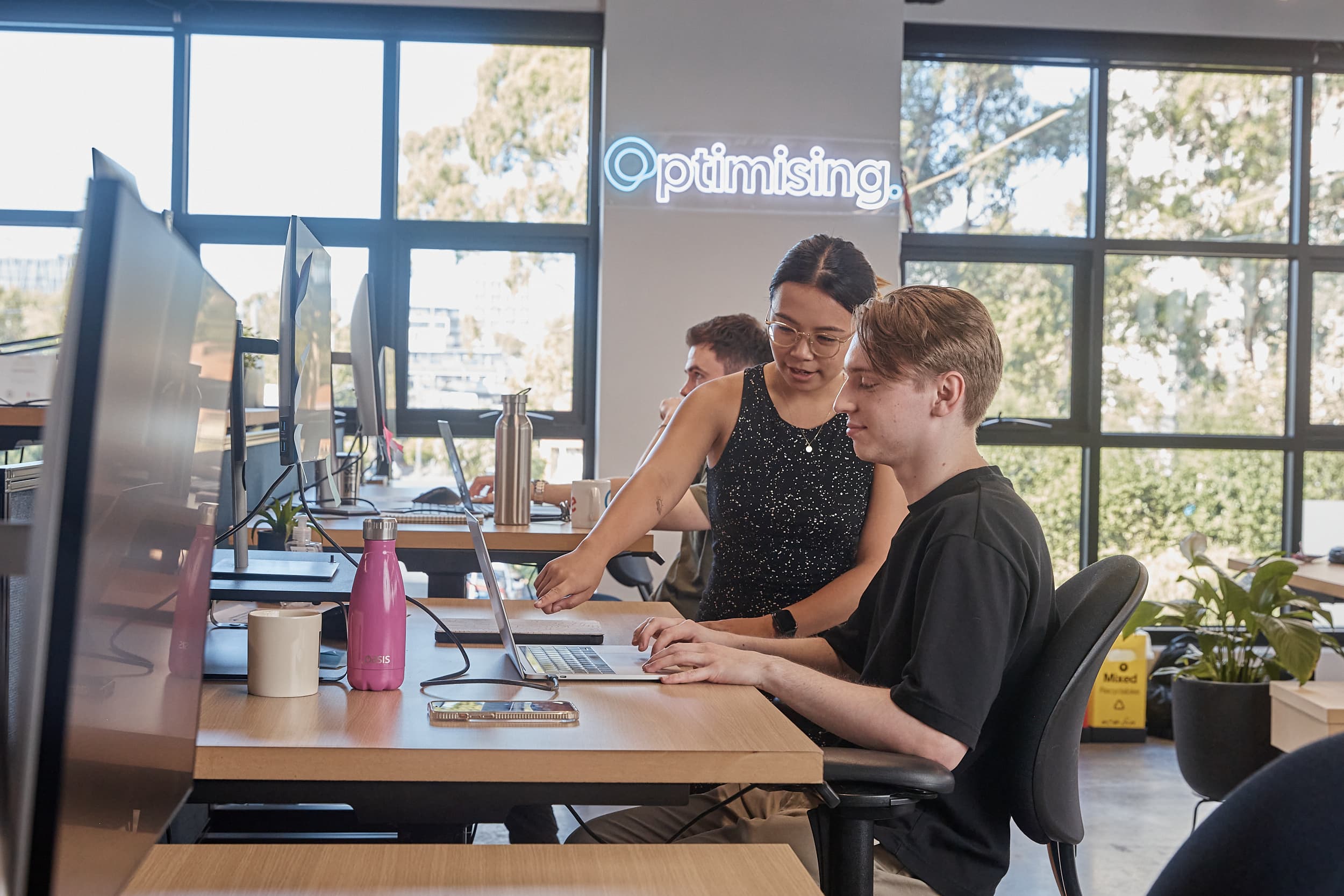 The complete guide to the new gTLDs [Part 1]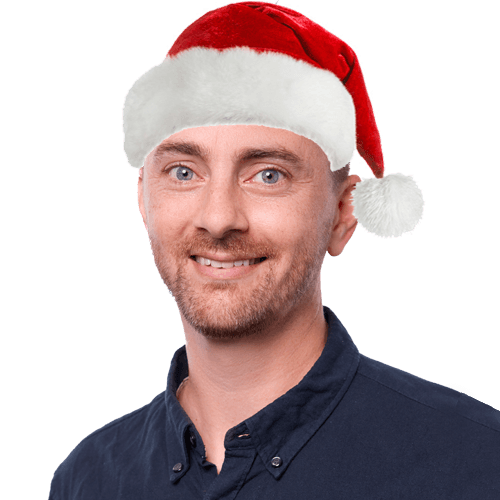 James Richardson
Co-Founder & Partnerships
What is a TLD? And why would someone register one?
If you don't have a technical background you may have no idea what a 'Top Level Domain' is. Essentially a 'Top Level Domain' or 'TLD' is what comes after your website name in a website address. It's the .com, .net, .org, etc.
Recently, there has been a significant increase in the variations available, with many niche and a geographical options now becoming available for registration. You are even able to register your own TLD for a cool $200,000+! Here is the list of the first registered Australian TLDs.
For example, in Australia, not only can you set up a website with the usual .au TLD, but with the new spaces available, you can now have a website ending with:
.melbourne
.sydney
.brisbane
.adelaide
.perth
.darwin
.canberra
.hobart
In addition to these cool new geographic extensions, there were also hundreds of new TLDs applied for and approved. There were in fact 483 new registrations approved and processed as of the 9th January 2015, with another 983 which are currently in the process of being approved.

So what are these new TLDs? They cover literally everything you can think of from .actor to .dog, to .football, to .plumbing and everything inbetween.
Currently, the top 10 new TLDs as ranked by VeriSign's DNIB and ICANN's Centralized Zone Data Service are:
.guru
.berlin
.photography
.tips
.today
.email
.technology
.company
.directory
.clothing
The introductions of all these new spaces is interesting, but why the move? Why now and why so many?
One of ICANN's key commitments is to promote competition in the domain name market while ensuring Internet security and stability. New generic Top-Level Domains (gTLDs) help achieve that commitment by paving the way for increased consumer choice by facilitating competition among registry service providers. Soon entrepreneurs, businesses, governments and communities around the world will be able to apply to operate a Top-Level Domain registry of their own choosing. ICANN
There are a few reasons why you might register a new TLD:
Protecting a brand and for internal use
Many of these new TLDs that have been registered have been done as a strategic move by brands, trademark owners and businesses to prevent others from securing the space and using it against them, as well as being able to utilise the space for internal purposes.
TLDs such as .amazon, .nike, .pepsi, .coke have all been registered by their respective companies and cannot be used or registered by anyone in the public, but can be used by the companies as they see fit for websites, emails, and promotional activities.
To offer up the space for registration by the public
Many of these spaces have been registered by entrepreneurs, registries, companies and individuals who all have the altruistic goal of making money from offering registrations on their new domain name space.
With an initial fee of around $200,000 making it prohibitive for some, the long term financial benefits of running the space can be very lucrative.
To run a new business or startup from
A very expensive way to start a new business, but a startup looking for a unique way to brand their business and solve the problem of coming up with a unique .com domain name may look at registering its own unique TLD to use to base their business website and emails around.
Have you registered your own TLD yet and should you? Or are you excited now and going to go and do some searches to see what you can register?
In part two of our TLD series, we'll cover the pros and cons of registering a domain name at one of these new spaces.
---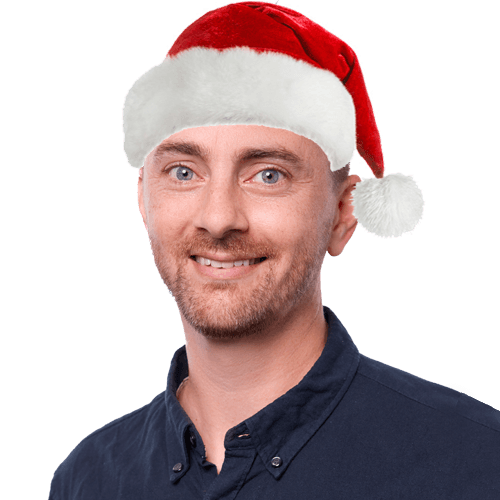 James Richardson
Co-Founder & Partnerships
Working in the SEO industry for many years alongside some of Australia's biggest brands, James started his online career running online Sports Fan sites, as well as cutting his teeth on several successful eCommerce brands and content sites.
Previously holding various senior roles across the Sales and Marketing teams for ASX listed companies, he went on to found Optimising with Daniel and is proud he has helped mould it into one of Australia's leading SEO agencies.
When he's not in the office he's at home having pretend tea parties, or building a cubby house in the lounge room with his three young girls.
We value purpose over profit and take action.
Our values and beliefs have always set the tone and approach to our business. It's not just enough to grow as a company and produce profits, we have a global responsibility to make our economy more inclusive and sustainable. As both a B Corp and a member of 1% for the planet, we have further cemented this purpose within our organisation.
However, our work isn't done quite yet. For Optimising, this is simple the start of our journey towards building a better business and world!
Find out more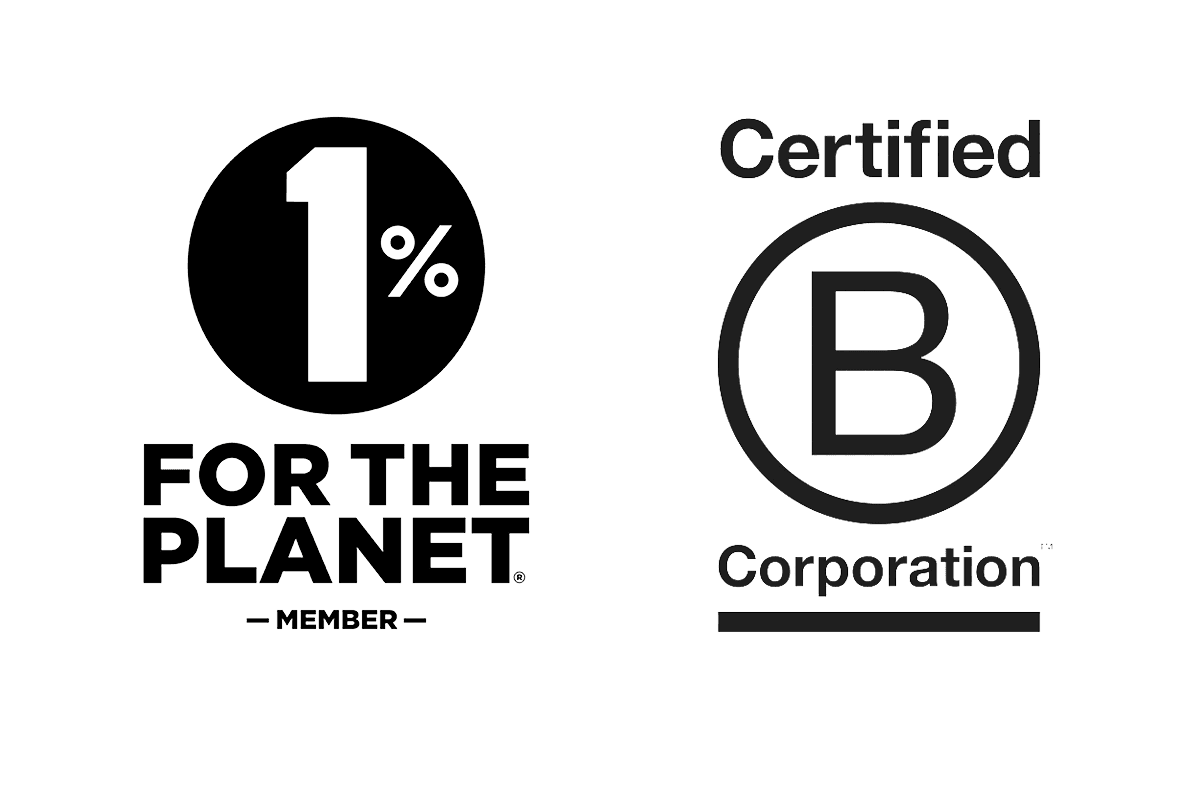 Partner with
the real deal
Chat with us today and we'll get you the results you deserve.
We acknowledge the Wurundjeri Woi Wurrung people as the Traditional Owners of the land now known as Richmond. We pay our respects to Elders from all nations - and to their Elders past, present and future.
Optimising is committed to cultivating and preserving a culture of inclusion and connectedness. We are able to grow and learn better together with a diverse team of employees.